World AIDS Day 2015
Posted on December 1, 2015 12:00 am
Fighting AIDS in African countries has seen tremendous improvements in combating the spread of the disease especially in Sub Saharan Africa.The World AIDS 2015 theme is "Getting to zero." Zero New HIV Infections. Zero Discrimination and Zero AIDS-related deaths. According to statistics available, more than 1.2 million people worldwide died of AIDS-related illnesses in 2014. By the end of same year, an estimated 36.9 million people around the world were living with HIV although critics argue this numbers are understated.There are several strong signs of moral panic, particularly among Africa's high-ranking government officials, following the frenzy relating to sex videos that are being leaked online every now and then in Africa with none of them using protection during the intercourse.Not very long, the religious organisations in the continent voiced their skepticism of the positive impact of sex education for children and adolescents as well as his objection to a broader implementation of sex education.It was recently reported that a senior celebrity in South Africa had demonstrated her moral panic by her jumping to the conclusion that the increased access to pornography, including to the celebrities' sex videos, had fuelled a surge in promiscuity, which she claimed was directly responsible for the rise of HIV infections in the World's second most affected country with HIV AIDS pandemic.In Kenya, the third World's most affected country with HIV AIDS, non governmental organisations have been complaining about budget allocated for HIV and AIDS prevention and care programs that could be better spent elsewhere. They recently stated that every year the Kenyan government spends approximately $100m to combat the problems caused by promiscuity and extramarital sex, including the spread of HIV, and that the budget could actually be reduced and should be used for other things more beneficial to the country.That was however met with fierce criticism by organisations fighting for people living with HIV AIDS in the country.
It is important to note that this is not the first time African countries efforts to fight HIV AIDS has triggered controversy.In 2013, a senior government officer in Zambia courted controversy with her statements directly linking natural disasters and immorality. Her comment that directly linked pornography to promiscuity and HIV/AIDS was misleading and only indicated her ignorance as a senior government official.Furthermore, African countries intention to cut the funding for HIV and AIDS prevention and care programs revealed their misconception toward the necessary action and funds needed to combat the epidemic.Those of us old enough know that it is a matter of fact is that watching pornography could facilitate casual sex, but it should be highlighted that the major causes of HIV infections in African countries, and in many other parts of the world, are unsafe sex having multiple partners and low levels of condom use as well as unsafe drug-injecting practices, the sharing of needles and other injecting paraphernalia. After all, not all casual sex can be categorised as unsafe and not all sexual practices within marriage are safe.It is also worth noting that the existing funding for HIV/AIDS prevention and care in African countries is actually far from sufficient. A recent study on HIV/AIDS-related programs in the continent reported that the current funds covered less than 30 percent of the needed programs, while the rest would have to be covered by foreign donors.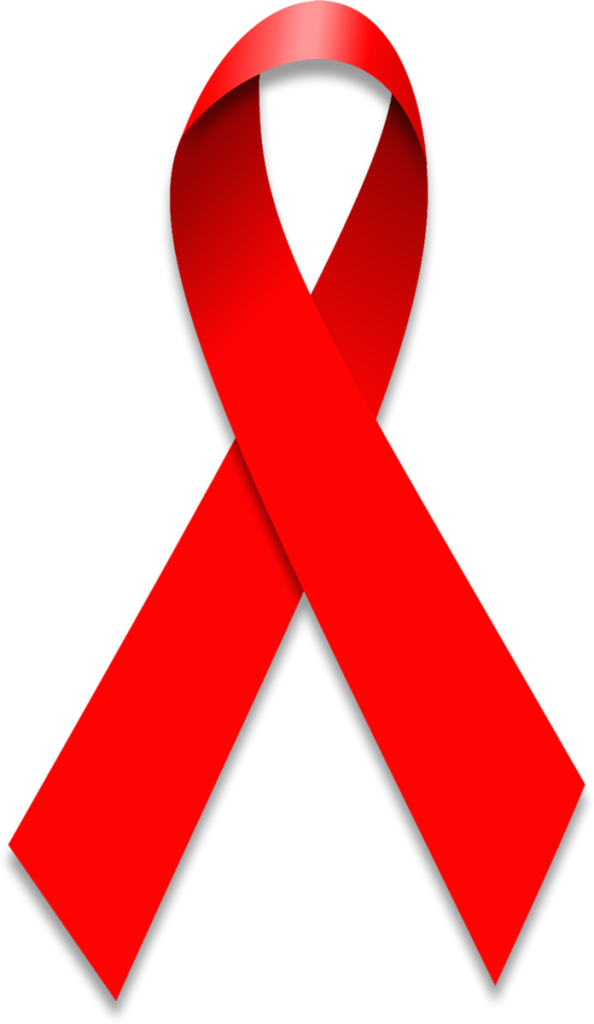 It is therefore shocking to see several African countries further reducing the existing funding which will threaten the coverage and the quality of the current and future urgently needed programs, as well as increase the susceptibility of vulnerable groups such as sex workers and their clients, injecting drug users and their sexual partners.In contrast to Africa's religious leader's moral panic and misleading perception of HIV and AIDS, what Africa really need to fight the epidemic is to increase the coverage of the programs, particularly toward vulnerable groups, and more comprehensive programs in primary, secondary and tertiary programs for both vulnerable groups and the wider population.A plethora of studies that I have managed to read through from developed and developing countries have highlighted several prerequisites to significantly reduce the spread of HIV, such as sufficient political and financial support from the government.This include better coordination and cooperation between government agencies, a formidable alliance with nongovernment and community-based organisations and high levels of participation of vulnerable groups, including participation of people living with HIV and AIDS in designing, implementing and evaluating the programs.There is no single evidence anywhere in the world that moral panic, reactive and repressive responses generate desirable outcomes.Rather than producing positive outcomes, moral panic, reactive and repressive approaches will highly likely aggravate vulnerabilities, worsen discrimination and stigma toward at-risk groups and exacerbate the spread of the epidemic.As we celebrate the World AIDS Day, held every Dec. 1, it is a great opportunity for people globally to unite and show their support for people living with HIV, and to remember those who have lost their lives to the disease as I did three years ago with my former school mate. I also beleive that Public health researchers and HIV activists should work harder to advocate high-ranking government officials and look at more public health evidence related to HIV and AIDS.
Previous
Next