Windows Phone 8: Is this the end of iOS and Android dominance?
Posted on October 30, 2012 10:31 am
At last, I have a firm believe that Microsoft has thrown down the gauntlet to iPhone and Android gadget devotees with Windows Phone 8 smartphones that focuses on individuals and combines our digital lives in the Internet cloud. Microsoft operating system is a transformation that is expected to harmonize software and hardware for mobiles. I have spoken to a couple of telco analysts and there is a general feeling that windows will turn out to be the third force in a largely two horse race between iOS and Android.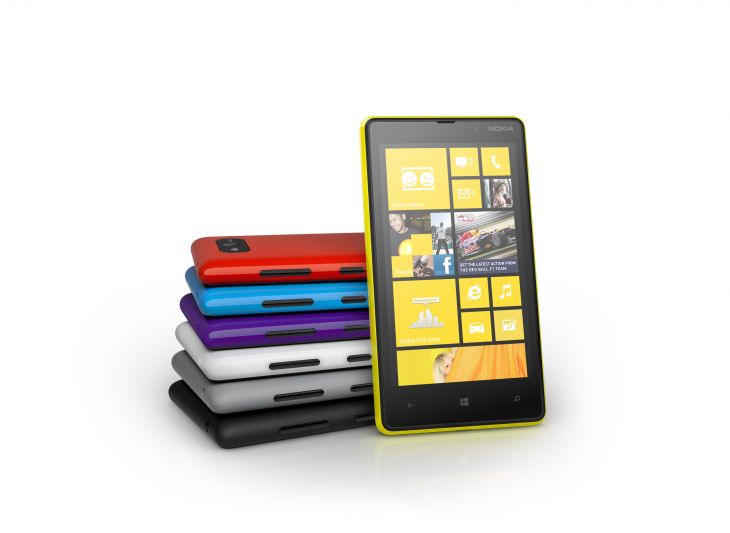 Telcos in most countries are preparing for a totally different enterprise adoption of new Windows Phone 8 devices, following Microsoft's formal launch of the platform few hours ago.I expect the platform to attract high levels of interest from enterprise customers due to their familiarity with Microsoft architecture and I do also believe that a high number of enterprises customers will be very interested in Windows Phone 8 because it is as an effective way to move their existing mobile infrastructure into the Microsoft environment. An enterprise owner I spoke to after launch has a high degree of confidence that Microsoft Windows Phone 8 will integrate well with his existing IT infrastructure.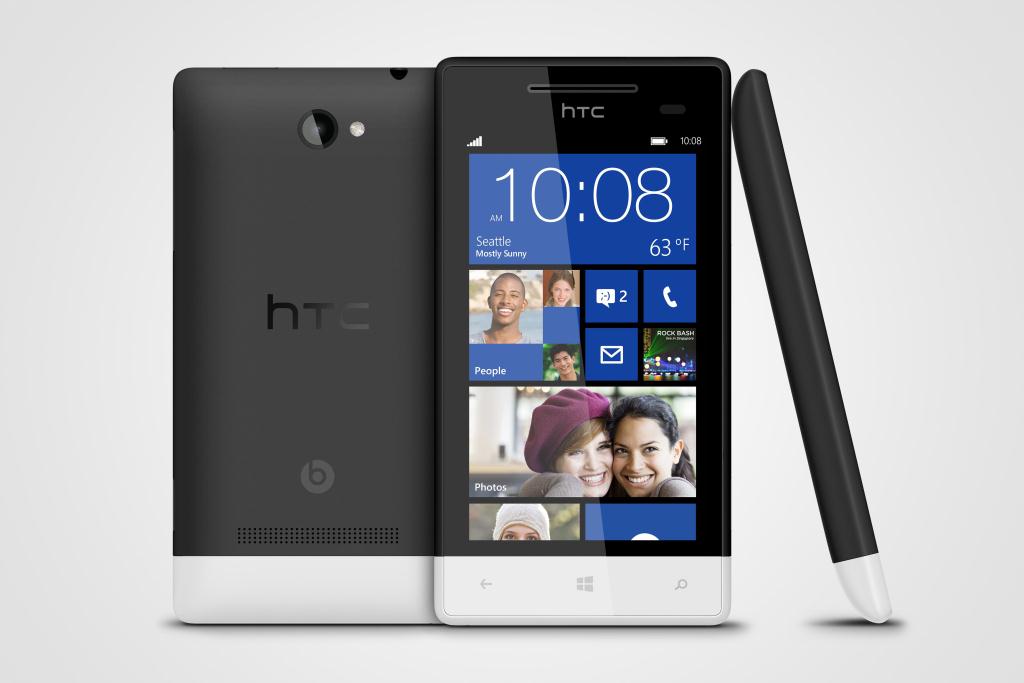 A social network, called Rooms, would also allow users to share, for instance, family photographs easily and solely with family members, backed up by integration with Microsoft's cloud storage system SkyDrive and its note software OneNote.Microsoft also reaffirmed that its apps, which it dubbed 'Live Apps', would integrate with its operating system more deeply and be allowed to show limited information on a device's lock screen. Microsoft also said that it would have 46 of the world's 50 most popular apps available at launch. There is a new data sensor that will allow people to monitor personal data usage.Microsoft temporary stores have drawn crowds interested in Windows 8 devices and that has reconfirmed Microsoft claims that it is out to "re-invent" a smartphone experience that has for years basically consisted of a locked screen that opens to rows of icons is something that I agree with because of the new OS.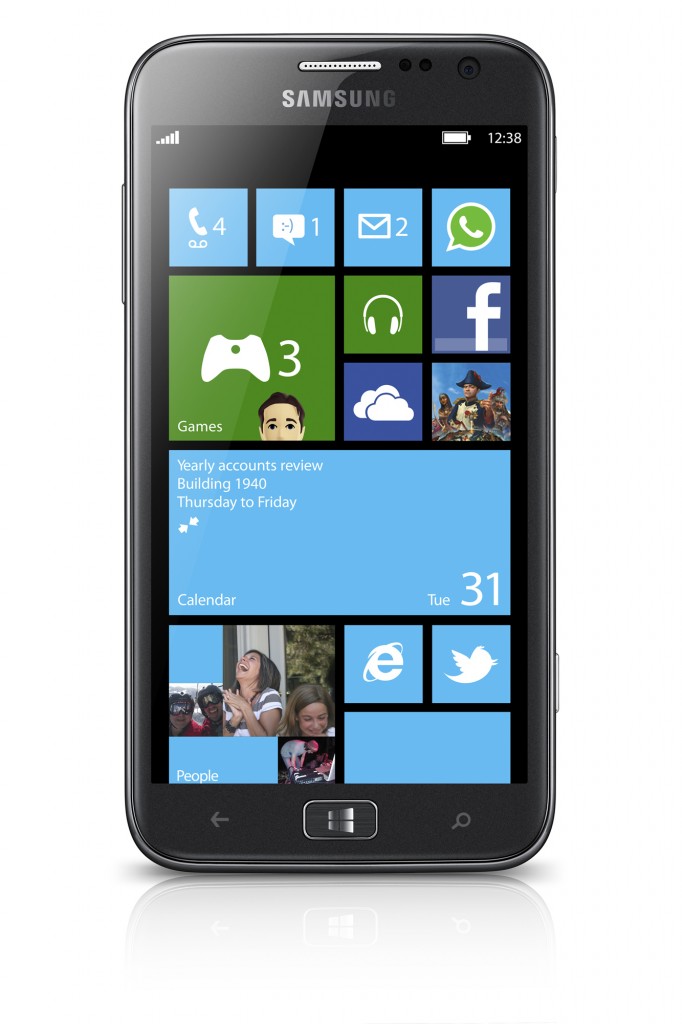 In my conclusion, I would like to point out that Windows Phone 8 is the last chance for Microsoft, which has failed to make meaningful inroads in smartphone markets. There are very few hitches with the software in my opinion but the phone design has been significantly different from the current industry trend in user interface and is a big gamble by the company.Globally,there is a general feeling that finally a third force is mobile market could finally be coming to fruition as there is increase in optimism and support for the Windows 8 platform from both vendors and mobile operators. The new trend could be as a result of belief that Microsoft's proposition is now both unified and complete unlike the case before. It offers an alternative and I can't wait for rollout of Windows 8 phones set to begin in Europe this weekend.
Previous
Next