Windows 8 review
Posted on October 26, 2012 09:32 am
After previewing the developers version over the last few months, I have the feeling that Windows 8 could end being Microsoft's biggest software launch in its history. Of course I could be awfully wrong. Windows 8 launch this evening was clear indication that Microsoft is charting a new direction for users most popular desktop operating system by exploring tablets and touchscreens which are relatively new paths. It comes in two types namely Windows 8 and Windows RT. The key differentiator between the two versions is that Windows RT will not be able to run x86 or x64 programs meaning older Windows 7 programs. It can only run apps designed for Windows 8 that's available via the Windows Store.Windows 8 runs on Intel-powered ­devices, tablets, desktop PCs and laptops and when I looked a closer at what Windows 8 is about, I realized it is about Microsoft's well planned move to dominate the mobile computing sector through the introduction of a fancier user interface IT ecology. Microsoft intend to make their OS more tied in with Microsoft services which is essentially better vertical business integration. This means Windows 8 benefits Microsoft more than it benefits the consumers.Frankly, I like what Microsoft has come up with because the apps need to be there to make Win RT a success although I don't foresee Surface as a threat to iPad and my bet is that its likely damage will be Android crowded market. Most consumers have been taking Android based Tablets as there was no alternative, but now there is. I predict that in coming years we will have Apple, Microsoft and then smattering of Androids and some Canadian berries with fewer Kindles. Looking at Windows RT which is tailored for devices powered by ARM processors, it has desktop mode but it's restricted to only pre-installed Microsoft programs like the touch optimized version of Microsoft Office.Full version of Windows 8, on the other hand, will be able to run both apps designed for Windows 7 and the current version.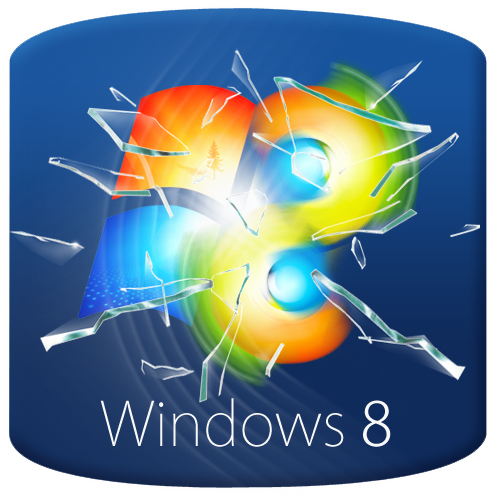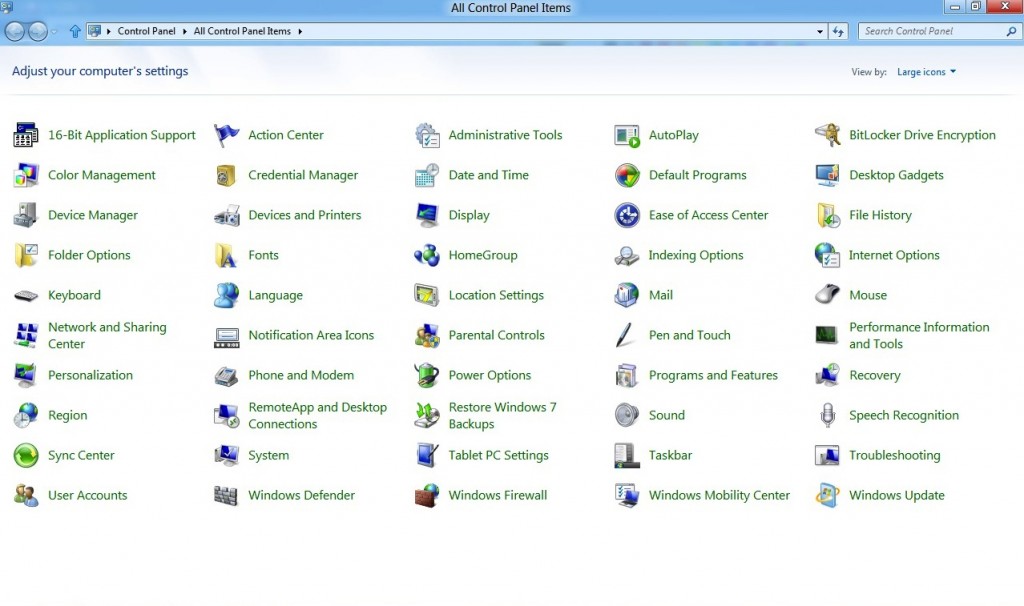 Most of the people I sought views especially those who attended the launch, software is what they are interested in and the big advantage I can see for Microsoft is the large quantity of software available for the platform.They have a long history, it's been a relatively open development platform, they've provided developer support and they generally provide backwards compatibility. As such they have a huge amount of software. Apple also has great software but generally speaking it's more expensive and the range is not as vast as Windows and I don't expect that to change in the next few years. Apple has better developer support but it's a much more closed system with greater rules that can stifle innovation to young budding developers. Google is the most open platform of them all and I see it doing very well. Also they have the least legacy to provide backwards compatibility with so they'll be able to move faster.Microsoft has a well known legacy I expect them to tap into and most likely it will continue to do well by leveraging the business and games market. I have an iPhone and iPad and I'll get Windows 8 tablet in coming weeks. I will review and post my comments on opinion here.I do firmly believe that most organizations are planning to upgrade to Windows 8 like financial companies, Governments, security sectors, along with businesses organizations that are looking to mobilize their workforce. On the downside of the system, I was annoyed that Microsoft superfluous little icons that display when I scroll down the list of basic functions like devices, control panel and printers among others and the tiny labels that tell me what the icons on the start bar stand for. Also I noted while testing the developers preview version that each new version of windows gobbles more resources and takes more time to start up and shut down.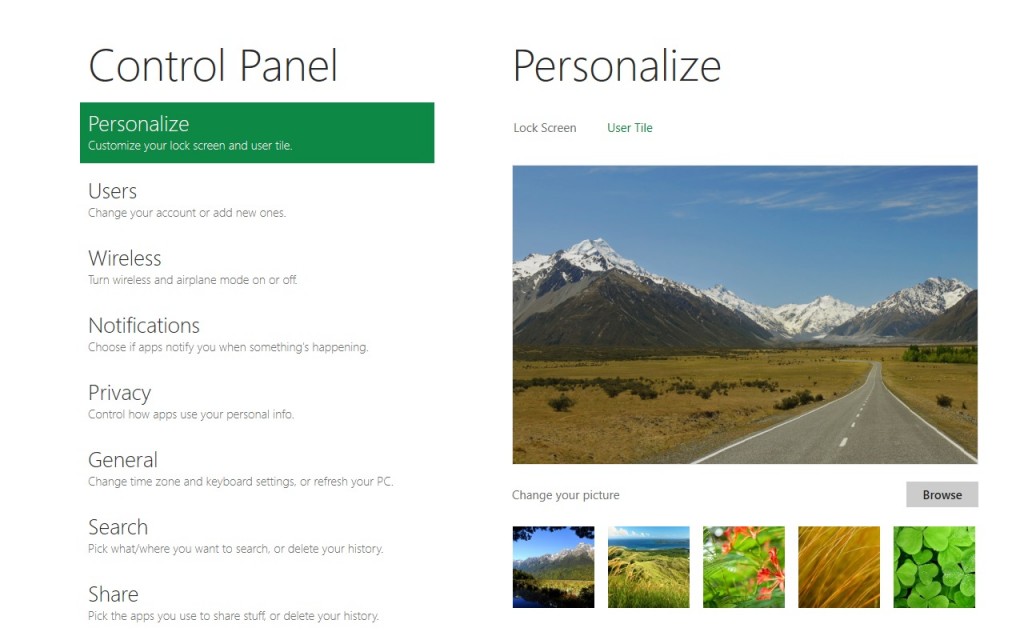 Very personalized and smooth, with a start screen which is different and at first, unusual to get used to but I am used to it now. Welcome screen and the new user interface felt strange mostly because it's unfamiliar to me. The Start screen gives a quick access to all the apps stored on my computer and I believe it's the same case with Surface tablet.It is an appealing style just like Windows Phone with information like news, weather and stock prices are viewable at a glance. Default apps that come with Windows are well designed. More apps can be downloaded from the Windows Store and while it does not feature as many applications as compared to Apple App Store or Google Play, I was impressed it covers all the important categories such as news, entertainment, games and education. When I downloaded apps, I realized it install automatically on the Start screen. They are also very easy to uninstall too.When I wanted to uninstall some apps, all I did was to swipe down on a tile and hit uninstall. Users will no longer need to head to the Add or Remove feature in the Control Panel which was tedious.Inclusion of the Charm bar, a well known universal toolbar that can be accessed anywhere even when running applications offers five different elements.An example is the improved Search engine that allowed me to search for information across many different applications.I was looking for information on my names Contador Harrison and I was able to search my location on Maps, found out additional information on Bing and looked for videos of my YouTube.I was equally impressed by sharing, another built-in feature in Windows 8 that allowed me to share content via my e-mail, Twitter and Linkedin.Sharing is limited to some apps as the OS need permission to use the sharing function.Also,in Charm bar one can find the Start button which can take you back to the Start screen if you are using an app or perhaps viewing the desktop.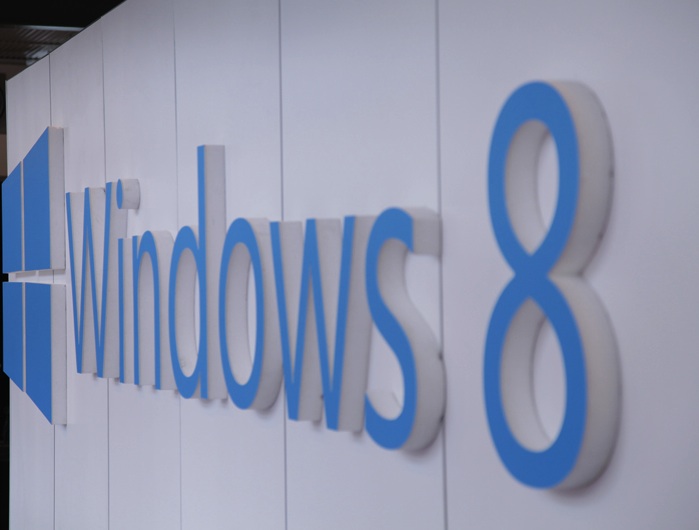 Devices button helps check out the various devices one has connected to Windows 8 machine while settings button changes depending where access is.I was also able to personalize the look of Windows 8, adjusted system notification, changed privacy settings and also initiated a Windows Update.The Charm bar is an interesting addition that makes everything more accessible, especially search and sharing content. Windows 8 is also super fast. I do believe Windows RT or 8 will chew up Android because some people are tired of Android and will likely move considering they will get more support on Windows. Surface doesn't have a regular Intel-style PC processor and won't run regular PC software. However, it does include a version of the Office suite, which includes Microsoft Word, PowerPoint Excel and OneNote. Microsoft plans to release another version of the Surface some months later with a more traditional processor and the ability to run regular Windows programs but never disclosed the price. Lastly, I think the Surface RT and Surface Pro differentiation will cause more confusion than joy to Tablet customers and my wild guess is that battery life of the Surface Pro will be awful with no more than 3  and half hours with it's higher powered processor.Surface RT windows will also use up to 12 GB of 32 GB storage to run the OS and that could be the reason why Microsoft priced the 32GB version in line with the 16 GB iPad and this means effectively we wont get any extra storage. In my conclusion, Windows 8 is the next evolution for the desktop PC operating system because the new features and performance enhancements are worth the initial teething problems i'll have with the OS.I do think Microsoft has definitely taken a different approach with this compared to Apple and Android. It works for a tablet were it forms the centre of the computing experience. I have used Windows 8 for a bit and in my mind replacing the start button with a full screen start menu on a computer that is mainly aimed at productivity is a complete usability fail and would be one of very surprised people if Windows 8 makes a big splash in the corporate world. The point of a desktop OS that you use primarily to get work done is to stay out of your way as much as possible. In Windows 8 it's just outright annoying. My guess is some company will launch a software that will brings back the old start menu and turns of the full screen start menu altogether but if disgruntled one can stick with Windows 7.
Previous
Next