William Shakespeare's 400-year anniversary
Posted on April 23, 2016 12:01 am
William Shakespeare died on April 23rd, 1616 exactly 400 years ago today at the age of 52. According to history books, he is arguably the greatest playwright to have ever lived. Shakespeare date of death happens to be the same as his date of birth.Shakespeare's place in our culture has taken many different forms and is also the greatest ever writer in the English language whose pre-eminence shows no signs of abating.To this date, he remains a mystery.Historians have pointed to lack of diaries, notebooks, texts with revealing marginalia among other documentation processes. The only way to find his work, only channel are in 38 plays and 154 sonnets.This is what has developed the phenomenon of "bardolatry", an approach to criticism that finds Shakespeare's works beyond reproach, in expression, form and politics. The troubling misogyny within The Taming of the Shrew, the anti-Semitism within The Merchant of Venice or the racism within Othello is usually explained away as dramatic convention and usually staged today in soothing parentheses.The Merchant of Venice and Othello were among the most popular plays of Nazi Germany.Am one of those who believes Shakespeare continues to appeal for plenty of reasons. One of them is the philosophy and moral questions he poses continue to spark debate but the beauty and pleasure of the writing is just as important. What makes Shakespeare different to a number of his peers is that he never tells you what to think, he shows you how to think.Shakespeare gives sophisticated situations that really require own interpretation and trust me, there are no simple answers.One thing that makes me admire  Shakespeare most, is that he never catered for the elite like most modern playwright  players do.Shakespeare's plays were performed more than read but they were never supposed to be pompously elitist or scholarly.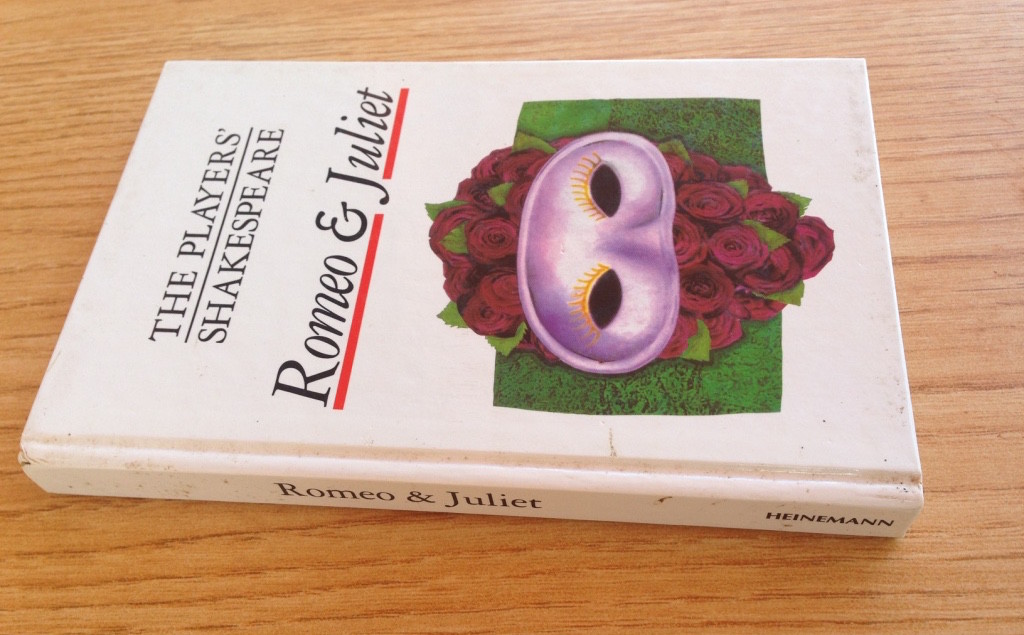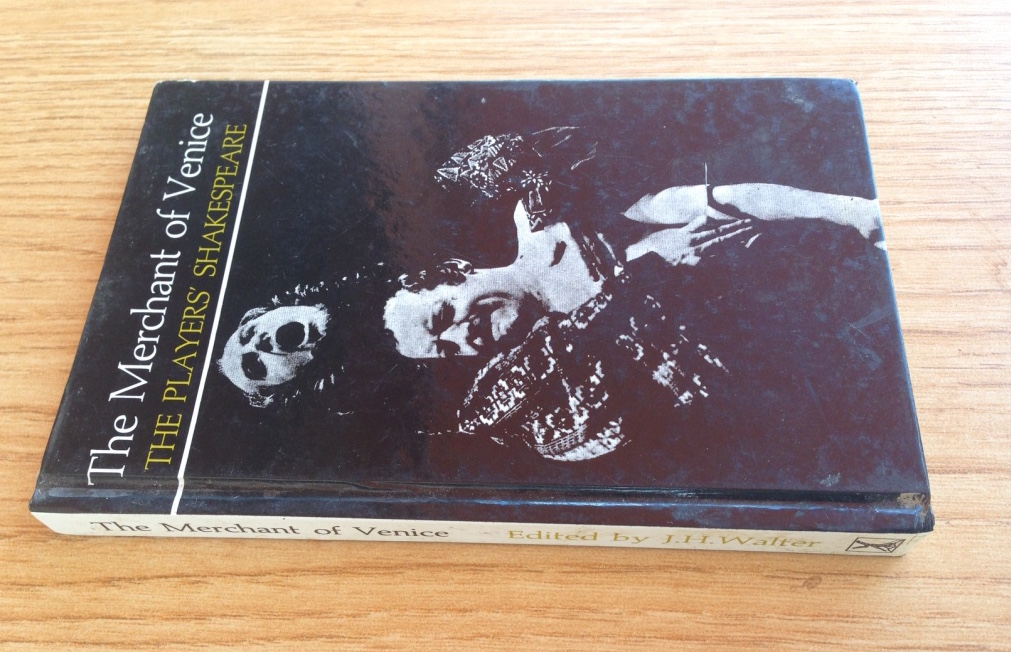 Undoubtedly, early 20th century trend for Shakespeare to be voiced in aristocratic English accents by men in tights did nothing to help his popularity.I guess some of the damage to Shakespeare happened with those massive elitist dictatorial productions which really had nothing to do with the writing.Shakespeare work is a cultural bastion because he wrote for a mass audience and for all strata of society.The genius of Shakespeare is inarguable, his poetry and philosophy unsurpassable, and the proof is in his undiminished popularity.Themes in Shakespeare's work have been the basis for countless modern film adaptations and stage productions and have proved his relevance, influence and appeal.The thing that most people likes to say is that it was almost like Shakespeare was put in a time machine 400 years ago, had a look, and then went back to write some plays.He was the creator of 16th-century blockbusters, known as a master of mass delight.His plays constitute the greatest things we have in the English language, the supreme literary achievement of the English-speaking people, as well as a fair fraction of the greatest plays that have been written since the Greeks. Every nation of the world honours Shakespeare as the greatest dramatist who lived.Shakespeare presents us with the greatest range of human feeling we have in literature and drama and, because he was also a poet, he does this with an extraordinary music as well. No plays in the history of the world are deeper or sadder than the tragedies of Shakespeare. Shakespeare's plays have to do with everything.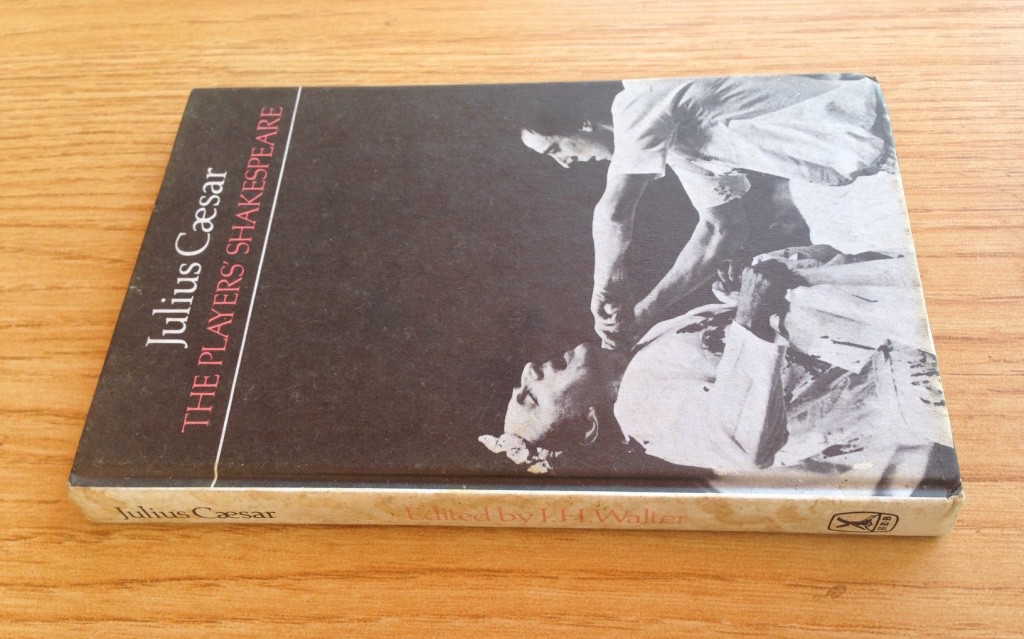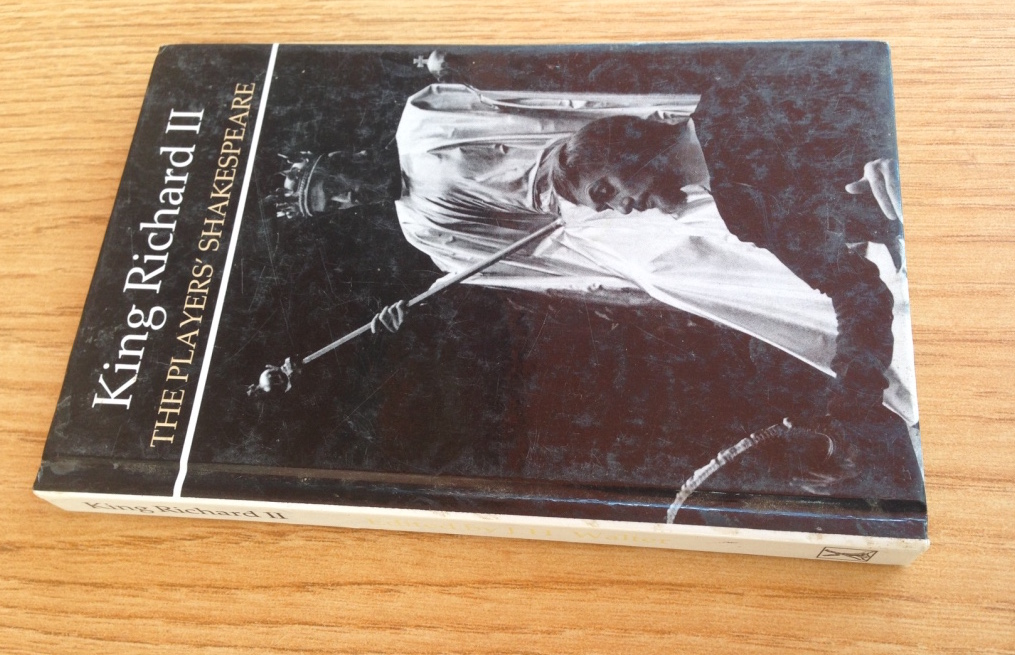 And it's doubly weird because Shakespeare was also an entertainer. When Shakespeare wrote Macbeth, that play of blood and darkness, of murder and marriage, the thrill that went around the audience would have been at least as great as when Alfred Hitchcock made Psycho, with all the terror and shocking beauty of that shower sequence.There's a lightning clairvoyant brilliance in Macbeth as the murdering husband and the murderous wife dance their dance of death together. It's a sense of darkness greater than anything witchcraft could conjure, though that's there, too. Macbeth was about a man who tried to kill his soul but couldn't succeed. In Shakespeare's tragedies, the moral imagination stays alive no matter what outrages the human figure commits or has visited on it. As a young black boy I was fascinated with knights and sword-fighting and King Arthur, and somehow this led me to drink in any form of television in which people wore medieval gear and looked as if they might run each other through.At one level I didn't understand Shakespeare's language but I did understand the complex music it made and the very complex world of feelings it aroused.I do know formal schooling particularly my formal schooling can get deadly with Shakespeare, especially the mandatory learning of bits by heart and the rote expressionless readings in class.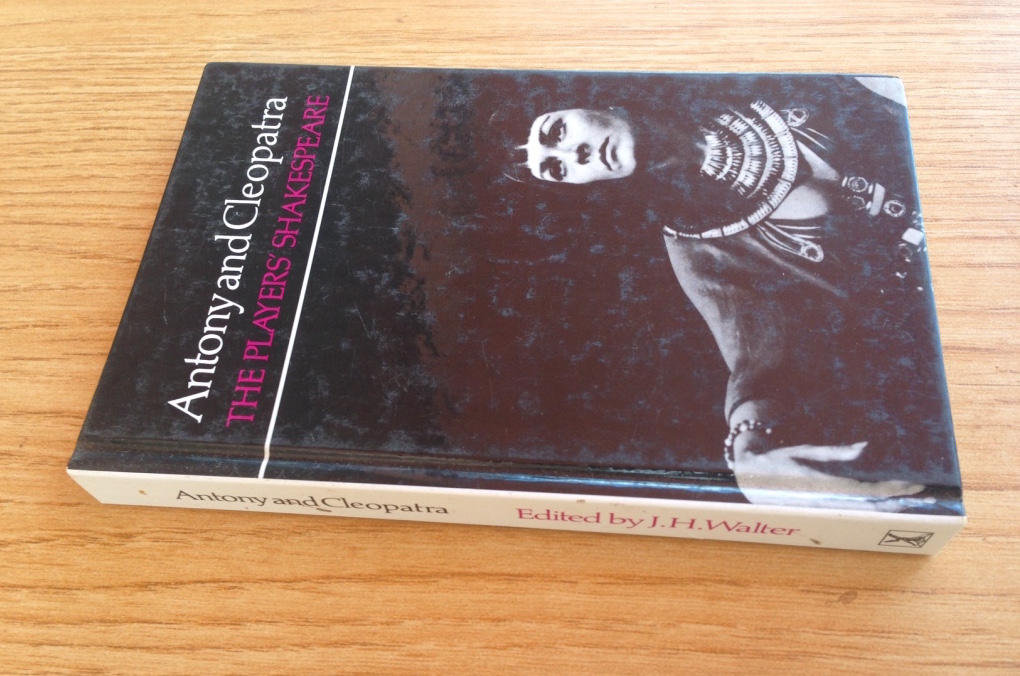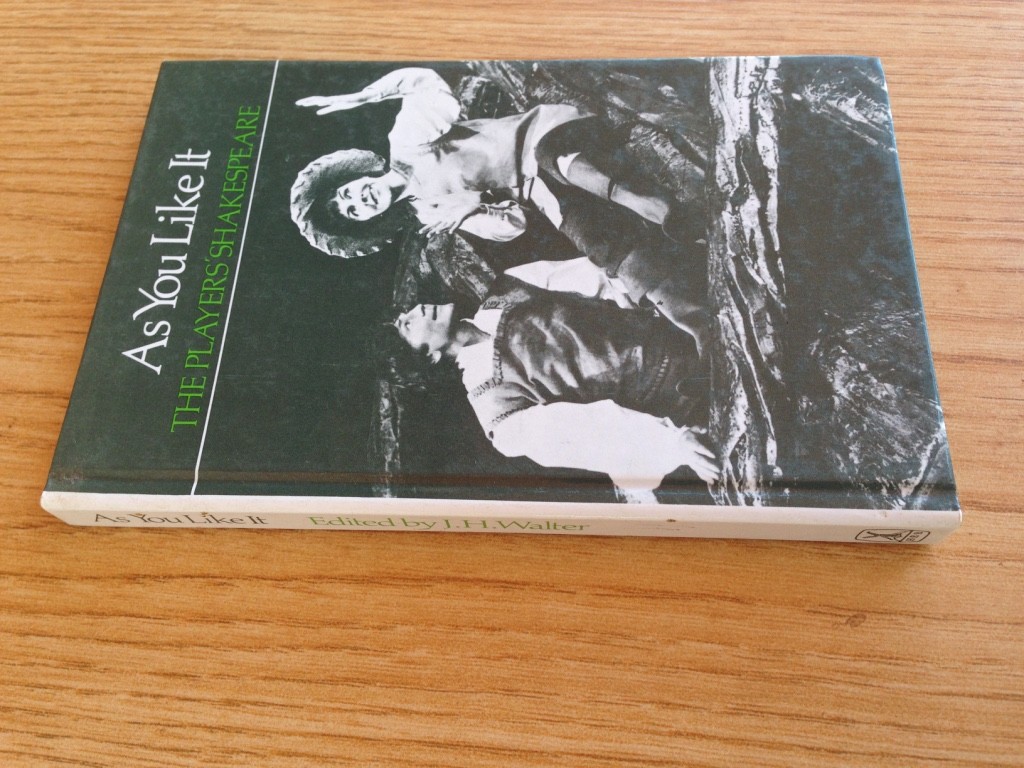 As a child, I liked the sword-fighting in Henry IV, the great final duel between Geordie rebel Hotspur and Prince Hal, who will become Henry V but Henry IV is also the play that features Shakespeare's greatest comic character who cracks every joke in the world but also has his heart broken by the young prince he loves.That's part of the trick with Shakespeare, the supreme tragicomic master. The man who wrote the tragedies also wrote the greatest comedies in the language.Shakespeare made every kind of play. The wonder of the Roman plays yielded Julius Caesar. As i write this, am now thinking of Brando as Mark Antony over the body of Caesar, then the rough magnificence of his "friends, Romans and countrymen" speech. And then he went one better with Antony and Cleopatra, that extraordinary history play, the whole imperial panorama of history, but also his supreme love tragedy that not only bookends Romeo and Juliet but also presents his greatest homage to womankind, Cleopatra. Anyone who encounters a great actress as Cleopatra in her last incarnation will get the revelation of how a dramatic art so close to naturalism and so opposite in its transfigured poetic quality can leave anything else for dead.Whenever I rant about my bankers taking a 'few dollars',it feels like am siting The Merchant of Venice and if I find a 'method in my insanity' am are referring to Hamlet. Lovebirds are always reciting Romeo and Juliet whenever they say 'Parting is such sweet sorrow' people who acquiesce and 'Make a virtue of necessity' is like siting Two Gentelmen of Verona. Vive la William Shakespeare legacy.
Previous
Next