Who can save Africa's struggling Airlines?
Posted on November 27, 2014 01:15 pm
Flying on cheap tickets from an explosion of budget airlines, traveling around the vast African continent has become part of many Africans' lifestyle. Suddenly, everyone even students and teenagers from middle-income families, or 150 million households, can afford to travel around their region if not across the continent. According to various aviation organizations data that your blogger scrutinized, domestic tourists from across the continent made 300 million journeys last year alone. Meanwhile, nearly 40 million overseas visitors came to Africa in 2013, most of whom also utilized the services of budget airlines offering cheap tickets to parts of the content that were almost impossible to reach before. However, these positive developments in tourism could potentially be shattered by a series of flight shutdowns from several budget airlines.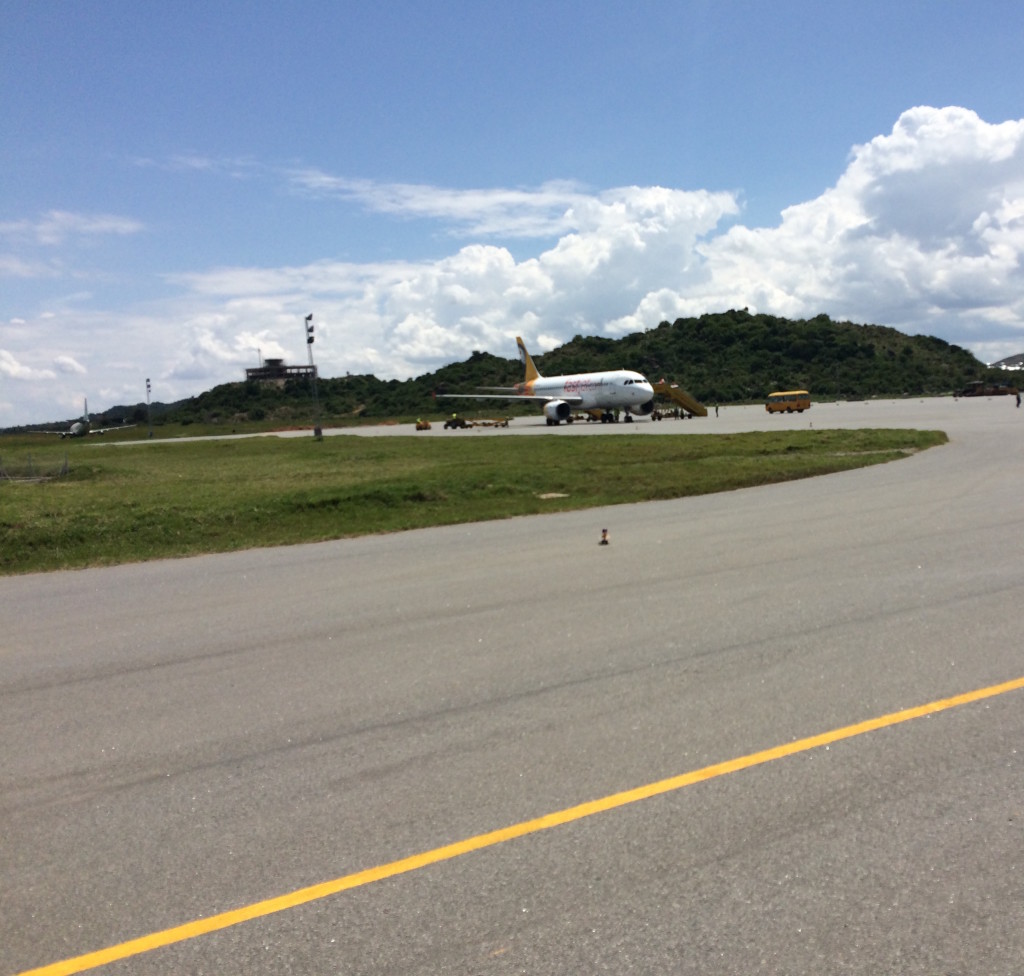 A good example is that after state-owned airline operator, Air Tanzania shut down its operations some several months back, additional low-cost carriers like Precision Air decided to suspend some of their domestic and regional flights citing the rising cost of jet fuel. Fuel accounts for about half of their operating costs and these budget airlines partially blame the depreciating local currencies for the continuous increase in fuel prices. While the flight shut-downs are merely sad news for domestic and foreign travelers who wish to journey across the continent, they can have a devastating impact on millions of people making a living from tourism across Africa. Tourists spent more than $42 billion in Africa last year, helping people in villages and small towns earn a living. The importance of a healthy airline industry should not be underestimated and African governments must step in to help these struggling airlines by pushing for an increase in ticket prices or by negotiating lower prices of jet fuel.
Previous
Next