Vinyl music is here to stay
Posted on November 3, 2016 12:57 am
There has been endless arguments about whether analogue is better than digital or digital is better than dialogue but what both sides of such heated debates have conclusively agreed is that digital platforms are unstoppable and no turning back for current generation of consumers.Such trends have made several industries to catch up by discarding analogue technologies.A quick look at the current Billboard top ten reveals lots of music that never got near a tape machine. Most professional photographers long ago embraced the benefits of digital cameras over their analogue movie industry counterparts.All of these industries use a medium to create a record of something.Back in the days, it used to be magnetic tape or film but now it's usually done through a process of digitisation. The creative part is how these media can be manipulated to tell a story, create an emotional response, ask questions, entertain you basically do all the things that art should do.Even though we're living in the days of digital, there are still many young, emerging artists who love old media with a sense of nostalgia that sometimes borders on fetishism especially for equipment they've often never used.Am one of those who are delighted to see a thriving industry in the digital recreations of the nonlinearities like crackles, distortions and flares which is what the current generation wanted to get rid of when digital phenomenon hit the world.Nonlinearity is a description where the output doesn't equal the input.Those of us born in 20th century, we became used to how recorded music sounded, how certain films looked.Personally, I came to like these media based nonlinearities so much, that, even now, I know a lot of music producers who will record to analogue tape before transferring the audio to a computer running professional tools which are current digital industry standard and the paparazzi who will shoot on movie but then scan the prints into Photoshop for further editing and retouching.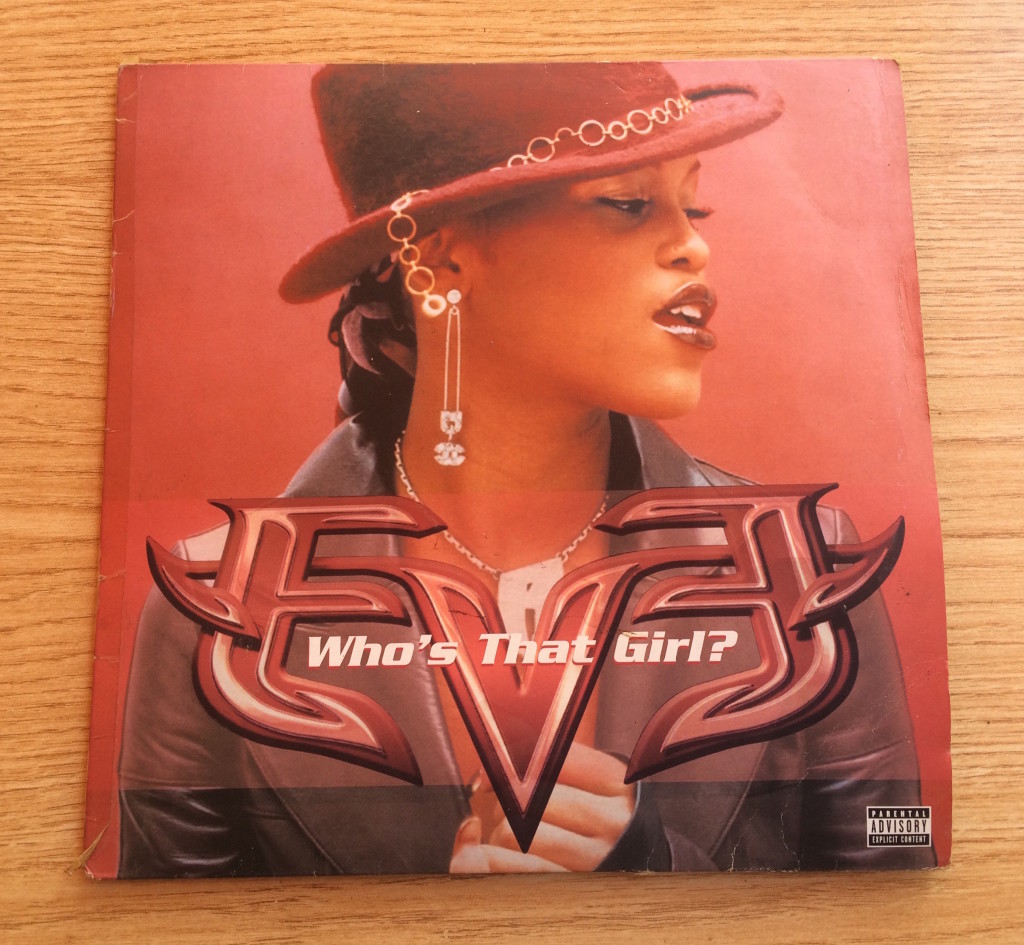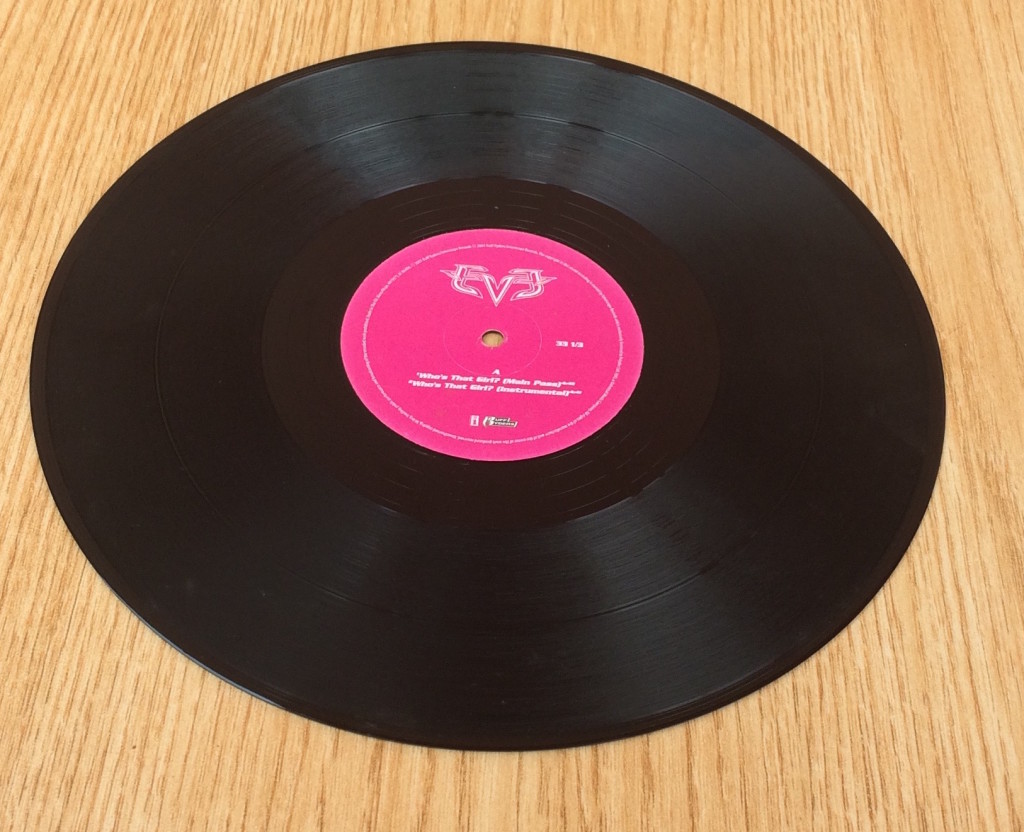 This does explain why companies have created many digital effects that model as closely as possible the sound and distortions of old analogue tape-machines and other recording equipment.It's not so much that the new digital tools can't do the job properly, it's more that they do the job too well. As a 20th century dinosaur, I miss the fuzziness, blurriness and saturation that analogue can give me, but need the efficiency and cost-effectiveness of digital formats.I miss them big time and have become obsessive hoarder of lost but dying technology, focusing on the minute differences between different vintage tube types. Am one of those who think it's cool to still use a vintage Polaroid camera from Kodak that is older than me.I do not however mind being part of those who are happy to just use smartphone app that models the sorts of films used in vintage Polaroid cameras to satisfy my nostalgia, without the hassle of carrying a camera around.Am also impressed with the resurgence of old technology being used by people who were not born when analogue technology started losing to digital formats in the late 1980s on what I can describe as a slow media movement.Vinyl sales are on the rise as people rediscover the joy of listening to a single piece of work, an album, as the artist intended it.As demonstrated, even chart toppers like Jay Z, Jennifer Lopez and one of the greatest female rappers of all time Eve used to release music in vinyl just 16 year ago.That was how I bought music after watching latest hits on MTV.I share some images here as a proof that my collection of music predates the digital era. There's also a certain ritual involved with taking a big piece of black plastic out of a large sleeve where the artwork always looks better and then having to get up half way through to change sides.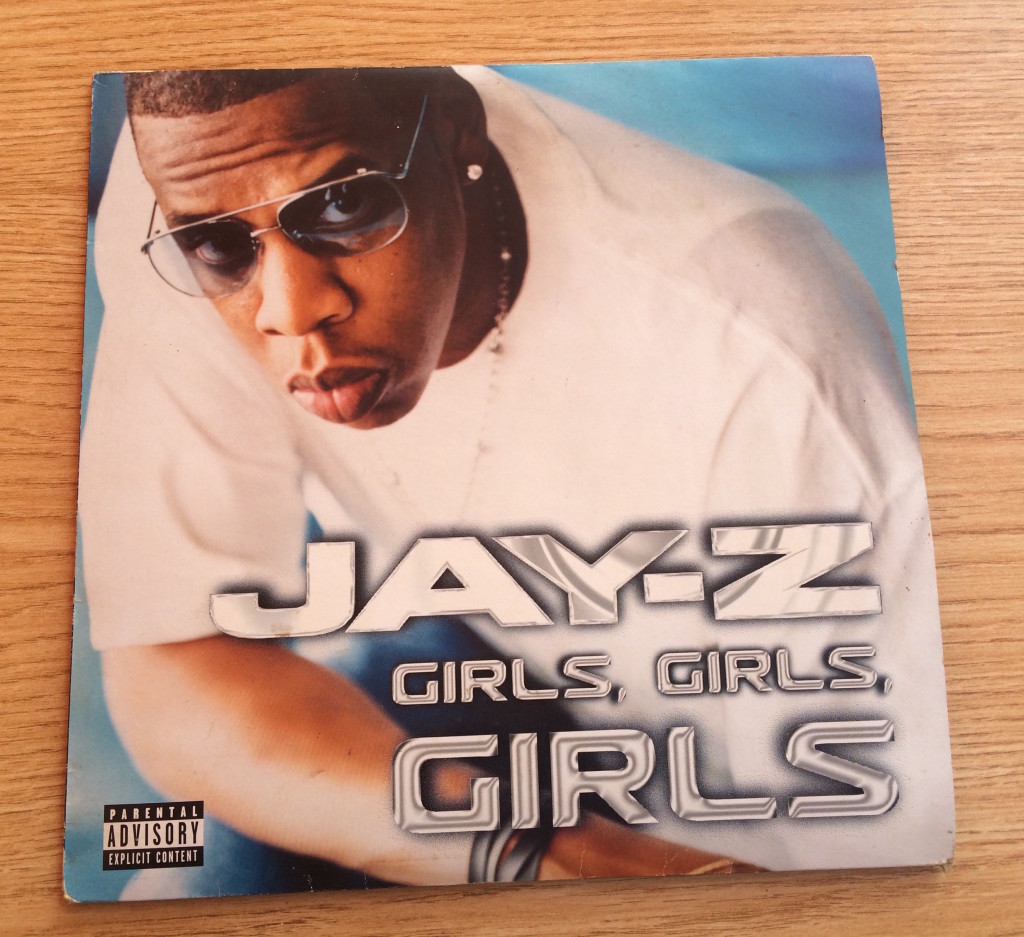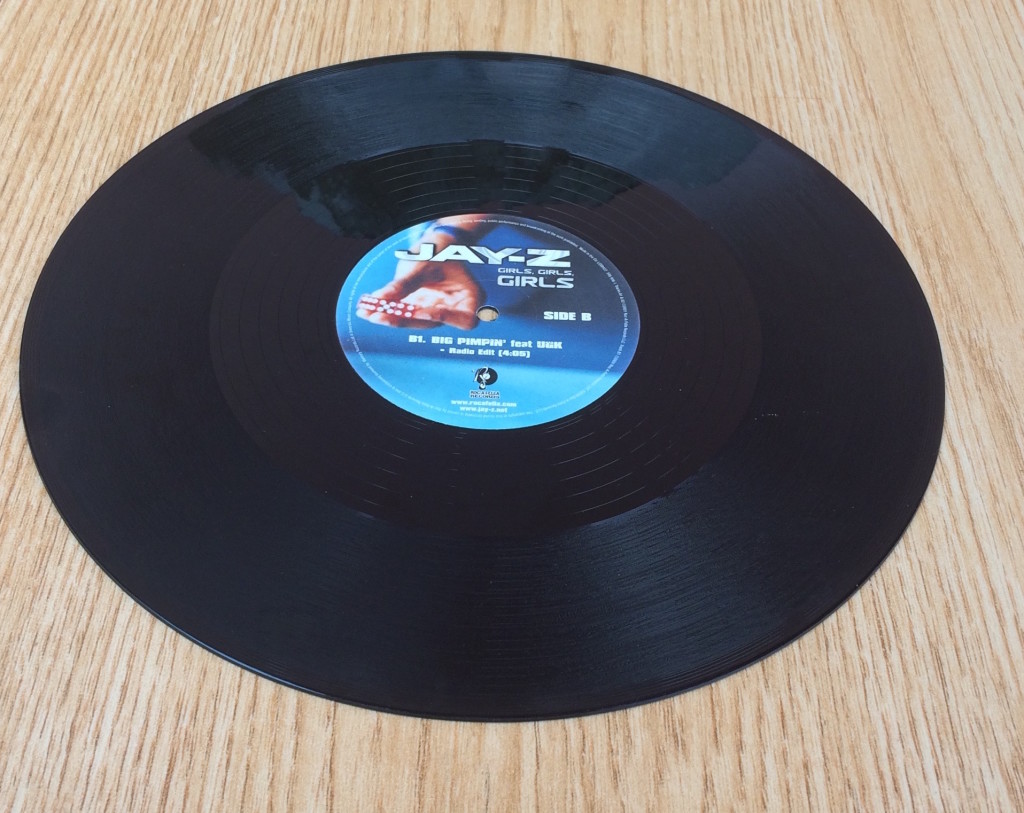 Musicians treat the process differently when they're being recorded to tape, once they know that all the digital trickery used to edit together perfect takes is unavailable, they realise they really have to perform well.Music producers know that without an almost infinite number of tracks allowing for an almost infinite number of overdubs, they have to work much harder within the constraints afforded by the media.Look at what Jennifer Lopez did with three tracks of her Ain't it funny. Pro Tools systems today all have at least more than 90 tracks. Listening to a lot of current music, it's not exactly clear whether or not those extra tracks have been all that beneficial.The love of old technology, and the industry that has arisen to monetise that love, may not just be about the media being used. Rather it's got something to do with the way the media is being used.In analogue days, we were forced to work slow. In the digital world I have to choose to work slow.These old media won't go away. There are too many people interested in keeping them alive like Contador Harrison himself. People who are interested in chasing diminishing returns or keeping some nostalgic flame alight will keep the vintage equipment and formats running, and good on them. With digital technology ever improving, i will soon be able to model analogue nonlinearities so well that I will not be able to tell the difference anyway. When that happens, the conversation will have to shift to how the different working approaches required by analogue and digital formats shape the artistic process not the differences between the formats themselves.Despite being a dinosaur in how I consume music, I also enjoy listening to music more through a portable digital device because the control it gives me as a listener is amazing.Overall, the way in which I listen to music is largely driven by psychological factors but am one of those who still adore vinyl music.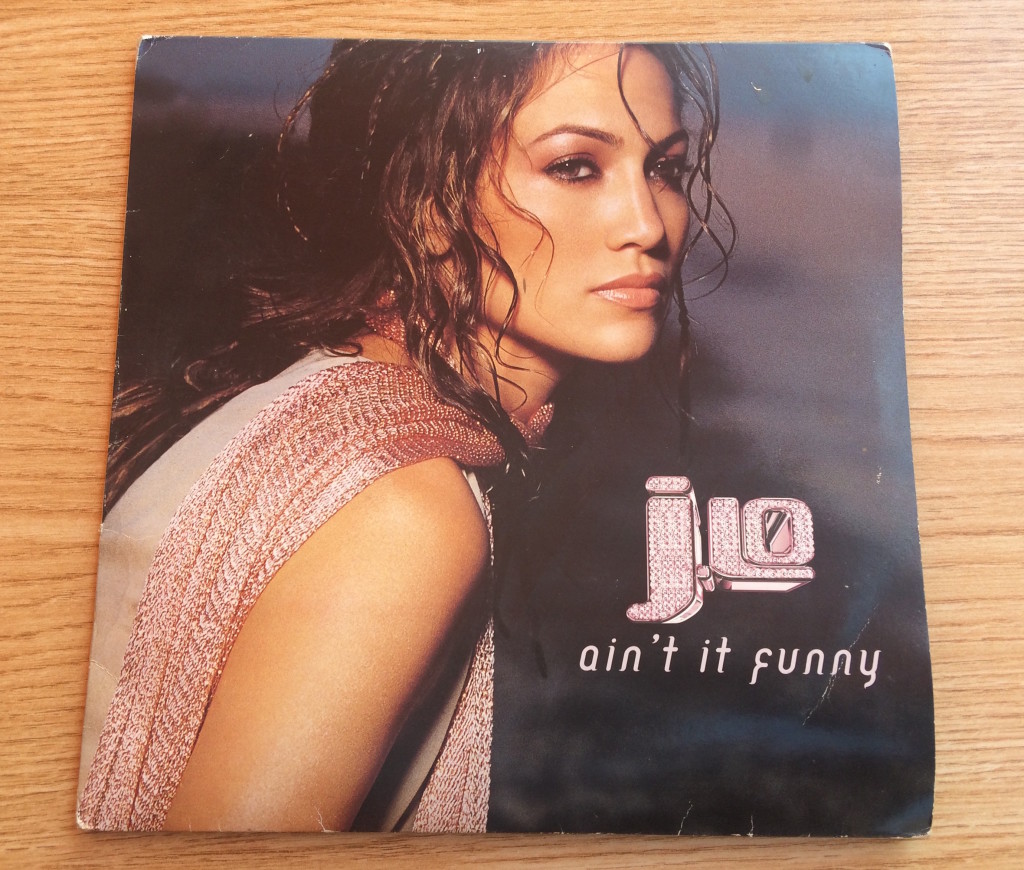 Previous
Next