Valentine's Day 2016
Posted on February 9, 2016 12:07 am
It's that time of the year when love birds most coveted day, Valentine's Day,largely associated with love, is celebrated. From youngsters to grannies, the need to express love on Feb. 14 every year sweeps almost every corner of the world. Expressing one's love with flowers is the most common practice on this day which will be celebrated in five days time. Not surprisingly, the prices of flowers increase when Valentine's Day approaches.In my neck of the wood, many retail outlets like malls, hotels and restaurants are decorating their premises with Valentine's Day trappings. Gift shops, shops selling chocolates and florists are flooded with orders. For business players, particularly florists, this is the perfect time to jack up their sales volume. As 2016 Valentine's Day approaches, people are willing to spend up big on this day of love. Some florists are even selling flowers on the streets.There are many places where you can buy flowers in my hood, ranging from traditional markets to florists in shopping centers.One of the markets where fresh flowers can be bought, although the flowers are sold on sidewalks, they are of good quality and are being offered at affordable prices. I visited one shop that has long been widely known as a center for fresh flowers and decorative plants to seek some facts about the business executions as 2016 Valentine day approaches.Some of them are selling top quality imported flowers but to one thing I noted was that flower arrangements in shops i visited were exquisite.
Customers have the chance to choose their own flowers or place an order for a particular flower arrangement.The price depends on the flower and the country of origin. The more beautiful the flower, the higher the price. We get a lot more customers than usual in the lead up to Valentine's Day," said one of the employees at the shop.For Valentine's Day, generally buyers choose bouquets, which can cost anywhere between $50 – $2,000. "The price of a bouquet also depends on the budget of a buyer and the flowers used," shop employee added. If you want something unique, you may combine a flower arrangement or a bouquet with chocolate or cute dolls.Another florist i met told me they offers flower arrangements plus the vases. The flower arrangements are quite simple and come with a choice of vase and doll. The florist, however, declined to name the types of reveal flowers sold and their prices when i asked. "Nearing Valentine's Day, the prices tend to change," confided one of shop assistants.Flower markets are never short of customers. Buyers are diverse from local celebrities, the general public, government officials and diplomats. As a result, the florists offer a wider variety of flowers. They sell not only local flowers but also imported ones.Imported flowers have widely penetrated the market but they are usually expensive.Imported flowers are popular for their uniqueness.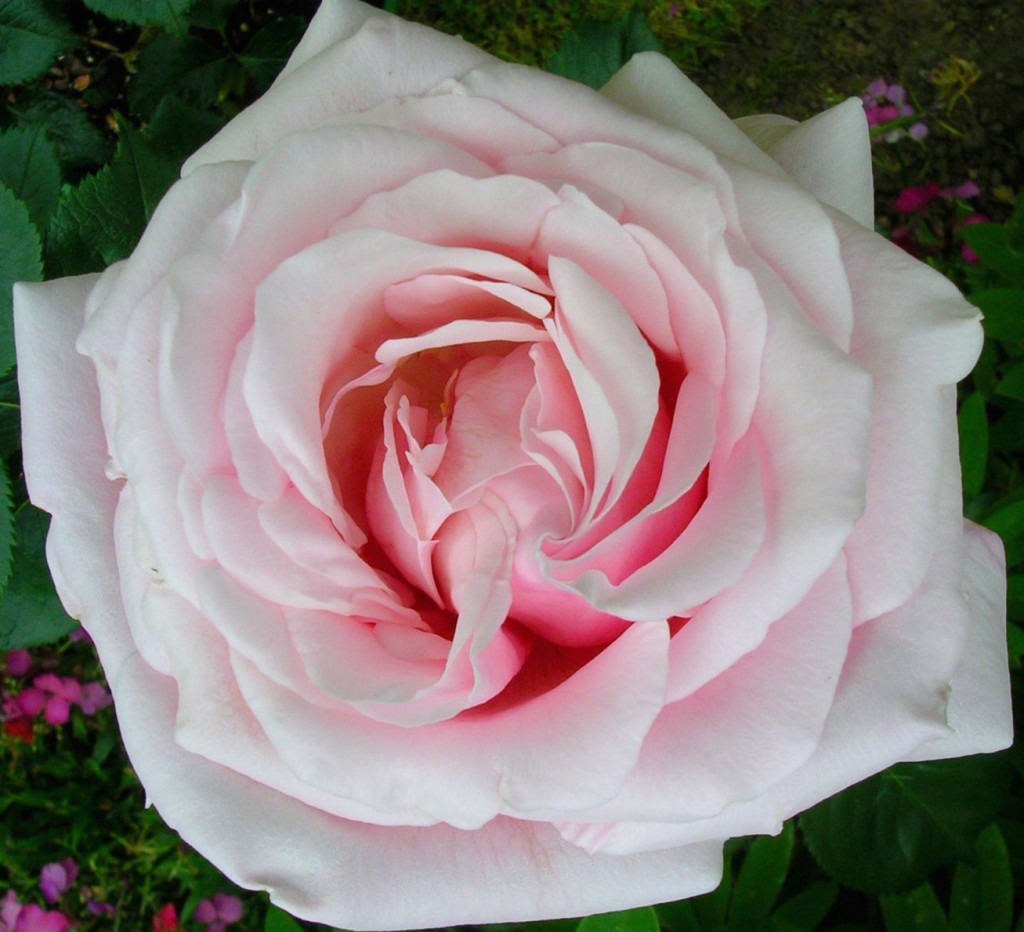 Flowers from Netherlands, such as roses and tulips, are the most popular in the shops I visited.Then orchids from Thailand and roses from Kenya sells very fast. Kenyan and Equadorian roses are quite popular because their petals are thicker so they do not come off easily. I also learned that French roses have solid sepals which makes them popular. The main differences in these roses are due to their different seedlings. In addition, geographical factors play a part, particularly climate. The country of origin determines the character of flowers.The five species of roses are commonly used in flower arrangements and bouquets during Valentine's Day include Sky Line, Rose Velvet, Blue Velvet, First Lady and Rose Anna.Apart from roses, which are usually in great demand for Valentine's Day, one of the florists told me that tulips, lilies, cymbidium, and other flowers are often used as a means to express love on Valentine's Day and this year has not be different.Apart from visiting a conventional florist, love birds can also buy flowers online where online vendors are taking flower orders online. The shops I visited are offering flower packages for special moments this coming Valentine's Day which is being celebrated this Sunday.There's no denying that the practice of celebrating Valentine's Day is becoming more common among youths of today, and sending flowers is one of the many ways to express your love in a romantic manner to your partner or loved ones this Valentine's Day of 2016.
Previous
Next