The time has come to take a firm stance against the tobacco industry
Posted on December 21, 2014 10:08 pm
Globally, children and adults alike are exposed to cigarette promotion and more than half of them are attracted to the deadly habit from billboards and other forms of outdoor advertising.Those results are from a survey conducted by a global foundation that focuses on smoking protection last year.When a child is so extensively exposed to cigarette advertising, it is no surprise that many start smoking when very young. There are still notable number of countries that still permits cigarette advertising on television and outdoor advertising. Health experts noted in its report two years ago that a ban on cigarette advertising is critical to reducing smoking and thus saving lives. A comprehensive ban on all tobacco advertising, promotion and sponsorship could decrease tobacco consumption by an average of about ten percent with some countries experiencing considerable decline in consumption of up to nine percent although.The research is indisputable despite what powerful tobacco companies like British American Tobacco may say. Smoking is a silent killer and second-hand smoke is a growing menace all over the world. In the Africa, an estimated 50,000 non-smokers died in 2013 from heart and lung diseases due to exposure. Recent studies have concluded that second-hand smoke contains 6,000 different chemicals, of which 70 cause cancer.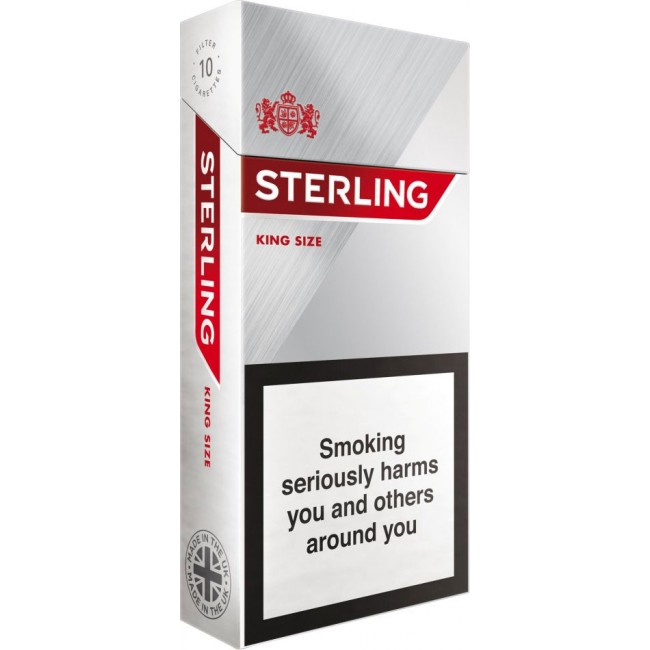 So what are authorities waiting for? We must join the global community in banning all cigarette promotion like Australia did few years back. We can no longer risk the future of our youngsters and the entire population as a whole for the interest of a small group of people who are just mindful of their pockets.Some government's arguments that the tobacco industry is a major tax payer and that tobacco farmers will be hurt is growing weaker.It is clear that the current regulations on cigarette promotion and advertising are not effective. Stricter regulation and the success of anti-smoking campaigns in rich countries have hit tobacco firms hard notably in US and Australia.A decline in smoking rates in many parts of the Western world is also forcing tobacco companies to look to new horizons and poor countries in Africa and Asia have become their target.Less than five million people in Australia are smokers, while in Africa the rates are up to around 50 per cent in some countries. Shocking stories of children as young as five, already addicted to cigarettes in South Sudan, made headlines around the country this year and there is need for African countries to develop and implement effective tobacco control policies.
Tobacco companies have directly targeted developing nations and we've seen tobacco companies moving to Asia and Africa, primarily because there's a really rapid growth in economies they're trying to capture that market. A document in my possession shows that tobacco industry documents have pointed to Nigeria, South Africa in particular and sub saharan Africa in general, as where they're going to make their next big score. The lack of regulation in many African countries has made the move even easier for international tobacco firms.Blatant cigarette advertising on giant billboards can be found throughout African cities.But as awareness grows, many African governments are now finding enough support to wage a decent fight against the tobacco industry.In June last year, the Uganda and Kenyan governments introduced a new excise tax on cigarettes – a "sin tax" – that will finally push up the price of cigarettes, hopefully out of reach of children.The money raised from the tax is to be used to help cover smoking-related diseases cost. We can only hope the prices will continue to go up and become less affordable, especially for the younger smokers and the poor smokers who can't afford to pay for their health care and their disability if they contract a tobacco-caused disease.Let's get tougher with coffin nail sellers.
Previous
Next