The Book of Negroes by Lawrence Hills
Posted on December 15, 2010 02:24 pm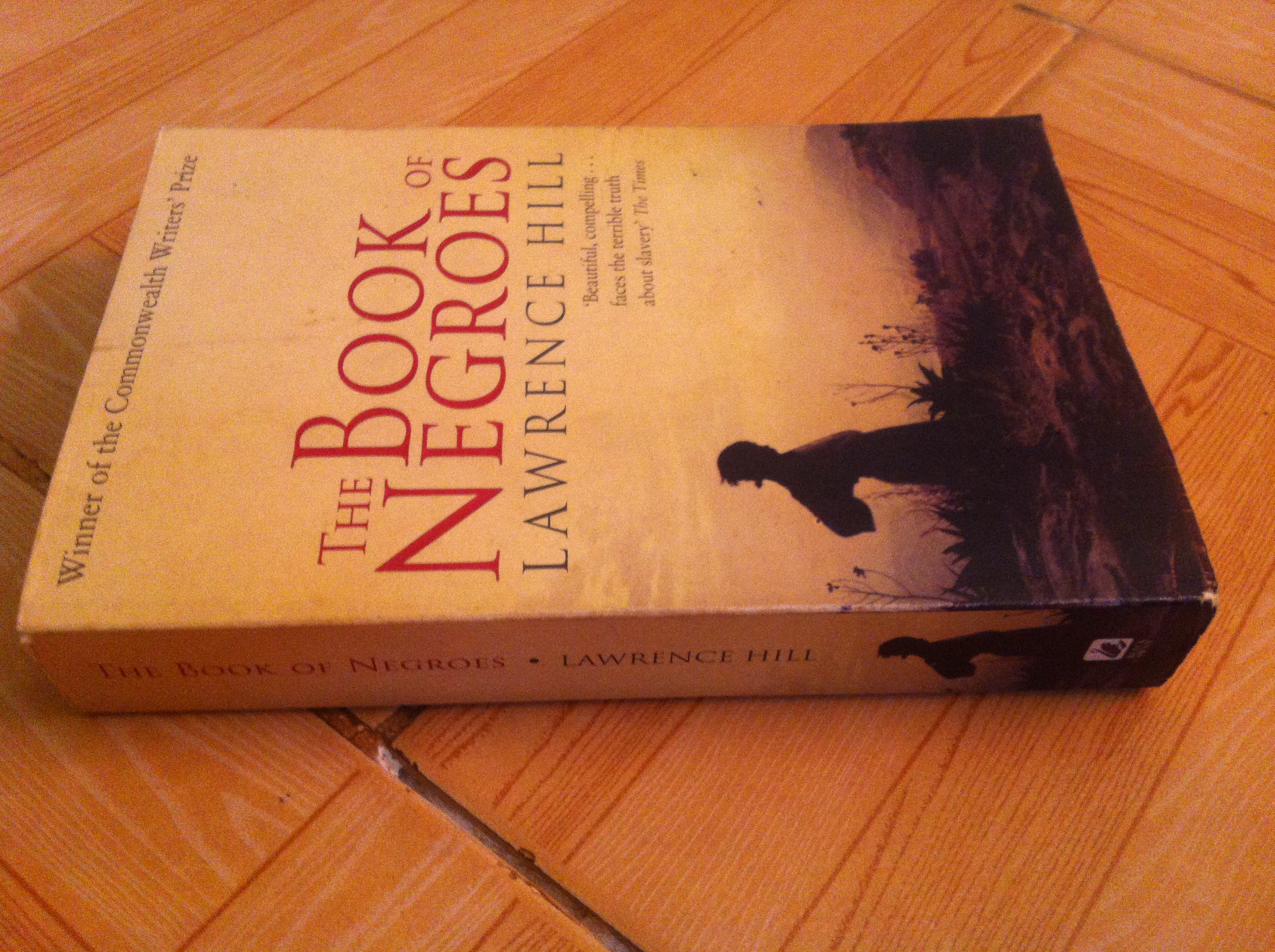 The lovely story of Lawrence Hills novel,The Book of Negroes, begins in London in 1802, when Aminata Diallo is already old, and is asked by the abolitionists to present a witness statement for the British government about slavery and for that reason she puts on paper the story of her life, and that is what makes this book. The beginning of Aminata's account,she is a girl of 11 living in a village called Bayo, in Africa. She lives with her parents and her mother teaches her everything she needs to know to become a midwife. One day, Aminata is taken by slave traders and has to walk a long way across Africa to get to the sea, from where she is transported to America in a slave ship. In a nutshell, Aminata gets into lots of different situations, endures hardship as well as good times, and eventually, before she goes to London, a very surprising location. Aminata narrates the story of her fictional life, from freedom to slavery and back again. Aminata's characterization remains vibrant and sharp, if a trifle two-dimensional. Aminata does not actually develop as a character, stays faithful, honest and loved as any 19th-century heroine of sentimental fiction.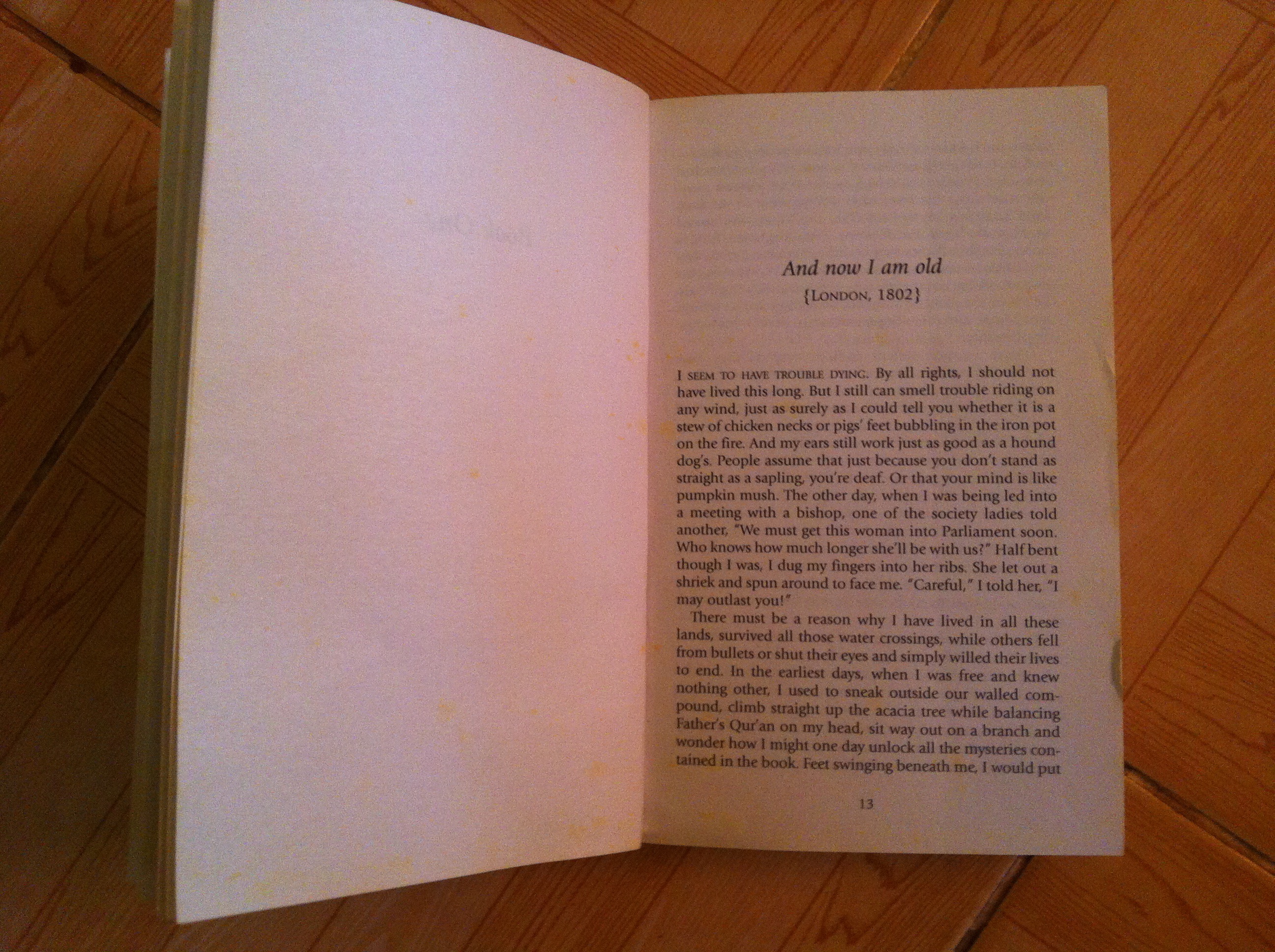 The first half of this novel is remarkable and if the credibility begins to falter, the writing never does. This is as gripping a novel as I've read for a while, and its vivid central character achieves elusive of goals, an afterlife beyond the pages of the book into which Aminata writes her life. This is Lawrence Hill's fourth novel, which won the 2008 Commonwealth Writers' prize.Hills parents became pioneers of the human rights movement in Canada and used the word Negro as a term of respect and pride. Hills American relatives all used it to describe themselves and his father was appointed head of the Ontario Human Rights Commission in 1973, the Toronto Globe and Mail's headline noted that a "Negro" had been appointed. In the recent history, the word "Negro" has become viscerally rude and having studied in America for my masters, I know that in most urban America, calling someone a Negro is a recipe for disaster.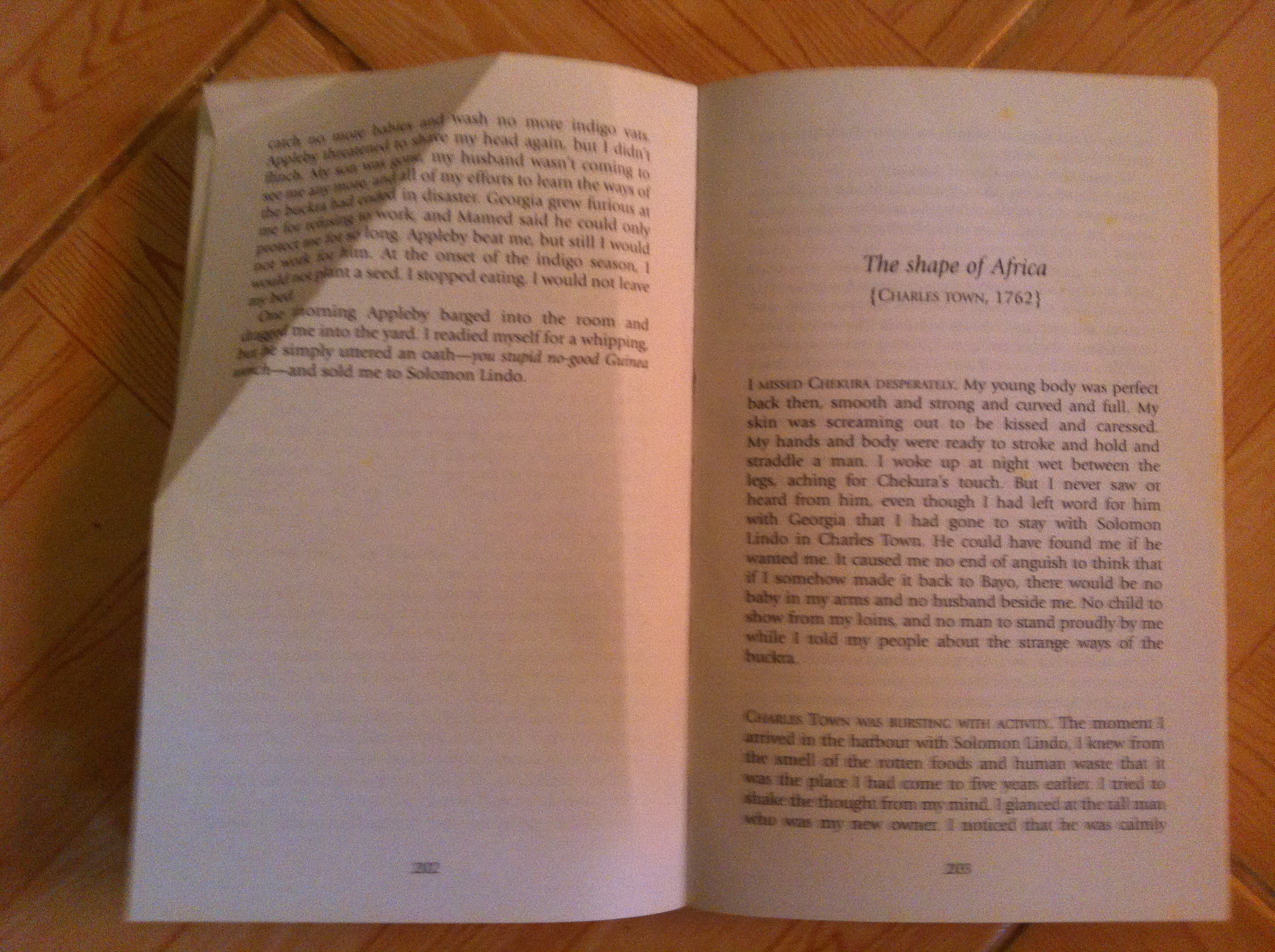 Many I spoke to while at the university told me that Negro is a person who has no authenticity, backbone and individuality. Unfortunately, the story becomes less and less convincing as Aminata heads to Canada, returns to Africa and embarks on a trek to her home village that ends in a risible cloak-and-dagger foiled kidnapping plot. A powerful confrontation with a white slave trader in Sierra Leone provides a real emotional climax, and if Hill settles for a series of increasingly sentimental escape clauses, it is also true that a brutal tale of unrelenting suffering is not everyone's idea of a good time. I absolutely loved this book and having read African history and Black American history widely,I found the book as a unique call to all of the stories beyond the slave experience in the US and the Black experience in Canada which rarely get a lot of space as well as taking the character back to Africa. It was an easy book to get through given the subject matter.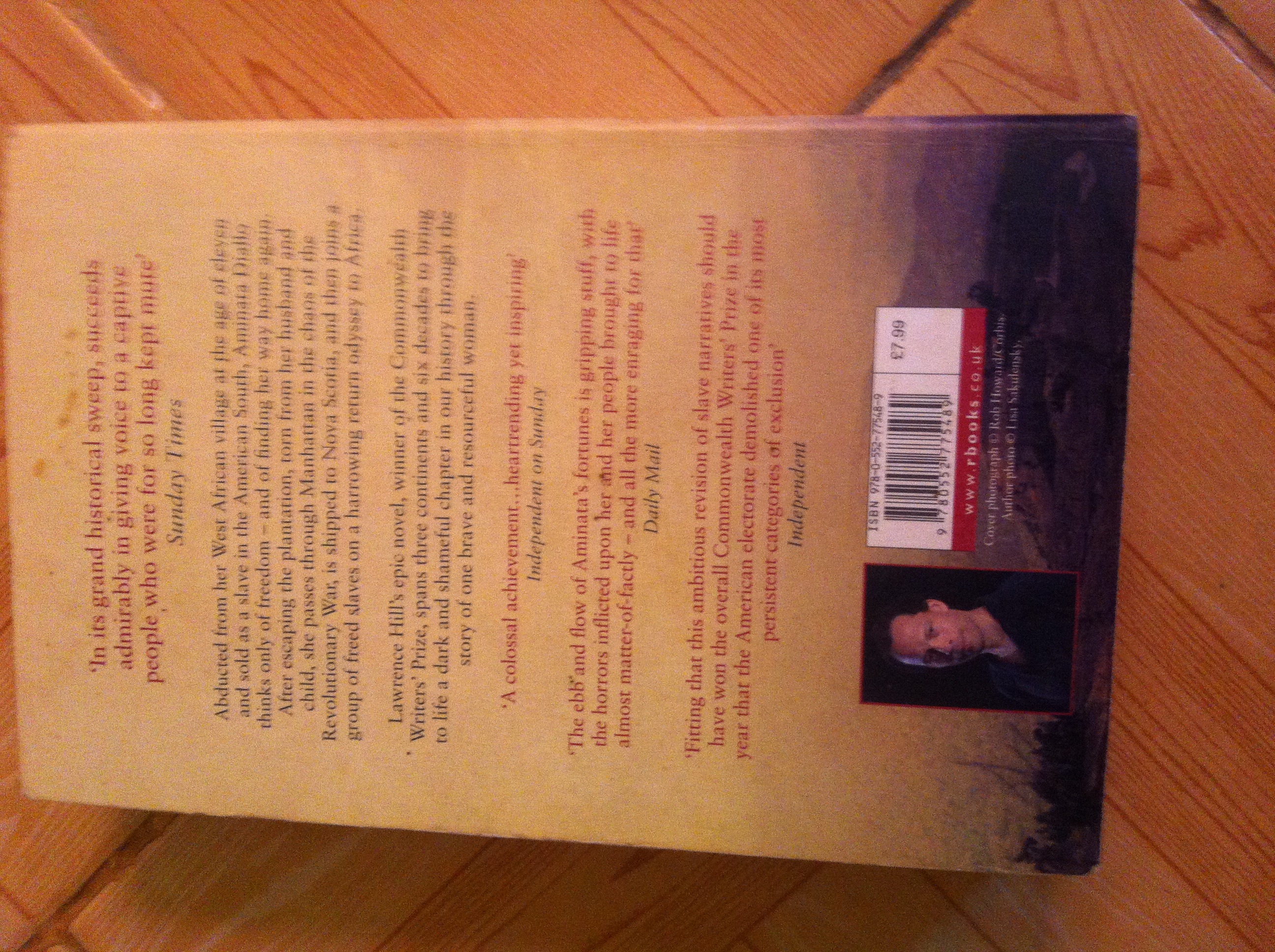 Previous
Next