Terrorist Intervention in Kenya need customization
Posted on May 6, 2015 12:09 am
A month ago World witnessed the barbaric killing of innocent students at the Garissa University, located close to Smalia border.The heinous killings were followed by usual condemnations to security agencies in the country but political leaders globally were united in solidarity with Kenya.Of cause even your blogger was gobsmacked how on earth would someone think of taking away lives as if its goat slaughtering competition.Terror is a global problem that need universal solution.There are a lot of young people in Kenya for whom many things go wrong but they never think to become a terrorists but few do.Over the past year, Kenya like several other countries around the world has been confronted with a range of supposedly radicalized individuals. These individuals have either left for or returned from Somalia to fight with terrorist group Al Shabaab, been disrupted by Kenyan authorities while planning terrorist acts at home, or come to the attention of authorities because of their support for Al Shabaab.In all cases, Kenyan media has scrambled to profile the individuals involved and held them up as the typical violent extremist offender that we all should be aware of. There will be many more to come, and Kenyans must realize that existing cases will be entirely the same. They will come from all areas of society like coast and north eastern parts of the country where low quality of life is common.
Although young Kenyans engaged in terror activities have been given a chance to surrender by country's interior cabinet secretary retired Major General Joseph Nkaissery, there were not brainwashed or delusional as some experts and so called analysts have claimed, some are different in that they are bright kids and not all are from a low socio-economic marginalized Somali community where most would think a terrorist would originate.It is extremely difficult to separate terror recruits from the millions of other disaffected young people in Kenya who may never seek or join Al Shabaab or other terror groups in the country. Young people in transitional stages of their lives sometimes young immigrants like is the case with Somali community in Kenya and across East Africa or first and second-generation kids; sometimes struggling students or those between jobs or unemployed are among those joining Al Shabaab and other terror related groups in and outside Kenya.Some seek new attachment because of the dysfunction within the home they left behind. In many cases, there is no traditional religious education. Therefore,as a security expert told me after the Westgate Mall attack in September 2013,it is not so much the Quran or religious teachings but the excitement or action that promises them glory, recognition or esteem in the eyes of their friends or community.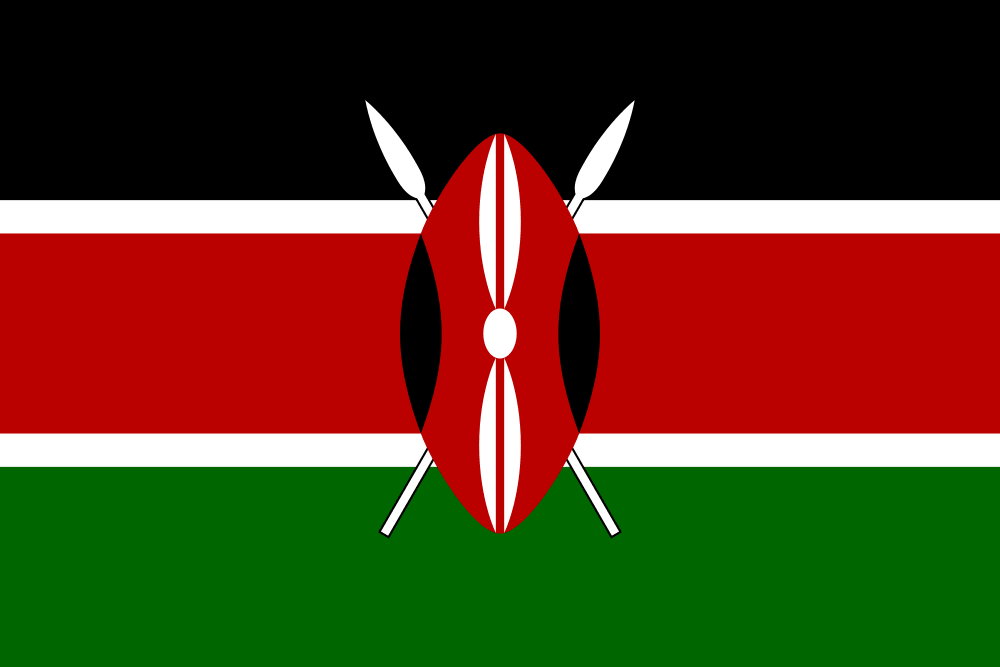 In most cases, there is a long trail of circumstances leading up to some type of trigger event when a line is crossed and an individual is ready to commit an act of violence as was evident with preliminary investigations that followed the Garissa University student massacre.However, Kenyan authorities should remember that there are a lot of young people for whom many things go wrong but they never think to commit murder or become a terrorist and the way state apparatus distinguish between the two groups is the challenge ahead.Individualized response based on the cases Kenya has experienced so far, it will be difficult to capture all of the possibilities surrounding the pathways to radicalization or the reasons people want to join Al Shabaab. Given this diversity, what should Kenyan authorities learn from the vast range of violent extremist profiles and how should they address them?If Kenya is able to develop long-term intervention strategies to reduce the threat of terrorism rather than the short-term remedies,the Kenyan government has delivered so far, they will need to be equally diverse in responses.Deep understanding of crime has taught us that no two pathways to radicalization are the same and no two intervention efforts should be the same.Therefore,President Uhuru Kenyatta's government will need to develop ways to reach out to vulnerable young individuals who have been exposed to negative influences and are struggling to find their way in life.
Through individual case management which could involve the expertise of social workers, psychologists or even psychiatrists, Kenya will need to develop strategies to help disaffected people find ways other than violence to deal with their problems especially in Coast and North Eastern region and frustrations.Based on individual needs and interests, the aim of the intervention strategies will then be to connect the at-risk individuals with a range of services such as mentoring and coaching, education, sport, art and employment support or any other areas that could help them turn away from terrorism.In many cases, much of the work will have to be done in close co-operation with families, schools and religious institutions to help young individuals get back on track.Intervention will be no easy task or soft solution as the country's Interior Cabinet Secretary Joseph Nkaissery admitted recently. Just finding at-risk kids will be problematic. Types of referral services will have to be established where at-risk kids can be referred without the fear of prosecution. For those who have broken the Kenyan law, intervention will have to vary depending on the situation,whether it be in a correctional environment or a diversionary program.However in all situations, intervention to turn people away from terrorism should be tailored to suit an individual's characteristics and I strongly believe that matching treatment settings, interventions and services to an individual's particular problems and needs will be critical to their ultimate success in returning to Kenya from war torn Somalia as a productive, functioning person.
Previous
Next