Posted On August 07, 2016 , 3:03 PM Contador HarrisonPeriscope
The results of a survey commissioned by a Non Governmental Organisation working in several African countries about young people's consumption of internet pornography have just been published. A poll of nearly 3000 11 to 14 year-olds in the Kenya, Tanzania, Zambia, Nigeria and South Africa reveals that one in five of those surveyed said they had viewed images that shocked or disturbed them. Two in ten children are worried that he or she is addicted to pornography. And 17% admitted to making or performing in a sexually explicit video.The mainstream media has reported these figures as shocking but perhaps over-inflated. In my view, it can be true that the private lives of pre-teens in Africa are as deeply affected by internet pornography as these figures seem to suggest. If so, what can these countries do as a society about this phenomenon.There's no filtering of porn images in this countries and one of the researchers assured me when he shared a copy that these figures are reliable. Moreover that call bear witness of the problem of children's distress about pornography in Africa.Technology safety filters are clearly not effective in preventing the ubiquity of children's access to pornography but even in African countries they don't exist in the first place. As a continent, there's need to do something.The study authors encourages parents to take the initiative and discuss pornography with their children, however embarrassing they may find it. Positive conversations with young people would involve explaining that real sex is distinct from pornographic sex, and that pornography is not the norm.Children also need appropriate education about pornography in schools.The author told me that because of the ease with which children can look at sexually explicit media, parents across Africa have a moral responsibility to explore the issue in school settings.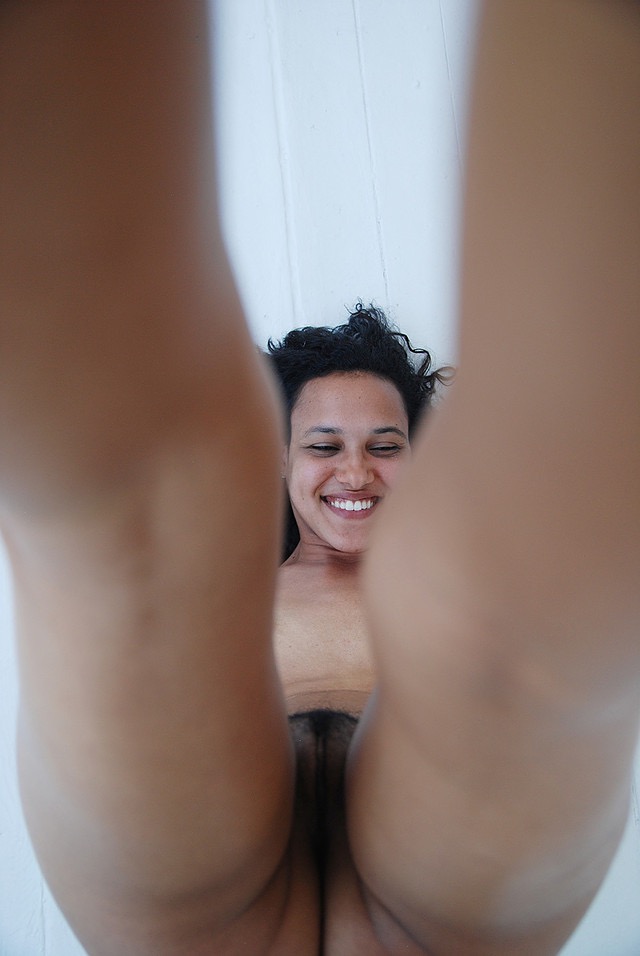 The author advises that sex and relationship education should be a branch of personal and social health education subjects, a curriculum subject which is currently voluntary and should be made mandatory. The researchers believes that African schools should educate children about respecting others, sexual consent and sex within loving human relationships.However, these measures although laudable are not enough to ameliorate the wide ranging effects of pornography on children. Women get the worst deal.Pornographic images are indeed shocking and disturbing. For the benefit of anyone who hasn't seen internet pornography, it is extremely misogynistic. In contrast to the oft proposed view of its proponents, namely that internet pornography has many sub-genres to suit all tastes and is not one staple diet, the over-riding message of the top five most commonly accessed websites is not only of degradation and violence towards women, but of women's consent to and pleasure in male sexual dominance.Sadly, men's and some women's appetite for pornography does not seem to be abating any time soon. Moreover,a research I'm currently reading shows that in young adults lives, pornographic norms are becoming the commonly accepted norms of private behaviour.I feel that no matter how many reports and how much data researchers collect, there is no hope for a cultural shift in how Africa and the whole World think about the solution to this problem.