Posted On February 05, 2017 , 12:00 AM Contador HarrisonPeriscope
Super Bowl 51 (LI) is finally happening today and will feature the AFC champion New England Patriots against the NFC champion Atlanta Falcons at Houston's NRG Stadium. For those of us who love super bowl, its easy to remember that NRG Stadium previously hosted Super Bowl XXXVIII in 2004, which was won by the New England Patriots over the Carolina Panthers 32-29.It was also the time words "wardrobe malfunction" became global lexicon after Janet Jackson's breast was exposed during the show with Justin Timberlake. This time round Lady Gaga will be the one performing during halftime show which is officially called Pepsi Zero Sugar Super Bowl Halftime Show.It will be Lady Gaga's second time performing on a Super Bowl stage after she sang the national anthem at Super Bowl 50 but this time round country music star Luke Bryan will sing the national anthem.Apart from the game itself, there will be plenty of entertainment and of cause the TV commercials that air during the broadcast.According to data available, an ad that airs during the Super Bowl costs US$5 million for 30-seconds and thats why only big brands can afford to fork out such amount. On average the game will go for at least four hours. Definitely, barring any force majeure, I will be glued to the game as I have been doing for decades.My support is for the Falcons. Although they've never won it before, dominance in sport is something that i loathe as an individual and with the Patriots being champions two years ago, its time we get another franchise win.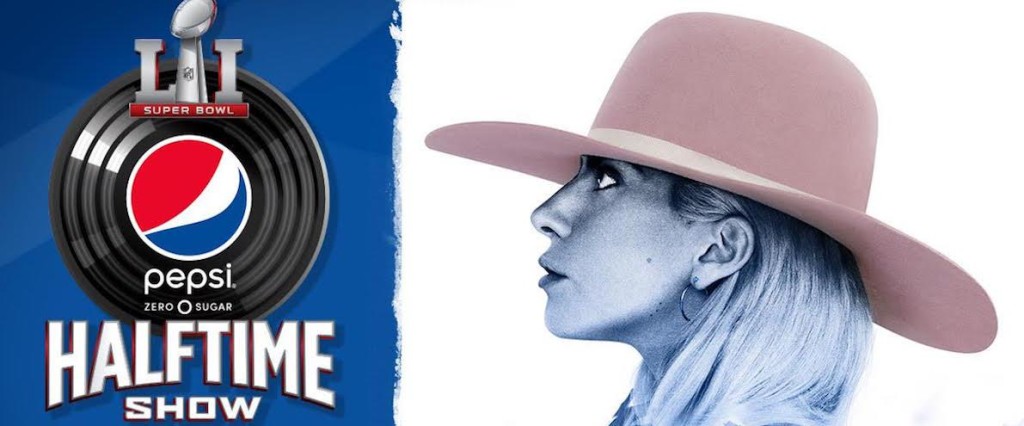 Apart from Patriots fans, I believe rest will be cheering the falcons. Am hoping that Matt Ryan and receiver Julio Jones will be on song cometh the hour. Jones performance against Green Bay Packers in last week's NFC Championship game demonstrated his ability to turn half-chances into touchdowns whenever he touches the ball. For Falcons to win, Jones will have to on top. In the mix I expect running backs Tevin Coleman and Devonta Freeman as well as receivers Mohamed Sanu and Taylor Gabriel and to create a formidable attacking unit that can bring to a juddering halt the Patriots juggernaut. However, as a US based friend told me earlier this week, the Patriots remain the favourites to win Super Bowl 51 and I can't deny that.This is the seventh time they've made the Super Bowl since the turn of the century, and have only lost twice and winning on four occasions. Their quarterback Tom Brady is no doubt the star attraction again.He and his coach Bill Belichick hold the record for most Super Bowl wins and appearances by a coach-quarterback combination.Thats no mean achievement in a highly competitive sport like NFL.Having watched the playoffs, I can say that receiver Julian Edelman and running back Dion Lewis will likely be signficantly important to how the offence operates. The defensive mission will largely rely on Alan Branch, defensive backs Malcolm Butler and Devin McCourty and linebacker Dont'a Hightower.As for the Most Valuable Player award, i see plenty of competition for quarterbacks this time round although Tom Brady and Matt Ryan will be favourites. It won't shock me if the likes of Jones, Blount or Freeman wins. Wish to see Falcons win but may the best carry the day.