Sports Betting shops in Uganda a front for gambling dens
Posted on February 19, 2014 06:34 am
A new study shows that Ugandans are drowning in debt and some are showing the desperate lengths of gambling addicts that is synonymous with addicts in Far East Asian countries and Las Vegas in United States. Majority are foreign owned betting firms that have prompted a surge in illegal gambling rings according to the study. Ugandans known world over for their creative minds have devised a way of using the official lottery as the basis for an illegal game, where punters predict the last two lotto numbers of the standard daily draw. For example, social media was awash with news of a naïve business man predicted the match between Manchester City and Barcelona played last night where the latter emerged 2-0 victorious and will be forced to eventually sell his house in order to pay his creditors. The study shows that sports betting in Uganda has ruined hundreds of families and is tearing apart the fabric of Ugandan society and has resulted in cases of divorce. Despite the scale of the problem, there are no support groups to counsel addicts who need help.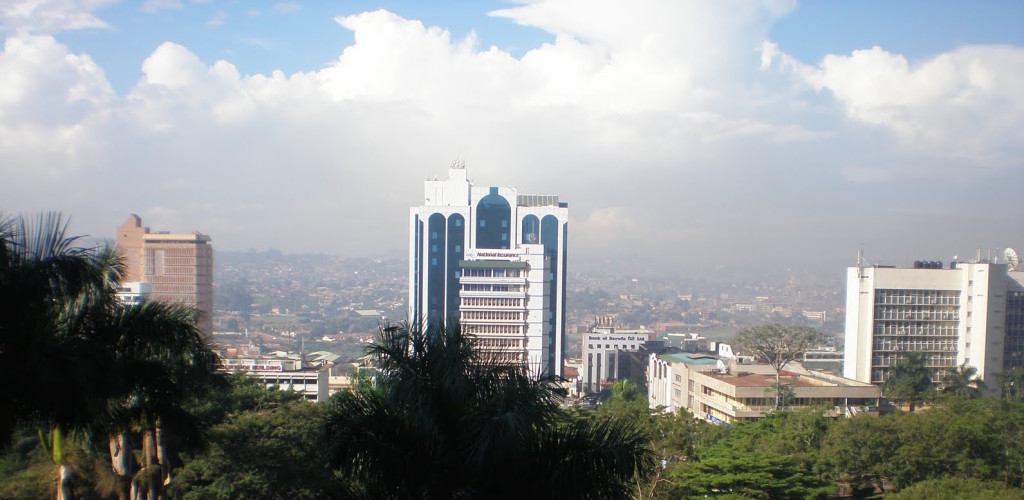 Gamblers in Uganda have found it tougher to borrow from the moneylenders to repay their bookmakers. Uganda is currently struggling to rid the country of illegal and underage gambling dens, which mainly attract working adults, retirees and even schoolchildren with a variety of gambling games. Lured by the lucrative profit margins, the illegal syndicates run the business immediately after being raided and shut down by police. As a result, punters and unofficial money lenders, often hire thugs with support of court orders to collect valuables and even in some circumstances seize cars, houses or land titles from gamblers who flee when they fail to meet their payments.

 The fear of debt collectors makes highly indebted gamblers to voluntarily turn themselves in to the police, preferring to risk prison rather than humiliation and violence at the hands of their loan sharks. More and more Ugandans are tempted by the idea of easy, quick money and the scale of the problem means tackling it is not going to bear fruit any time soon.
Previous
Next