Sony Xperia Z is first HD water resistant phone
Posted on January 7, 2013 01:49 am
After several months of speculations and leaked photos online by various mainstream media and blogs, Sony has finally revealed its new flagship smartphone, the Xperia Z that boast a Snapdragon S4 Pro quad-core processor and 2GB RAM. The Xperia Z is the first smartphone to integrate a full high-definition 1080p 5in display, and can capture HDR high dynamic range video plus 13-megapixel stills photos. Sony has been lambasted in the past for its handsets that, though attractive to look at, struggle to hold their own from a technological point of view when compared with other Android phones. The new flagship handset, Sony has tried to incorporate in as many high tech features as possible from its consumer electronics range including the focus on an HDTV-like display, advanced video capture and digital photography performance.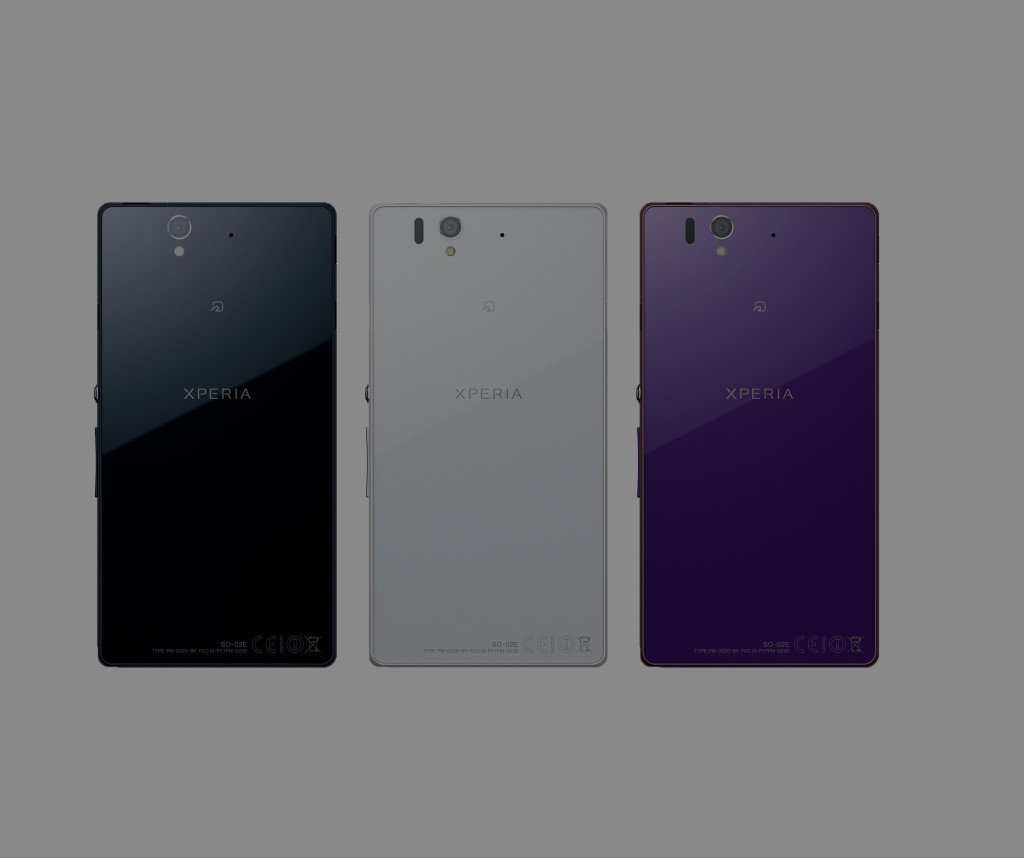 Am delighted that Sony has incorporated what it calls Battery Stamina technology, which prolongs the phone's life between charges by automatically shutting down power-hungry apps when the phone is on standby. Battery Stamina mode puts the phone in a low powered state to increase standby times significantly compared to an average smartphone.I'm one of those who owned a Sony Ericsson phone in the past and many would agree with me that now extinct brand main undoing was unreliable battery and therefore the new development is welcome news to those who adore the Sony brand.  The 7.9mm thick handset will launch globally in the first quarter of this year and will come out of the box with Android 4.1 with an operating system update to 4.2 Jelly Bean to follow soon after.
Sony has also claimed the phone is dust and water resistant to the point where it could be left to sit submerged in fresh water to a depth of 1m for up to 30 minutes without any effects or damage. Sony's latest high-specification consumer products, the Xperia Z is NFC-capable to enable wireless sharing between other Sony devices including Smart TVs, wireless speakers and tablets and offers 4G LTE connectivity. A 5″ 1080×1920 pixels display with the Mobile BRAVIA Engine 2 and can watch Full HD videos with 1080 definition in their display, and are also able to see all the details of the footage taken with the phone's camera. The difference in perception, compared to an HD 720 video on a screen of this size at a normal viewing distance. The camera according to the YouTube clip is another very interesting aspect of the phone as it has a 13 Mega Pixel camera sensor on the back.
It belongs to the new Exmor RS variety which in simpler terms means it has stacked design, taking less space, and is also backside illuminated for better low-light photography. The 1.5 GHz quad-core snapdragon S4 Pro needs is not new because it is powering some of the most sought after Android handsets currently in the market and has earned reputation among users that no app or overlay can slow it down, and it is thrifty to boot, with integrated Long Term Evolution and HSPA+ baseband radio combos.  Sony has integrated a 16 GB flash memory chip into the Xperia Z, and has included a microSD slot with a protective cap on the side as well, so that users can add more storage.
Previous
Next