Social Media played big role in Edgar Lungu's win
Posted on January 26, 2015 02:45 am
Free expression in mass media and social media influences almost every aspect of people's lives in contemporary Zambia, and its influence on government policy is growing.In election conducted last week and results announced on Saturday saw Patriotic Front candidate Edgar Lungu elected president of Zambia, replacing President Michael Sata, who died in October 2014. Zambians in and out of the country made use of the freedom protected by democracy to speak out on big issues that affects the country that has become the shining example of democracy in Africa, ranging from corruption, justice, social equity, and good governance that were just among the topics of fierce debate on Facebook, Twitter, personal blogs, websites and citizen journalism accounts. Edgar Lungu's win was a testimony how huge growth in social media and data analytics meant Zambian election campaign was like no other in the country history.He won by a 48.3 percent to 46.7 percent margin and will lead the southern African nation until September next year when regular elections are due.Former Defense Minister polled 807,925 votes against Hakainde Hichilema 780,168 votes.However, Zambian strategists will still have to learning how to harness new opportunities on offer.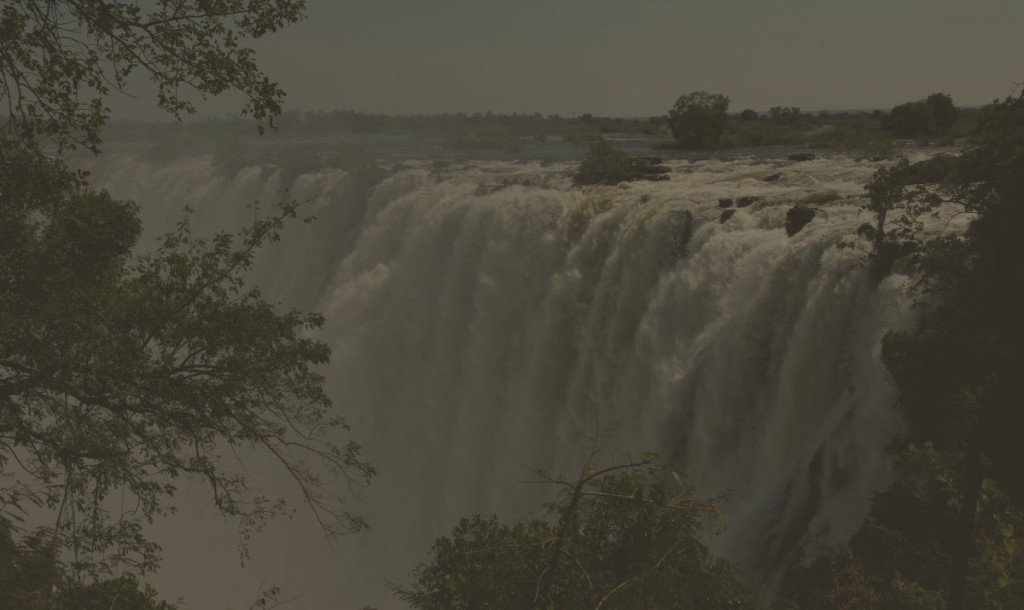 It is a message that has not been lost on Lusaka. I think the main lesson that's come out of the Lungu campaign is that digital and data really needs to be at the heart of the campaign rather than an add-on to the campaign messages. To really improve the agility of the campaign, to be able to speed up a campaign's response to events, to be able to engage in events as they're breaking, but also to amplify the message as well – to provide the supporters with the content they need to engage others who wouldn't normally be engaged or part of the political process. As we all know, politicians aren't the most trusted people in Zambia.In one sense, the Zambian media did a good job under difficult circumstances in this election. The difficult part was how predictable the campaign was and the increasing inevitability of the outcome. All leaders tried to play it safe, but Edgar Lungu was put under much more scrutiny and pressure since he was part of the Late President Michael Sata inner circle.Some people are just social media naturals whose instinct is to tweet and share throughout the day.
But what nature wasn't the case in Zambia's just concluded election given election had to be held within ninety days after death of Michael Sata, a little planning did the magic though. Edgar Lungu's office planned his diary meticulously. According to an insider who was part of Edgar Lungu's campaign, the guide included reminder to post on Facebook, Tweeter, and share pictures of his campaign trail. In the mean time, the marketing team was knocking up all those great policies and promises making them palatable to Zambians.President Edgar Lungu who was sworn in yesterday,believe in change that's incremental enough, and social media has crept into the mainstream. If only in the interests of a vibrant democracy, it's time to take your social media strategy seriously. If it helps, think of it as your chance to personally shake hands with the public as Lungu did with Zambians. Me think that despite the enormous support President Edgar Lungu received online, the public policy formulation should not be motivated by social media pressure because such pressure is usually emotional and cannot always be considered objective.
There has never been scientific evidence that gives a clear picture of the correlation between opinion forming through the social media and the truth of every issue being discussed on it.Voters in Zambia used social media due to a lack of credible public outlets through which they can express an opinion especially electronic media.I hope that Zambia's progression to a clean democratic society will stop struggling with Edgar Lungu in charge of Copper rich country because "the fight against corruption in Zambia is being waged by people who are corrupters themselves.Zambia is managed by a leader with integrity and people across the country are becoming smarter and know who is right and who is wrong.Zambia's mass media must channel public opinions and not allow social media to act as a breeding ground for anarchy through publications of extreme ideas that cannot be censored as happened with supporters of Edgar Lungu, the 58-year-old candidate of the ruling Patriotic Front and Hakainde Hichilema, his main challenger and leader of the opposition United Party for National Development.
Previous
Next