Skype launches prepaid cards in UK
Posted on November 3, 2012 02:32 am
Microsoft-owned voice over IP provider Skype announced that it has partnered with five British high street retailers to sell prepaid cards in their stores. Some 1,400 stores in Britain will carry the cards for £10 and £20 that are redeemed on Skype's website.The cards will be scratch-panel ones, and can be used by existing and new users. Skype,has 41 million unique users, spending on average 13 minutes per call.These user numbers could increase as Microsoft is making a big push with new Skype clients available on Windows Phone 8 and Windows 8.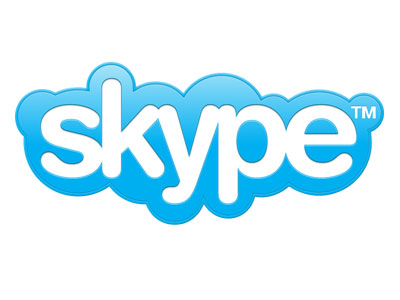 Microsoft also plans to wipe out Windows Live Messenger instant messaging client in favour of Skype, which in turn will use the IM client's backend so that it doesn't have to be running constantly as is the case now.The firm, acquired by Microsoft last year, redesigned its network to give it greater control and changes do mean it can hand over more data about users in response to lawful requests from authorities.
The firm moved its "supernodes"  major junctions within its network that help connect calls into Microsoft data centres unlike before when they were previously run by individual users, but Skype said the new corporate-run architecture will be more reliable.Though many features of Skype are free, such as one-to-one video calling and voice-over-internet calling, premium features such as video conferencing and calls to landlines or mobiles are charged. These giftcards can be used to pay for these premium features, as well as being used to pay for £4.99 per month Skype subscriptions.
Previous
Next