Sean Penn interviewed 'El Chapo'
Posted on January 9, 2016 08:45 pm
Mexican officials have revealed this evening that the meeting at Joaquin "El Chapo" Guzman hideout with actor Sean Penn for an interview with the Rolling Stone magazine led investigators to the world's most-wanted man's whereabouts in a rural part of Durango state.Oscar-winning actor Sean Penn conducted an extensive sit-down interview with Guzman at his Mexican hideout, a meeting that played a role in the drug kingpin's arrest, authorities say.A Mexican official said authorities knew that US actor Sean Penn met with Guzman in October before his capture this week.The meeting between Penn and Guzman was a part of the investigation that helped lead to Friday's recapture of the world's most wanted criminal, the official said on condition of anonymity, declining to give more details."Mexican authorities had knowledge of this meeting," the official said, explaining that it helped locate Guzman's whereabouts. The interview took place in a jungle clearing atop a mountain at an undisclosed location in Mexico with actress Kate del Castillo also present, who is said to have brokered the meeting.It is now emerging that Penn and del Castillo are now both under investigation by Mexican authorities for the interview. "El Chapo" Guzman was recaptured by Mexican authorities and now faces extradition to the US.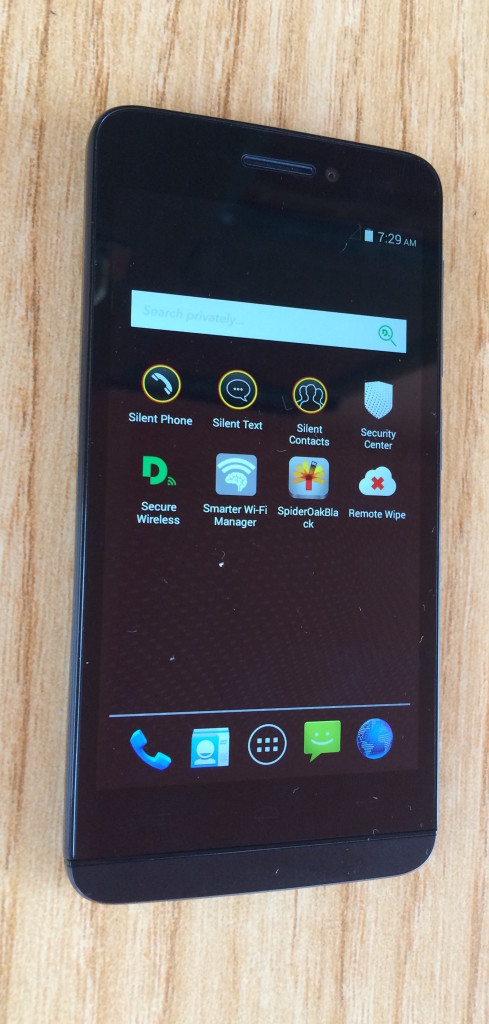 El Chapo hide-out was attacked days after the first interview took place and the subsequent interviews were conducted through phone and video. Sean Penn describes the lengths he went to to maintain security while arranging to meet Guzman. He described labelling cheap "burner" phones, "one per contact, one per day, destroy, burn, buy, balancing levels of encryption, mirroring through Blackphones, anonymous email addresses, unsent messages accessed in draft form.""There is no question in my mind but that DEA and the Mexican government are tracking our movements," Penn said.Sean Penn writes that the 58-year-old Guzman gave him a big hug when they first met at a Mexican jungle clearing and had a seven-hour sitdown. In the interview, when asked about whether he is responsible for the high level of drug addiction in the world Guzman denies it: "No, that is false, because the day I don't exist, it's not going to decrease in any way at all. Drug trafficking? That's false."Asked about who is to blame for drug trafficking, Guzman is quoted as saying: "If there was no consumption, there would be no sales. It is true that consumption, day after day, becomes bigger and bigger. So it sells and sells."Guzman said he started out in business shortly after he turned six, selling oranges and soft drinks.
He told Penn by 15 he had begun to grow marijuana and poppies because there were "no job opportunities and no other way to provide for his impoverished family."Unfortunately, where I grew up, there was and there is no other way to survive," Guzman said.Now he said, "I supply more heroin, methamphetamine, cocaine and marijuana than anybody else in the world. I have a fleet of submarines, airplanes, trucks and boats." In footage published by Rolling Stone an hour ago, Guzman is wearing a print blue shirt and dark baseball cap, but his face is clearly visible. Accompanying the article is a picture of Penn shaking hands with Guzman. This also happens to be the first admission from Guzman that he is in the drug business, having previously denied it. Guzman was recaptured due partly to the discovery that the fugitive Sinaloa cartel kingpin had contacted people in the film industry about making a movie about his life. Security agencies were quoted last week as saying an important aspect in determining his location was having discovered Guzman Loera's intention to film a biopic, to which end he had contacted actresses, actors and producers. The surveillance work allowed investigators "to document the meetings of (Guzman's) attorneys with these people." The 58-year-old Guzman, who had escaped from a Mexican maximum-security prison last July through a tunnel dug to his cell, was spotted by helicopter in Pueblo Nuevo, Durango state, in October but managed to escape down a ravine according to Mexican authorities.
Previous
Next