Samsung Galaxy S5 Review
Posted on May 3, 2014 04:57 pm

Samsung Galaxy S5
Samsung Galaxy S5 looks a lot like the Samsung Galaxy S4 that I reviewed early last year, The S5 ships with Android 4.4.2, which is the most recent iteration of the popular mobile OS. Samsung has also made some pretty sweeping changes to how Android KitKat works with Google Now no longer accessible by swiping from left to right on your default home screen. This action instead opens up My Magazine, which is a custom RSS feed that uses existing Flipboard application to aggregate content. Google Now is now behind a long press of the home button. After 25 days of usage, I can say the software has been implemented impressively. Samsung has added Google Now and voice control features that I had lastly seen on my Nexus device. The S5 is a largely incremental improvement of its predecessor. The screen is the same size, and other dimensions are broadly similar and compared to S4 it looks and feels bigger in the hand thanks to that chrome rim and slightly tighter corner angles. Fingerprint sensor isn't quite ready for mass usage and ain't that cool. Worse, flashy animations on openings folders are snail paced.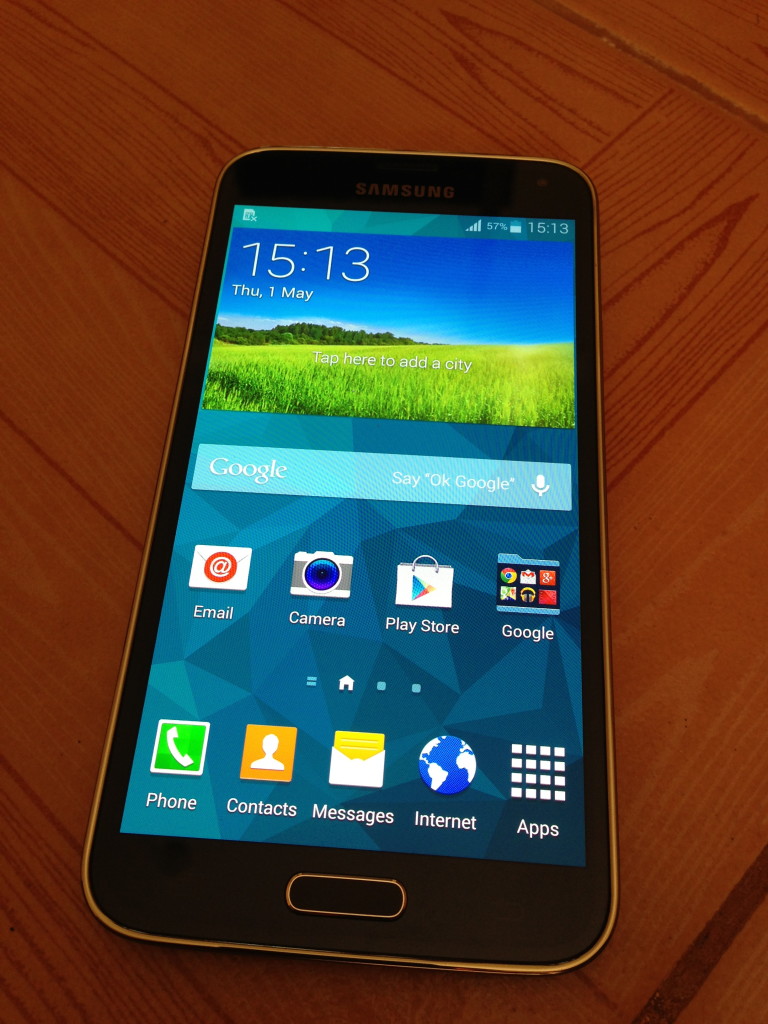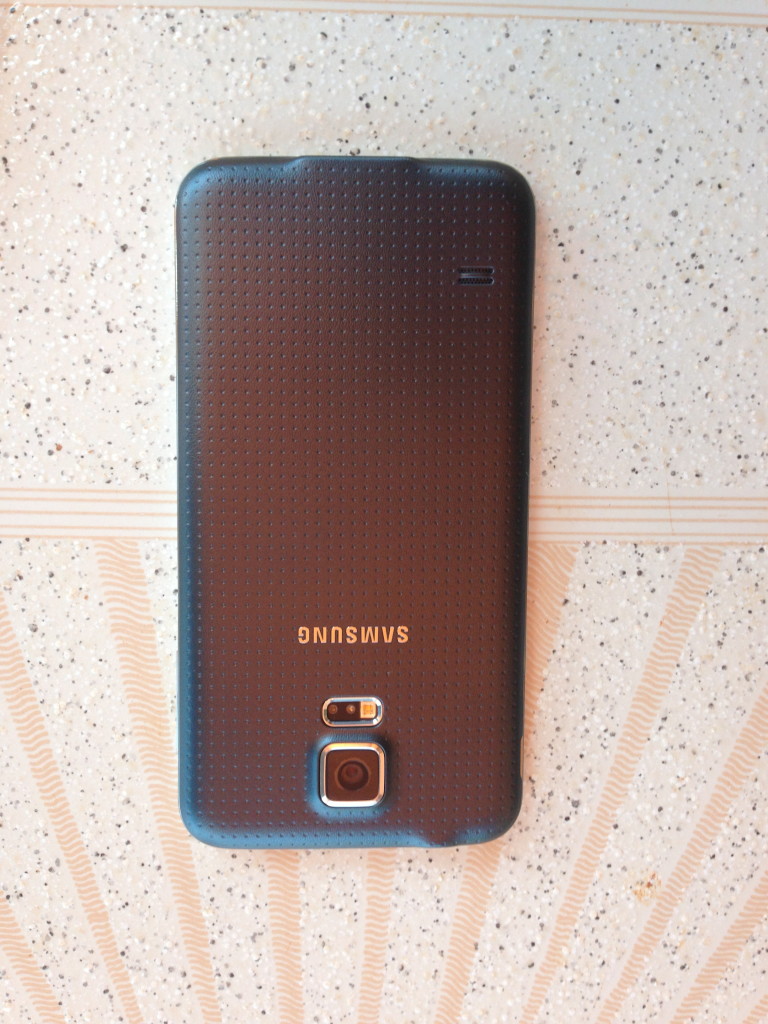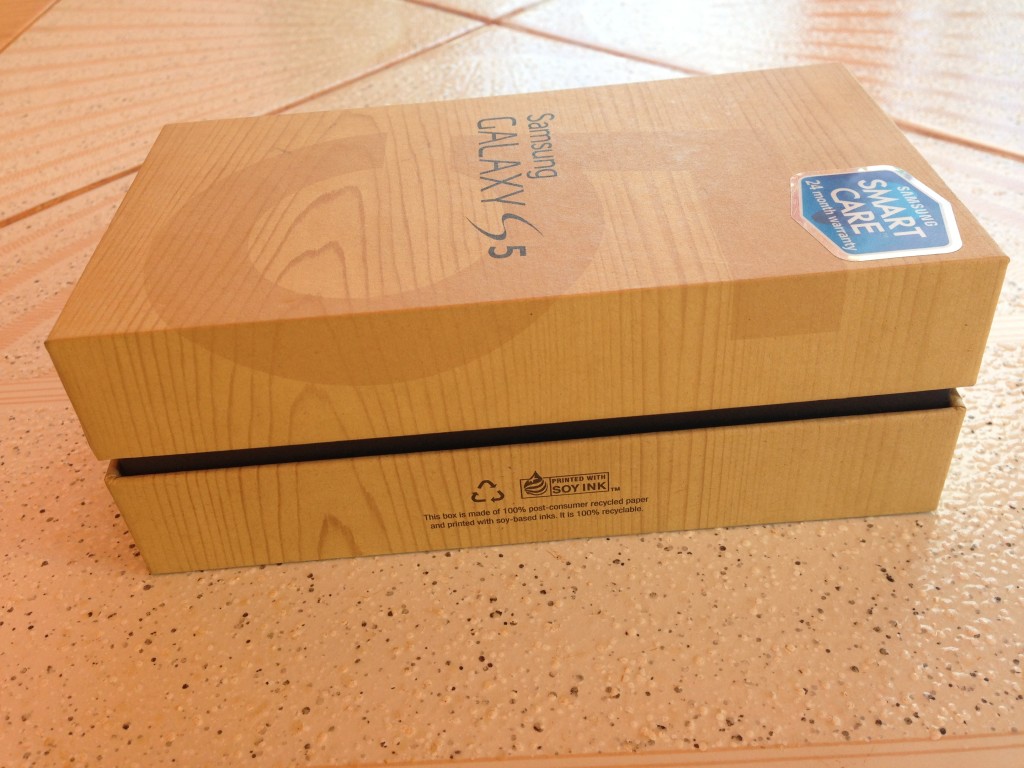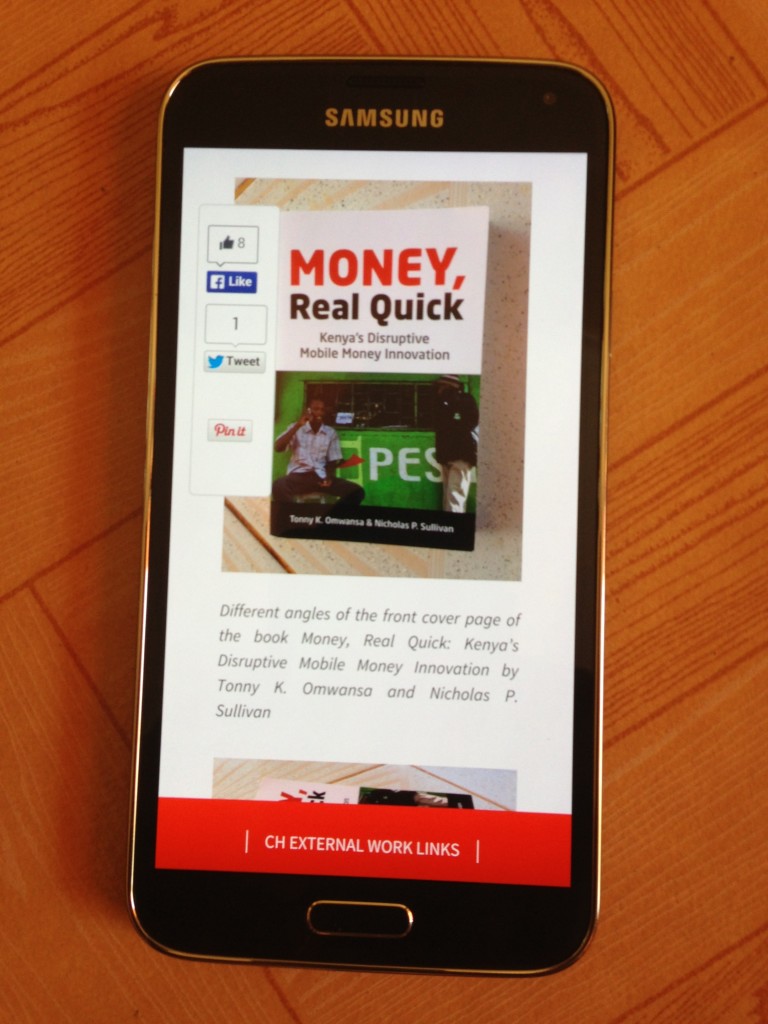 However, I have been impressed with Korean company's push into health and fitness through its S Health app which is the health monitoring system, has significantly been improved and collate heart rate data and function as a pedometer and activity monitor using built-in sensors. But I found it inaccurate compared to more accurate fitness trackers because after I jogged 1km it insisted I'd done 100 metres. The heart rate sensor in the rear, next to the LED flash works in tandem with the S-Health app and is an integral component of the entire fitness eco-system. The S5 is an excellent device and for example 16MP camera has an autofocus that is so fast and unnoticeable. High dynamic range makes the pictures look excellent. The 16MP camera is the fastest I have come across and came in handy when I was taking pictures of flying birds, always an effort with a smartphone.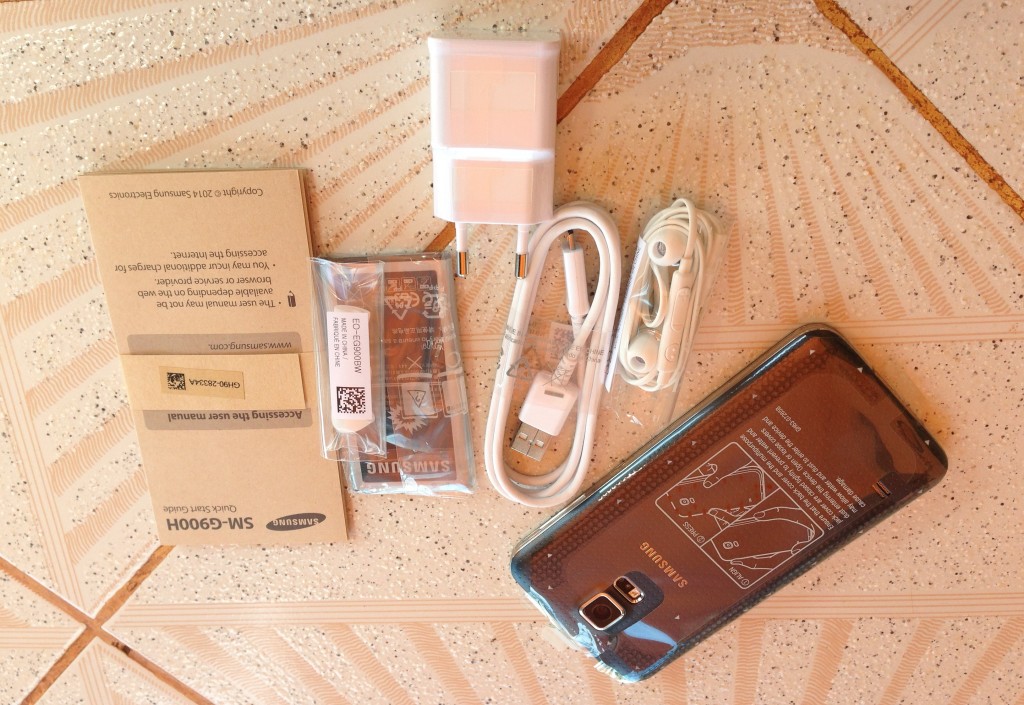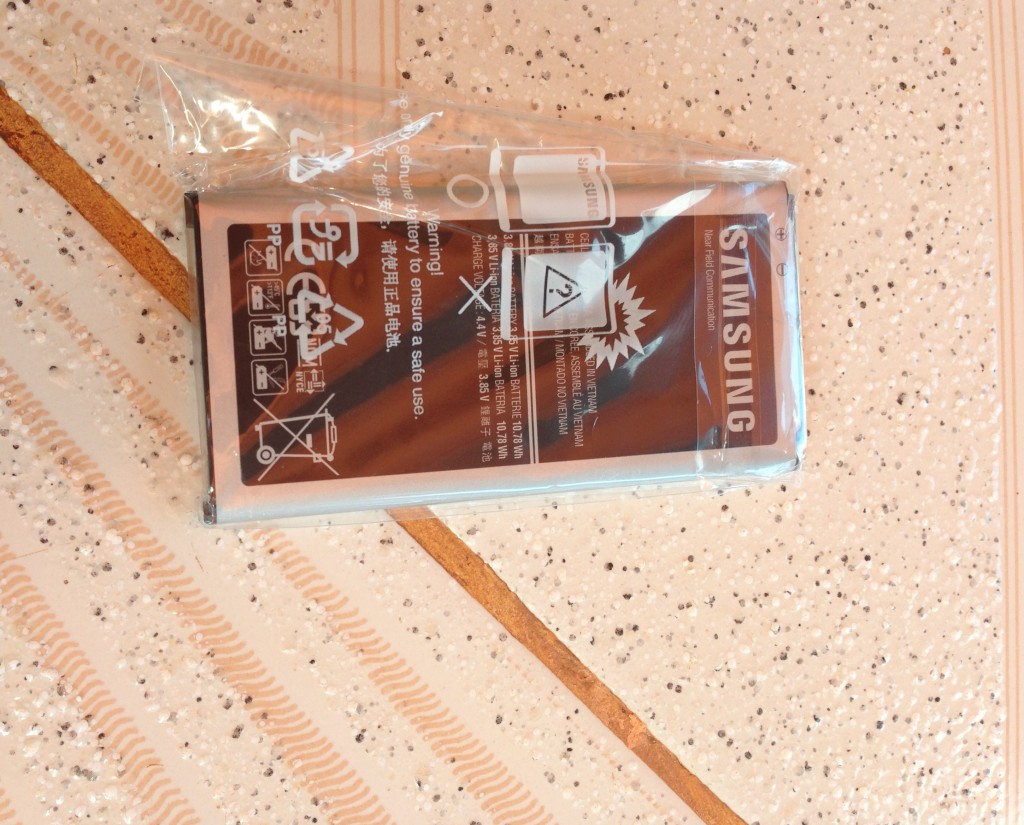 Below are photos I took with Samsung Galaxy S5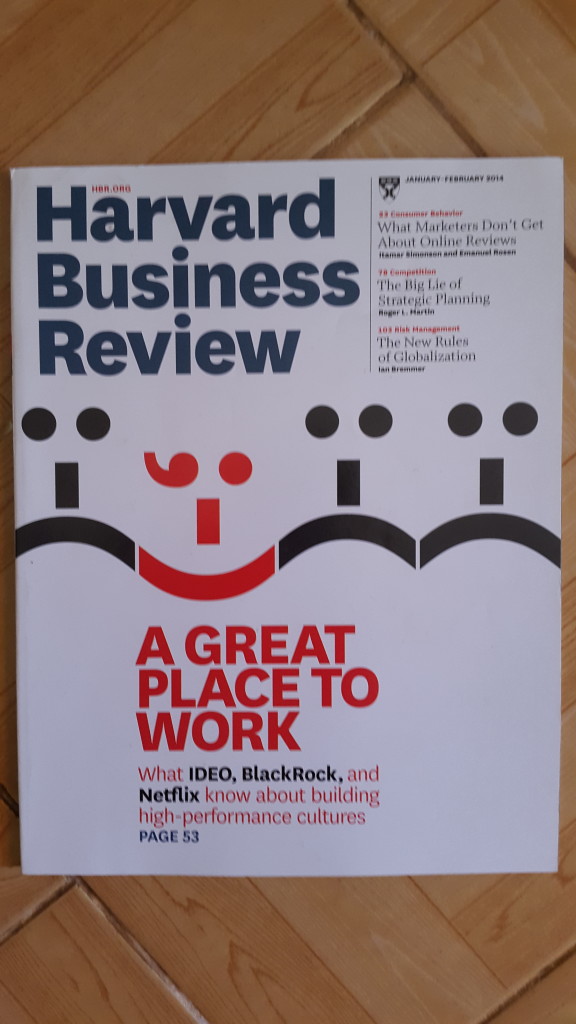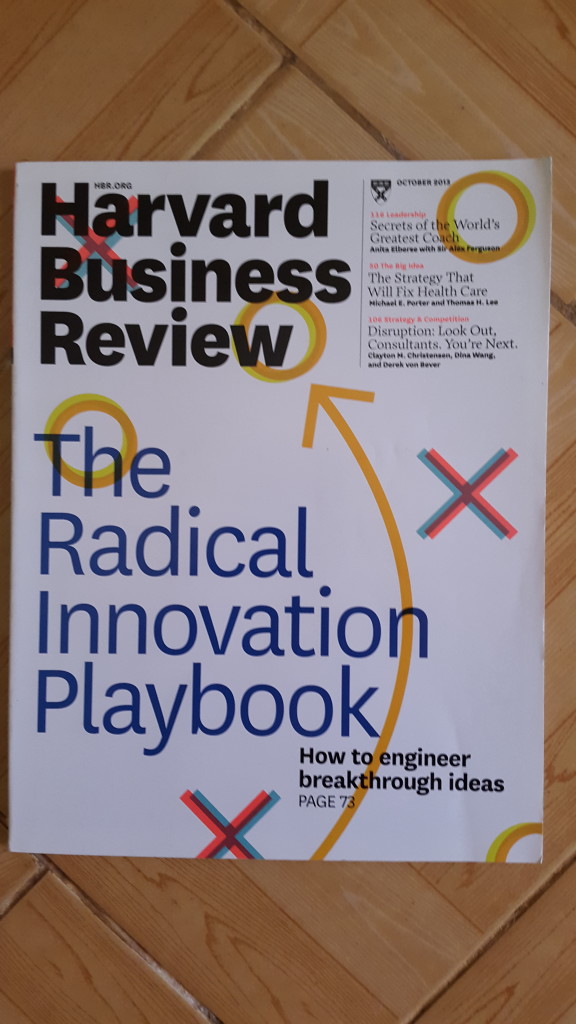 S5 is dustproof and water-resistant, with resistant being the operative part but the phone is not waterproof. So don't assume dipping it in the pool for an underwater photo shoot would be ideal. Flap for the USB port and the extra rubber lining inside are meant to protect the innards of the phone. The S5 has a perforated rear panel, which does not feel all that plastic like previous versions. I found chrome bezel to be tacky. Compared with Samsung Galaxy S4, only micro USB port looks different from its predecessor. The performance of S5 is not that bad and found it laggy when in low network coverage areas. Multi-tasking is smooth and there were no occasions that I have felt the S5 lacked oomph and when it comes to display, S5 makes a fabulous mobile displays and the 5.1-inch Full HD AMOLED display is among the best.  S5 also comes with a fingerprint sensor, which doesn't work as well as my iPhone 5S version. The scanner has been embedded in the home button, like in the iPhone 5S. When I activated it, the phone unlocked only if I swipe my finger on the button from top to button. It is a wonderful security feature to have. Whenever I want to use my thumb sideways, with the phone held in one hand, I have to adjust the device to recognize my finger sideways even though the tutorial suggests I do it top to bottom. Even after I unlocked the phone and handed it over to a friend, it never took long before he requested the services of my finger.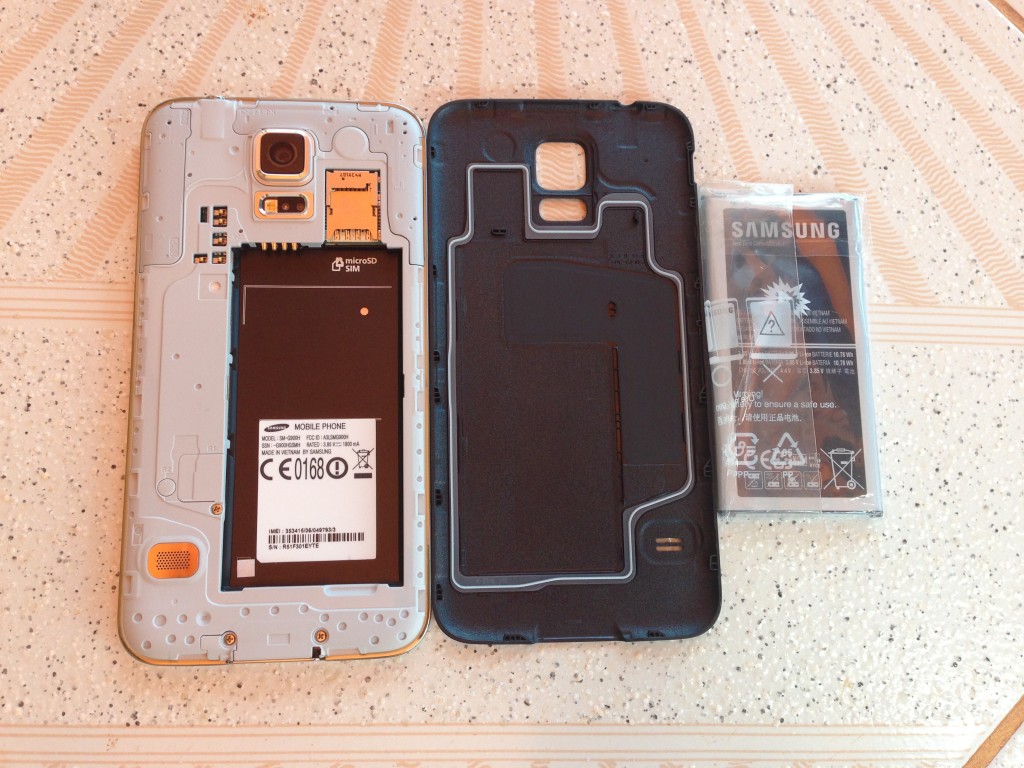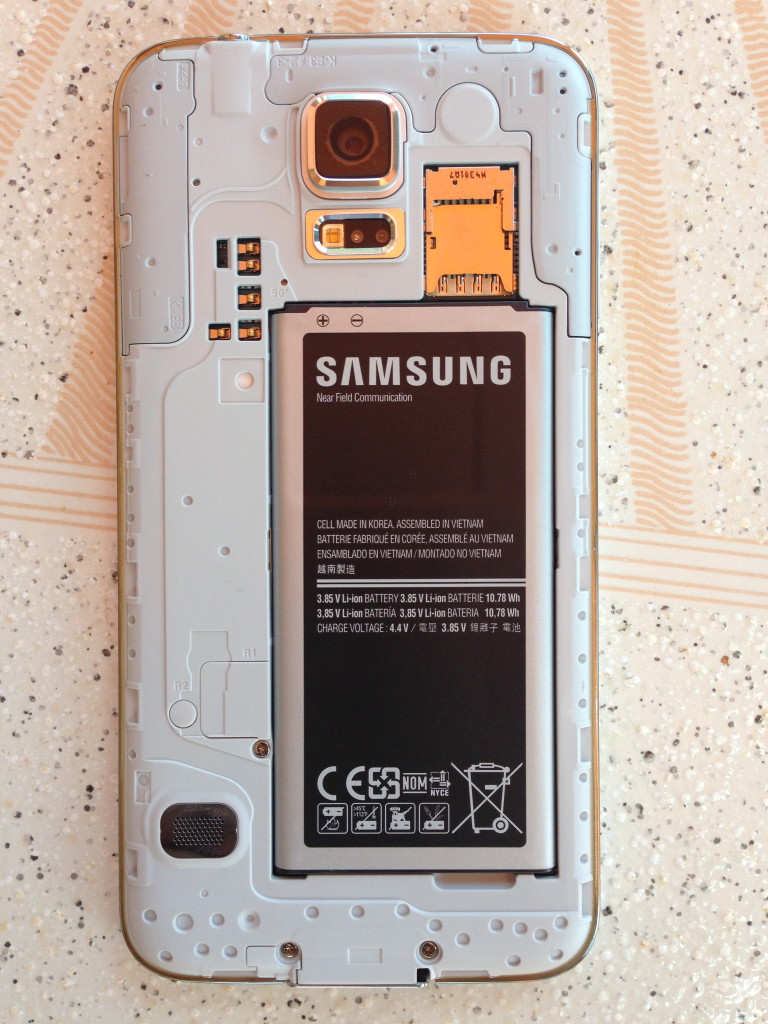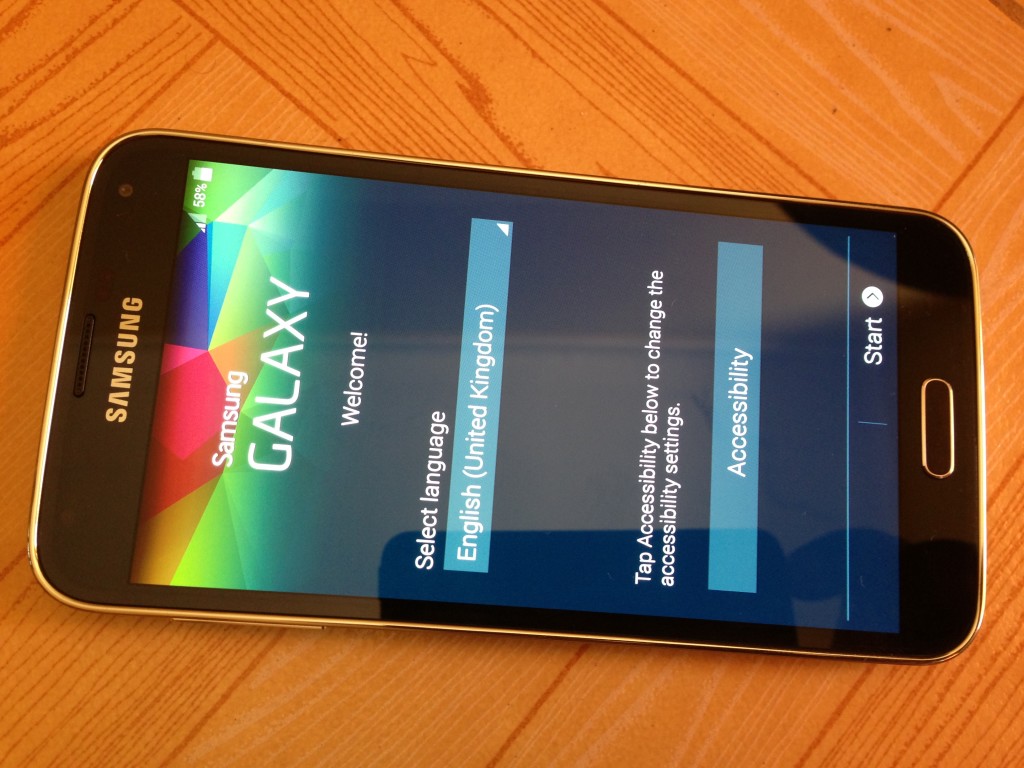 The battery is slightly bigger and you can combine 4G with Wi-Fi for ultrafast downloads and S5 comes with an ultra power saving mode, and that makes sense when desperate to eek out a little more battery life. According to specifications, the S5 is 15 grams heavier than S4. I've used the S5 as one of my main phone over the last three and half weeks and as a standard smartphone it's impressive. Water resistance means irritating flap covers charging point. More disappointing is that the battery life was not greatly improved and there is negligible difference with S4. Contrary to what Barcelona announcement wanted us to believe, there is no radical advance from previous models. The global launch of S5 on April 11th 2014 came 11 months after S4 launch. My expectations that S5 will be better were dashed after using it for a week. It is annoying to
 remove the flap of charging port to charge my device and was forced to purchased a
 wireless charger with receiver to keep my device fully charged and explore more. Overall, the Samsung Galaxy S5 looks fantastic and is built well. To me, the most notable additions are the 16MP camera and the IP67 certification. Compared to my iPhone 5S, Galaxy S5 has amazing features and better performance. Comparing the two, iPhone 5S camera is thousands of miles ahead and S5 means you'll have to relinquish IP67 stamp and other fitness features. If you're seeking advise between the iPhone 5s and the Galaxy S5, I'll recommend the S5 for its brilliant camera and unrivalled abilities.
Previous
Next