Samsung Galaxy S III Review
Posted on August 25, 2012 09:05 pm
Excitement following launch of the Galaxy S III was intriguing because apart from imminent arrival of a product made by Apple no other manufacturer caused such a buzz in the technology industry. After two months since getting S3,the impression I have is that contrary to popular belief,the screen is not the best on the market and most appealing about S3 is the package it offers. Like the iPhone 4S after the 4, it offers iterative improvements over its predecessor.  S3 features rounded corners, a raised home button and a piano-style finish in both the "pebble blue and marble white".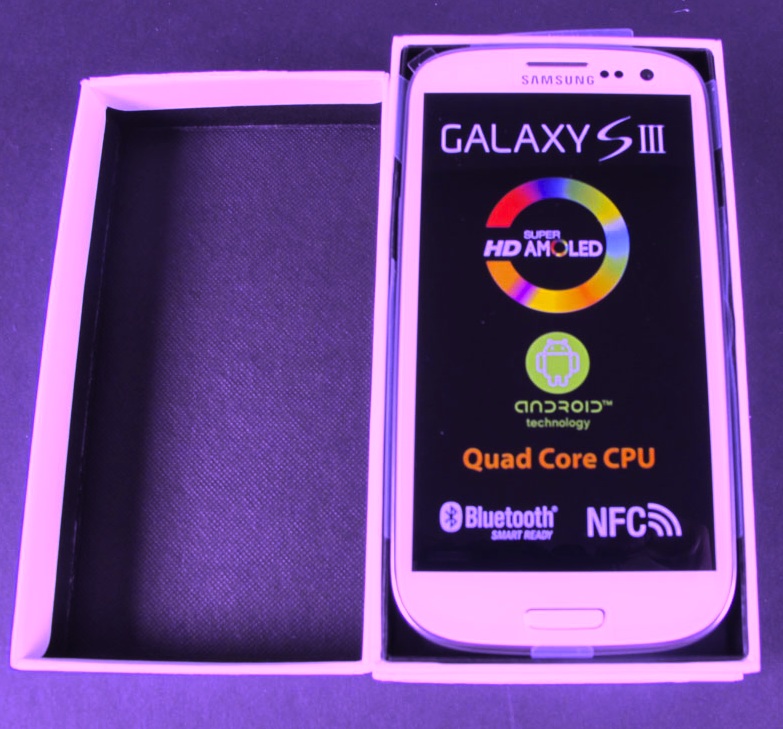 A sensor tracks my eyes so long as am looking at the S3's screen, and it never dim or lock itself.I do also set the screen timer to longer, but Smart Stay means I don't have to. In use, the feature seemed to work very well, with a little icon indicating the phone is watching my eyes. Whenever am looking at a contact, or a message from a contact, the phone automatically dials that person when I put the phone to my face. S-Voice allows me to control my phone using normal, natural language and I can compare it to Siri although it does more like I can say volume up and the phone will filter out the noise of the song it's playing so it can hear me.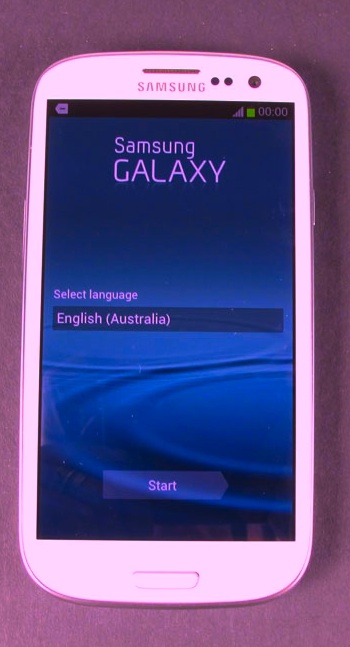 While removing the rear for access to the microSD and miniSIM slots I felt mildly fraught. Galaxy SIII measures 70 x 8.9 x 136mm – quite slim – and weighs in at 132g, putting it under the Apple iPhone 4S in terms of heft.S III boasts of Exynos 4212 processor running at 1.4GHz fully backed with 1GB of RAM and a Mali-400 GPU and in terms of storage there's a 16GB and a 32GB models.Galaxy S III's hefty 2100mAh battery has impressed although unfounded romours that it had double the life of the One X have not been forthcoming with my two weeks tests and found no significant difference between the two but the good news is,Galaxy has a removable battery.S III has an 8MP rear lens as well as a front-facing camera and there's a burst mode and a "best picture" function while Videos can be taken at 1080p and the macro functions have also impressed me.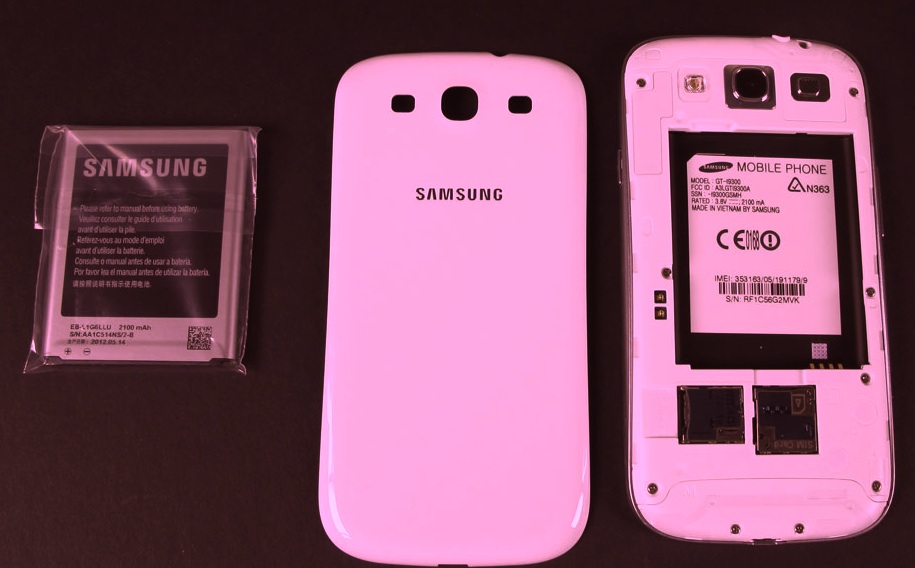 The S Voice functionality has been built upon from the previous iterations, theoretically allowing for greater voice control while Smart Stay always turn off the screen timeout as long as it recognizes that am looking at it, thanks to the forward camera.Polaris Office does allow opening of Word, Excel and Powerpoint files and it also supports a "range" of VPN protocols and virtual desktops, web browsers and SaaS applications. In conclusion, Samsung's Galaxy S III is a remarkable handset, matching the built up hype in many respects and surpassing it in many others and is the best Android device I have used to date. Some of the reasons for saying so are that Samsung did put in a SD card slot and removable battery which most people including me find very useful.
However, I have not been amused with the fact that Galaxy S3 has only 1GB RAM and 8mp camera which is not much improvement from galaxy S2. I find mobile RAM the main bottleneck to run the latest apps from the android market and the next phone should contain more memory and better camera.Also,I feel S3 days are numbered as soon as any android phone launches with more RAM memory and better camera with ICS. Sony and Nokia already have phones with 12MP camera but not with Android ICS. Iphone 5 scheduled for next month is likely to come out with better specs than S3 though with IOS.Specifications in brief: Screen: 
4.8" Super Amoled HD display
Storage: 
16/32/64GB depending on model, plus expandable MicroSD card
Cloud storage: 
50GB Dropbox for two years
Colour: 
Pebble blue or marble white
Battery: 
2,100mAh (wireless charging optional extra)
Camera: 
8MP rear; 1.9 MP front
Resolution: 
720 x 1280 px (306ppi)
RAM: 
1GB
Dimensions: 
136.6 x 70.6 x 8.55 mm
Weight: 
133g
Operating System: 
Android 4.0.4
Processor: 
Exynos 4 Quad (1.4GHz)
Next