Samsung Galaxy Mega Review
Posted on December 2, 2013 05:24 am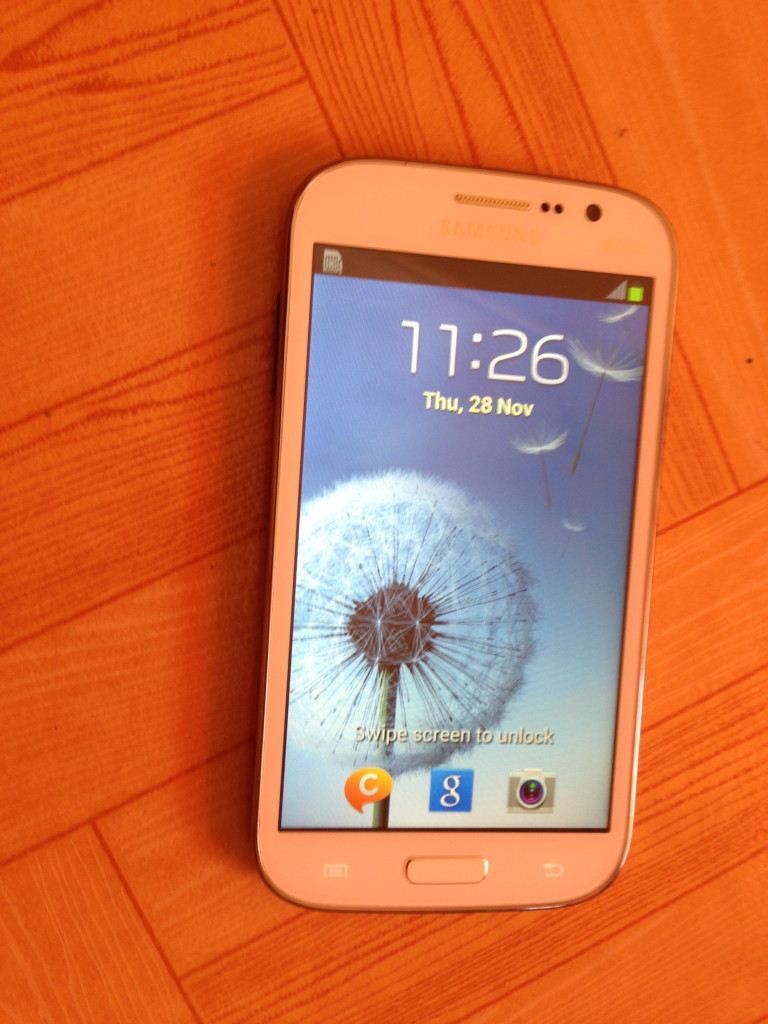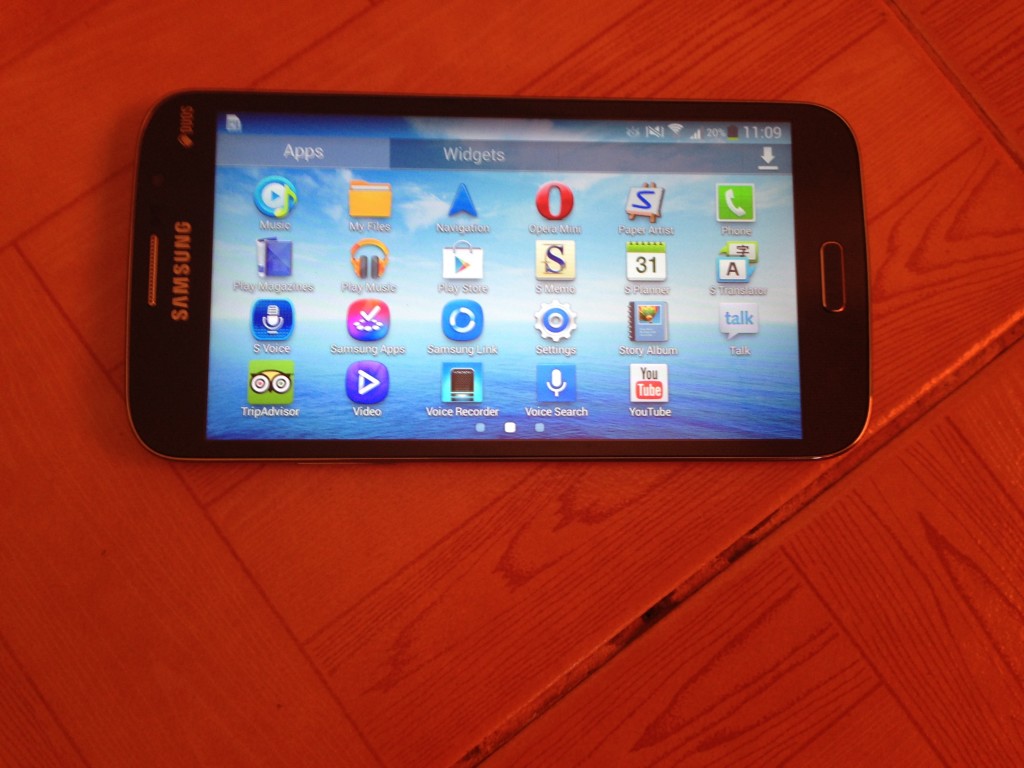 When Samsung announced two versions of Galaxy Mega of 5.8in and 6.3in screen sizes are slim and rounded rectangle designed phones. Galaxy Mega devices are designed with Internet usage in mind and not the likes of me who make or receive phone calls every often. Being a busy bee, I ensure that I can avoid calls or texts whenever possible. In recent months, I have come to dislike social media platforms with exception of Google plus and Twitter but while testing the two it was an exceptional experience. The extra screen size makes browsing a fabulous experience but as an experienced multiple phone user I felt during my testing this phones are no difference with other Samsung phones when it comes to the apps available, music and video stores with the company's own app versions. However, if you're the opposite of me then the Samsung Mega 6.3 inches big screen and efficient battery is a good option and especially those who adore and celebrate the festive season away from civilization. Multi Window mode allowed me to use multiple apps side by side and when I enabled it, a sidebar toggle shows up to let me launch one of 12 apps in a split screen and was able to launch up to two windows at a time on the Mega 5.8 and 6.3 inches versions.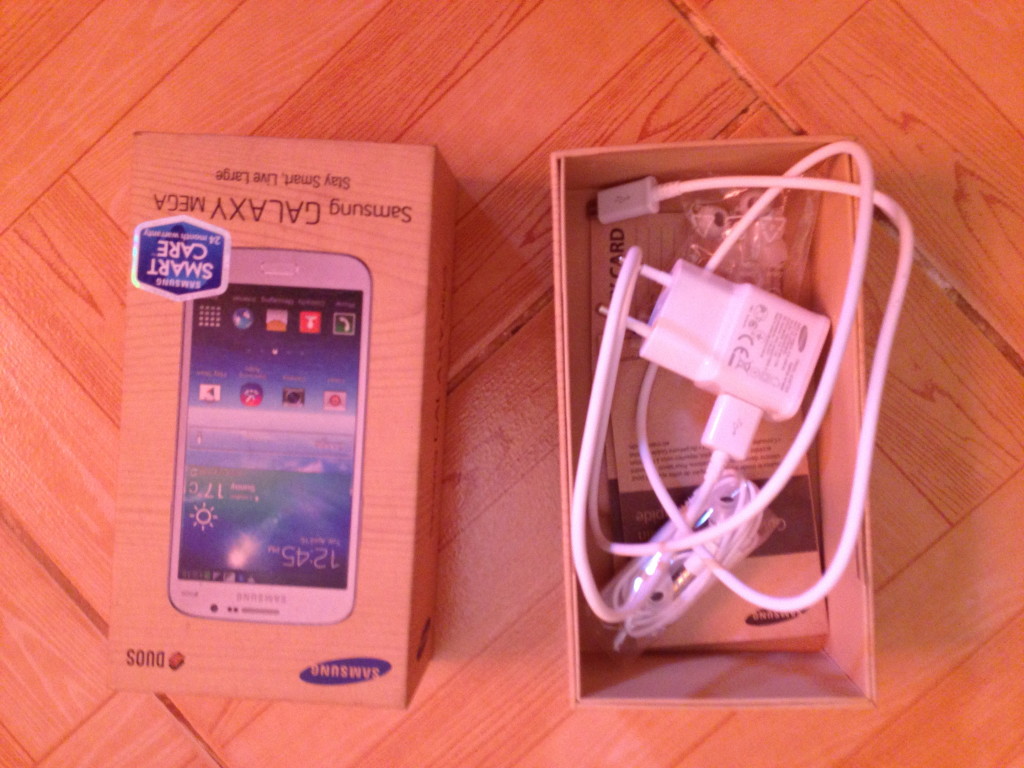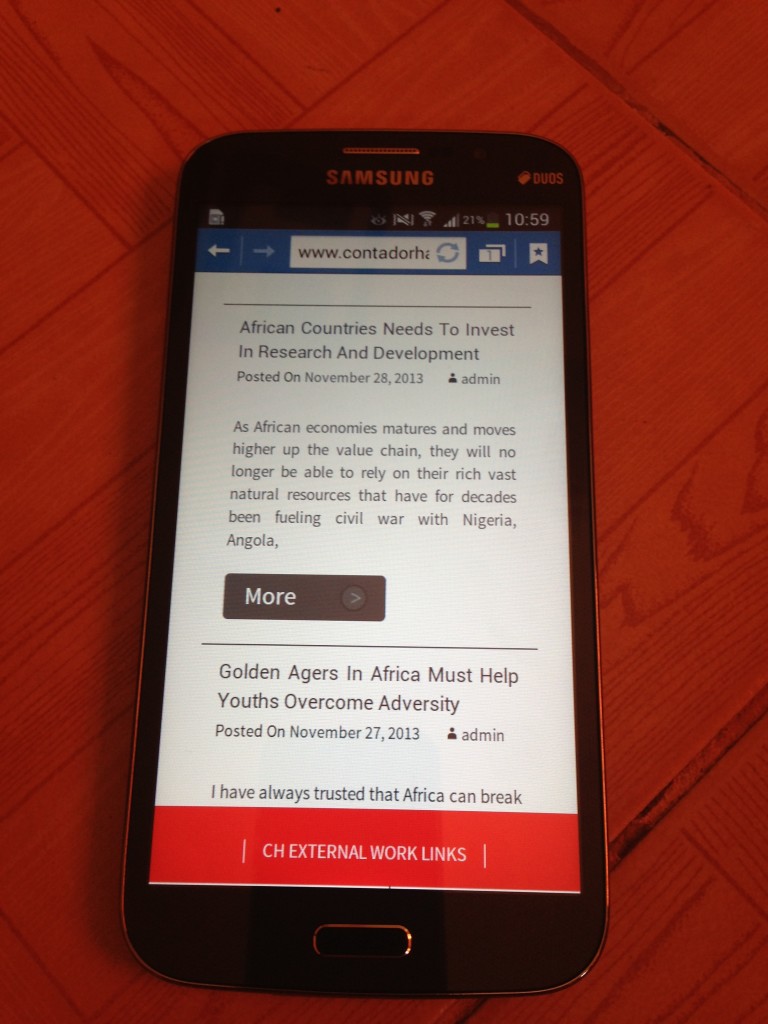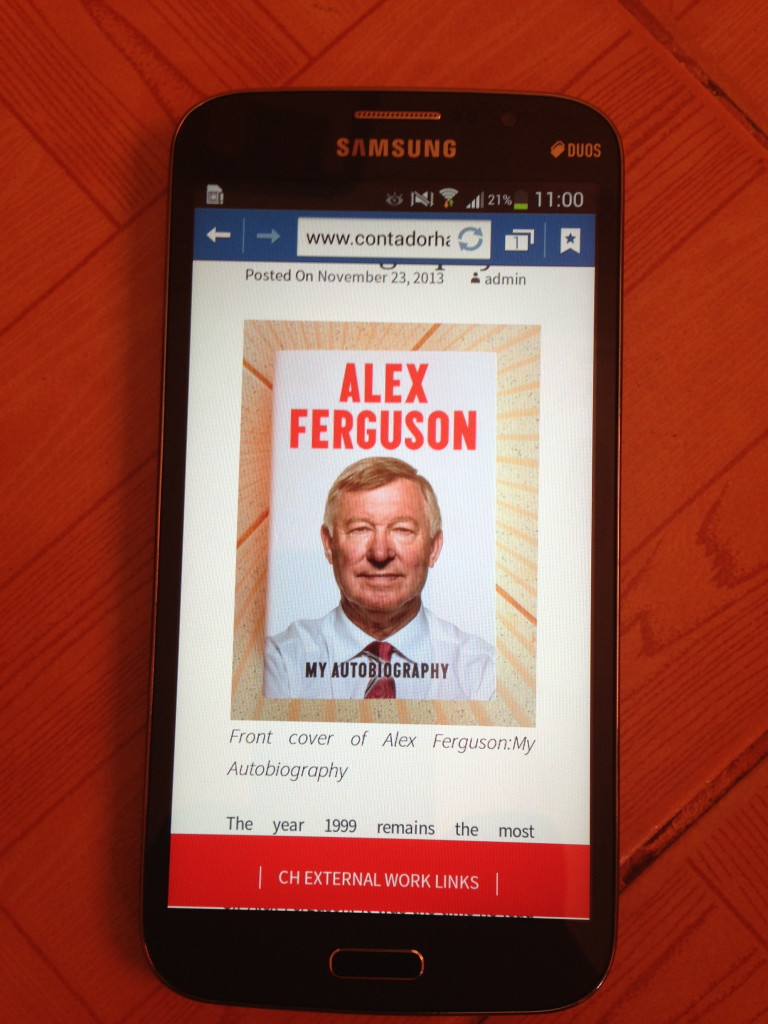 Galaxy Mega versions lack features common with other Samsung phones such as Smart Screen and Air Gesture, although it did not affect my usage. Air View allowed me to preview files and messages in their Email and Gallery apps by hovering a fingertip over the screen. The South Korean firm is gaining prominence for producing a wide range of phablets, smartphones and tablets and this Mega family is part of an approach that could confuse choice of similarly sized devices although its was not irrational to hold it in my hand and sharpness of much higher resolution screen. Both versions have decent-sized font, and nothing looks too small to read and few would hardly struggle. Arguably, the most attractive aspect is the affordability compared to other big screen smartphones and prices are nowhere near Galaxy S4 that I reviewed months back on this blog.Both devices are understandably less fluid than Samsung Galaxy S4, although when it comes to basic usage. The two are powered by Android 4.2 Jelly Bean and have a host of Samsung's flagship Galaxy S4's features making them user friendly. Gigantic screen is the highlight of the 6.3 inches device that makes the phone looks more like a phablet than a smartphones. Upon opening the 6.3inch package one can mistake it with phablets and mini- tablets from other Asian manufacturers.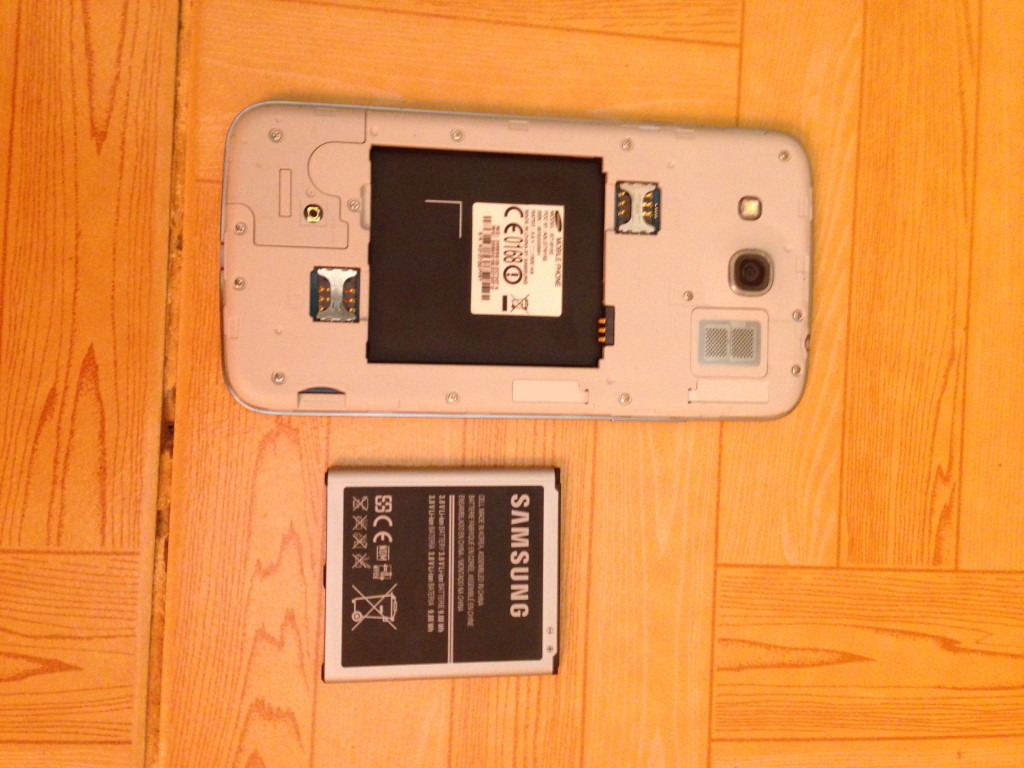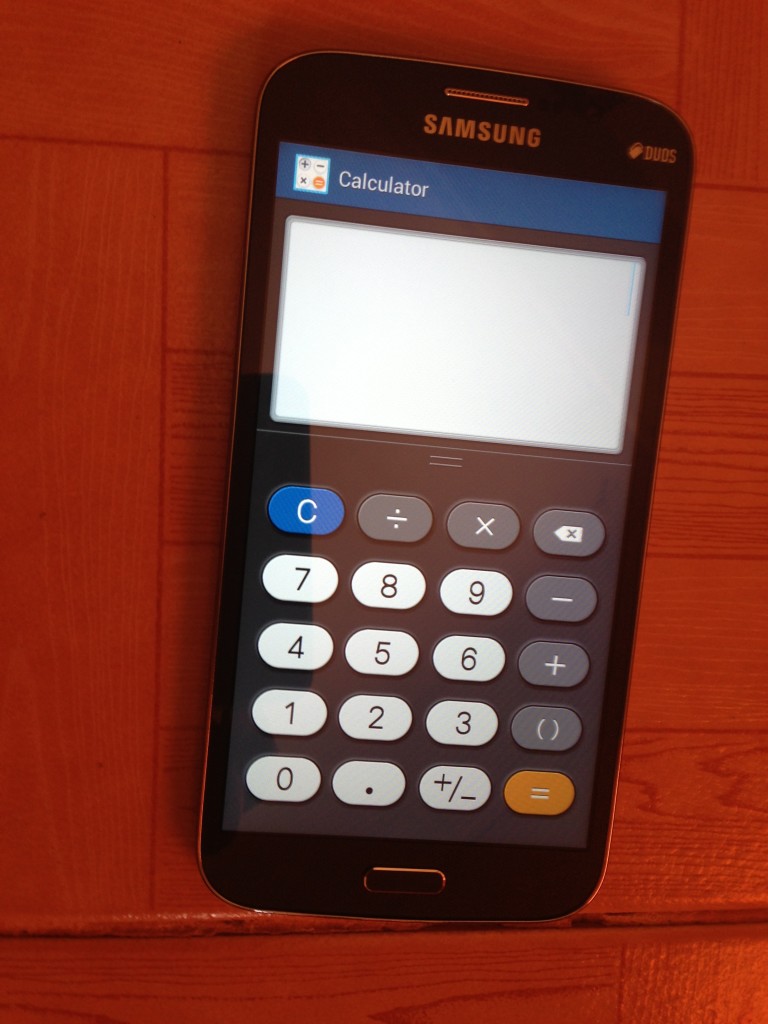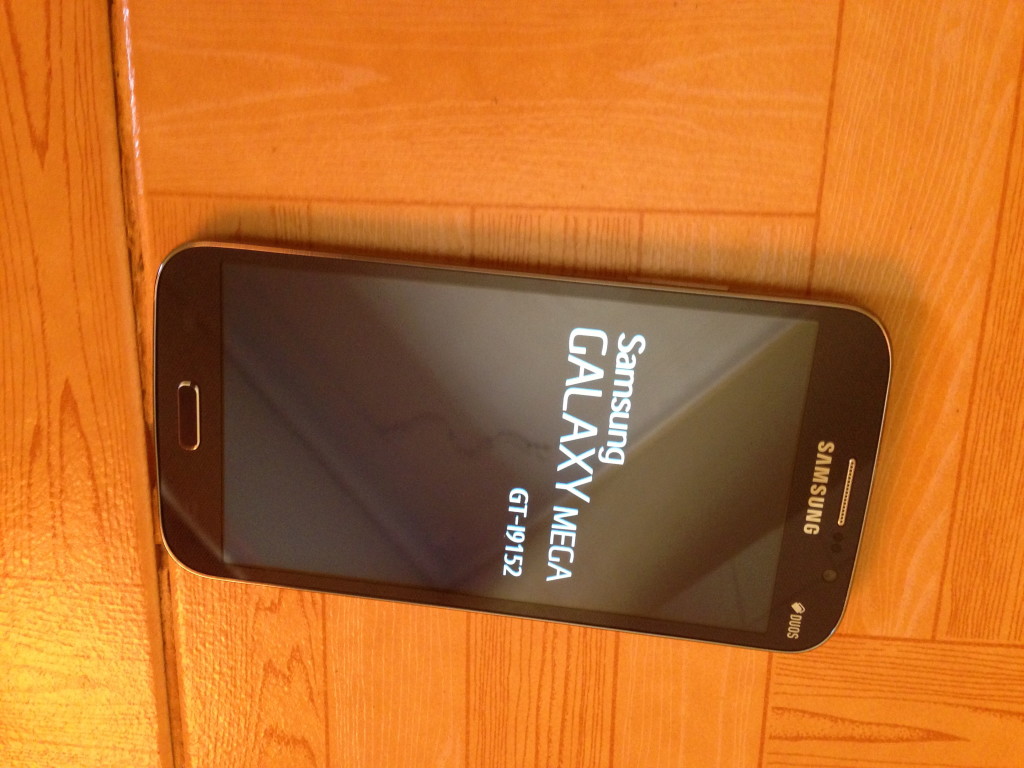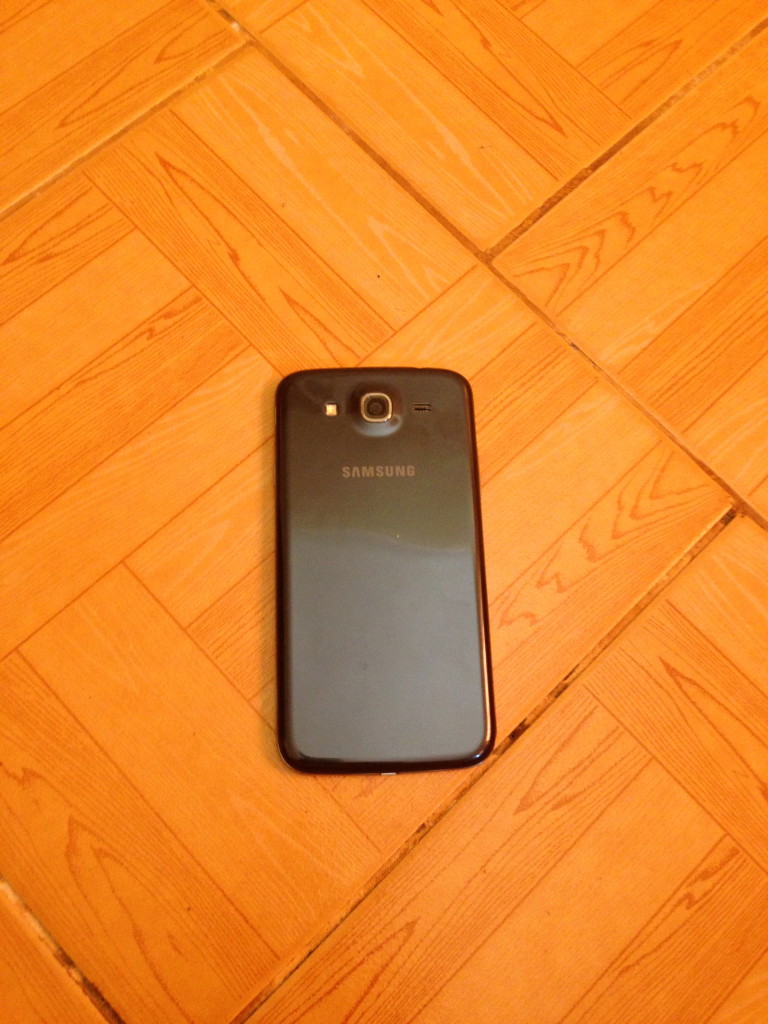 Both version of Samsung Galaxy Mega build is distinct with its front physical home button flanked by a pair of touch buttons. Backplate is thin and reveal MicroSIM and MicroSD card slots stacked one above the other. A user has to remove the battery to access the MicroSIM but when it comes to MicroSD cards slot in and out, a user does not need to remove the battery. Buttons and ports are located in easily visible points with MicroUSB port on the bottom, headset jack on the top, power button on the right edge and volume rocker on the left. All buttons are easy to reach with exception of power button located on a long edge rather than on the top. Galaxy Mega's rear mounted 8megapixel camera is pathetic compared to Samsung Galaxy S4. The two reminded me of poor quality phones that were available in the market couple of year's back whose watching videos, viewing pictures or playing games was a nightmare. Overall, screens have good colour reproduction but no resolution on the large screen. I'd have expected 6.3inches with a 1.7GHz processor and 1.5GB RAM to easily handle anything I threw at it but unfortunately I was forced to reboot a couple of times per day when trying to use multi-screen which Samsung Galaxy S4 handles very well.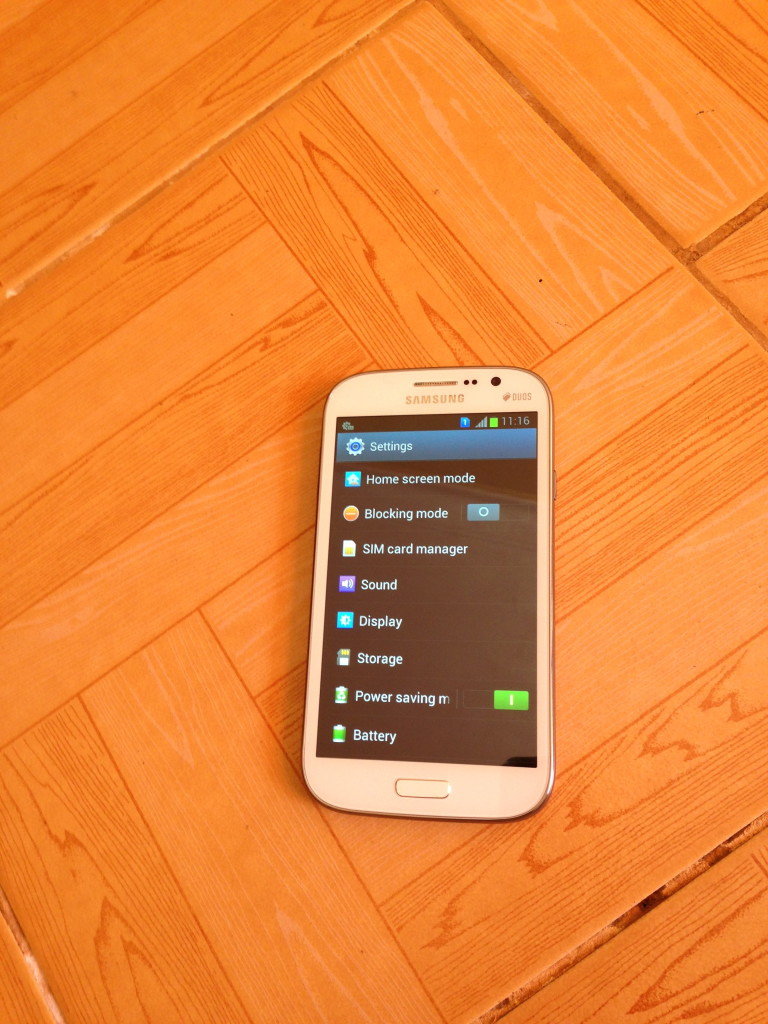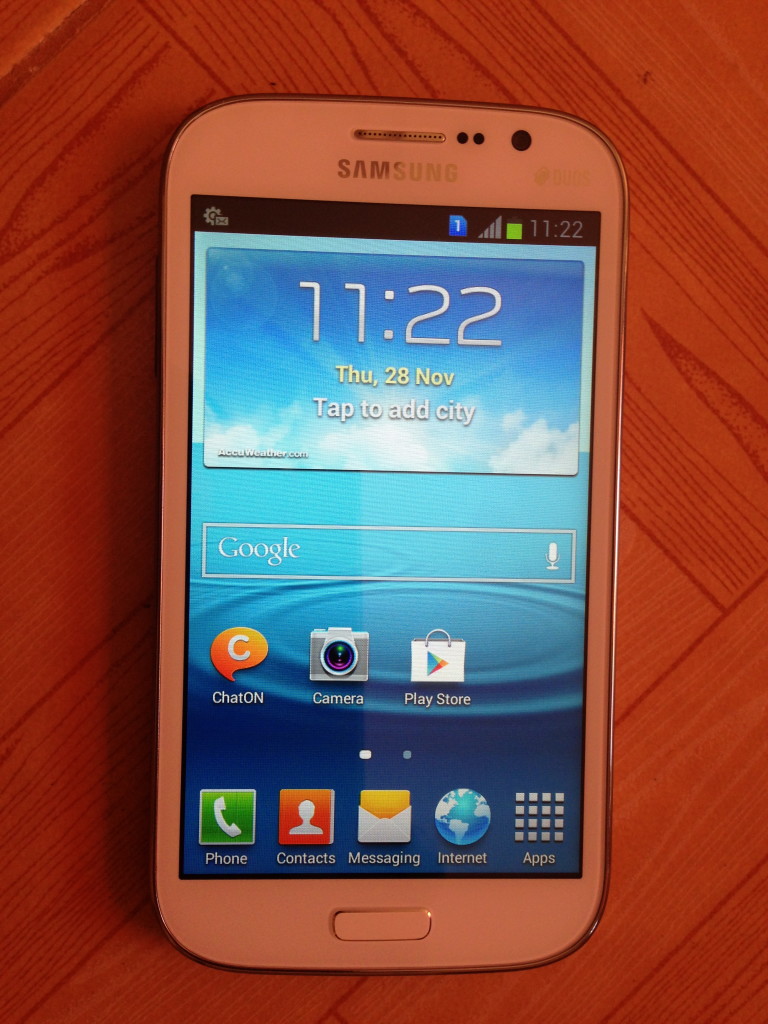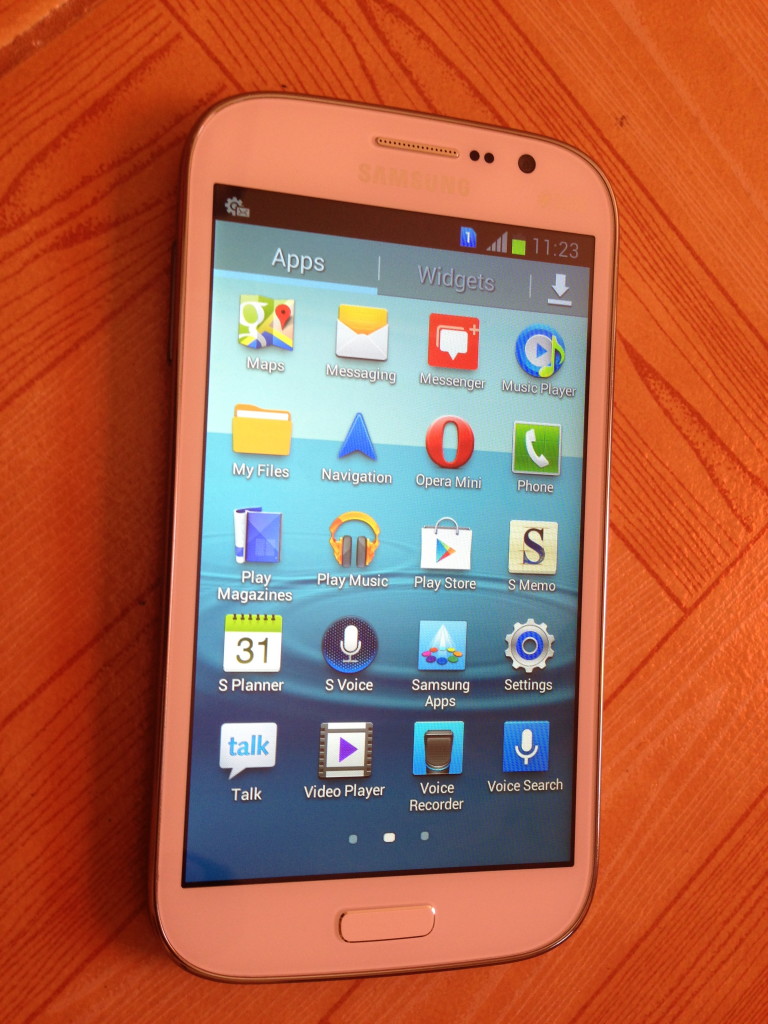 With smooth, white-plastic chassis and chrome edges and comes in black and white color version. Mega's 6.3-inch screen is positively huge, but you'll have to make do with a resolution of 1280 x 720 pixels. While Outdoors, the two Mega's bright screen outshone any glare from the sun and has plenty of wide viewing angles and saw no distortion. Both Mega's have comfortable sized keyboards and when typing with two thumbs but both handsets felt top heavy when I was typing in portrait mode. The devices offer a smaller keyboard that I was able to reposition for easy single-handed use although I found it cumbersome to type on. Running Android 4.2.2 Jelly Bean with Samsung's TouchWiz interface, both Mega phones are missing some of the features found on other Samsung phones but still offers plenty of TouchWiz customizations. I was able to customize the Mega's lock screen with widgets and shortcuts, and personalized the other seven home screens the way I wanted by swiping down the notifications drawer that include connectivity options and Samsung-specific features such as Multi Window and S Beam. The Mega also comes with standard apps such as Camera, Clock, Calculator, Play Books, Play Games, Play Magazines, Play Music and Play Store as seen in the picture above.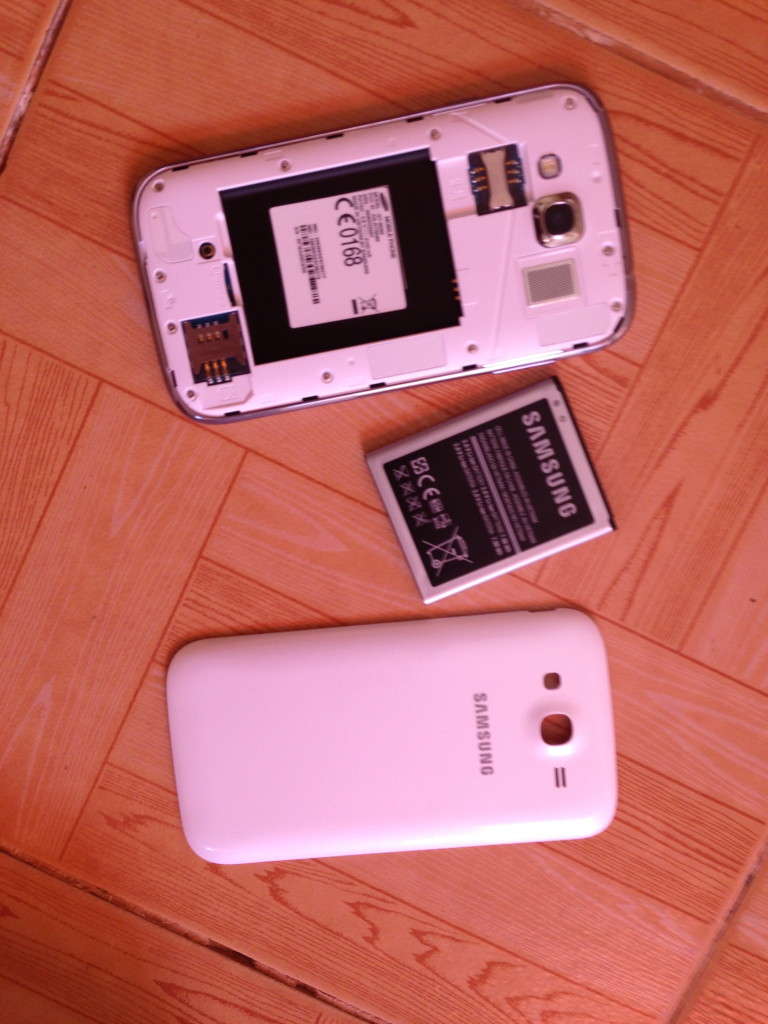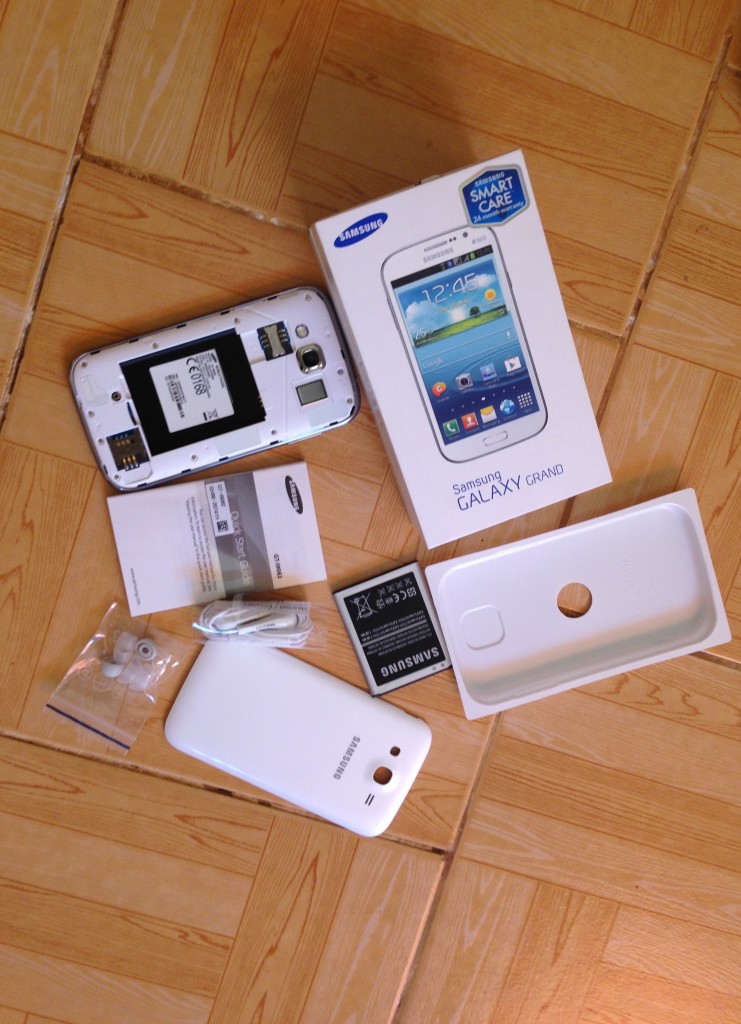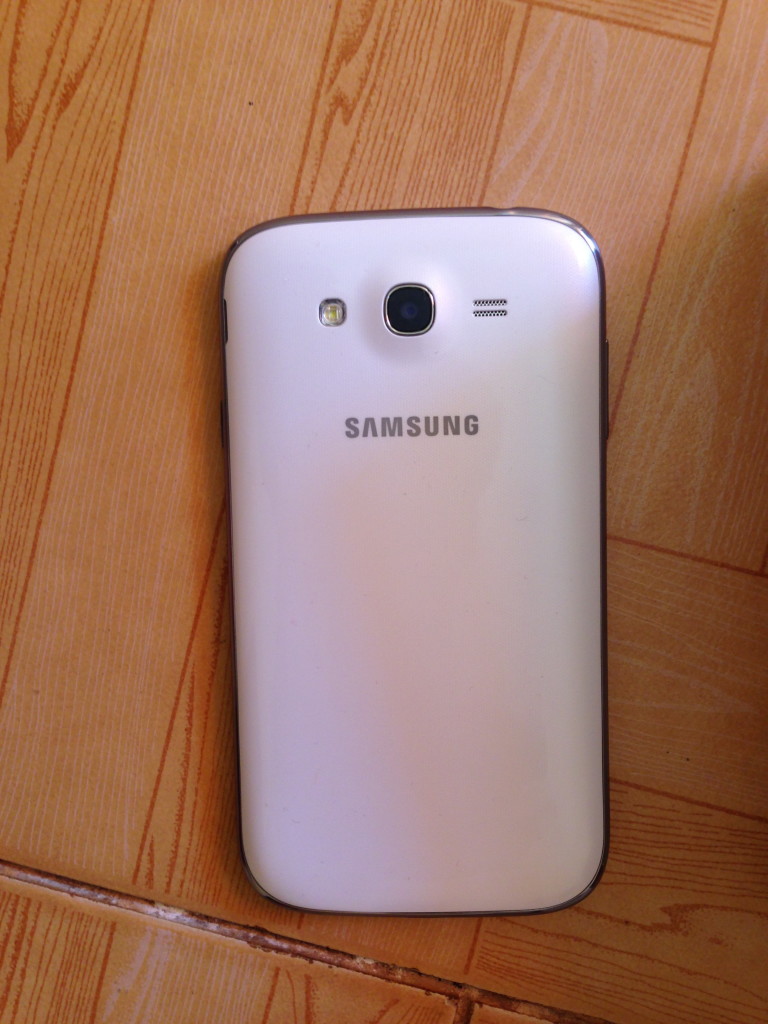 Just like other Android phones, Samsung Mega versions suffers from apps that can possibly destroy battery life without user noticing although reset usually fixes such problems temporarily. The 3, 200 mAh battery on the two Mega lasted 7 hours and 18 minutes during my battery test, which involved continuous Web browsing. Me think that if you want to buy either the 5.8inch or 6.3 inch then with latter version you will get a big phone that makes sense for data usage. The much smaller 5.8inch screen was my choice between the two and it also has an impressive battery life, terrific web browsing, and playing games. What frustrated me most was the lack of internal storage space because the 8GB on board is trimmed to slightly over 4GB and there are fewer games compared with Samsung Galaxy S4. As an iPhone fanatic since 3GS hit the market, physical size of Galaxy Mega 6.3 was a problem for me. I am not used to carrying wallet let a lone device that cannot fit in my pockets perfectly. It doesn't fit in Contador Harrison's pocket, and I had a feeling most skirt wearers will also struggle to carry the 6.3inch version. I can't give it a negative mark because of it's size but limited internal memory made me feel its not my type and a lucky friend will be getting it this week at free cost!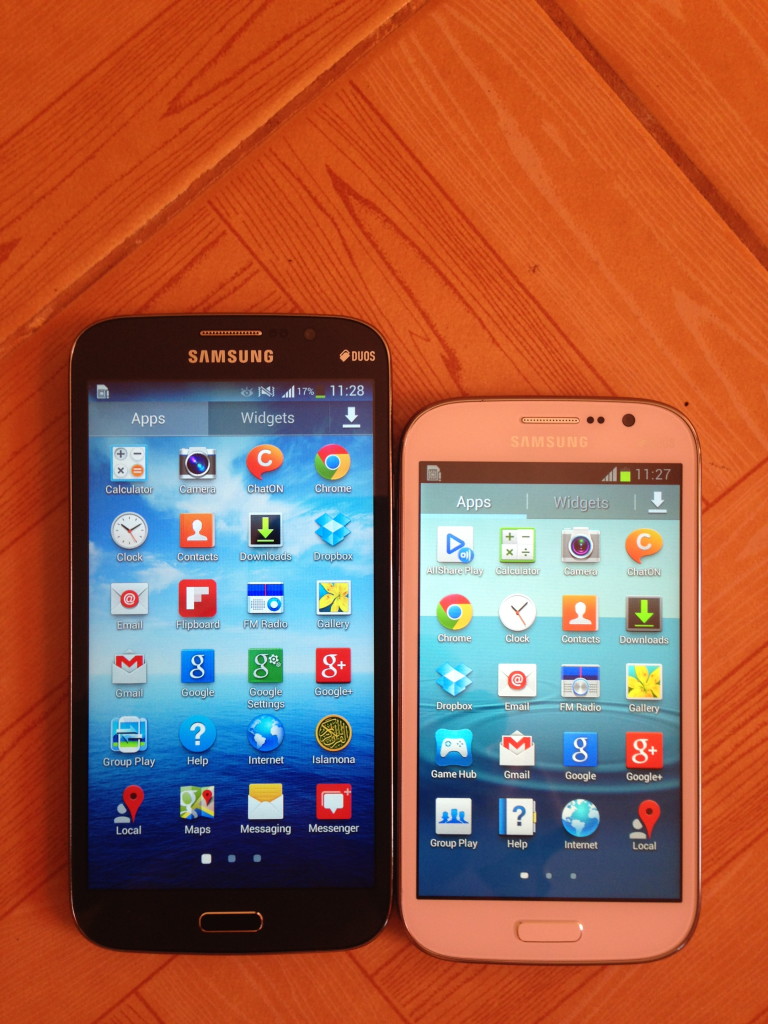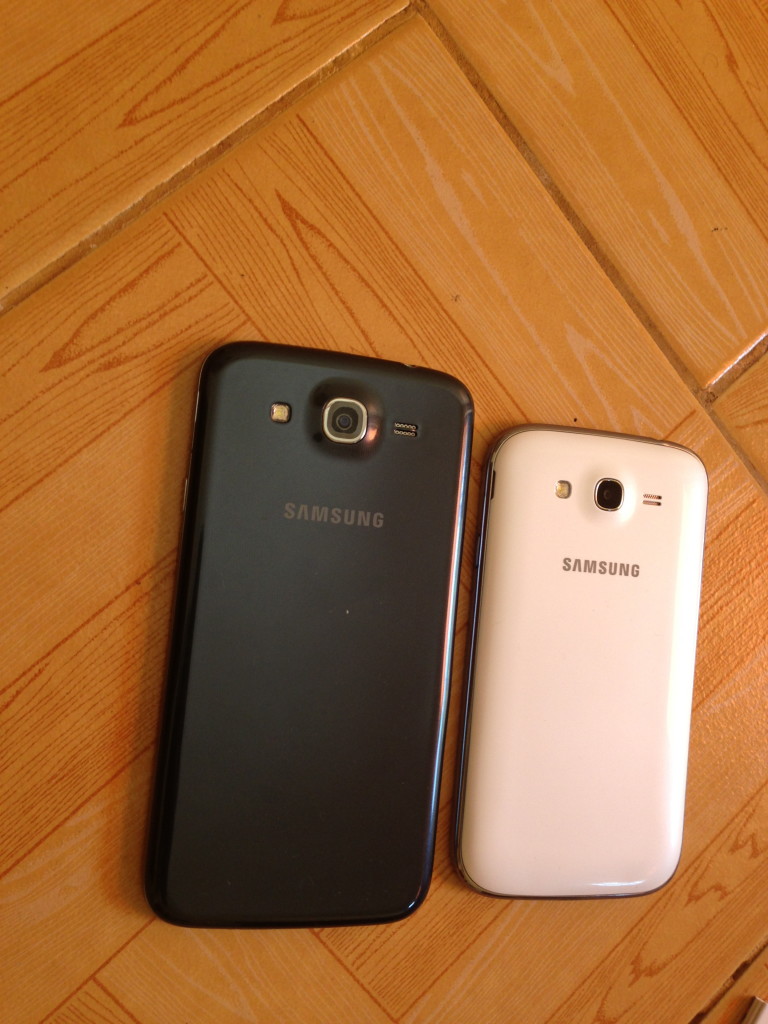 Previous
Next