Rugby world cup final 2015
Posted on October 31, 2015 08:21 am
After six weeks of spectacular rugby, the final chapter of Rugby World Cup 2015 will be written this evening at Twickenham as the two best nations in the competition, Wallabies of Australia and Allblacks of New Zealand fight for the Rugby World Cup title.It's also the final curtain call on the international careers of two Allblacks great Richie McCaw and Dan Carter.Allblacks are the favourites going into the final as they have lost only three times since lifting the Webb Ellis Cup in New Zealand four years ago. According to stats available, Allblacks have conceded only four tries at this tournament.Wallabies on the other side have never lost a World Cup match on British and Irish soil and have been described as the most effective team at the breakdown in Rugby World Cup 2015. Allblacks have only suffered one defeat in their past 12 games against Wallabies. AllBlacks have been the best and most consistent team for close to a decade and even die hard Wallabies fan like admits that this will take magic for the Green and gold team to win.Out of 155 matches between the two,New Zealand have won 105, Australia 42 and seven have been drawn.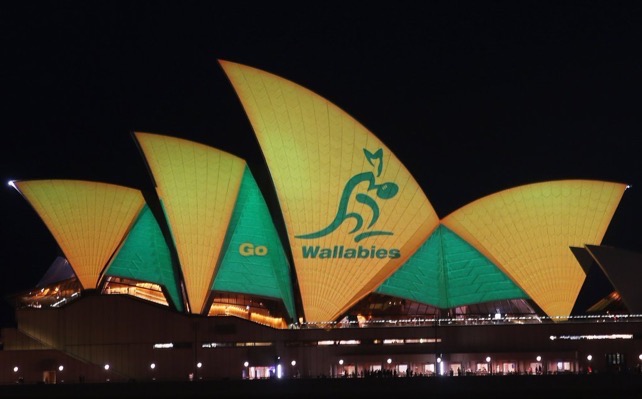 However, this is a Rugby World Cup final where stakes are high and for all the Allblacks consistency and flair, it will be of less significance when they play the Wallabies at Twickenham.The final is a fitting climax to what has been a highly competitive and entertaining Rugby World Cup in the 28-year history of the competition.Looking to sour the party, however, is Wallabies' coach Michael Cheika, who isn't one for sentimentality. "I'm a big believer that your next game is the one that proves who you are. The minute you start relying on clichés or tags or titles, you'll get pinched," Cheika said."We've had a lot of messages from a lot of people about how proud they are and everything like that. And I'll be honest, a lot of it we don't want to let in because we don't want to be proud just to make the final." Wallabies also vowed to stand toe to toe with their fearsome Allblacks opponents in this evening's final.Wallabies' coach Cheika said his players would not back away from any physical confrontations. Asked by journos what his team were expecting from Allblacks, Cheika replied: "It's pretty much their modus operandi. They know how to play the game physically. "They've got leg drive and they've got great intent around the way they want to play the game physically.""I love that style of play as well so we know we want to bring that too. We want to bring physicality to the game as well," he said."I know we're probably a little bit smaller but it's all about what you bring technically and what's inside you, what's your drive, why do you want to do it?"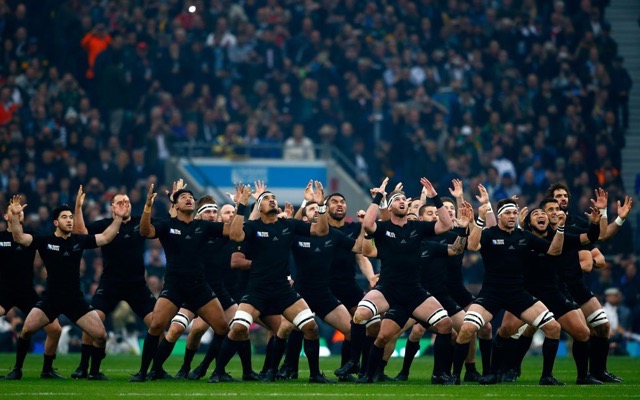 Wallabies' back-rowers David Pocock and Michael Hooper are set to lock horns with All Blacks stars Julian Savea and Dan Carter for player of the year honours as well in as Saturday's Rugby World Cup final.The four are among six nominees for the World Rugby honour with Pocock a warm favourite to become the first Australian to win the award, which will be announced in London on Sunday evening in London.Pocock has solidified his place as a breakdown master by forcing 14 turnovers in four games which is five clear of his nearest rival. Wallabies vice-captain Hooper receives his first nomination, having become the fastest and second-youngest player to reach 50 Test caps which the 24-year-old did in Wallabies semi-final victory over Argentina last Sunday. Yesterday also saw Wallabies's coaching staff appear to have 'accidentally' revealed some of their secrets on the eve of final against Allblacks.Wallabies head coach Michael Cheika and the team's forwards coach Mario Ledesma were each holding pieces of paper with neatly typed notes. The sheets copies were magnified then published by the mainstream and social media, apparently revealing Wallabies's plans to target specific Allblacks players.There were instructions to "rattle" Allblacks number eight Kieran Read at kickoffs and "expose" the All Blacks wingers Nehe Milner-Skudder and Julian Savea with high kicks.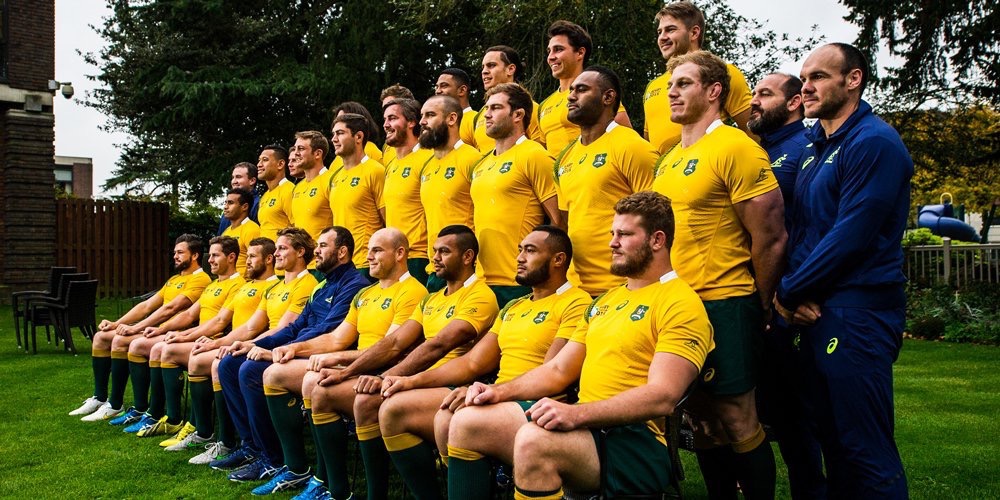 To me, the key player for the finals will be Dan Carter.Arguabl, he is one of the greatest player never to have won a World Cup final.In his last match this evening, he will want to change that and this is his last chance.The Twickenham match that start at 1600 GMT will be the first final between the longstanding Souther hemisphere rugby rivals in eight World Cups and the winner will be the first country to be crowned world champions three times.If AllBlacks win,they will become the first side to successfully defend their title. Coaches Michael Cheika of Wallabies and Steve Hansen of Allblacks have both predicted a fast-paced physical battle in the 155th match between the two countries. Australia's 35-12 victory over France in 1999 remains the highest scoring and highest winning margin in a World Cup final while New Zealand's win over France in the last final was the lowest scoring ever.With 80 minutes away from achieving the greatest feat in Wallabies rugby history, a win in Saturday's World Cup final against Allblacks at Twickenham would elevate the current Wallabies side above even the champion teams of 1991 and 1999 in Contador Harrison's view.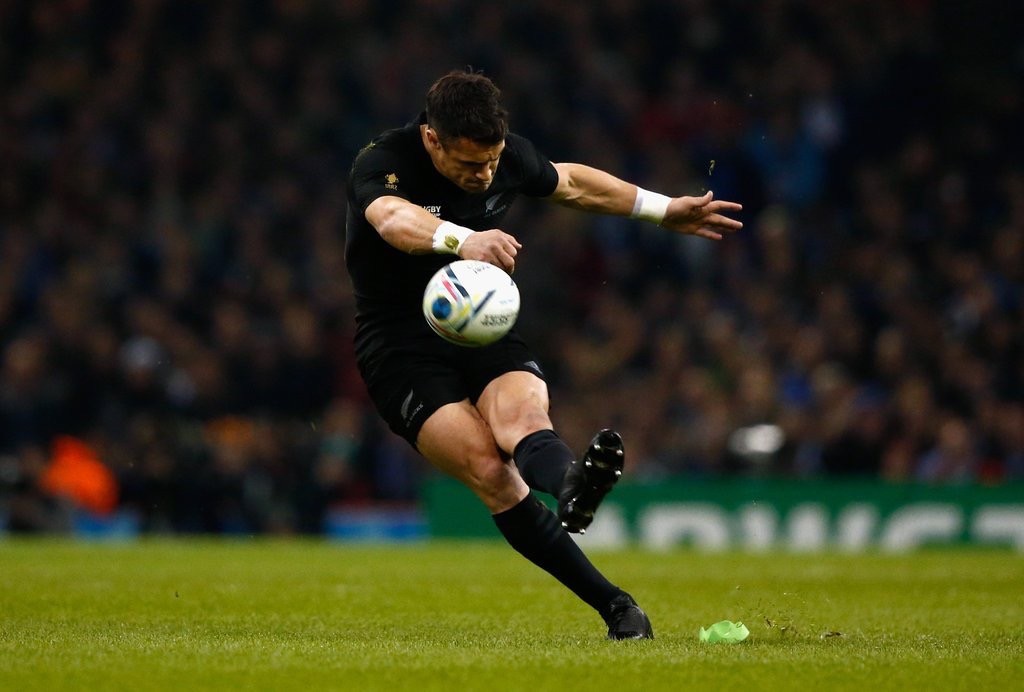 Previous
Next