Review of the Blackphone
Posted on March 9, 2015 12:33 am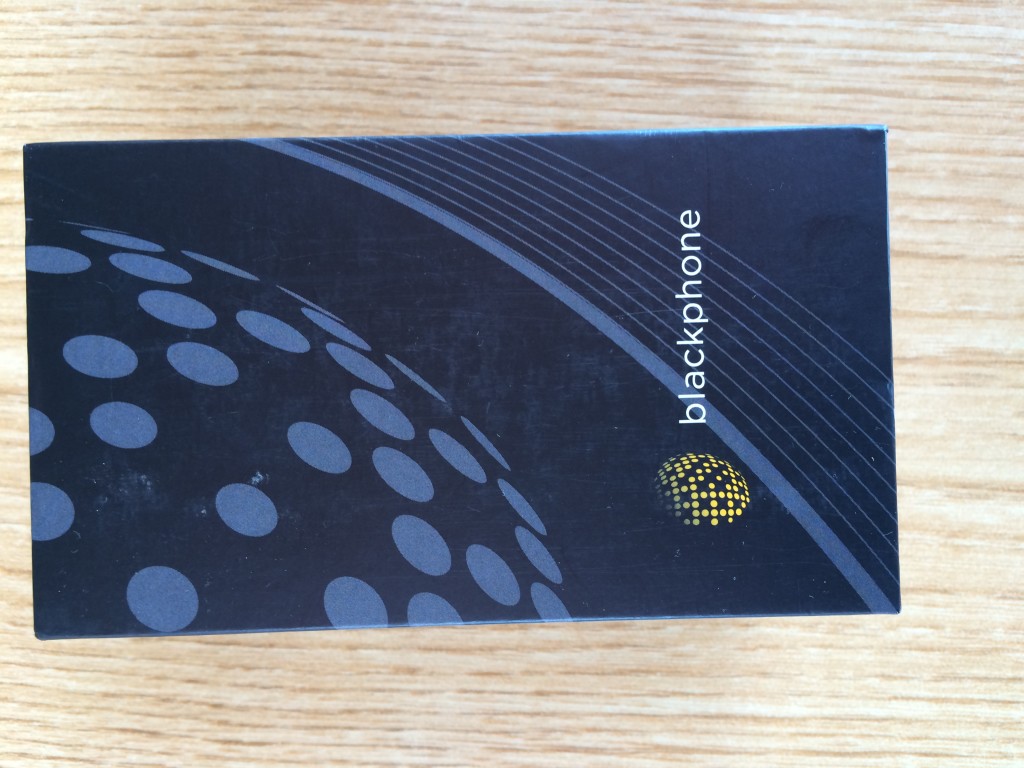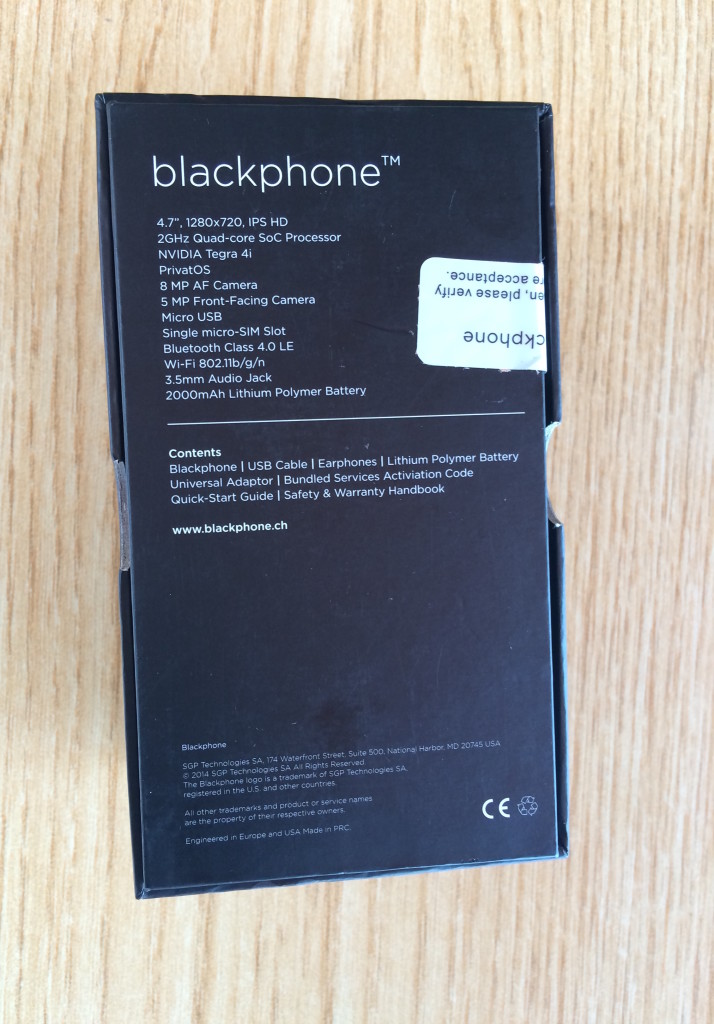 Last week,Blackphone announced the second generation dubbed Blackphone 2. Those unaware, Blackphone is a partnership between Geeksphone, a Spanish developer known for building open Android phones and Silent Circle an encrypted communications firm.But having used the first version, I'd like to share my views about a phones that puts privacy and security ahead of flashy features that have characterized the smartphone business. Blackphone is an Android mobile phone with security being top priority designed for the normal person, not just high-flying business types who need to hook into corporate networks. Have been studying how it works, and found out why it exists but one thing i can confidently say that Blackphone is not an anti- intelligence agencies smartphone as we were meant to believe.We all know that our data is a fast selling commodity and since Edward Snowden revelations there has been calls to safeguard it. Blackphone entered the highly competitive business with promise of privacy and control. Frankly after using the phone for considerable period now, I can say it offers a level of security and data you certainly won't get with iPhone and Samsung of this world. Blackphone runs on a custom version of Android dubbed PrivatOS. Through out of the box apps, phone calls and texts are encrypted and communicated via data, while web browsing is also promised to be completely anonymous. This means the person on the other end will also have to have Secret Circle running for messages to be encrypted at both ends and its not a one traffic way.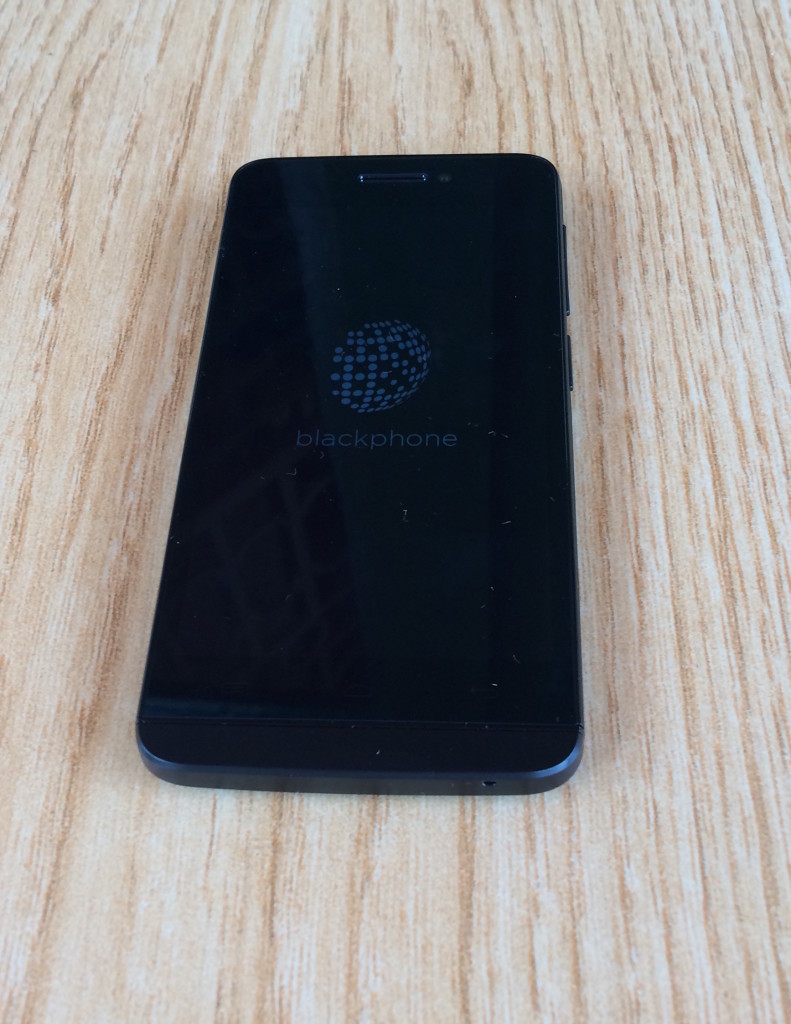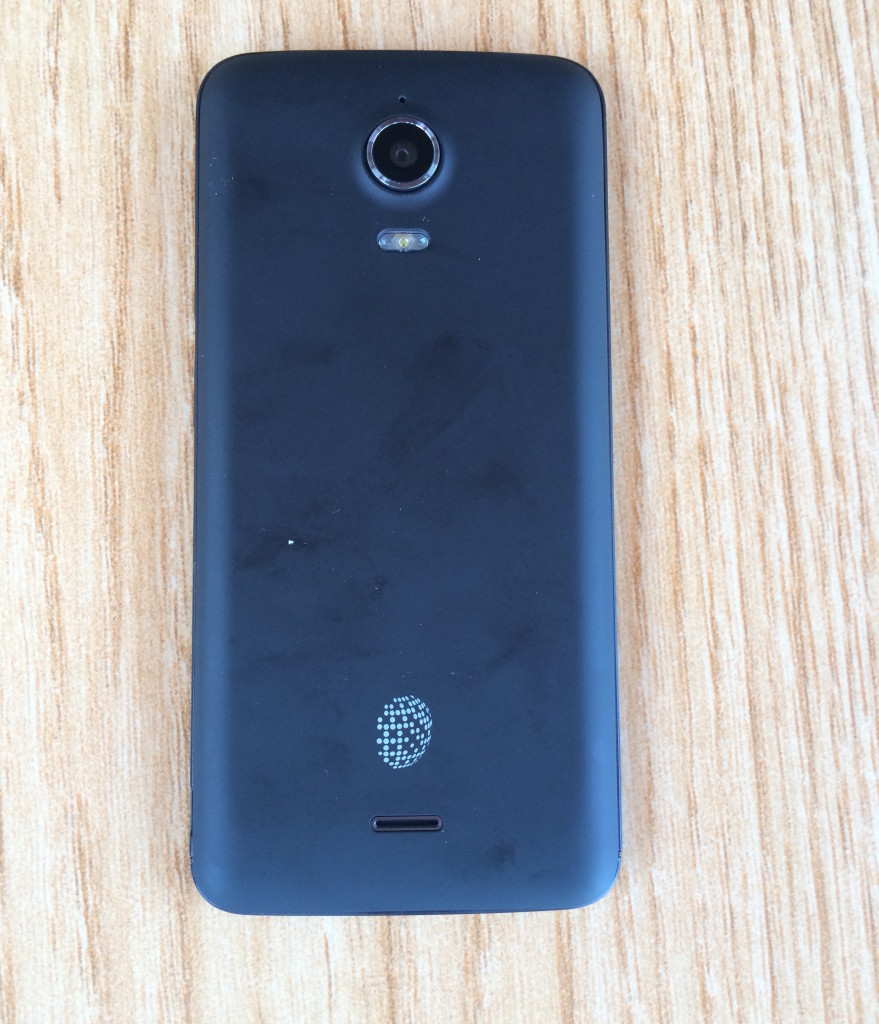 Blackphone most secure elements is in its custom Silent Circle apps.There are several number of security features in Blackphone and gives user the total control over the exact level of access any app has to your phone or to the network. For example Smart Wi-Fi manager ensures Wi-Fi is only active in certain trusted areas, and shuts off the moment you leave a location.With its black shell and HD display, the phone looks cool but more cooler is the security.Based on personal experience, I'm of the opinion that smartphones will never be spy-proof no matter what vendors try to tell us.Smartphones are full of leaks, easy to surveil, and security is non existent.Me think that Blackphone is the first smartphone to try and protect privacy. During my testing in a number of postulated sequence of possible events, there was little if any data leakage that would give any third-party observer anything usable in terms of private information.In my user experience, Silent Call offers fully encrypted peer-to-peer calls when used with other Silent Call users.Blackphone comes with a couple of one-year licenses to give to friends.Silent Text offers encrypted text messaging, again with other Silent Circle users. These two are here to avoid having your communications 'commandeered' by other parties. Silent Contacts is an average looking phone book app designed to stop malware from skimming contacts and SpiderOak offers 5GB of ultra-secure cloud storage.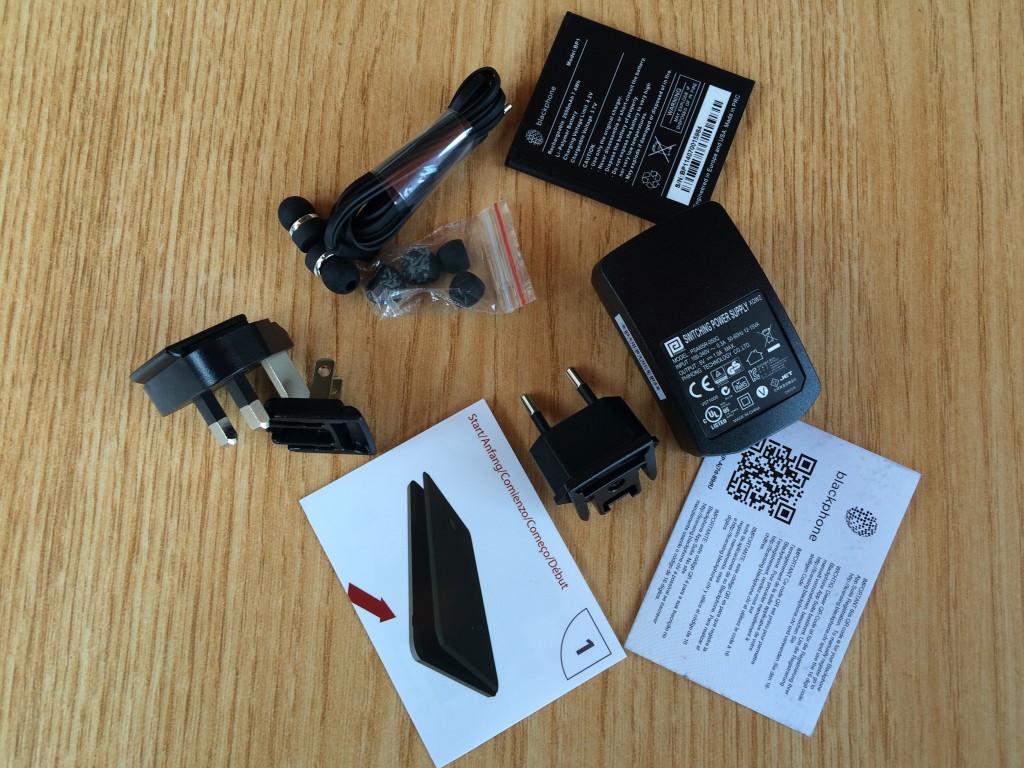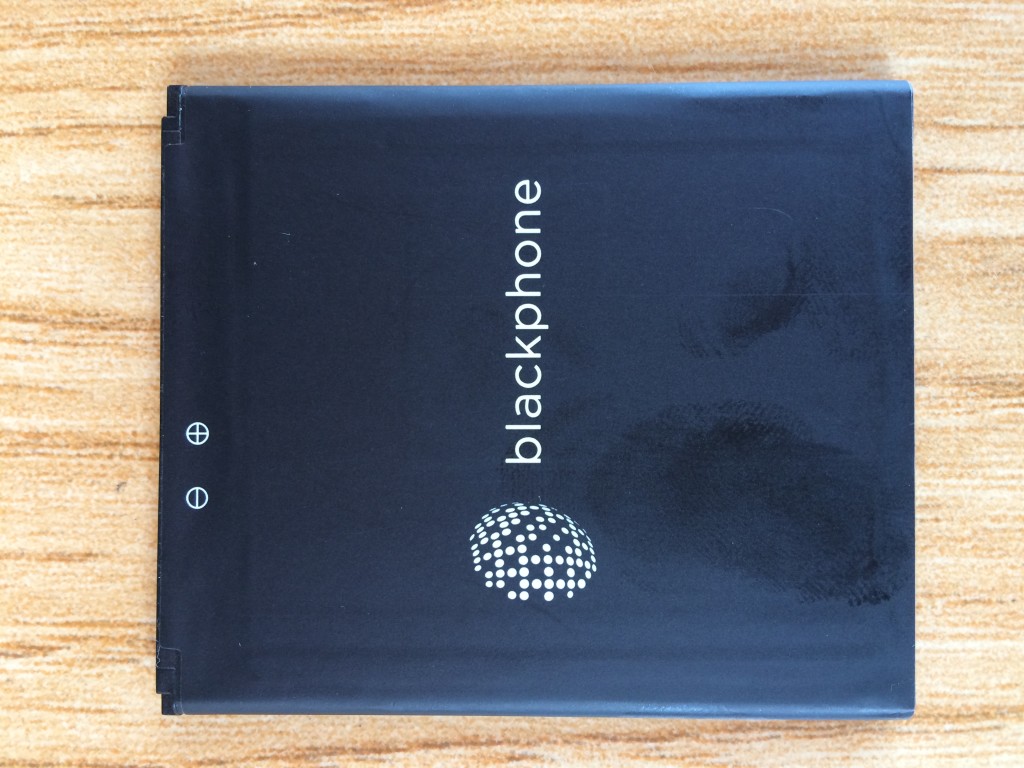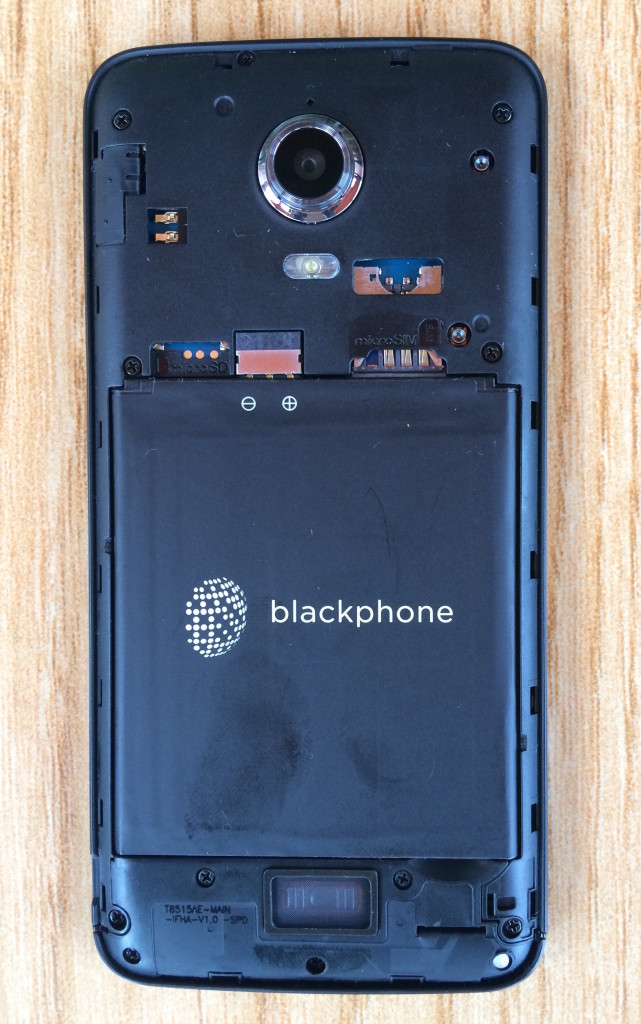 Its operating system PrivatOS gives user a much control over what apps running on the phone are allowed to access and what they can do which is not the case with Samsung Galaxy S5. I also learned that pre-installed applications on Blackphone, aside from the standard Android system apps keeps conversations,online searches, text messages, and application data private as well as preventing the kinds of Wi-Fi attacks and data harvesting mobile devices are often vulnerable to when away from trusted networks. Blackphone 4.7-inch 1280×720 pixel IPS HD touchscreen display is bright and responsive while the 8-megapixel rear camera juts out 2 millimeters from the phone's black plastic back and 16GB of internal storage and 2,000mAh battery are just enough for daily usage.Being a traditional Apple FanBoy, the most challenging thing about Blackphone is the usability, in the sense that Contador Harrison has become accustomed to using iPhones. Althoough PrivatOS in essence is Android, it's Android without Google meaning no Google Play store and no easy access to Google's collection of apps which is not the case with majority of Android powered phones. However, that wasn't be an issue to me as I ended up downloading and installing the Amazon App Store app on the Blackphone to get a few of the apps I needed for my testing and did some smart side-loading flim-flam to get others installed.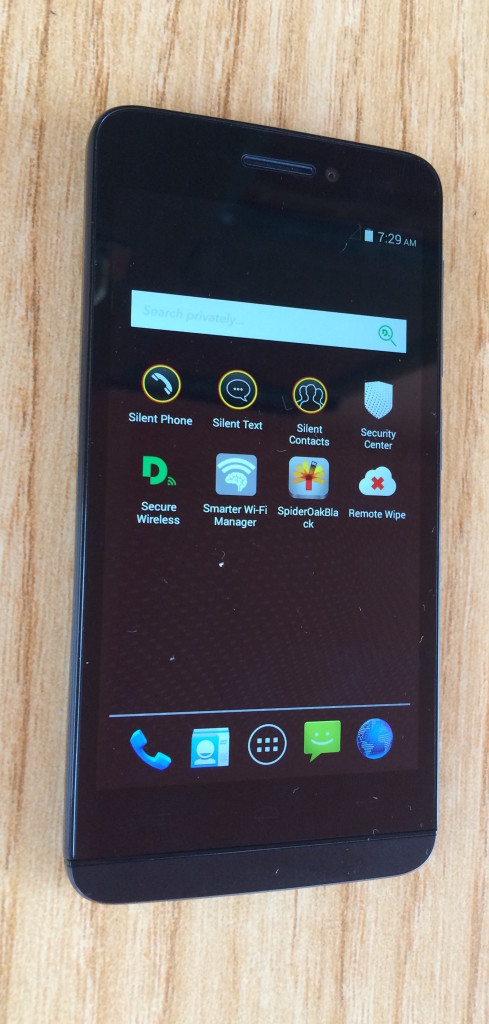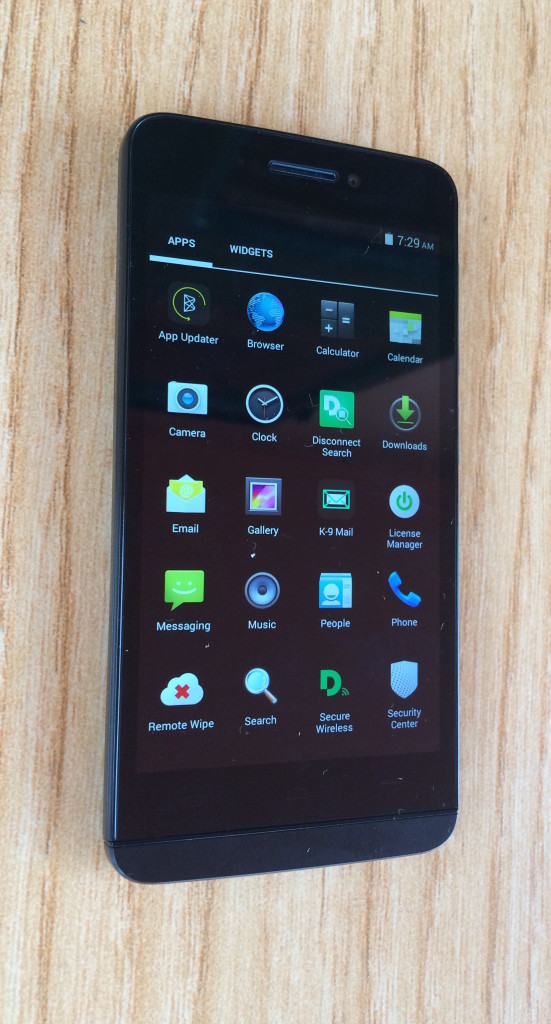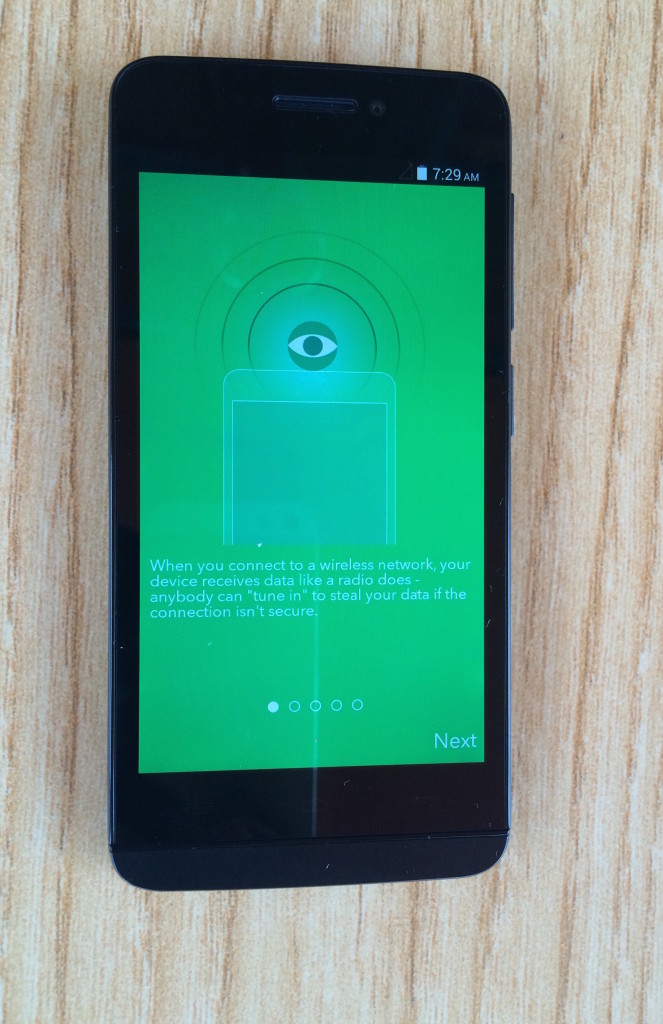 On positive side of Blackphone, Security Center feature of PrivatOS that gives fine control over app permissions is excellent while bundled Silent Phone and Silent Text services anonymize and encrypt communications so no one can eavesdrop on voice, video, and text calls at all is something most of us would want to have.Impressive Kismet Smart Wi-Fi Manager that keep the phone from hooking up to unfriendly networks and can't forget that keeping web trackers away from my phone, anonymizing my searches and Internet traffic is the coolest idea. On the downside, Blackphone performance isn't comparable to average smartphones but that wasn't the selling point for the vendors.For regular users, a customized Operating System means no benefits of Google ecosystem and one has to rely on Amazon and other third-party app stores and those of us comfortable with app sideloading and living off the Google ecosystem and are continuous about privacy, then the Blackphone is the idea choice for you or if you're looking for a device that can help protect your data.Blackphone has for the last eight months made privacy-focused phone idea a reality and has opened conversation about what security technology can do for average people like your blogger. Am already excited about the next generation of the Blackphone which was announced last week with more advanced mobile security products and can bet that it will build a much wider fan base and could arguably force the big boys to pay more attention to privacy and security of individuals.The phone has so far been worth my $700 including shipping costs!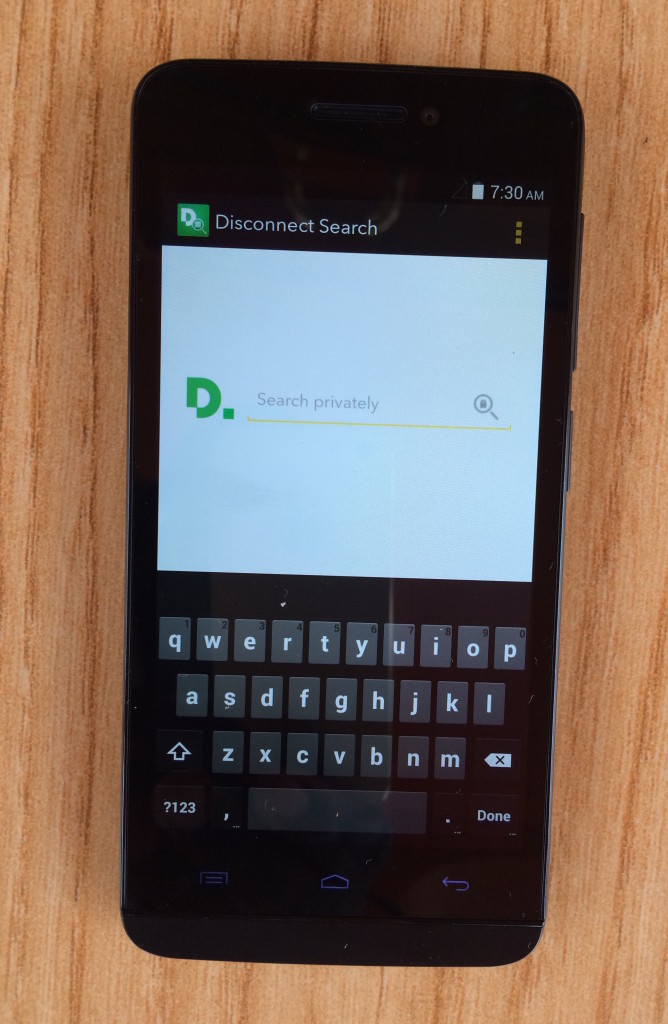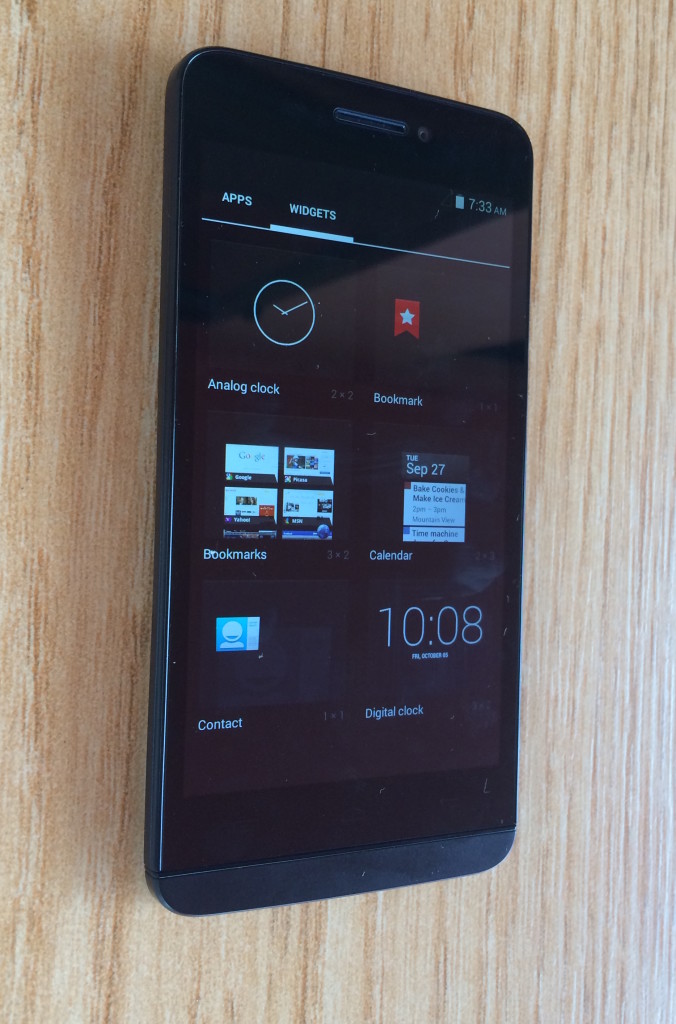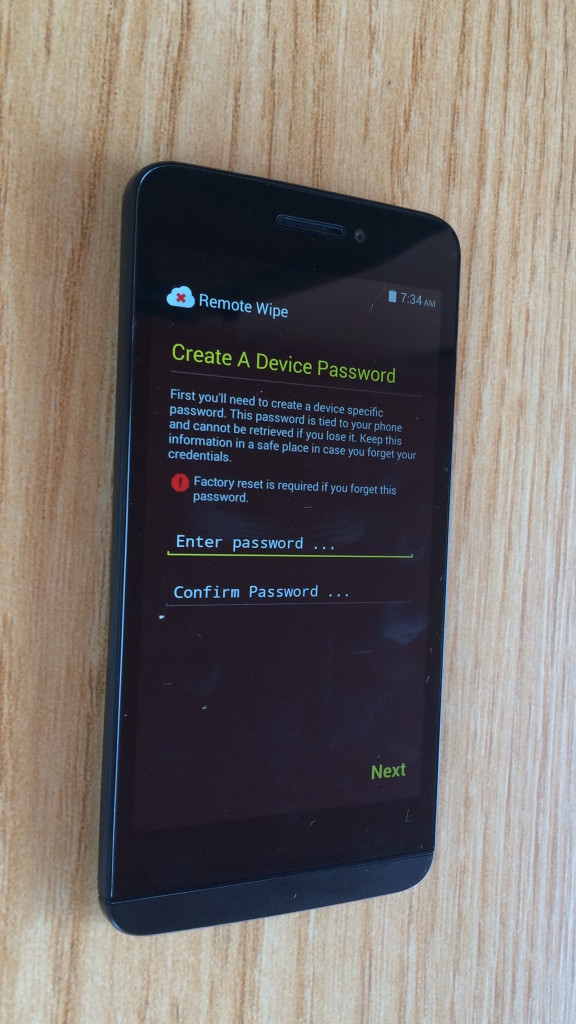 Previous
Next