Recognize holiday season as a time to embark on fitness journey
Posted on December 22, 2014 01:58 pm
Globally, all governments are committed to promoting healthy lifestyles, addressing obesity, and taking preventative measures to improve the health of all but the reality is that Calories are sneaky, smart, and everywhere. Never before in human history have calories been so affordable to many of us. An expert recently told me that calories not anything like "food." Since mid 1980s there has been an unparalleled marketing of edible food-like substances that are no long products of nature, but of food science. Most of these products are loaded with sugar. Research in US few years back revealed that sugar and sweet reward can not only substitute to addictive drugs, like cocaine, but can even be more rewarding and attractive." You read it right, cocaine.So if sodas are so bad, why are they so plentiful and unregulated? That is a public policy argument for another day. What is clear is that these products are calorically dense, and taking in too many calories will make you fat.In 2013, a survey by a US based food company tracked attitudes about dieting for ten African countries Nigeria, Kenya, Ghana, Tanzania, Angola, South Africa, Egypt, Morocco,Zambia and Mauritius and reported that while nearly 30 percent of African adult population was either overweight or obese, only 5 percent said they were on a diet. Most have just given up.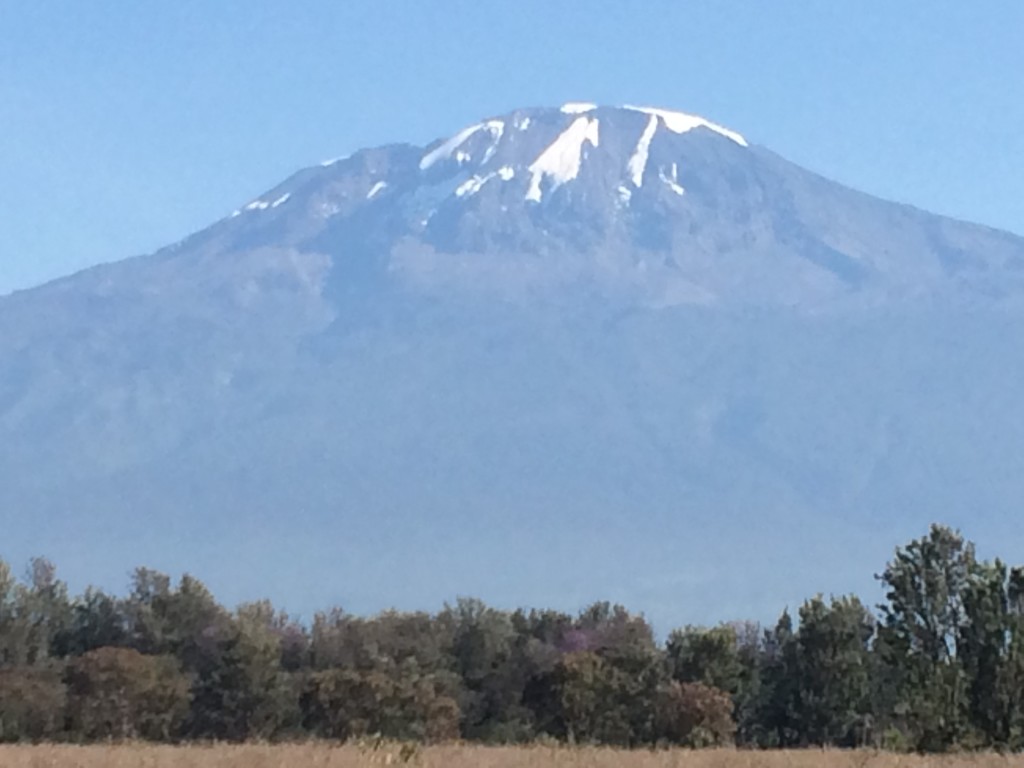 In Tanzania, rice is an important cultural component of food that many would not even consider leaving out of their meals. While Tanzania enjoys much lower national rates of obesity than most countries like their northern neighbors Kenya and their fellow SADC member South Africa, a new research has indicated obesity rates in Dar Es Salaam may equal that of some western world levels. Ministry of Health in Uganda 2013 data showed a sharp acceleration in obesity rates as a whole.Considering all this in developing world, a few approaches can improve odds of success when fighting weight related problems.As far back as four decades ago, studies indicate clear benefits of low-carbohydrate diets. An approach to this dietary lifestyle growing in popularity is called Paleolithic eating. Essentially, the diet eliminates grains and processed foods, which works because they are less calorically dense.Nutrition will determine the direction of weight loss or gain, as the old saying goes, and as an Australian nutritionist recently advised me, "You cannot outrun your spoon." However, activity level can change the angle of trajectory. High-intensity exercise has proven particularly effective in producing intense metabolic, calorie-burning effects.
Most of us take a different approach when trying to shed weight. More than just an exercise regime, it is a lifestyle. How can we get and stay lean? one quick solution is eating Paleo. How can we avoid boredom while exercising? First, make it a game and keep score. The score gives you data to track fitness levels and trends precisely, and it introduces competition, making it more interesting.Secondly, mix it up. Next, make it functional and intense. Functional movements engage big muscle groups in patterns that have practical applications, like standing up, jumping, and picking things up, and because broad muscle engagement burns more calories than movements like bicep curls. While not really a 2015's resolution, I decided to make a lifestyle change five years ago. I weighed nearly 89 kilograms and knew my knees and heart wouldn't bear the load for as long as I hoped to live and since then I have kept the weight off. I have had to remain diligent, which can slip away if I lose focus, but the lifestyle is possible and sustainable. With regular weigh-ins, fitness tests, and measurements, I can track improvement easily and refine my goals as required.
Previous
Next