Premenstrual changeable moods
Posted on July 6, 2016 12:00 am
Expert's definition of premenstrual is any of a complex of symptoms experienced by some women in the days immediately before menstruation.Women's emotions are highly attributed to the menstrual cycle. In medieval times, there was a widespread belief the womb travelled around the body, causing all manner of ailments, sex and pregnancy were prescribed as the cure. In the early 20th century, the diagnosis of hysteria was widespread, and women's dissatisfaction and marital disobedience were again blamed on the womb.I spoke to a female friend working as general practitioner to help me understand premenstrual madness and she defined is as Premenstrual Dysphoric Disorder. It is either described as Premenstrual Tension for some and others it is Premenstrual Syndrome which encompass the broad range of emotions purportedly experienced by premenstrual women.Previous study has challenged the veracity of premenstrual mood change. The systematic review of the researchers found that approximately a quarter reported no association between mood and menstrual cycle, while another quarter reported negative mood during both the premenstrual and menstrual phase, and the rest reported increased negative mood premenstrually. This suggests that Premenstrual Dysphoric Disorder is not a common problem in the general population of non help-seeking women who took part in the research reviewed.Several other studies have reported positive changes in the premenstrual phase, including increased creativity, energy, and sexual drive. However, none of the studies I have read or seen that examined whether positive mood varied consistently across the menstrual cycle which in my view reflect the research focus on negative premenstrual change.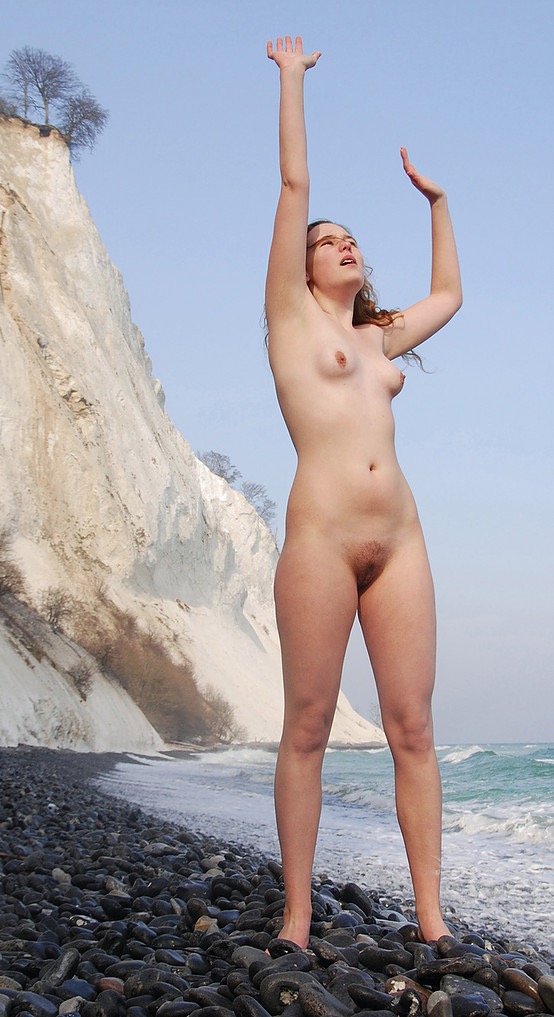 The belief in premenstrual moodiness is so prevalent in our societies and cultural images of premenstrual madness abound online and cartoons depict the dangers of the premenstrual monster, while self-help books compete to counsel women on coping with premenstrual change. Drug companies advocate a biomedical cure, with the market for premenstrual antidepressants expanding every day.The general practitioner told me the notion of premenstrual irrationality, unreliability, and irritability is a consistent theme throughout, invariably attributed to raging hormones, and reinforcing the perception of menstruation as a curse and the premenstrual woman as out of control. She has the view that many women believe the hype, but while premenstrual mood change is commonly reported, a cyclical pattern is frequently not found when mood is measured on daily basis. According to her, premenstrual negative mood is also attributed to hormones, while the rest of the month women see life stress as the cause for discontent.The general practitioner firmly believes that such negative expectations can become a self-fulfilling prophesy, with many women diagnosing themselves as having Premenstrual Dysphoric Disorder, and, as a result, not looking for alternative causes for their distress. Belief in the premenstrual monster or madwoman is a phenomenon peculiar to different cultures. Several studies have found that women in Africa report physical changes over the menstrual cycle, but don't report negative mood premenstrually, or attribute negative mood to Premenstrual Dysphoric Disorder.
As a woman, she does experience premenstrual changes that sometimes has a significant effect on her life. The most frequent symptoms she suffers from are feelings of depression, anger, or irritability, which can affect relationships with family and friends. Interestingly, severe premenstrual distress is more common in women in their 30s and above, who have multiple responsibilities like multitasking home, work and children, with little support. Premenstrual distress is also higher in women who experience relationship difficulties, or lack of understanding and support from their partner.In her work, Premenstrual Dysphoric Disorder causes women silence as a result of irritation and unhappiness, conforming to societal expectations. Premenstrually, this self-silencing is broken, but the expression of negative thoughts and feelings is invariably dismissed as Premenstrual Dysphoric Disorder. This means that nothing changes in the circumstances of women's lives, and the cycle of self-silencing and frustration begins again. The general practitioner added that premenstrual emotions are not a sign of women's madness and instead are an understandable reaction to the stresses and strains of life, which are expressed at a time of the month when it's acceptable for women to be angry, or when the woman feels she can't contain her feelings any more.There are different interventions helping women to manage the stress in their lives by teaching them to express their feelings throughout the month, as well as engage in self-care, significantly reduce premenstrual distress. The general practitioner's revelation was how women in lesbian relationships report partner empathy and also find premenstrual change less distressing, and are better able to cope. She concluded by telling your blogger that negative premenstrual moods are not widespread as we have been meant to believe and neither are they inevitable.
Previous
Next