Posted On August 01, 2016 , 2:38 PM Contador HarrisonPeriscope
Hypocrites believes that porn is satanic but libertarians like me we hold view that its part of human life.But despite the liberal views i have on the topic,news of a website containing sexual images of school girls prompted plenty of conversations last evening with a neighbour who is staunch christian who was trying to convince me how the world will burn because of endless sins like it happened with Sodom and Gomorrah, the two cities mentioned in the book of genesis.His partisan view of the issue didn't help much but it kept me thinking, how do we talk to tweens and teens about online pornography and have the right messages that stick.That led me to seeking views of teens and tweens at a local book club where kids are driven to and carry very expensive devices like phones, tablets etc. I asked a 16 year old boy what he thinks about the topic and he laughs, stop and then he hissed whispers of horror about tween and teen images being shared by text on social media.He then quickly stopped and asked me, are you spying on me or whats the reason for you to ask that tome.So, I had to explain to him why i did so.Told him I've heard stories so upsetting they made me dry retch, of 15 year old boys sharing videos of their girlfriend masturbating, of 9 year-old boys sharing photos of their penis, of topless 12 year-old girls texting photos to the local lout.For most of us they remain as wild stories that both fan our fears and comfort us that it's never happened to our sweet child.The boy was also a member of chat site that features and ranks photos of hundreds of young girls from schools in African and European countries. By then, gone was the gratuitous gossip and in was the disgusting dose of reality.He showed me the website that I had no clue it existed in the first place.Because the site celebrated predatory, perving and sharing of photos of partially clad and nude girls who had names, girls we may even know.Girls who had once shared a naked photo with a boyfriend and now found he'd shared it with the planet. Girls whose private information has become public property. It was shocking how young girls who are now being chased by online predators who find the degradation hilarious.As someone who has seen the web grow from 1990s to this date, I realised that some photos are not even real and they are doctored photos of a girl's face on another woman's body.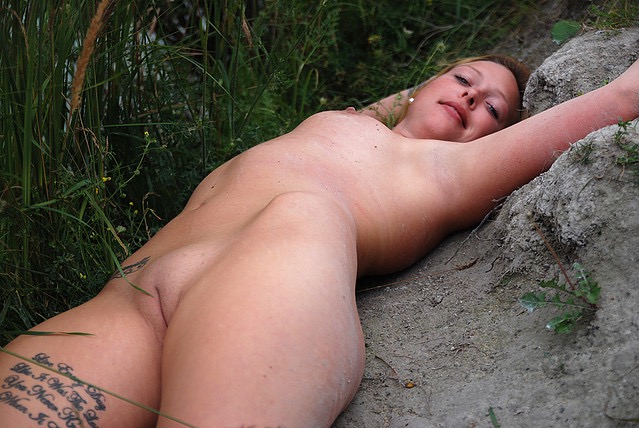 You could almost hear the awkward, slightly hysterical conversations around the boy who told me that he ordered her never to take a photo of herself nude and never to load it online. Contador I must admit, I am one of those boys who upload nude pictures of my school mates.As we continued chatting with the boy, more and more gathering of students into where were standing after their snack time in the book club,were curious to know about staying safe and being respectful online.There were several massive cultural gaps in the conversation and also the economic background mattered.The obvious one is generational. I noted that those tweens who are part of a generation raised online, they played with mobile phones in the pram, they have been videoed and uploaded to Facebook since they were in nappies. They've grown up in a world that worships an over-sharing of celebrities proportions. They not only don't mind being over-exposed. They expect it. They enjoy it.To a point.Then a horrified mother who joined the chat I was having with kids, said that her 14-year-old responded to the latest outrage about teenage girls porn with shrugs and she even told her that its none of the older people's business to micro manage kids.It's an attractive thought. She added that its not the idea of a nude future prime minister, but the idea society's prudishness is what's at issue here and not necessarily the pornification of teenage girls.The more the discussion went ahead, i realised that we are becoming so sexually open and unrepressed that nudity won't be an issue although I have doubts.My feeling is that the rating of girls, the trawling and lewd conversations about them, the "whore shaming" that accompany the sharing of the social media sites means the gap is not generational, but gender based. And the gender inequality of "chauvinists versus easy whore" is as old as the existence of human beings.Gender is the other cultural void.While it's obvious we will all warn our teens and tweens,police their use of social media and do everything to keep them safe from objectification, titillation and their bodies becoming public property, I feel that adults like me need to do just as much to ensure teens and tweens do not do the dirty work.And we need to start having these conversations beyond community clubs, homes and schools. No doubt porn normalises sexual imagery. Young women should have legal and restorative justice so young men learn to understand the cost of their actions and develop empathy and young men and women need to be convinced to consider respect, consent, privacy and understanding of the effect of their sexual behaviours.That's why I took my time to engage those tweens and teens and hopefully my advise will help them avoid the gossip and instead try to discuss how tween and teenage boys will grow up to see girls as their equals who are worthy of respect.