Piracy threatens South Africa software companies
Posted on September 24, 2015 12:00 am
Increasing awareness among local consumers on the need to buy original software products is expected to help salvage the future of South Africa's local software companies and related small businesses. Software companies are not improving in South Africa because of the high piracy rate. The local software companies have to compete with their pirated products and the pirated products of global competitors with most affected being those based in Johannesburg, Durban, Pretoria and Cape Town."The threat of piracy has proved real, that is why only 10 software companies exist in the country," said a software developer who works with a Cape Town based company but who requested not be names for fear of antagonising his employer.Although South Africa police service are reported to have raided many pirate operations in the past, it will ultimately be the customers' choice and awareness of the need to buy original products that will significantly help the creative industry survive, the software developer argued as we exchanged ideas recently.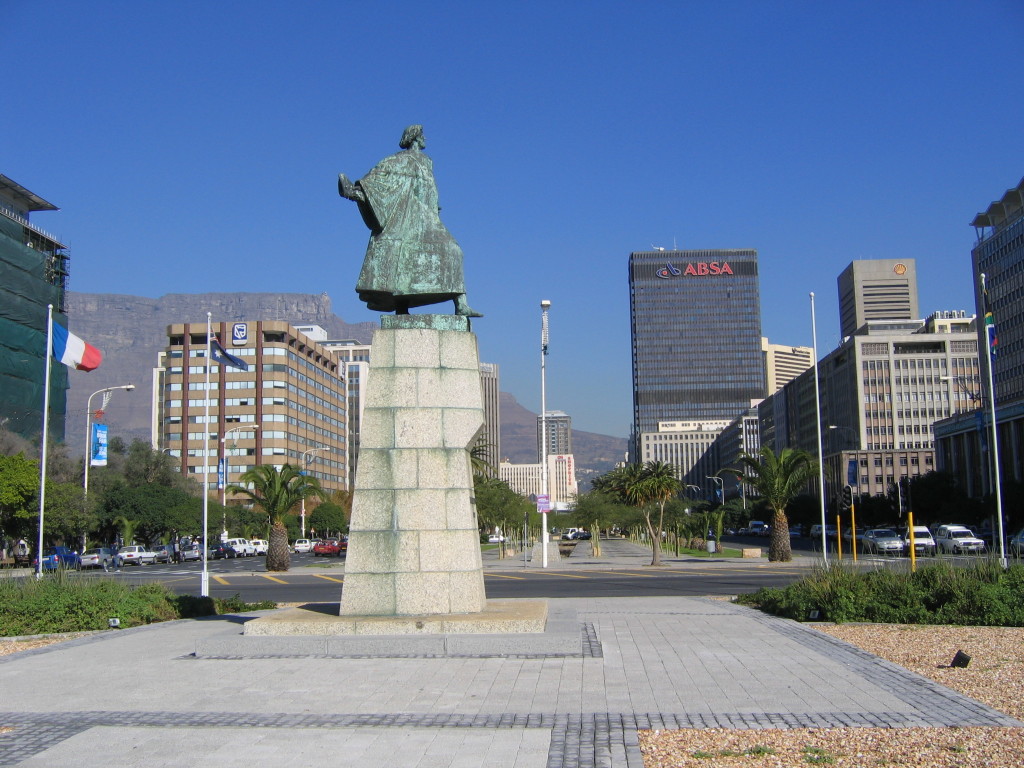 Another software developer based in Durban, echoed those claims. "People have to know that when they buy an original software product, they will help save not only the software company that produces it, but also small retailers who sell the product and service," she said.Piracy rates in South Africa reached 90 percent in 2010 to rank as Africa's worst offender of software piracy, out of 45 countries that were surveyed. There is an improvement from the 90 percent piracy rate in 2010 and first position in 2014 year, according to an annual survey conducted and now Nigeria ranks first in the continent with 93%.The study also said that South Africa should be able to create 1,000 new jobs, generate US$500 million in economic development and gain $50 million more in tax revenues if it reduces software piracy by 15 percent by 2016.A director of local software company with offices in Johannesburg, said at least a third of the company's 10 product titles had been pirated and sell for just half the price of the originals.
"If people bought our original products Contador Harrison, which are already cheap, we would have been able to employ more local South Africans, young software developers by now," she said on phone, adding that the company, which boasts 134,000 users, now employed 18 local software developers.She said as person she did not have the loss estimation data but could confirm that pirated products of the company's software have been distributed in Pretoria, Windhoek in Namibia, Harare in Zimbabwe, Lusaka in Zambia, Durban, Cape Town and in Malawi's town of Lilongwe."How can young software creators grow if they receive nothing for their hard work, because their creations are pirated?" she asked me.The 34 years old blonde who was born and raised in Melbourne and we schooled together hoped South Africa population can realise the benefits of procuring original software products."When they buy the original products, they will not only get the full package, but they will change their work attitude, because they will try harder to protect their personal computer data more carefully from virus and damage," the blonde said. The Johannesburg-based company is focused on the development of E-learning software products that can improve education and small-scale industry and is now working with private learning institutions.
Previous
Next