Passionate Intruder By Lilian Peake
Posted on August 31, 2016 12:40 am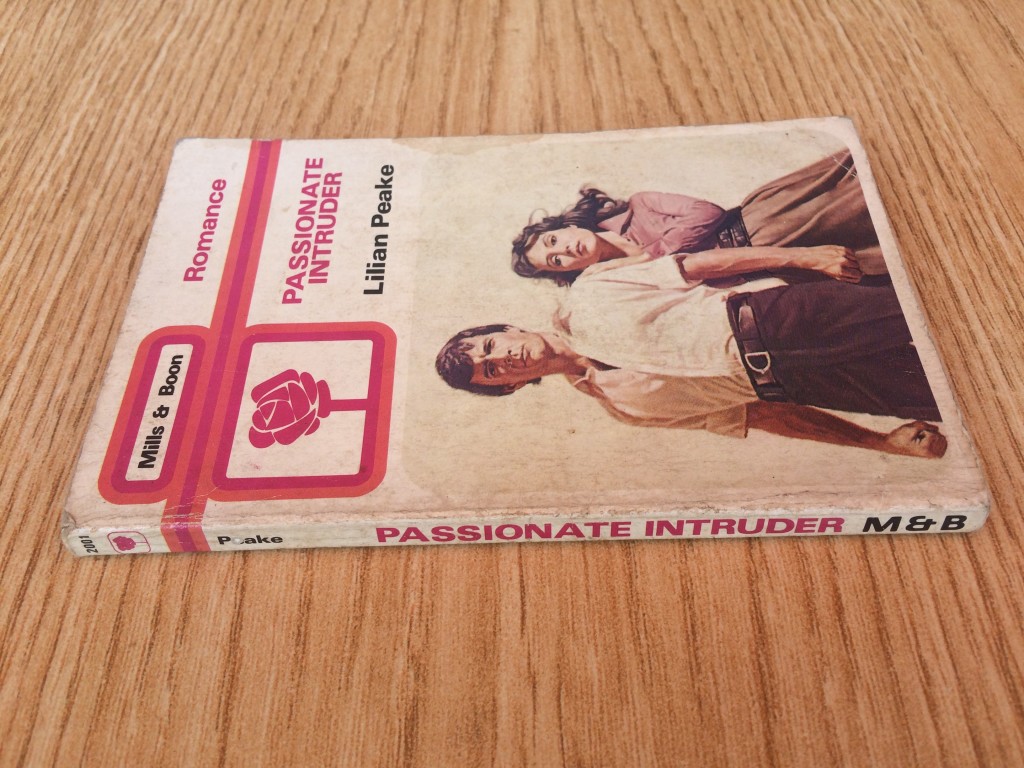 Lilian Peake's passionate intruder is one of the books that i chose to read during this year's summer season and although the book was published before I existed, it didn't disappoint at all.Although a fictional book, it exposes how deception is a big factor in romantic relationships.In fact, deception is an everyday part of social life. Someone told me three years ago that deception exists from many aspects of our lives from deceiving responses like "Hullo Contador Harrison," to "very well, thank you" to the question "how are you Contador Harrison?" when one is in a foul mood or not feeling too well is deception, though relatively inconsequential. Lilian Peake book gives a broad definition of deception might even consider wearing makeup or cosmetic image to be deception.  Then at the other end of the relationship spectrum, outright falsifications have the power to be exceedingly important and can result in very serious consequences and thats why she tried her level best to lure her target.  When serious deception is discovered, not only are there often severe social consequences such as termination of friendships or romantic involvements, but there can be monetary and even legal consequences.  The consequences of romantic deception can range from trivial to life altering, for both the deceiver and the deceived. Peake wanted was to start over again after her previous relationship collapsed and in her fictional view, the sensational press had shred her character to shreds, accusing her for the drowning death of her famous fiancee.It is on an isolated Scottish island Sharon thought that she could strengthen her broken spirit. It is that place where she met Calum Darwin and automatically fell in love. Then he recognised her and demanded proof against what he'd read about her.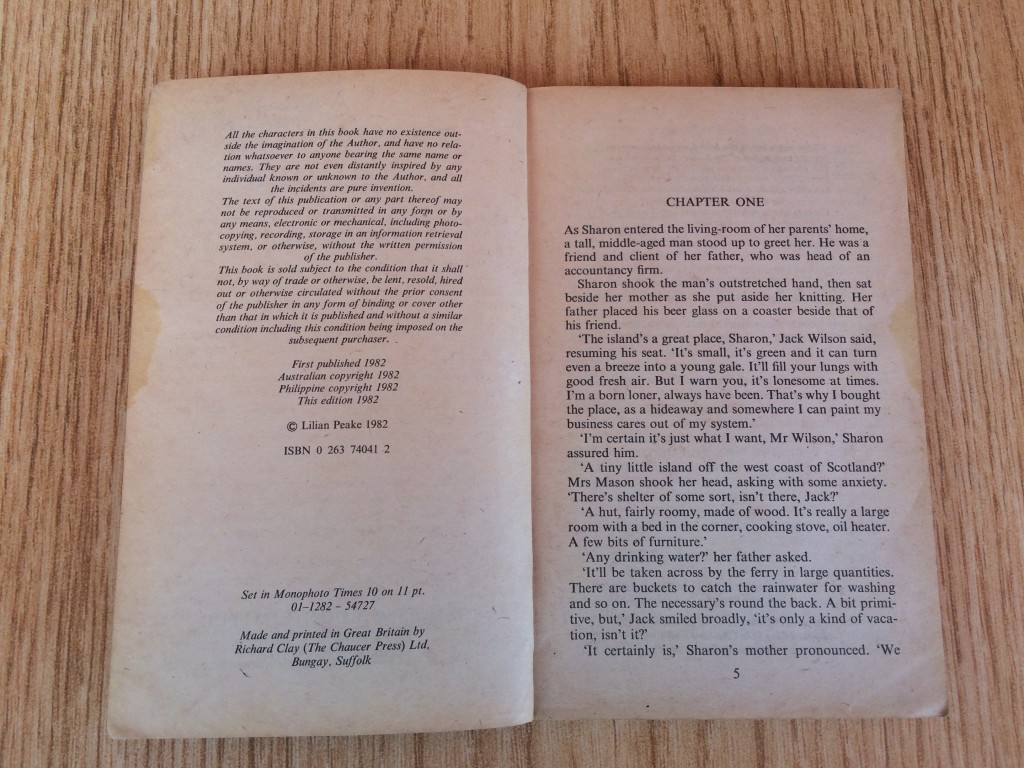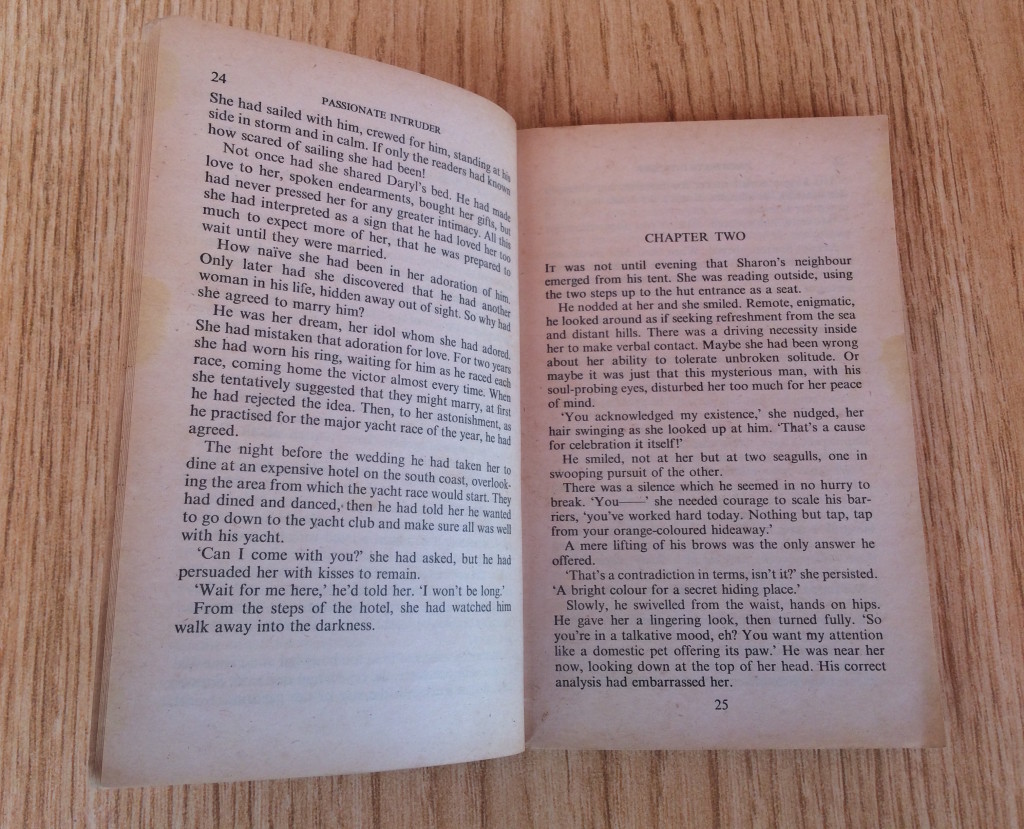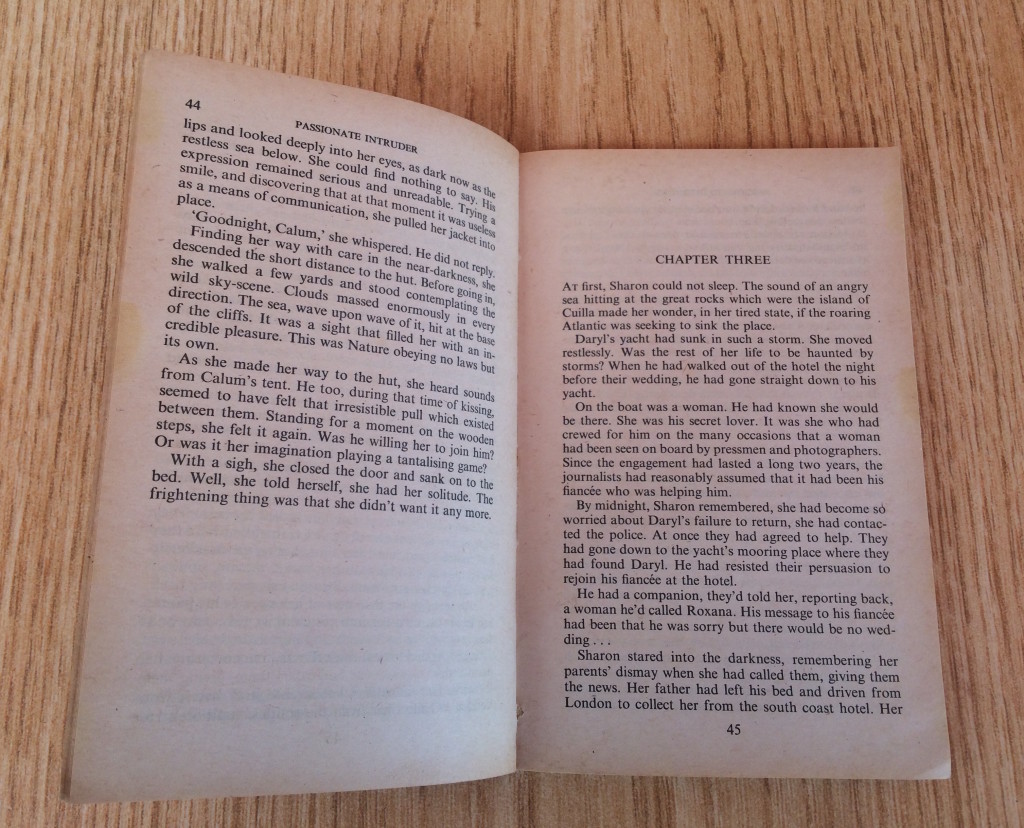 But her side of the story could not be revealed without hurting others, and thus it must remain untold no matter what it cost her.By this point, as a reader it was clear that deception can take many forms.  The most common in the author's story is the white lie, which is a small lie relating to an unimportant matter to be polite.  The omission involves intentional failure to disclose significant information.  Blatant lying, or falsification, is deliberate communication of information that is known by the deceiver to be untrue.There's no doubt Peake's books brings out the distortion that bends the truth, by minimising facts to mislead her target of the deception by claiming that her past wasn't as per what her target had read in the press.The author Lilian Peake who was born in 1924 and died in 1997 must have been taught as a child just like most people are taught that lying is wrong.  However, in the context of close relationships, and in particular, within romantic relationships when honesty is often considered to be the foundation of mutual trust and satisfaction, the use of deception is remarkably common as she demonstrated in her fictional story. 'No man is an island,' Sharon had reminded Calum and to which he had replied firmly, 'This man is.' Adding, 'A woman's love is something I don't need.' And as Sharon had already vowed, after her disillusioning experience with Daryl Irwin, that never again was she going to be any man's puppet, it did seem the wisest thing was not to let herself fall in love with Calum.Especially as he persisted in believing all those lying stories about her. Moving on, the book helps explain why people constantly lie, cheat, and manipulate in relationships but that left me wondering to what effect does this have on their bond. These are the things I wanted to find out while reading this book.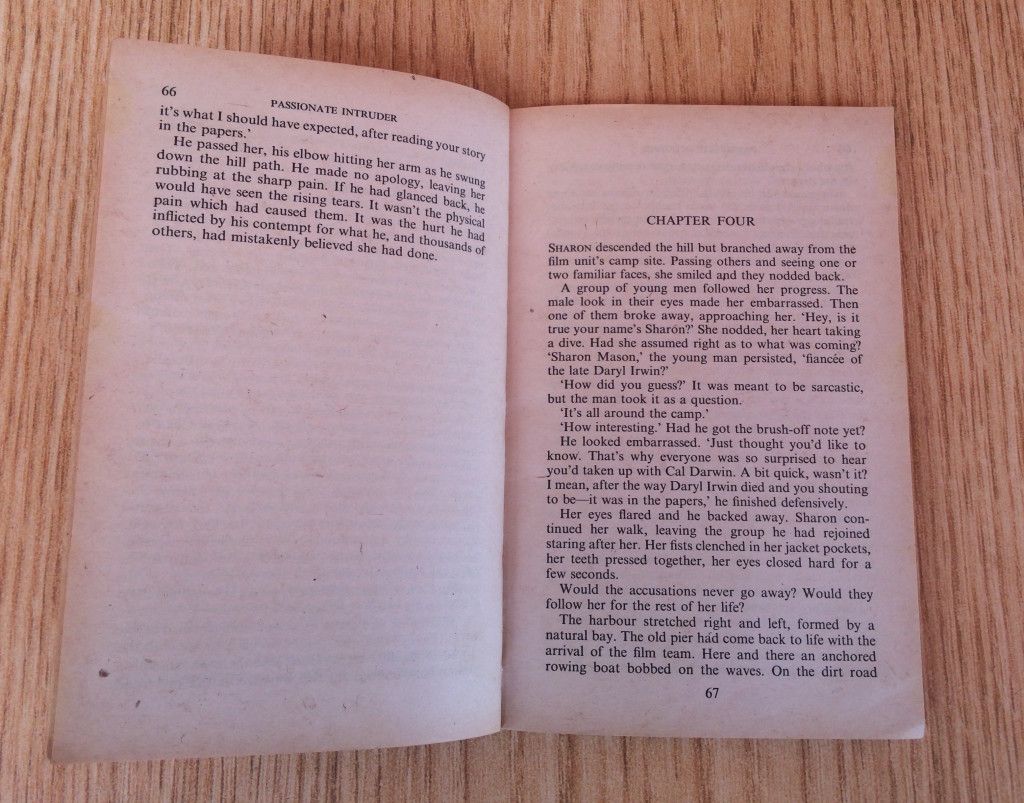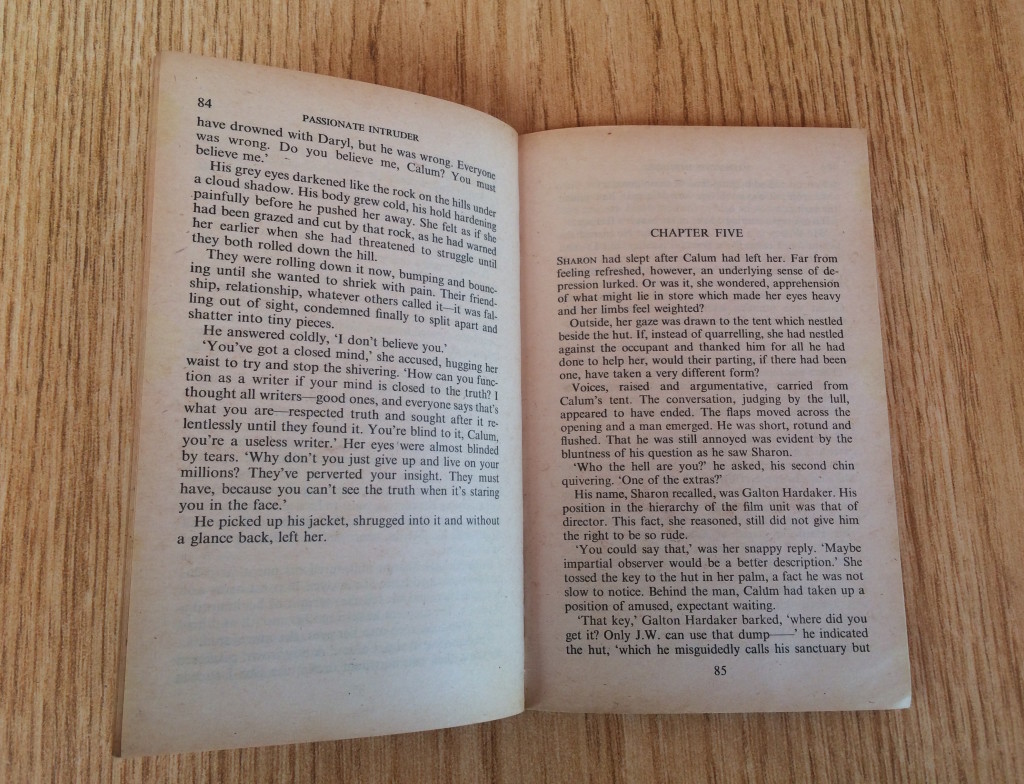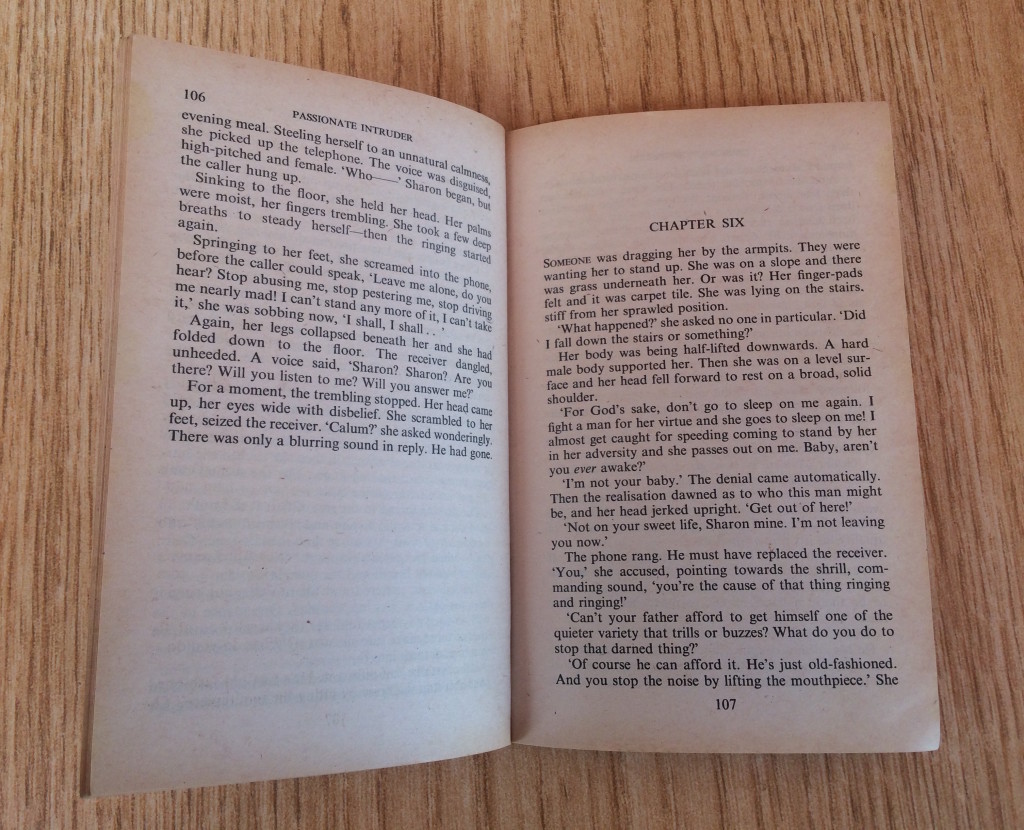 While most people just like Peake generally want to be in healthy, truthful relationships, that isn't always the way it plays out. There's need to think about human nature.Many people, may not realise it, but lots of the decisions those in relationships make are based on ideas and instincts that were passed down to them from their ancestors. In my thinking,I have always been wondering why do most women prefer to date a man taller than herself and although she may be mature, successful, beautiful and independent and capable of dating anybody she wants but most women's first choice would be a man who's taller than she is. This was also helpful back in the days when all men needed to be big and strong to hunt to survive especially my African and Aboriginal ancestors.In today's world, even though many men are involved in professions that have nothing to do with physical activity, this natural instinct is still coming out. This shows that our evolutionary background affects the way we behave and react and in the book, it was the same view Peake held.From politicians to athletes in just ended Rio Olympics, lying is part of our human nature because most of the time the decisions we make are based on our emotions. As we get closer to another person, we both intentionally and unintentionally share with them information about who we are. This is because as humans, we have a fundamental need to be understood and even in the case of Peake, she had to lie to try and convince her target that she's an bad apple after all. While it is absolutely necessary to trust your significant other, this also lays the ground for deception.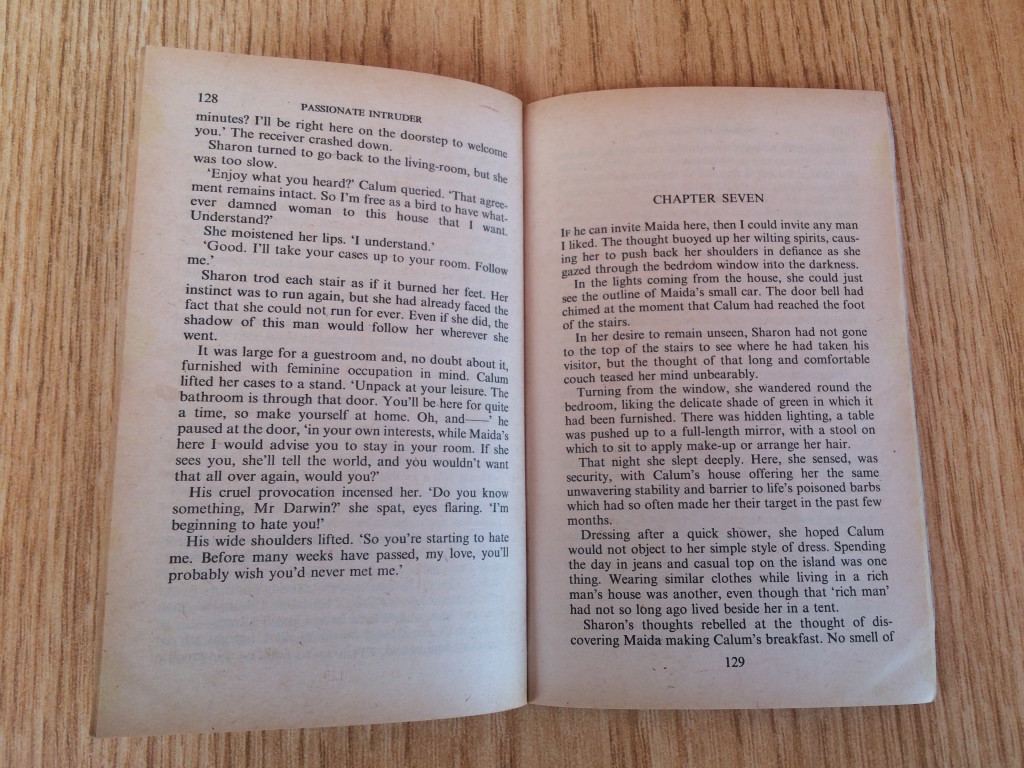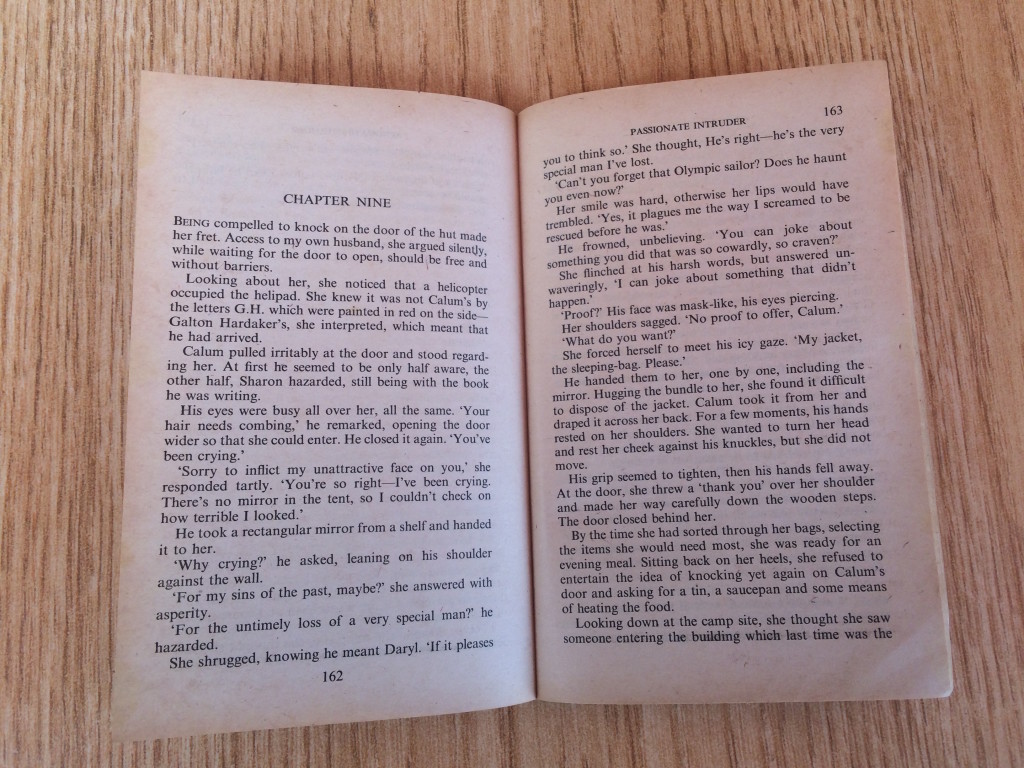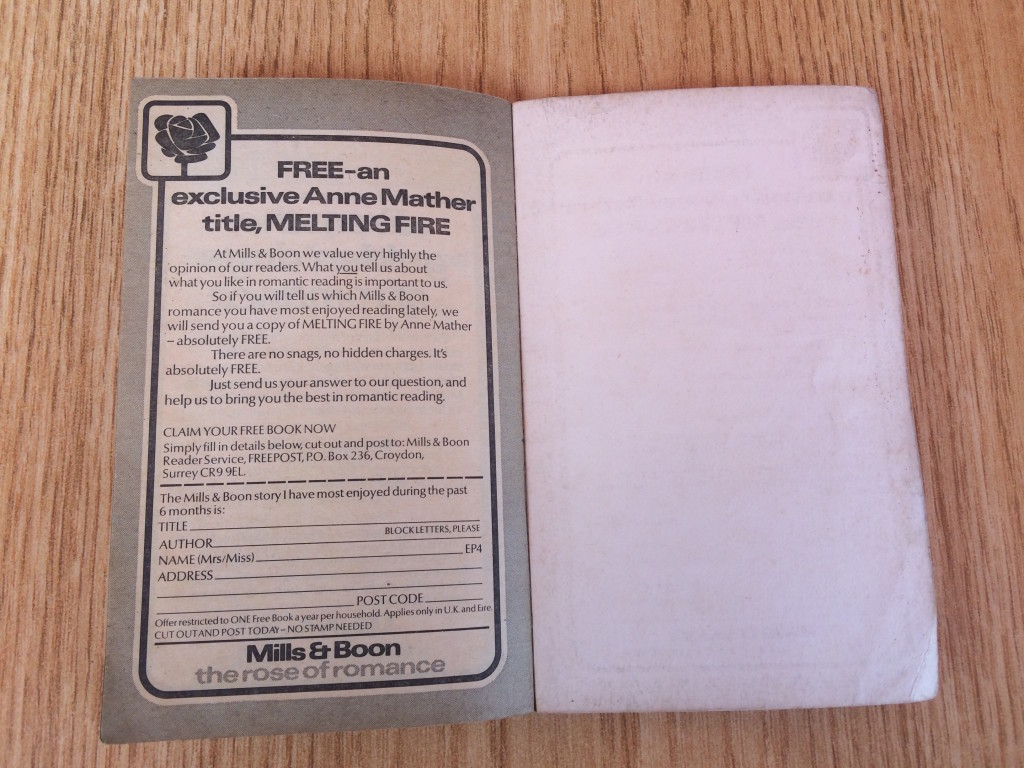 After all, Passion Intruder story has taught me that those who makes a better victim are those who are eager and willing to trust everything they have to be told.Anyone who has been in a relationship including myself knows that sometimes they can feel trapped. Even if it is a happy and healthy relationship, it can feel constricting to certain people. For these types of people, lying helps them relieve the stress of feeling constricted. From Passion Intruder, the way to pursue activities behind someone's back while at the same time still benefiting from the rewards of their romantic relationship is through an effective deception. For example, if a woman wants to hang out with a bloke that she knows her boyfriend doesn't like, she may end up telling him a little white lie to avoid a fight. She could have explained that she really likes this friend and she figures lying will put less of a strain on the relationship. This is a common way of people lying to spend some time doing the things that they really want to do and the things they value doing. If the woman didn't really care about this friend she would not be deceiving her boyfriend. Most people who lie do it carefully, so as not to put a large strain on their relationship. If the lying started to cause problems,it wouldn't be worth it and most people would stop.I know that honesty is the best policy in all relationships but the reality is that deception is unavoidable.It may not be the woman lying but the bloke will and if not the bloke deceiving, then the woman will.However, in healthy romantic relationships, partners [I don't like the word couple] should directly discuss their desires, thoughts and feelings.In conclusion, having read this fictional book, I was even more convinced that I should die without ever getting married no matter what.Not that am a saint, but the end result of such adventures end up in consequence.A female friend who has suffered heartbreaks after heartbreak, asked which book am currently reading and when I told her the title of the book, she couldn't believe it as she knows why me and the rubbish called romance and time waster called relationship doesn't appear on my mind at all told me that she believe that women are fairly successful in their efforts to deceive their partners and, moreover, that they believe they are more successful in deceiving their partners than their partners are at deceiving them.In her own views, she suggest that attitudes toward dishonesty in romantic relationships are not straightforward as the costs associated with discovery might lead one to expect. Indeed, just like Passionate Intruder author, deception in marriages, relationships is here to stay.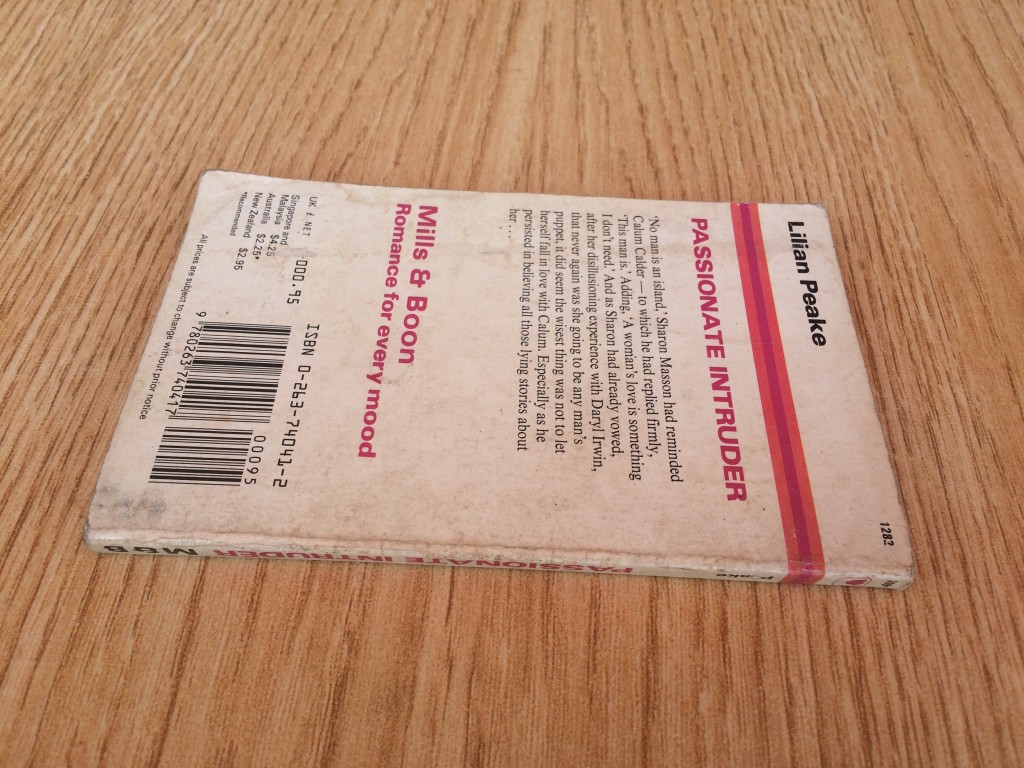 Previous
Next