Nudity photography challenging pornography
Posted on May 2, 2016 12:00 am
Few months ago, I gave my full backing to Danish photographer Mathilde Grafström after her exhibition was shut down by police in Denmark in what I considered a violation of her rights.In many countries, repressive laws prohibits pornographic acts and images, broadly defining pornography as "man-made sexual materials in the form of drawings, sketches, illustrations, photographs, text, voice, sound, moving pictures, animation, cartoons, poetry, conversations and gestures". In some backwater countries, it also makes illegal public performances that could "flame sexual desire".The term "empowering" is unlikely to be the kind of impression that visitors receive while viewing a nude photography exhibition, especially when the objects of the photos are women. But Danish photographer Mathilde Grafström who is a friend of your blogger gives room for women to have a say in his recent nude photography exhibition, which many believe goes beyond pornography but I don't agree with them. Professionally taken shots of completely naked women's available on her website is a perfect example of why art supporter like me believe Mathilde Grafström exhibition is not a challenge to pornography.Hundreds of photos give hints of how different her exhibition is to the nude photography and how her work is underpinning and strengthening women bodies to the full.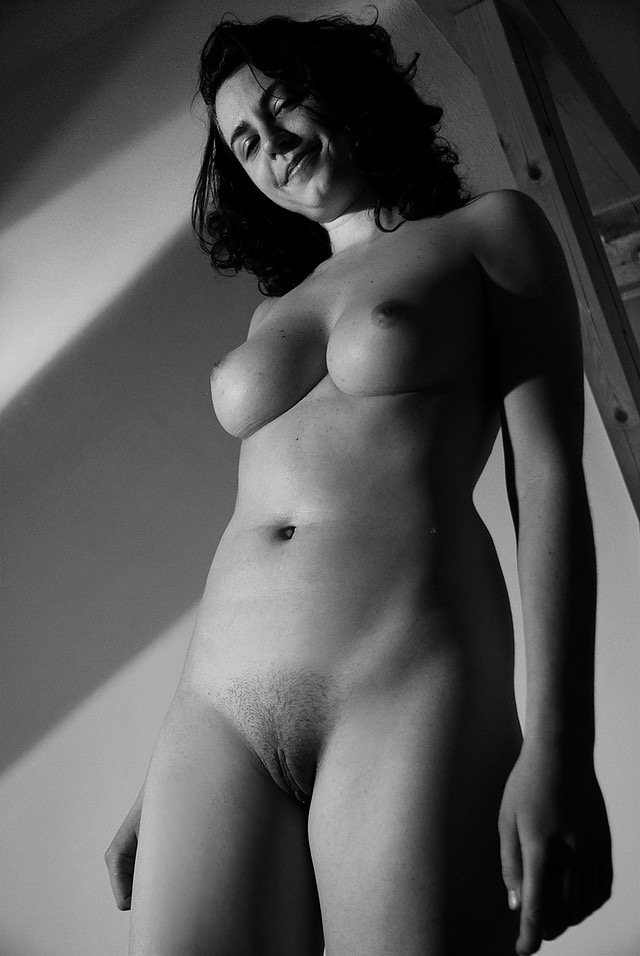 Mathilde Grafström, who has been making nude photos for over a decade, goes with a style considered non-mainstream in the nude photography genre. The Danish photographer displays erotic and provocative images like her compatriots in the industry like Roy Stuart of United States, the photographer, who is well known for his commercial works and Nobuyoshi Araki of Japan whose work of exposing female bodies I have been lucky to see in exhibitions.Going back to Mathilde Grafström exhibition, visitors to her website will know how careful the danish beau, who has perfected photography in her native country, is with her works.Mathilde Grafström is attempting to bring dignity and confidence back to the women whose fleshes are on full display.Mathilde Grafström photo exhibition is divided into different parts.There are black and white as well as color nude pictures displayed in her website and are the collection of her works in a career spanning several years. Some of them displays a series of nude pictures of women wearing nothing which makes the pictures eye catching than anything else I have seen before.Unlike other exhibitions, there are objects that cover the faces of the models and Mathilde Grafström ensures the vulgarity of the photos doesn't have the anonymity.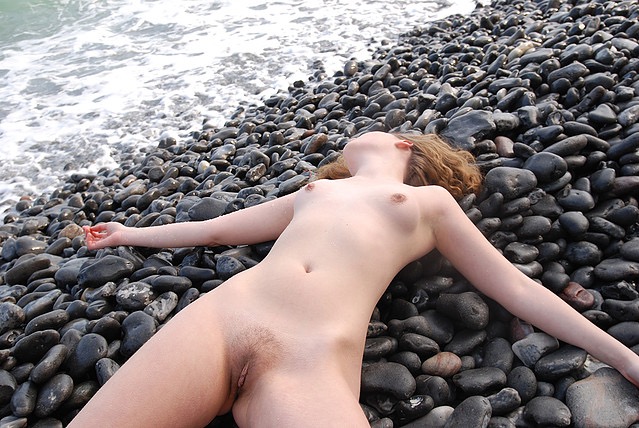 Not only that, danish beau's work also sends a strong message of how exposed nudity isn't necessarily depressing for the object as some nudity critics have wanted us to believe.The sense of relaxation can be felt from a variety of images by the models in the photos and the models are also seen in poses that are very comfortable in the forest and other amazing natural habitats, with none of them hiding anything. They look cheerful and stunning in front of those habitats.Full of life Mathilde Grafström work seem to react to the current anti-pornography hype that has victimised women in various societies across the world. As a whole, the photo series looks as if Mathilde Grafström is trying to capture the protest in the nudity. Another captivating observation is the part where Mathilde Grafström tries to capture nudity in movement and i interpreted it as way of giving authority to the models who pose around showing off their assets without fear. The end result is a set of dramatic and revealing pictures that are powerful as well as intriguing, as the Mathilde Grafström is seen out powered by the moving female figure in front of the camera.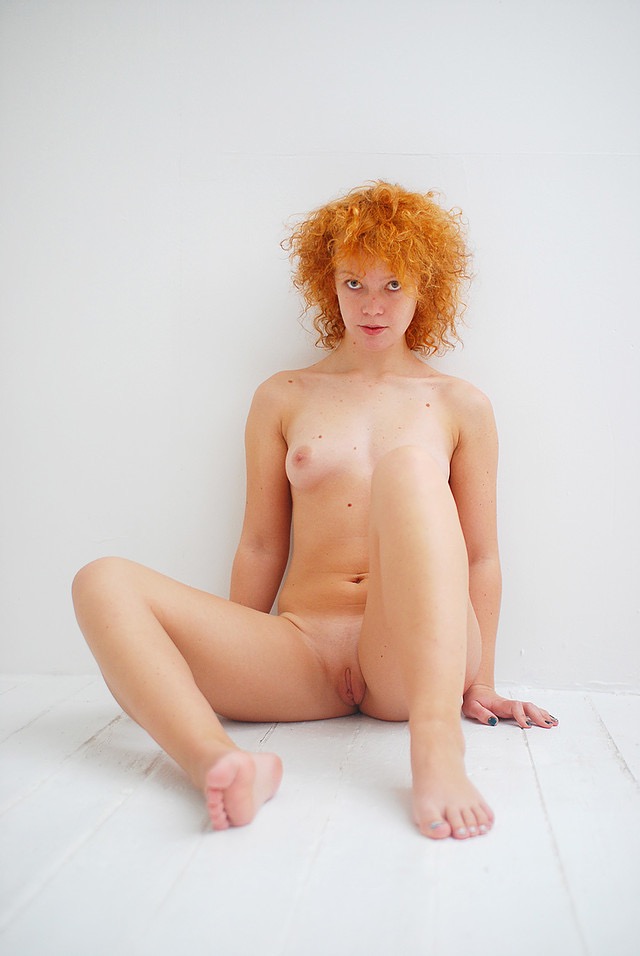 The models give everything to the photographer including glimpse of "South of the border." Mathilde Grafström work has met any acceptable standards and satisfy all element of nudity there can be. The pictures extensively reveals the modesty of various models who are wearing nothing and the photographer hasn't restricted herself to revealing too much of her models as no body parts are covered in the photos.Mathilde Grafström has shown in her exhibition, that nude photography is nothing without eroticism.The Dane's collections prove how naked bodies can speak within the arousing gratification of the senses and at the same time represent the woman's credence.Impressively,in my view, Mathilde Grafström photography's see woman's body from a man's point of view and has done wonders to break existing norms.Mathilde Grafström has paid attention to thin boundary between what libertarians like want displayed in the public space and what can not according to doltish conservatives.Mathilde Grafström has two indicators that makes her work unique in many aspects.One of them is presence of sexual organs and the other are the identity of faces.For Mathilde Grafström photography exhibition, it hasn't disappointed me at all as it does reveal everything and the subtle messages of women's empowerment the exhibition sends surely makes it worth visiting her website. Wanna brand me the Peeping Tom?
Previous
Next