Newsweek goes digital
Posted on October 20, 2012 04:03 pm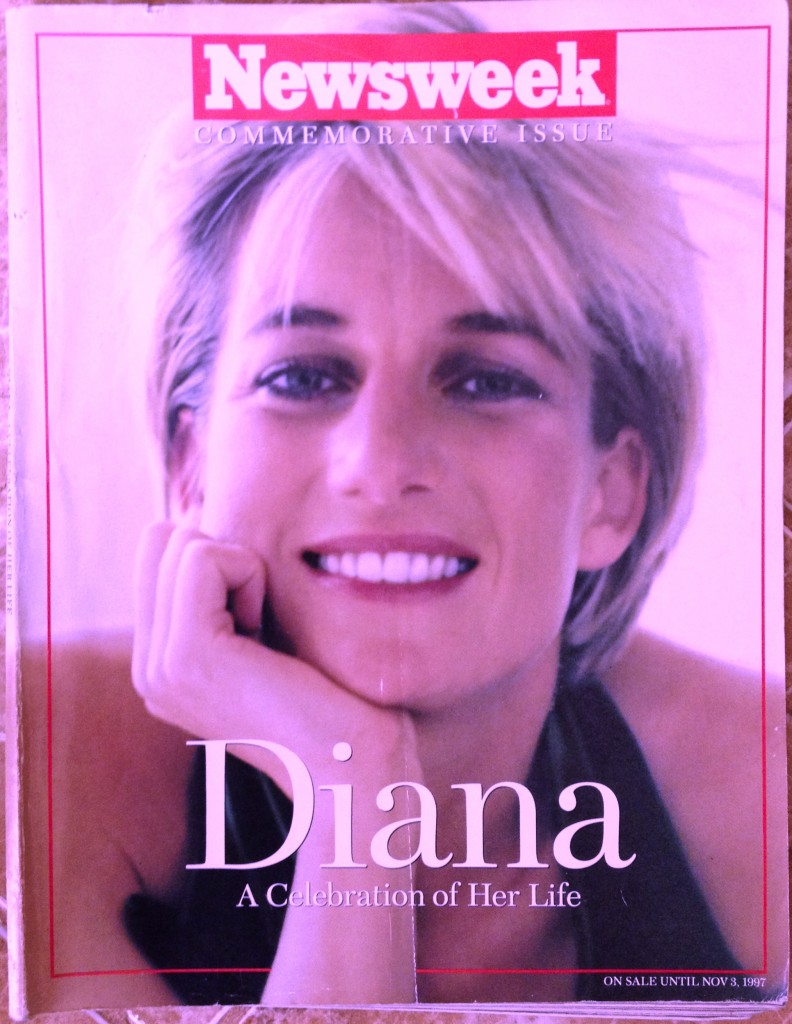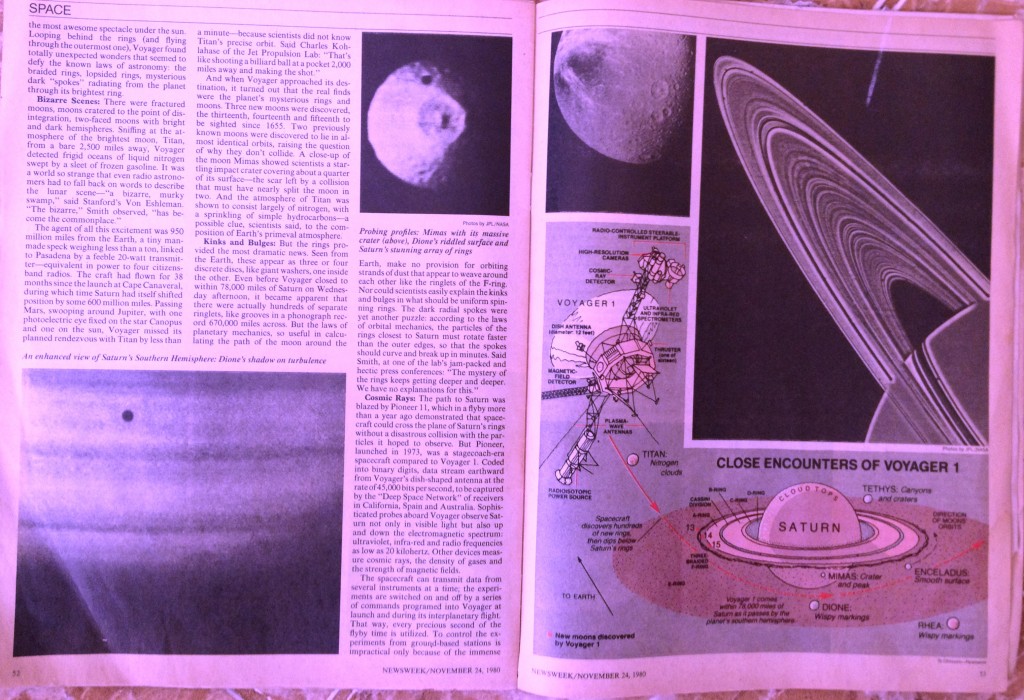 Newsweek, one of the most recognized magazine brands in the world, will cease publishing a print edition after nearly 80 years and final print edition will hit news stands on Dec 31. My love affair with the magazine began in Australian summer of 1988 while I was still a young boy. That was when my father, an ardent boxing fan took me for a walk to State Library of victoria, Swanston street in Melbourne.He asked me to wait for him outside the library and after about five minutes, he walked out holding an old copy of Newsweek's celebrated front cover for November 1970 which had a fabulous picture of Mohammed Ali with its diagonal top corner tag line "Return of the Champ".Since then, I joined millions of Newsweek readers globally.I subscribed to Newsweek for eight years until 2007 and although I have been buying hard copies regularly to complement favorite weekly magazine,The Economist,honestly, I shall miss it. I do not care what one says, a digital publication simply does not have the impact of a print copy in my own opinion.Call me a fuddy duddy, I don't mind as that is who I am when it comes to consuming news, information and knowledge.However, as a techno person, I do understand that no one can stop change whose time has come. Certainly, business crooks, rogue politicians, criminals and many other wrong doers must be celebrating the demise of Newsweek print edition and wish other publications can follow suit and this will make it easier for them to escape disclosure.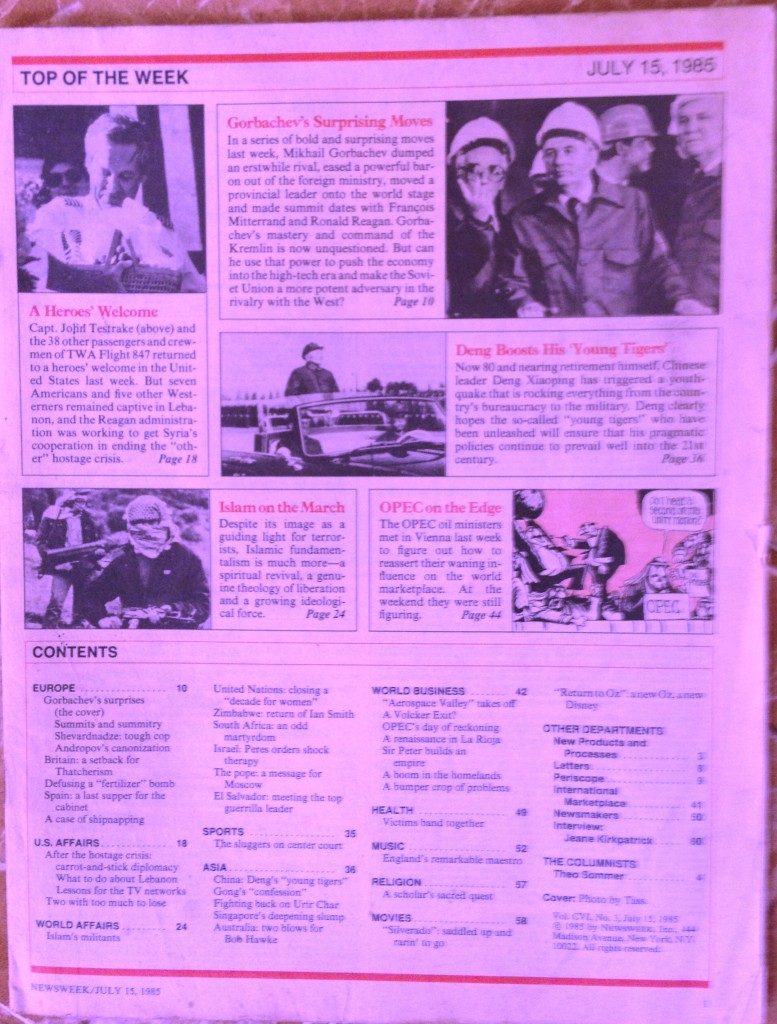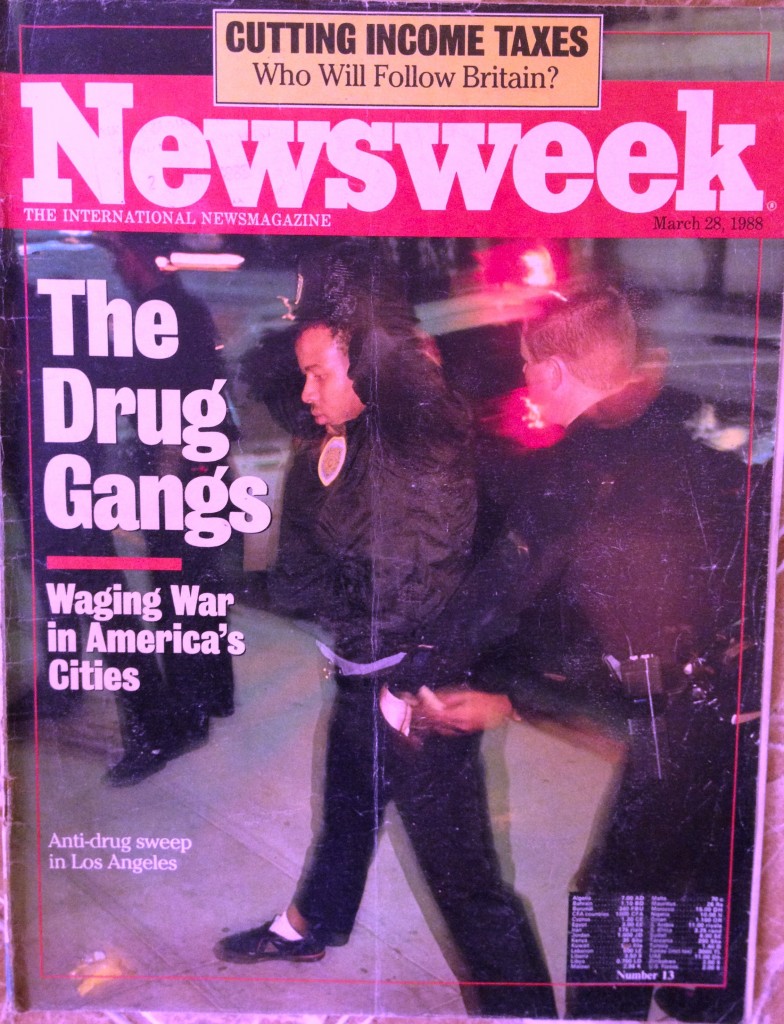 When their names or activities are exposed on physical publications like Newsweek which had international footprint,it scares them to death as compared to digital publications well known to have less gravitas although that is what the younger generation wants.When Newsweek was at its best, it had the best journalism and science stories in particular were masterpieces that led me into studying technology at the university.Despite my home country Australia's Newsweek clone, The Bulletin,I still remained an avid reader of the magazine.The Bulletin for those who know it, got the chop four years ago. On Thursday, 18th October 2012 at around 1500 GMT, It was announced that Newsweek would cease print publication at the end of this year and move to an all-digital format effective early 2013.Although I am privy to the problems faced by newsweeklies, as more consumers are now favoring tablets and mobile devices over print in a commoditized 24-hour news cycle. Being one of the current 1.5 million subscribers, a decrease of 50% from one-time peak of 3 million we will be given access to the digital edition.The good news is that the company said the cost of the digital only Newsweek would be on par with current print price, iPad edition costs US$24.99 annually and a combined print-iPad yearly subscription costs US$39.99 which will be affordable to most of us who loved the brand.While there are exceptions, the magazine industry at large is suffering a fate similar to its book and newspaper print brethren: Huge declines in readership and advertisers who are choosing to put their dollars elsewhere.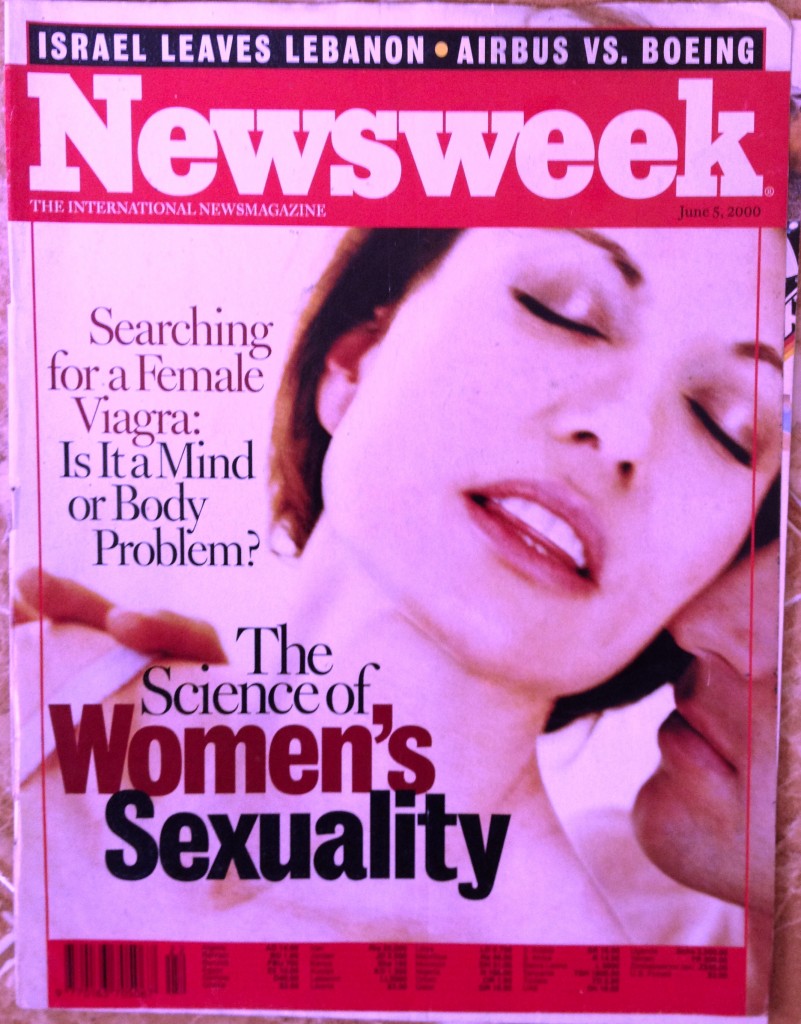 In my own opinion,Newsweek's death began the day that editors there suppressed their writer Michael Isikoff's story on Monicagate, leading for the story to break first in the Drudge Report instead. After that, while I was studying there,It was clear to me that majority of  Americans took Newsweek as too politicized.The move by the Newsweek, will definitely raises the issue of the publishing industry. As a reader of an average 30 books and 80 Magazines a year who likes reading real publications, this is worrying for me. My experience of the publishing industry is that ability to fund decent editing is dropping fast and at the moment I can only mention Economist magazine as the only publication that has not compromised the editorial.There are very many books I have seen read Online would not have been published in print because very few would have bothered buying or even picking up a free copy. However there are also many good books that probably should have been published but haven't found a publisher because of Online mania.Founded in 1933 by Thomas J.C. Martyn, a former foreign editor at Time, Newsweek's pages have hosted some of journalism's biggest names that I have ever seen like Jonathan Alter and Anna Quindlen.I aslo recall early 90s,how one of Newsweek reporters, Michael Isikoff, was the first to learn about allegations of a sexual relationship between then President Bill Clinton and White House intern Monica Lewinsky, a saga that almost brought down Clinton.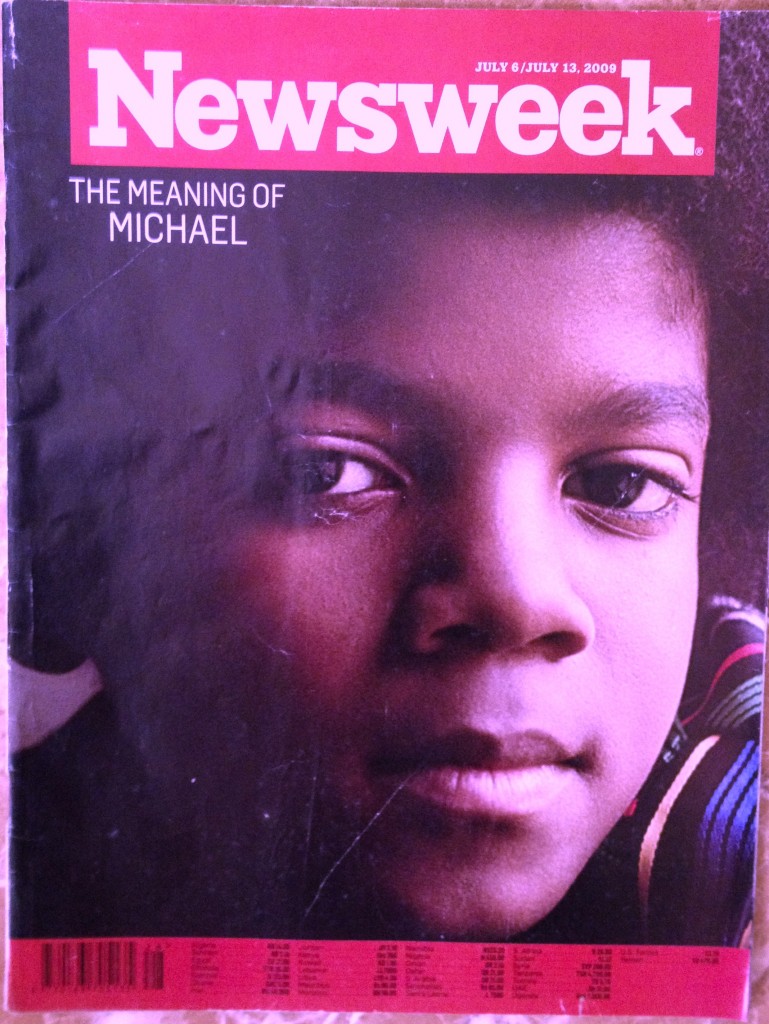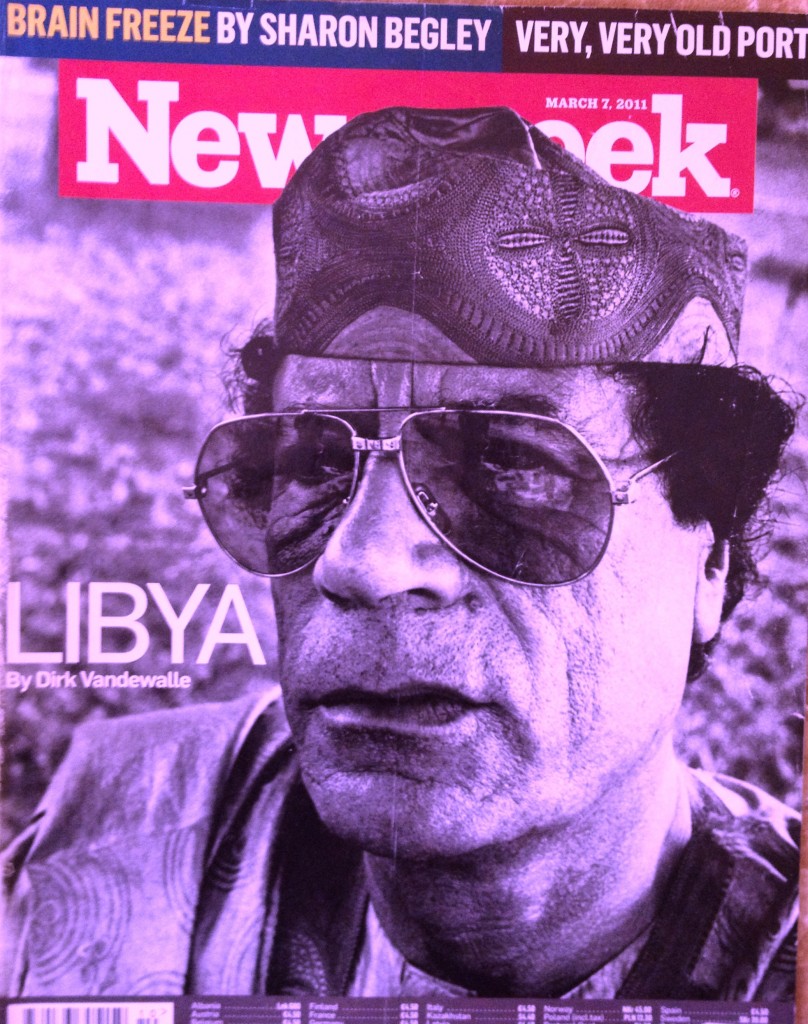 In conclusion,I find this latest development as sad news. Is it only a matter of time before we say goodbye to the print editions of global publications like New York Times, The guardian,The Times ,La Republica to mention but a few.For those who are legendary leaders,we all know how thin The Time magazine has become and all over the world newspaper circulations are collapsing at the fastest rates in history over the last decade. In United Kingdom well known to be the home of readers, their national titles are losing readers and advertisement business at an alarming rate according to latest report by Auditors Bureau of Circulation that I have read.Over the last decade,The Sun has lost a million readers,The Mail about 400,000,The Telegraph 500,000,The Guardian 200,000 and The Independent over 100,000.So, the print publications are in serious trouble. If they have a future, they have to go digital. Part of Contador Harrison, a die hard of printed publications, wonders whether he'd be better practicing how to read online versions of wide range of quality publications previously available on print media. I think there's a huge debate about how newspapers and magazines deliver their content and despite the fact that newsprint may be facing demise, there's still something very enjoyable about holding a paper in my hands and browsing through the pages. Someone told me last year that no matter how I resist, the pint Journalism is outdated and I should get over it. Perhaps that time is round the corner. My prediction is that e-books and self-published real books are the future. And this Newsweek story is another straw in the wind and it doesn't make me happy at all.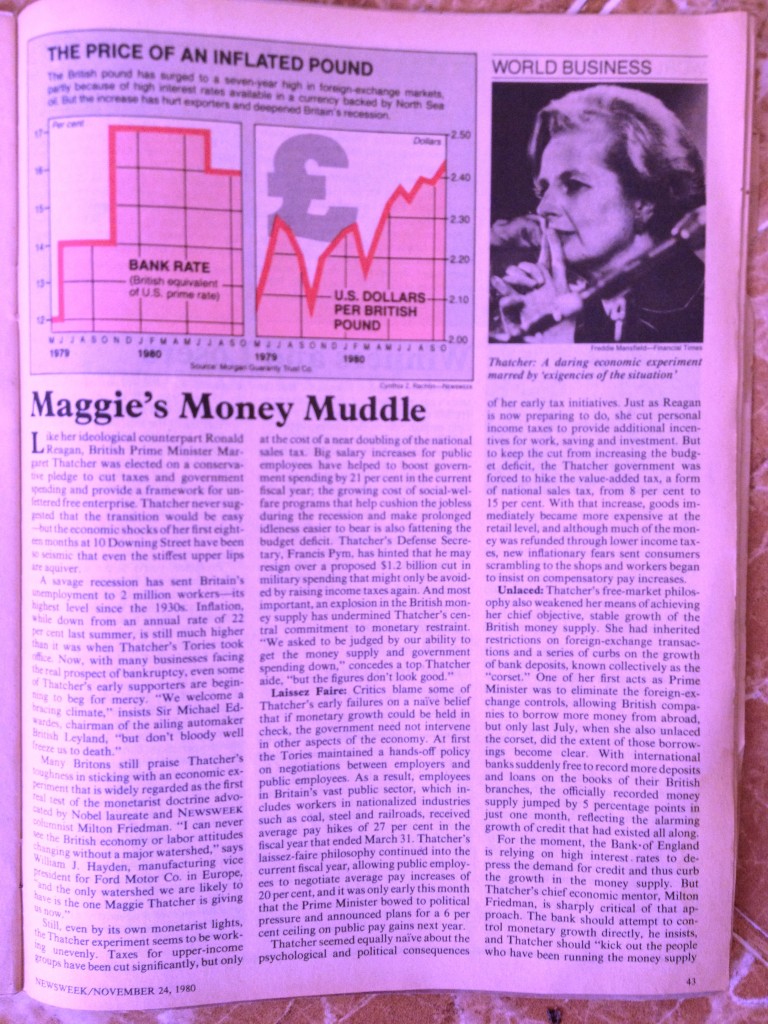 Previous
Next