New SmartGate sought for Australian ports
Posted on October 1, 2012 02:24 am
Australia's Customs and Border Protection has invited companies with brilliant ideas to enable it offer more efficient processing of international travellers through air and sea-ports over the next ten years starting next year. The extraordinary growth surges in travellers volumes predicted in several locations and years ahead, Customs is looking to a new generation of processing systems.The agency issued a request for information seeking solutions that "do not rely on simply implementing more of the current technology and associated traveller processing infrastructure".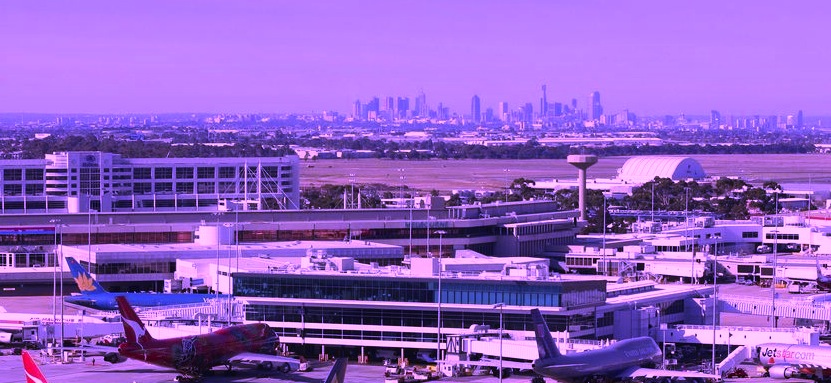 Broad options sought by the request is to cover solutions to automate traveller border processing, verify biometric identity, supply traveller information, reduce queues, perform behavioral assessments, and offer non-intrusive traveller concealment detection. Outcome of the request is expected to help identify suitable suppliers whom Customs will seek tenders for delivering technology solutions and refining its bid for Government funding over the 2013-2023 period.The customs 10-year plan for future model and strategy for traveller processing looks to incorporate more efficient electronic interfaces into traveller processing.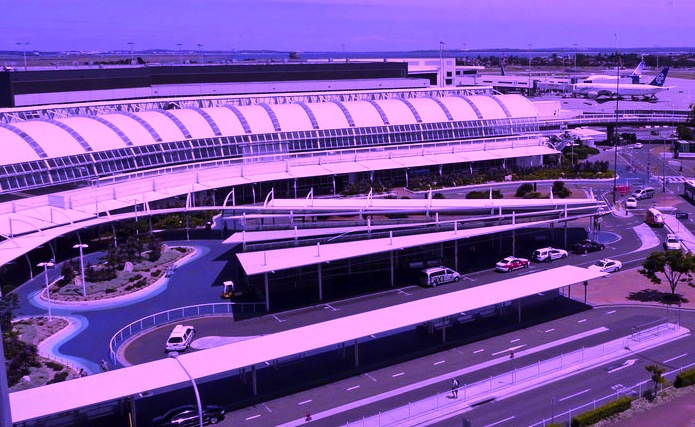 Currently, the service already uses SmartGate self-processing kiosks, which compare a traveller's passport photo with digital images taken by three cameras. The Government is said to have committed in funding more SmartGate kiosks at Australia's international airports. Basically, the Customs' evaluation criteria give 50 percent weighting to suppliers with relevant experience and appropriate security and reliability certifications, and 50 percent for the merits of the technical solution.
Previous
Next