Money, Sex and Power By Richard Foster
Posted on November 30, 2016 12:00 am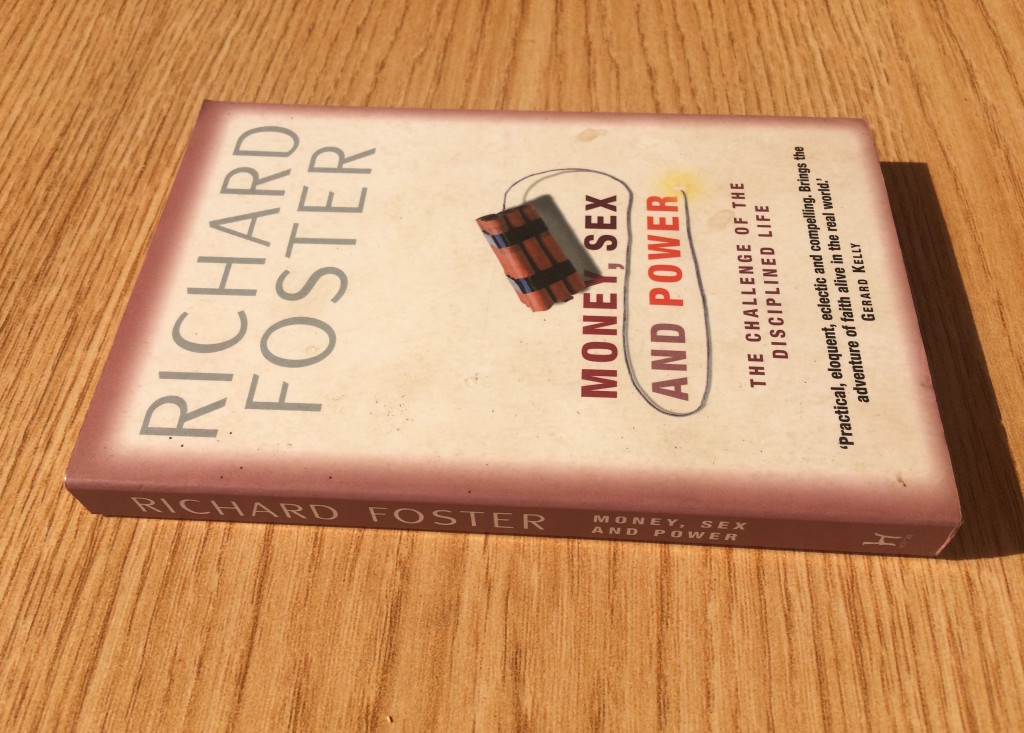 I grew up knowing money is power, and sex without money is tasteless and there's no power without money.That was what motivated me to re-read this book which the author advises the reader about how to manage money, sexual urges and power in a morally upright way.Scientists have for a very long established a direct connection between financial muscles and sexual relationships. The sexual revolution happened close to 50 years ago this year and all countries around the world have major hang-ups about sex.This is especially true when it comes to commercialised forms of sex, whether that be sex work or prostitution as some prefer to say, exotic dancing, lap-dancing or pornography.On the issue of sex work and prostitution, various parts of the world appear to be suffering from a mix of moral panic and ideological myopia. What the author indicates is that the drive to ban or heavily regulate sex work appears to be under-pinned by a near-sighted belief within religious and certain feminist circles that all sex workers are female and victims of human trafficking who need to be rescued.Author's idea that public health needs to be safeguarded from brothels conjures gross stereotypes about sex workers by the christians elites, a category that befits the author in my opinion. It suggests that the various women and men, straight, gay, bisexual and transgender who provide sexual services, whether they be brothel or street based, are backbones of ills and social contagions that all men and women with christian values should shun.Most women and girls are involved in prostitution because of lack of education and poverty. The truth is most sex workers don't want to be prostitutes, but they have no other choice.Most ladies work in the sex industry so that they can support themselves, their children and their extended families which is a fact the author seems to ignore. Whatever the author suggest should be the norm, is accurate but the fact is that prostitution is a deeply rooted social disease in the world and can't be treated.And author believe that this should be healed by simply closing down brothels, which is not going to work.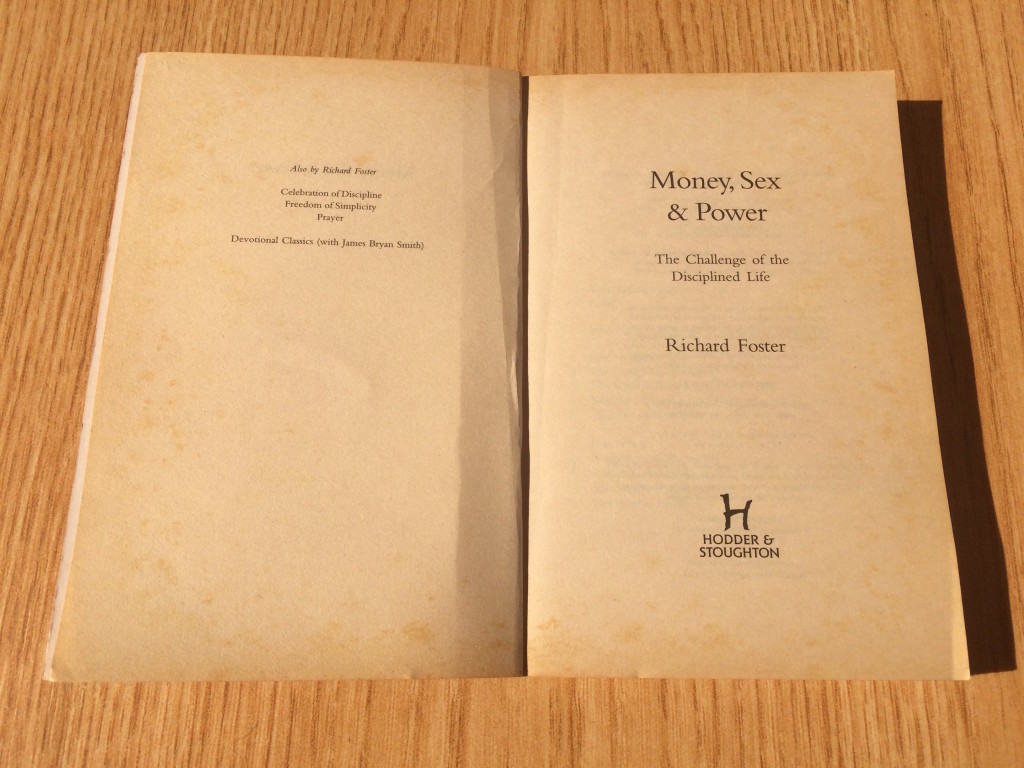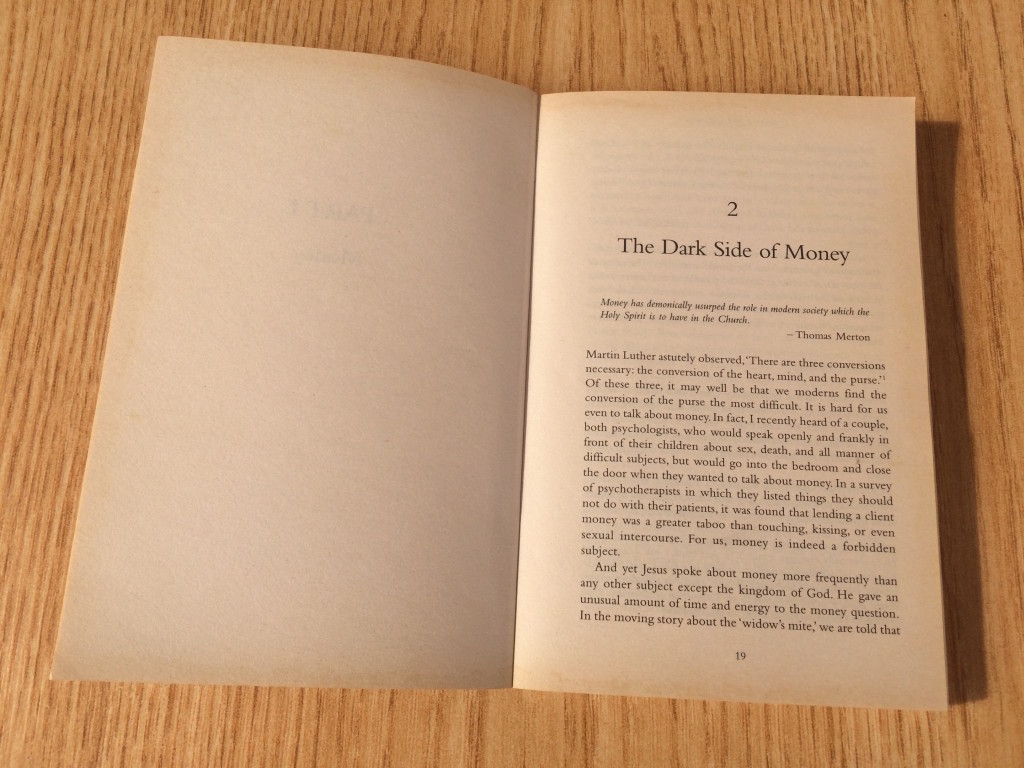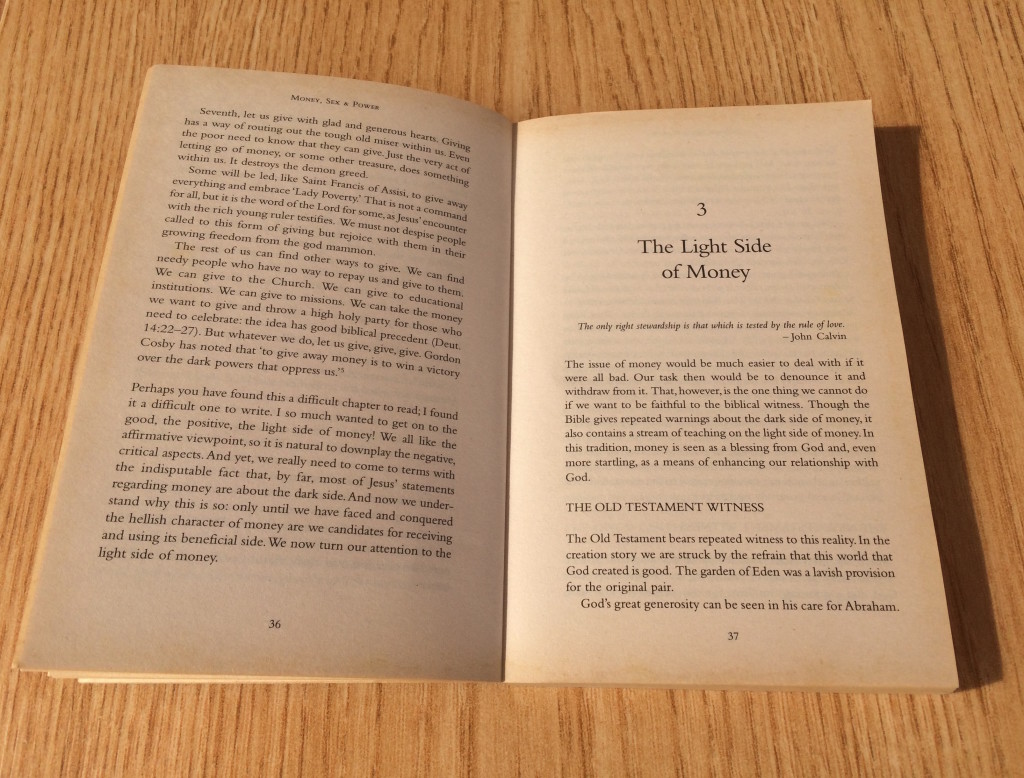 In fact, it may bring another problem.I forgave him for the ignorance and the fact that this book was published with sentiments of anti money and ant sex views and hatred towards power.I agree with the author that some people's appetite for money, sex and power is insane but he fails to take into consideration that greed is pervasive, diverse and present in almost all areas of society largely driven by the three and seems to continue unabated in the foreseeable future.Every now and then, christian leaders have filled as usual their followers with good will and hope about the need to avoid the three but that has proved no different as we continue to read cases where church ministers and leaders are engaging in illicit sex, corruption, looting of offertories among other vices.The social compass of the society, the holy grail of what's good, decent and noble beyond the murkiness and double-dealings and back-stabbings of christians is also allegedly corrupt to the core. If i had my way, I would have advised the author to read Plato, a philosopher who predicted what happens when power, deception that leads to sex, secrecy and concealment which are key ingredients to power and the abuse of trust converge.We live in a world that people expect to behave justly if presented with the power to become invisible and do whatever one like without fear of detection and punishment. The author disappointed me because he not admit that power is a condition of total deception by which the unjust make themselves appear just and proper to lead.People use money and power to gain authority, a position of trust, and to commit crimes under a cloak of invisibility that served their interest rather than the common good and all the while maintaining an outward pretence of justice and propriety. Add sexual activities that they do with total impunity.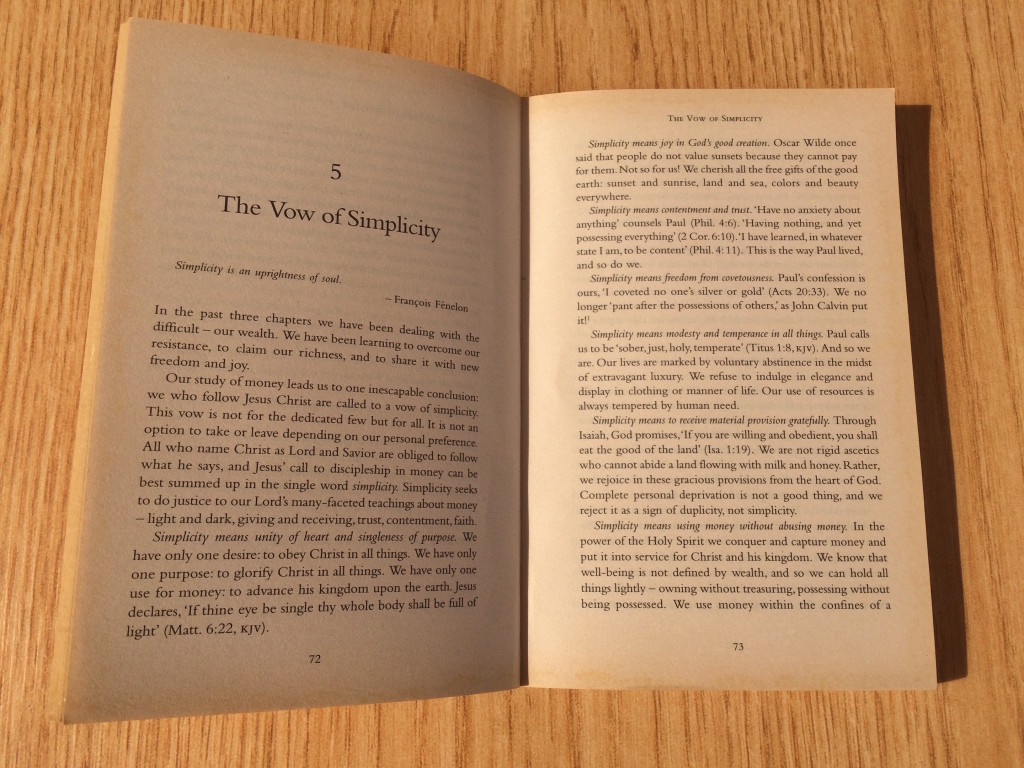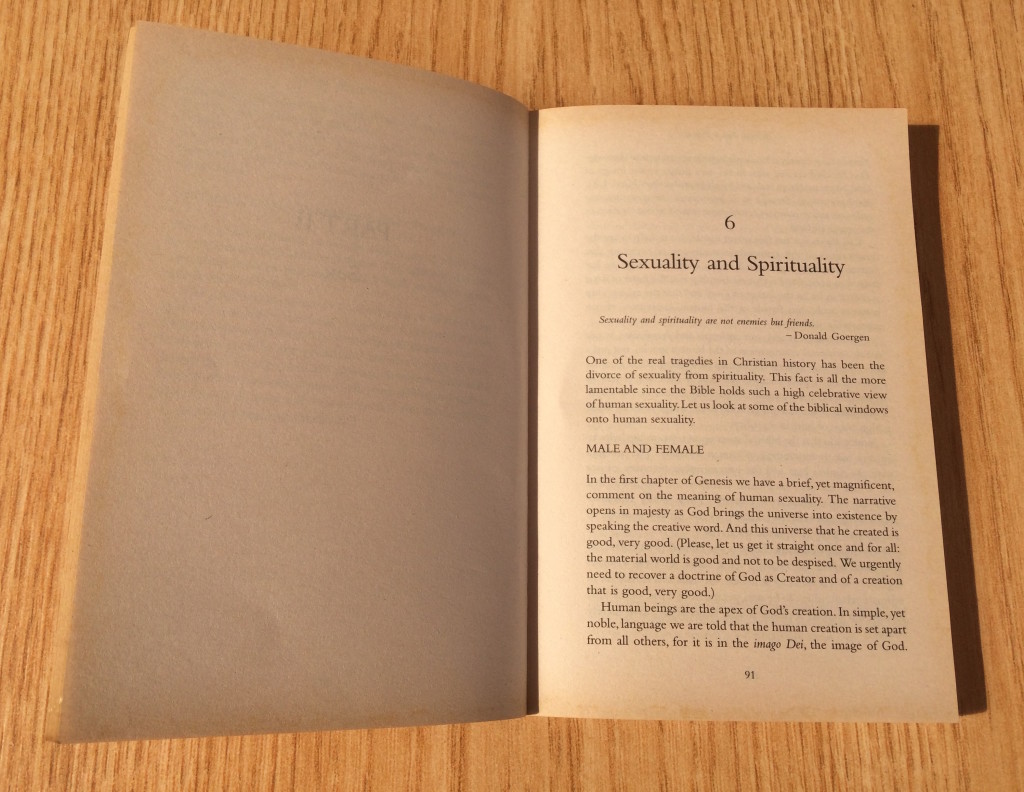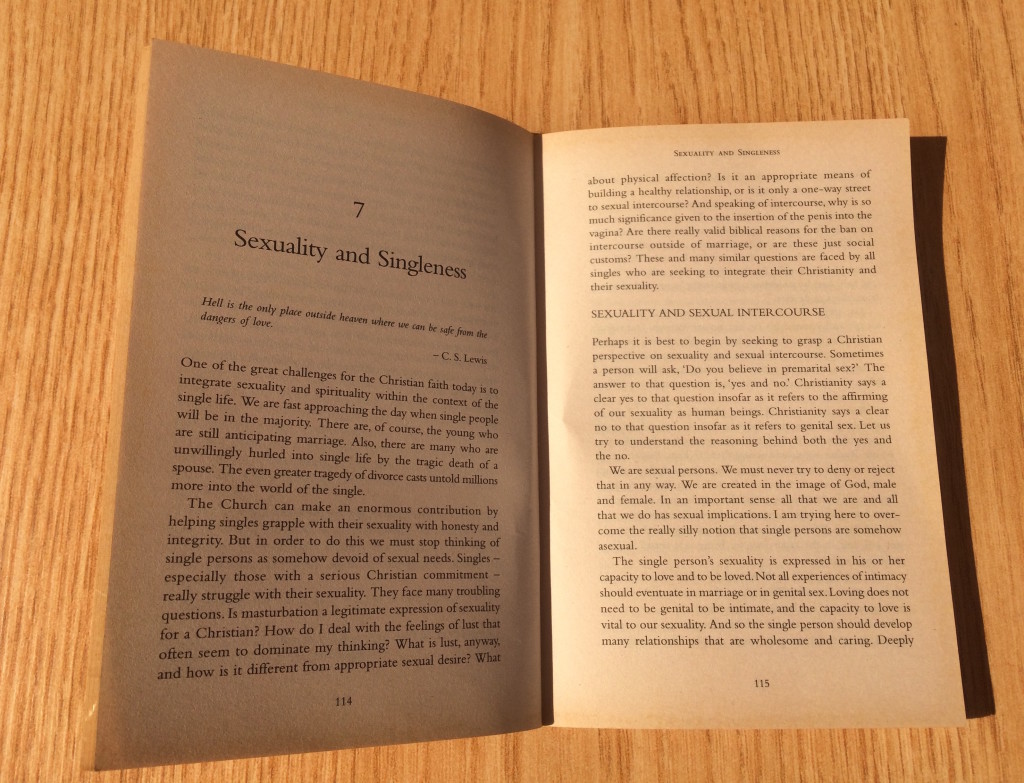 Reading this book chapter after chapter, it was clear that understanding sex and its relationship with health and society, and how to influence and change things for the better, involves asking some big questions that few people can manage to answer.For example, how do we promote positive sexuality across the life span irrespective of whether we have money or not.Also,our view of social norms and cultural as well as religious beliefs about sex impact on our health and well-being need to be explored.Can we create a better world that values the important and positive role of sexuality in society as Foster want us to?At the moment i don't think so.The financial and human costs of those who have money and power have been and are enormous in terms of corruption. Sex has seen reputations destroyed, lives turned upside down, and a number of those who have defied those with money and power have ended up in prison or as cadavers. The social cost of sex is incalculable where the loss of trust, which is essential for social cohesion and democratic way of life.And this brings me back to Foster. His book clearly demonstrates how things can come apart and go terribly wrong for a society that allows conditions of perfect injustice to fester who have money and power, an unwholesome collusion of power that involves the lack of accountability, the abuse of trust, and an exclusive motive for self-gain that overrides the motive for the public good, all perpetrated in secrecy and through sex.In an age where information has become a valuable marketable commodity we need good, vigilant and ethical behaviours more than ever.As the author noted, we also need the inculcation of an ethical culture within all the estates of democracy from the church itself and the government.The moral of author's story is that ultimately behaving badly is bad for everyone including bad for one's own self-interest. Being good is its own reward precisely because it pays to think and act ethically. Honest people may not have money to burn but neither do they get burned by greed for money and power.Indeed, its the world disciplined life is a challenge thanks to money, sex and power.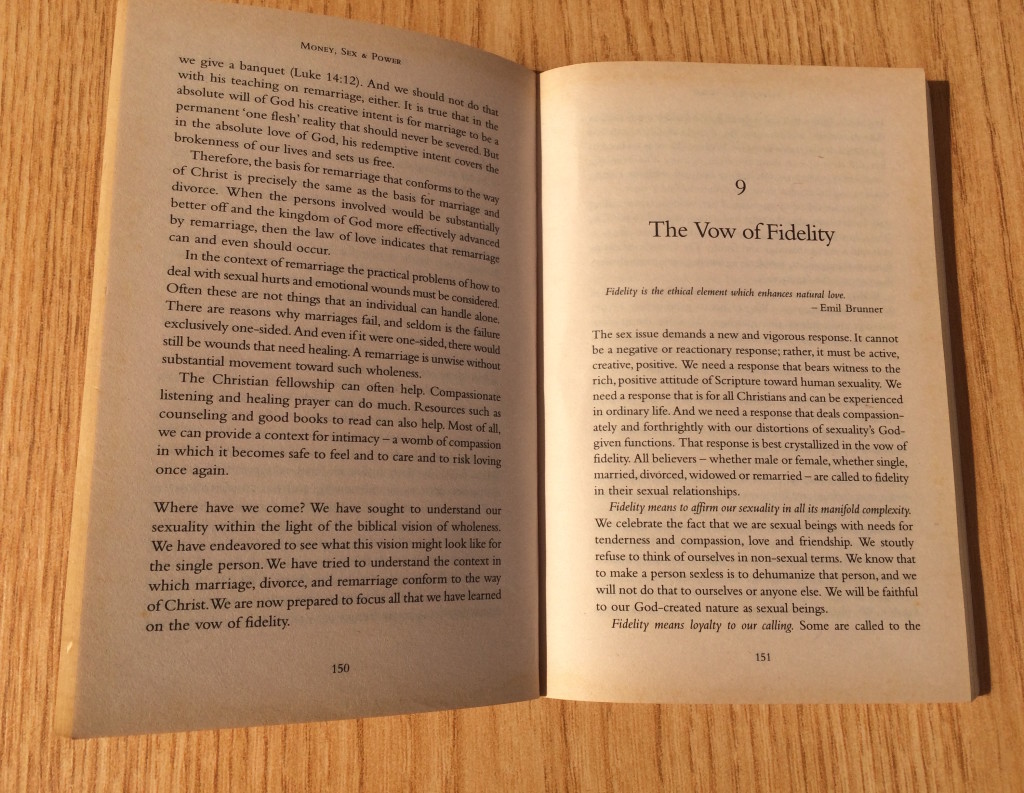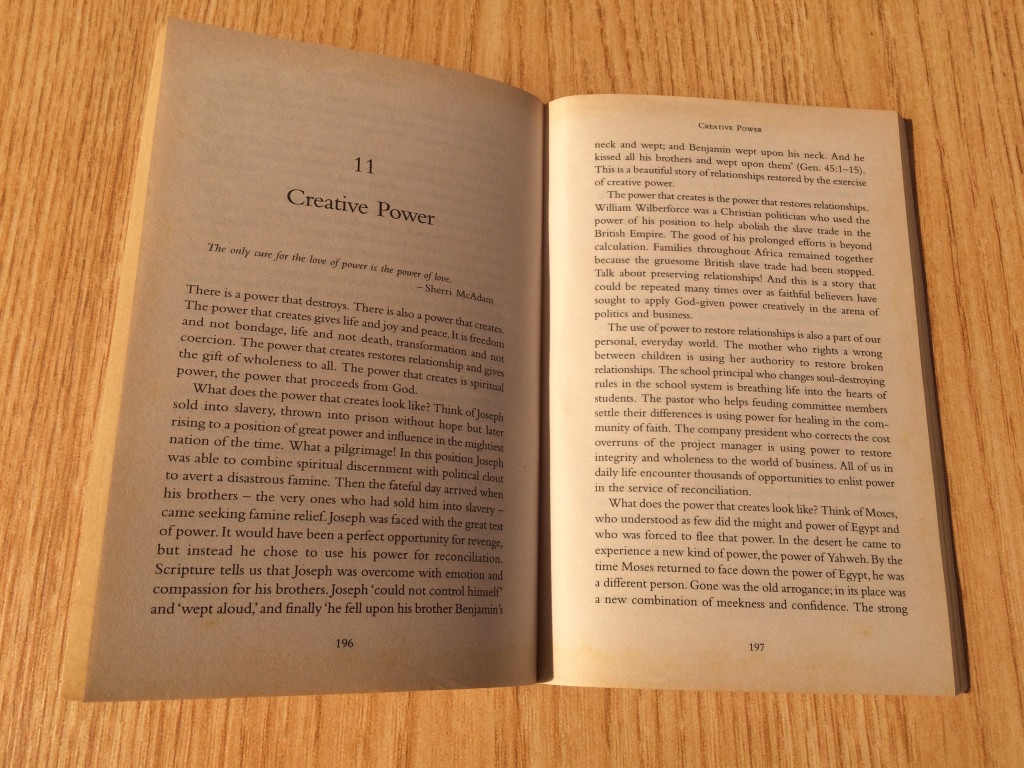 Previous
Next