Lenovo S920 Review
Posted on July 27, 2013 10:27 am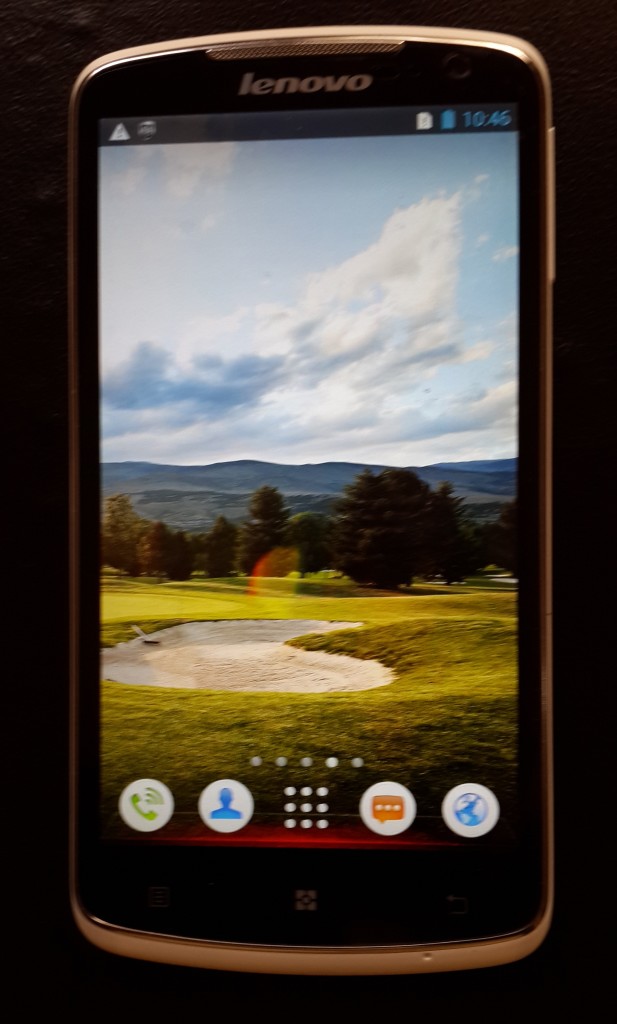 Lenovo S920 was among the six devices Lenovo launched together with its flagship device Lenovo K900 for the different range.The Lenovo S920 is still considered the best among the company's high-end smartphone in the popular S Series. S920 has 5.3 Inches display and is powered by a 1.2 GHz quad-core processor. The device runs on Jelly Bean Android Operating system with Lenovo's custom UI on top and comes with dual SIM support. When Lenovo announced the addition of gaming service that can help it overtake South Korea electronic giant Samsung in smartphone market battle in China, I was among those who were skeptical about the move. This is because their plan included social networking features that have become standard features in all smartphones and in my opinion, I saw nothing new to make me fork out a few dollars for a Lenovo phone. That was until I came across Lenovo S920. Launched at the beginning of this year, a phone that has a thickness of 7.9 mm is not doubt something close to a top range smartphone.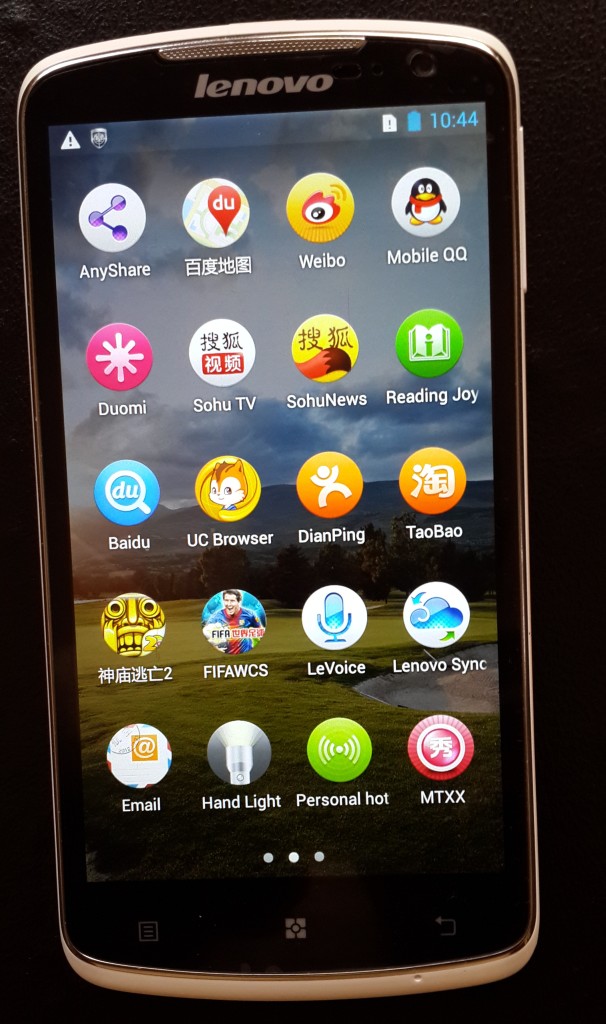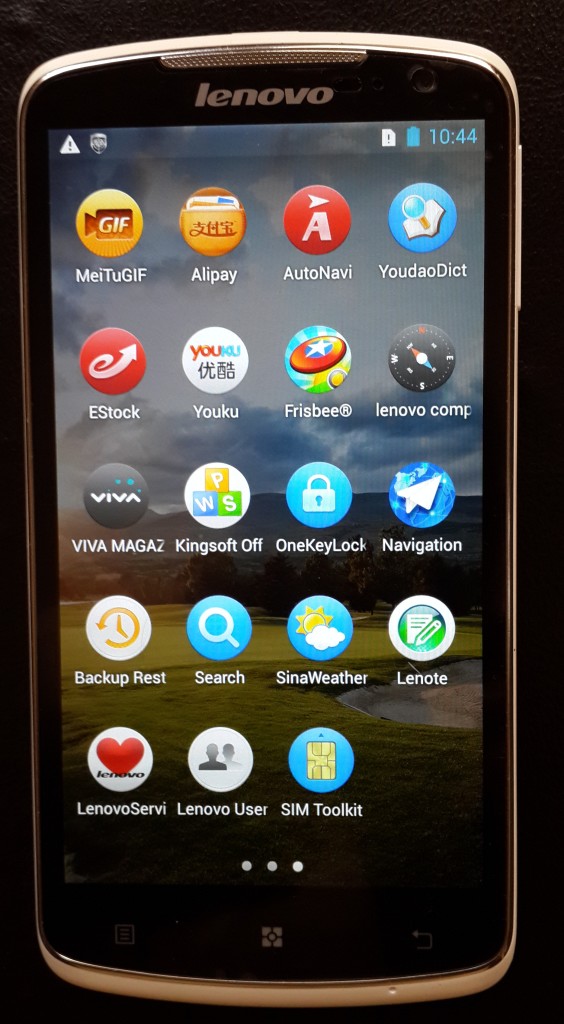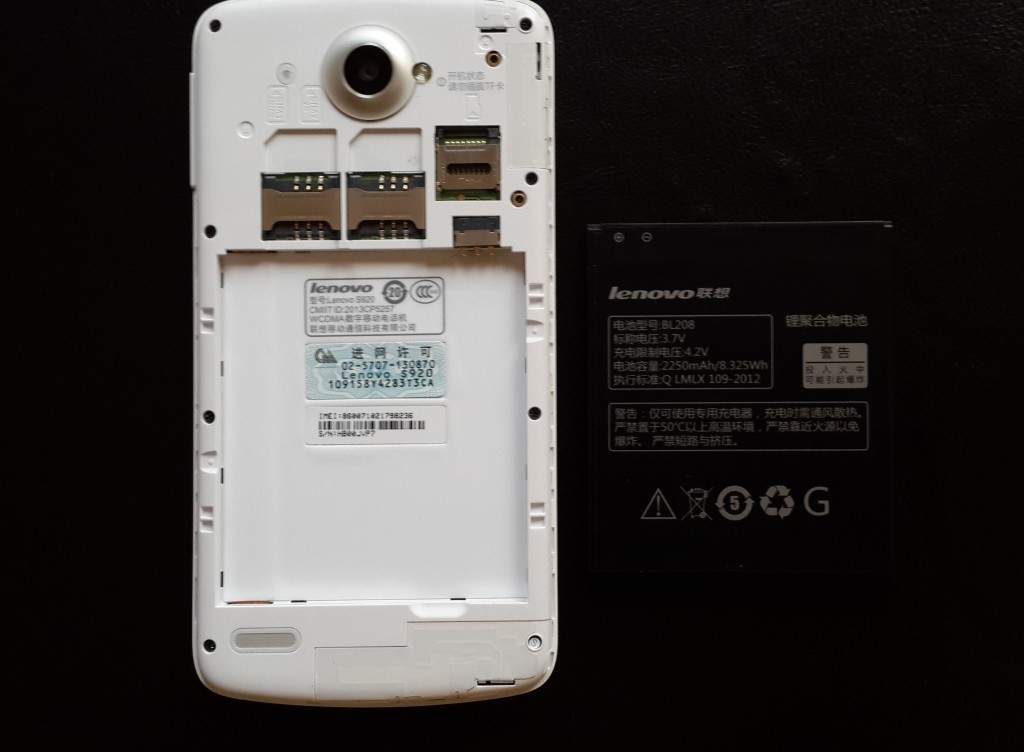 Lenovo S920 comes with 8 mega pixel rear camera assisted with LED flash and autofocus that add quality of the pictures. On the front, it has 2 mega pixel camera that performs poorly. I only managed to use it for video calling and my experience was horrible. Lenovo S920 comes with an internal storage of 4gb expandable to 32gb with a microSD card. Unless you live in boondock, the 4gb capacity is not enough for most people and only the inclusion of a microSD card makes it look like a high-end smartphone. Lenovo S920 comes with Taiwanese manufacturer's MediaTek MT6589 processor designed on the cortex A7 architecture. By the way, this has been a hugely popular quad-core chipset. The same processor has imagination PowerVR SGX544 GPU for graphical processing on the device and offers an efficient multi tasking. The phone has 2250mAh battery and that takes me through daily heavy usage of the device. However, I light usage of the device takes me three to four days.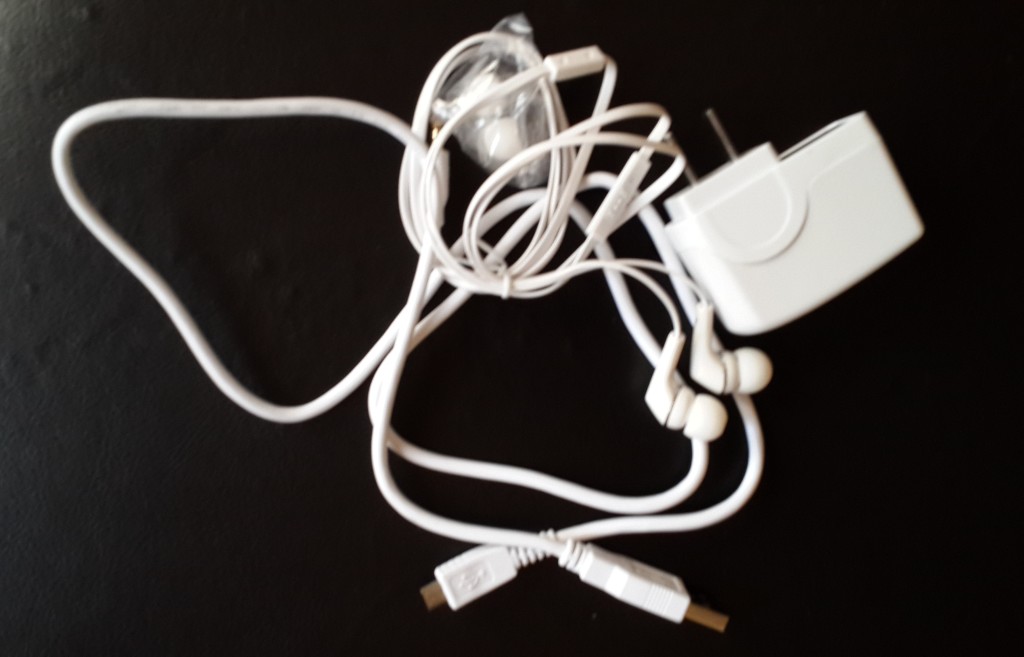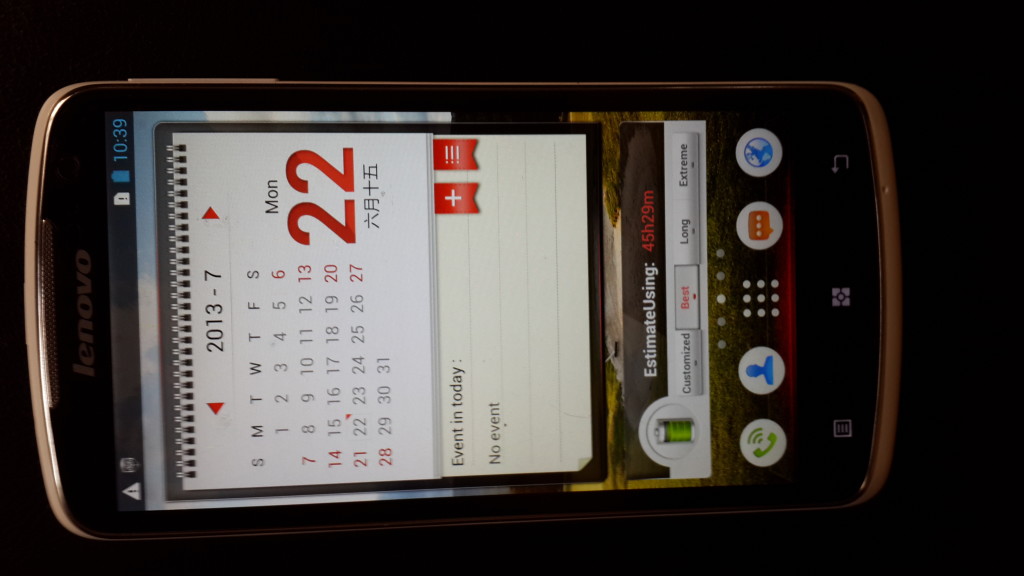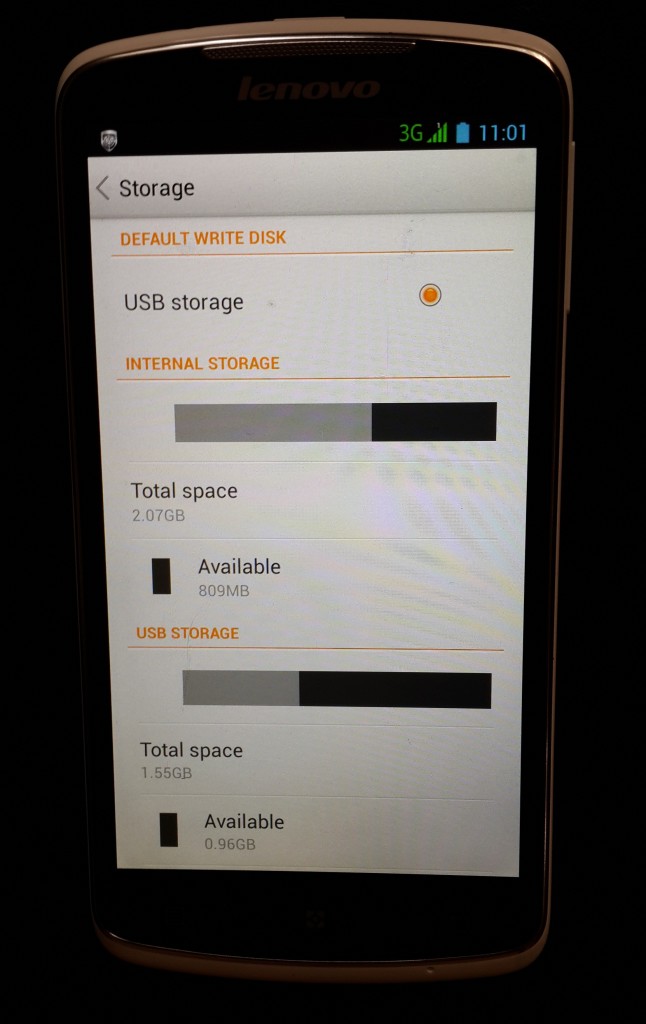 Lenovo S920 has a display of 1280 x 720 Pixel HD resolution and IPS-LCD Multi-touch capacitive Screen that offers a spectacular display experience. Interestingly, the screen allowed me a fabulous visibility angle. The 720p High Definition resolution offered me a decent pixel density and also provided me with an excellent video experience that is close to iPhone 4. The $360 Lenovo S920 is my first ever smartphone by a china manufacturer's that I have ever had. On the downside, features like contact birthday don't sync with calendar. Irritatingly, the phone also doesn't have search app and during the test run I never managed to search document whenever I wanted to find them. The phone is one those that divides opinion in equal measure for those who want shady android phone with same processor for cheaper range or an android phone that has UI experience. The more fans Lenovo can get on their own platform, the more customers will want to use this kind of handset. Lenovo is said to be expanding into smartphones, tablets, TVs and home entertainment systems and this means Lenovo phones will become ubiquitous in the future.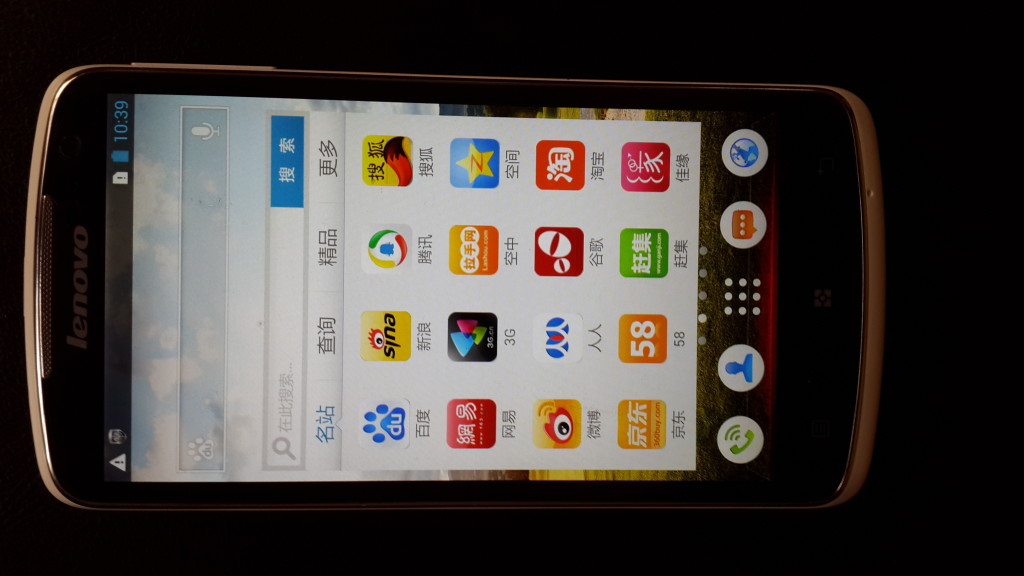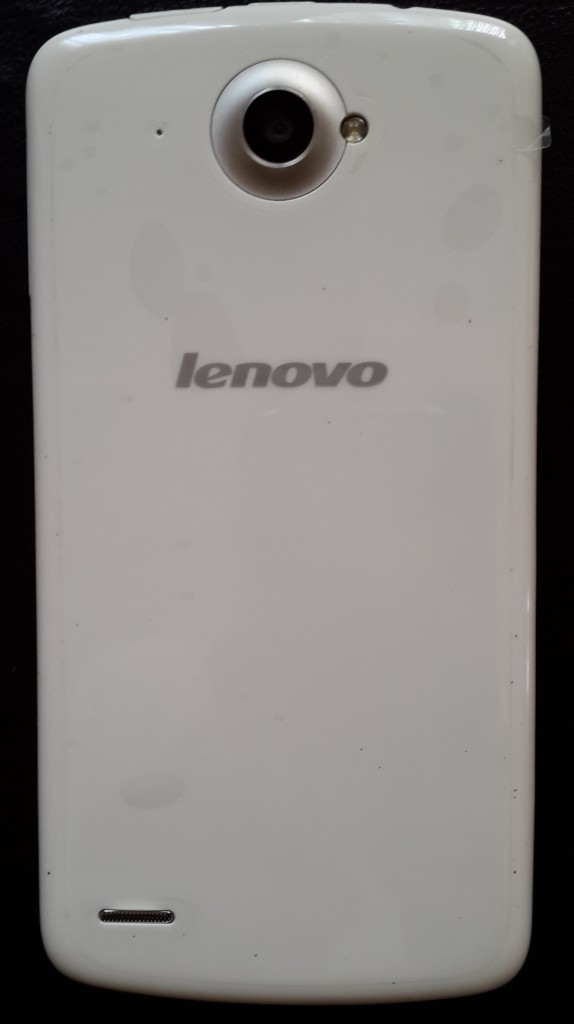 Previous
Next