King Kabaka Mutebi 20th coronation
Posted on August 3, 2013 10:41 am
Today, marks the 20th anniversary of one of the most momentous occasions in 21s-century Buganda Kingdom history, the Coronation of His Majesty Ronald Muwenda Mutebi. To mark the anniversary of the event, a major cultural exhibition opened earlier this week, will bring together people from all walks of life for the 20th Coronation Day, a spectacular array of dress, uniform and robes worn by the Baganda people in an event currently underway at Lubiri. Works of art, paintings and objects will also be on display to recreate the atmosphere of that extraordinary occasion. This yearly event is highly regarded and officials estimate that tens of thousands of people will attend the occasion. According to the history of the Buganda Kingdom, His Majesty Ronald Muwenda Mutebi was enthroned at Naggalabi on July 31, 1993. He officially became the 36th Kabaka of Buganda Kingdom. A huge crowd is expected to catch a glimpse of the monarch as he makes his way to and from Lubiri Palace.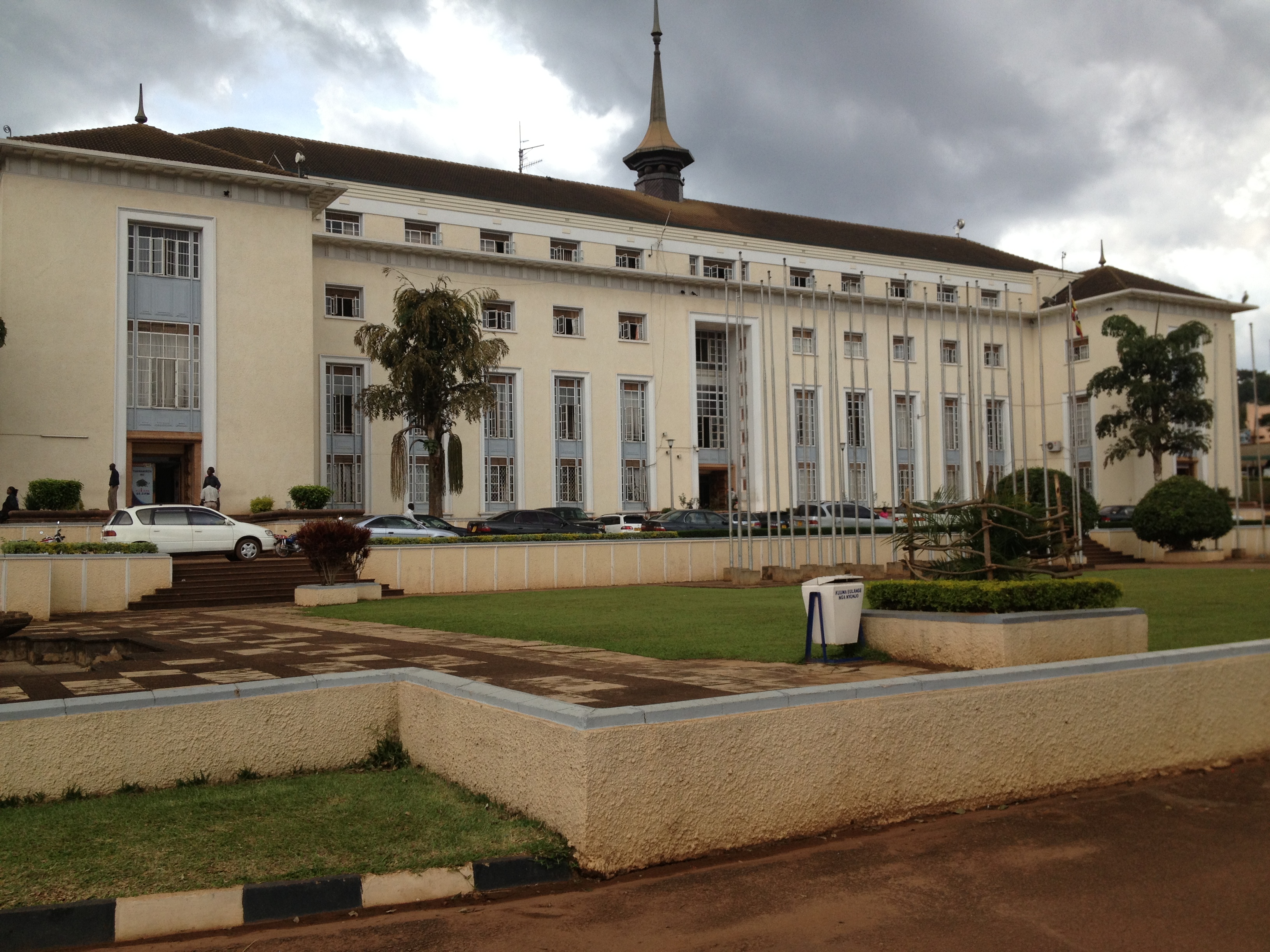 The ceremony is being broadcast live to millions of Ugandans and more around the world as local Television stations like NTV Uganda, Bukedde 1 and Bukedde 2 have set up one of their biggest ever outside broadcast to provide live coverage of the event on radio and television. The crowds, some of whom had camped out overnight to ensure a prime position, will be rewarded when the King and other members of his family, including the Queen of Buganda, appear on the event. Fireworks display last night lit up the skies above Mengo area. Jubilant crowd at Lubiri went wild after President Yoweri Museveni announced that the national government has agreed to return Buganda properties last evening. According to last evening NTV prime time read by news anchor Josephine Karungi Musisi, President Museveni signed a Memorandum of Understanding with top Buganda kingdom officials, paving way for the return of the kingdom's properties. State House revealed that assets to Buganda kingdom that would be handed back include Land holding markets, Land occupied by district, county, and sub county administrations. Others include a house in London that belonged to Sir Edward Mutesa II and will also get compensation for land holding King Fahad Plaza.
Buganda Kingdom will mark two decades since their Kingship was restored. According to my friend Jude Luggya, who hails from the same community, Kabaka Ronald Mutebi II was crowned King of Buganda after a long absence following the abolition of Kingdoms by former President of Uganda, Dr. Apollo Milton Obote was restored by the current President Yoweri Museveni. He added that to him, and his fellow Baganda community, this is an auspicious day in the history of the kingdom. Another close friend who did not want his name mention in my blog revealed to me that Buganda has been demanding for its assets, referred in Luganda to as "Ebyaffe".  In other developments to mark the events, Uganda Breweries Limited reportedly injected Shs 100m to be the lead sponsor for Kabaka Ronald Mutebi's 20th coronation anniversary. Those don't have a chance to travel to Lubiri Palace, the function is being relayed live on major local TV stations from 9am to 2pm. Expected guests include President Yoweri Museveni, diplomats, ambassadors, foreign and local leaders, Members of Parliament for both national and Buganda parliaments. Heavy police and security deployment is expected in and outside the palace. The Gomesi and Kanzu are the official the dressing code for the occasion. To all Ugandans, happy coronation day.
Previous
Next