Kenya to switch off 'fake' mobile phones
Posted on October 5, 2012 10:33 am
Earlier this week, the Kenyan Government pressed ahead with plans to switch off network access to what it says are counterfeit mobile phones in a bid to stem their use. In an extraordinary move rarely witnessed in Sub Saharan Africa, Kenyan move to cut off network access to the phones had been delayed twice before to allow subscribers replace their existing devices but this time round the big brother kept his word to please multinationals especially Nokia and Samsung and annoyed roughly three million Kenyans. However, it is believed the move affected up to three million counterfeit phones in Kenya, out of a total 29 million currently in use in the country. For those who don't know, a mobile phone counterfeit status is largely discovered through use of duplicate IMEI or serial numbers. Kenyan government launched an awareness campaign for the better part of the year to warn subscribers of the alleged health and security risks associated with counterfeit mobile phones, which are defined as copies of popular brands and models made from sub-standard materials.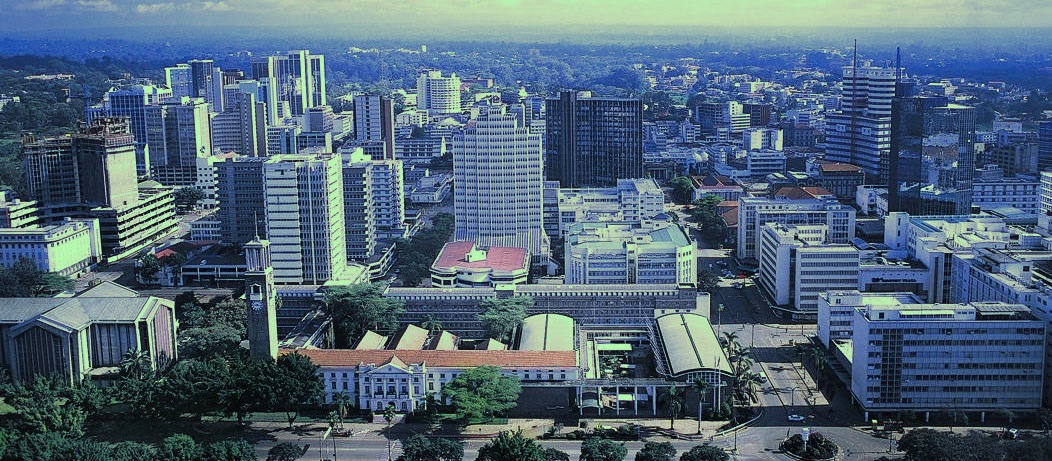 Phasing out the counterfeit phones with truly unique IMEIs will help the Kenyan government track users and limit violence ahead of the highly anticipated general election, scheduled for March 2013.In a country where tribalism thrives, the move is a step in the right direction that will help curb hate messages that were widely circulated via SMSes in run up to last election.In 2007, Kenyan presidential election saw widespread unrest, with estimated 1,300 people losing their lives and hundreds of thousands being forcefully evicted from their homes and ensuring all mobiles are registered could act as a deterrent against the political violence that has characterized Kenyan elections held every five years since the advent of multi party politics in 1992. In my opinion,the reason why affected Kenyans should not mourn,is that if all three million counterfeit phones are properly recycled, almost a 100 kilograms of gold and nearly a ton of silver could be recovered.That could be the reason why two global competitors Samsung and Nokia have partnered with a local recycling company to allow users to dispose of their counterfeit phones, to prevent millions ending up in landfills.The Kenyan government move to deactivate fake mobile phones is a great campaign aiming to ban counterfeits from the phone markets and should be emulated by other states in the region most notably Uganda and Tanzania.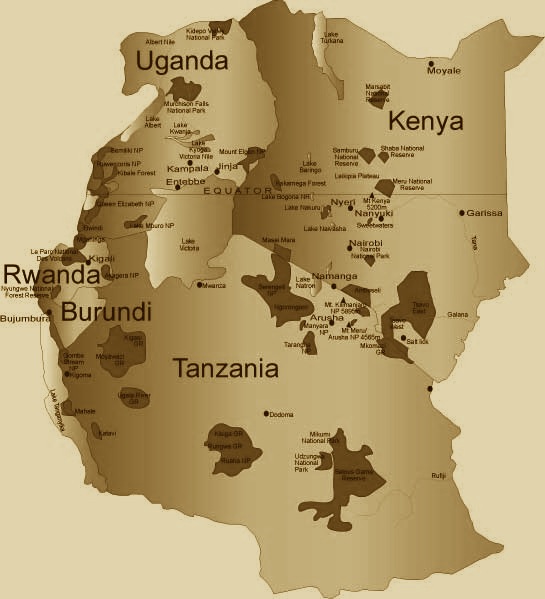 There is no doubt genuine phones helps in crime prevention and Kenyans should see it as an incentive. There has been concerns all over the East and Southern African countries about mobile devices using duplicated international mobile equipment codes, the unique identity for each handset which has made it difficult to track criminals who are suspected of using fake handsets to plan crimes and Kenyans should appreciate the big brother move rather than complain.With Kenya switching off,their neighbors Uganda are reportedly planning to follow suit and the other three member states of East African Community member states of Rwanda,Tanzania and Burundi will most likely be the next target of the fake phones. This is because it is possible that distributors of the products to relocate their underground business to other countries in the region.In Kenya,there were some calls that poverty was a reason for the government not to switch off the phones but the authorities reminded Kenyans that cheap is expensive in the long run and the dangers of using fake handsets need not be underrated. Fake phones in East Africa are not subject to quality control and they are not tested for electrical safety standards and almost all of them have no warranty protection for consumers and fake phone dealers do not pay tax.In short,those who are complaining are supporting illegal businessmen and businesses.
Previous
Next