Jules Bianchi dies at the age of 25
Posted on July 18, 2015 05:57 am
French Formula One driver Jules Bianchi has died in hospital, nine months after a horrific crash at the Japanese grand prix. I vividly recall how on October 5 last year while watching the Japanese Grand Prix, Bianchi spun off track in wet conditions at Suzuka circuit, striking a tractor crane that was retrieving the stricken Sauber driver Adrian Sutil. In the impact, the left side air-intake was shaved completely off and the entire rear of the car was destroyed.Bianchi's head made contact with the back of the machine, causing him to suffer a diffuse axonal injury in what experts have described as a very serious type of traumatic brain injury. Since then he's been in a comatose state until he passed away Saturday morning at the age of 25.The Marussia Team driver suffered the most serious race injury since Ayrton Senna's death in 1994, according to experts who've documented the sport's fatal accidents for more than six decades.After Bianchi's accident, Formula one chiefs shifted the start times of at least five Grand Prix races for 2015 season to ensure no race would start with a risk of running in bad light and also launched an investigation into the accident.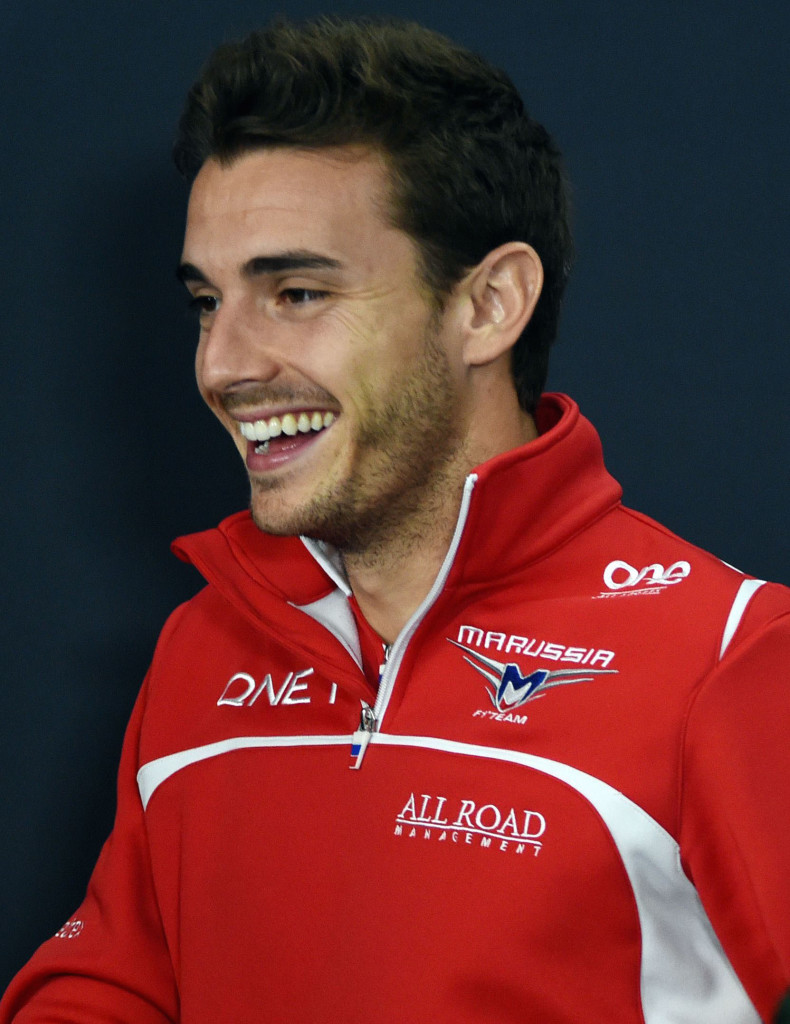 The full statement released by Bianchi's family announcing he had died in a hospital in Nice read; "It is with deep sadness that the parents of Jules Bianchi, Philippe and Christine, his brother Tom and sister Mélanie, wish to make it known that Jules passed away last night at the Centre Hospitalier Universitaire(CHU)in Nice, (France) where he was admitted following the accident of 5th October 2014 at Suzuka Circuit during the Japanese Formula 1 Grand Prix."Jules fought right to the very end, as he always did, but today his battle came to an end," said the Bianchi family. "The pain we feel is immense and indescribable. We wish to thank the medical staff at Nice's CHU who looked after him with love and dedication. We also thank the staff of the General Medical Center in the Mie Prefecture (Japan) who looked after Jules immediately after the accident, as well as all the other doctors who have been involved with his care over the past months."Furthermore, we thank Jules' colleagues, friends, fans and everyone who has demonstrated their affection for him over these past months, which gave us great strength and helped us deal with such difficult times. Listening to and reading the many messages made us realize just how much Jules had touched the hearts and minds of so many people all over the world."We would like to ask that our privacy is respected during this difficult time, while we try to come to terms with the loss of Jules."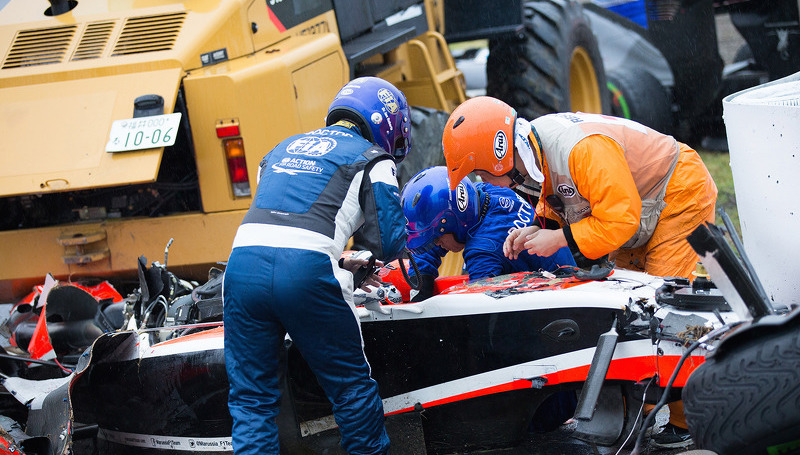 The Nice-born Bianchi,a graduate of Ferrari's young driver academy and was a rising star in Formula One who hailed from a motor racing family.Bianchi is the grandson of Mauro Bianchi, three-times GT category World Champion and the grandnephew of Lucien Bianchi winner of 1968 24 Hours of Le Mans who also competed in 19 Grands Prix in the Formula One World Championship between 1959 and 1968. Bianchi also previously raced in Formula Renault 3.5, the GP2 Series and Formula Three.Bianchi entered F1 as a test driver for Ferrari in 2011 before joining Force India the following season.In 2013, Bianchi made his debut for Marussia finishing 15th at the Australian Grand Prix where he failed to win a point in 2013 Formula one season but managed a 13th-place finish at Sepang Circuit of the Malaysian Grand Prix.Bianchi scored the now defunct Manor Marussia's first ever and only points when he finished ninth in the 2014 Monaco Grand Prix.Manor Marussia tweeted: 'We are devastated to lose Jules after such a hard-fought battle. It was a privilege to have him race for our team.' According to his profile, he is survived by his parents Philippe and Christine, his brother Tom and sister Melanie.He was known to be very close to fellow driver Fernando Alonso.
Previous
Next