Jonathan Ive: The Genius Behind Apple's Greatest Products by Leander Kahney
Posted on February 28, 2014 05:37 pm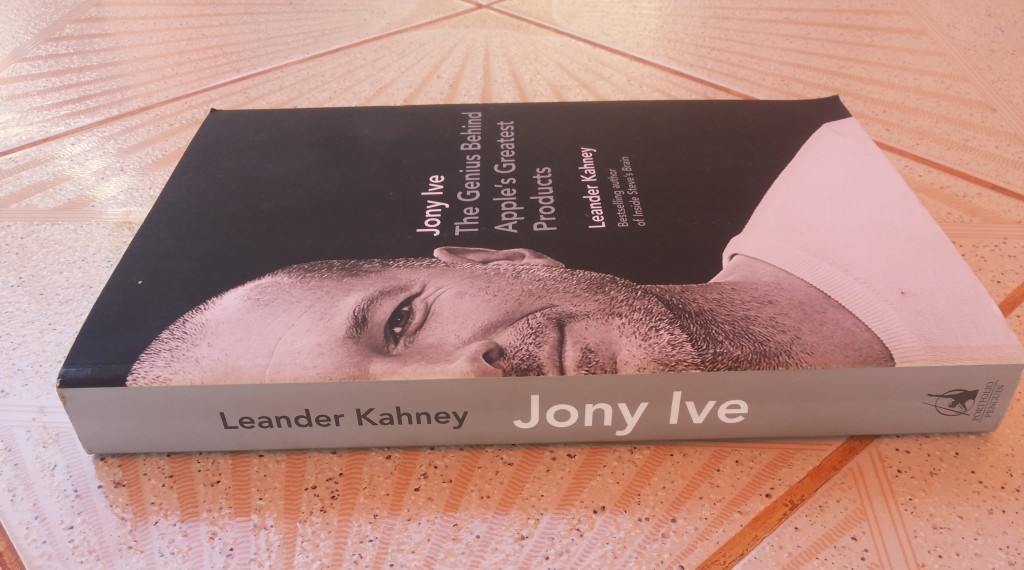 Those who have been reading my blogs for more than half a decade now or are close bluds they will tell you Contador Harrison is an apple's fanboy. Since the company launched the first generation of iPhone in 2007, I have never fallen in love with another phone brand to the levels of California's based company.  The book titled The Genius Behind Apple's Greatest Products is based on interviews between author Leander Kahney and Jonathan Ive's former colleagues and his extensive familiarity with Apple and offers unique insight into how Ive has redefined the ways in which we entertain, work and most important how we communicate. Author Leander Kahney, received an "apologetic" rejection from Jonathan Ive when he sought his assistance but he only managed to achieve piecing together the book after former colleagues shared with him previously unknown insights. British's genius fascinating story spices up starting in 1997 when the late Steve Jobs returned to Apple as CEO with the task of turning around the company he had co-founded with Steve Wozniak as my review of the late Apple's CEO Steve Jobs' book noted . According to Kahney, it was one night when the late Steve Jobs discovered the British born designer moving slowly with difficulty at Apple's headquarters, encircled by sketches and prototypes of his work and he noted that he had found a talent who could help reverse trend of decline.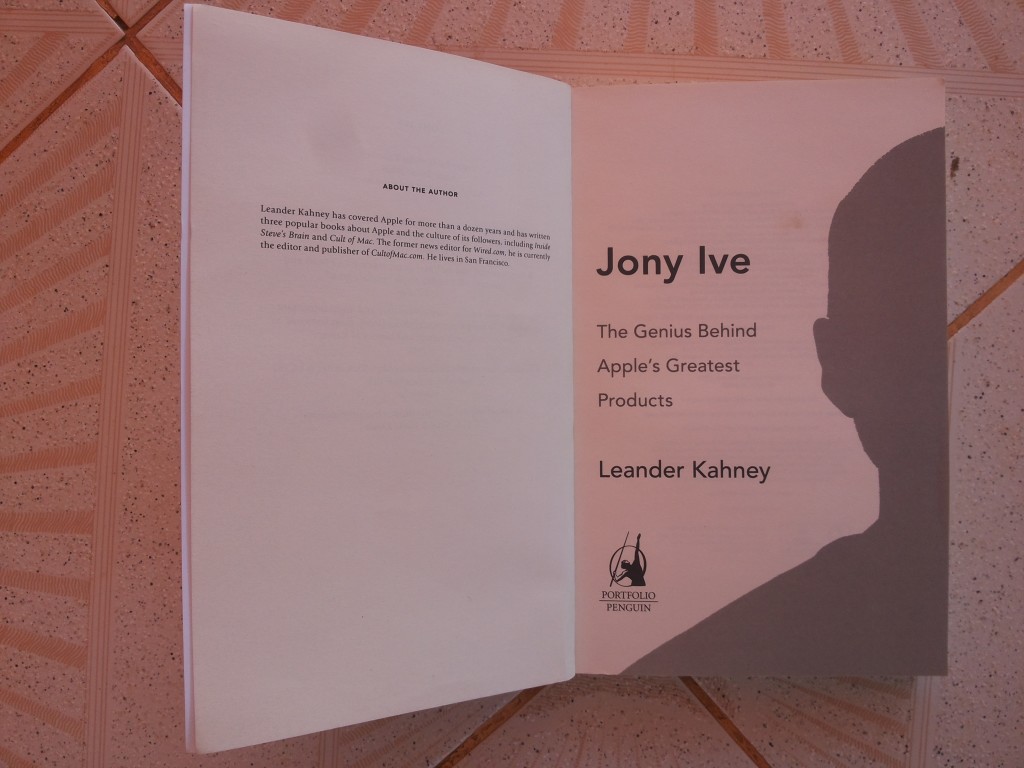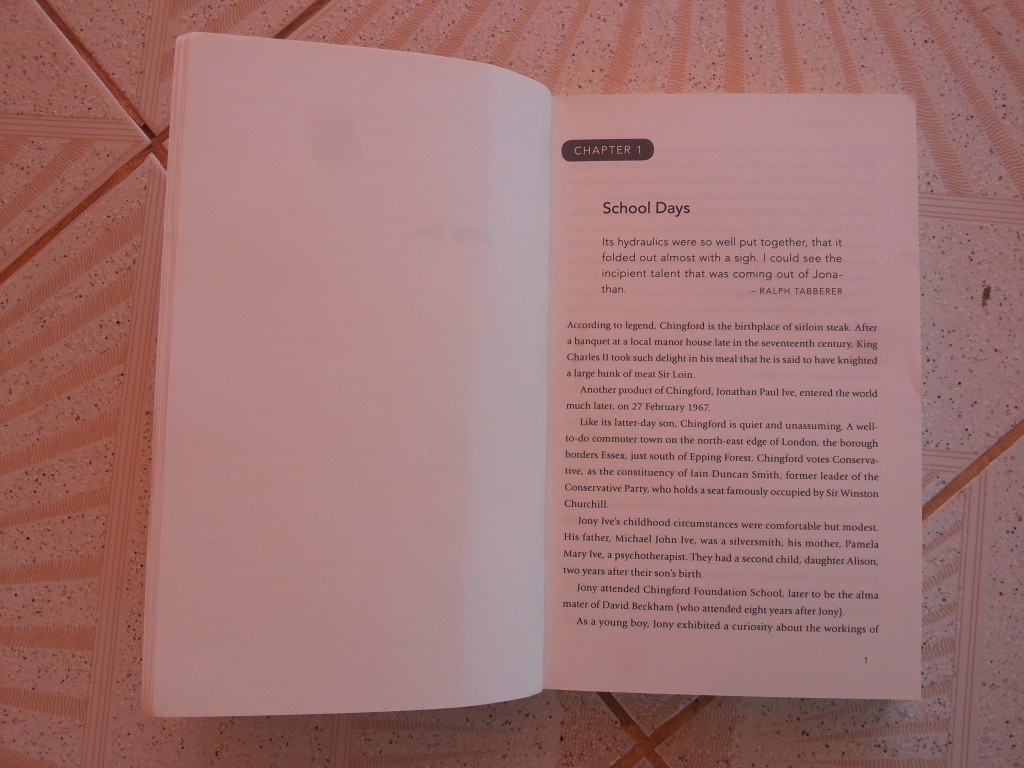 Jonathan Ive shunned a chance to join illustrious universities in United Kingdom after getting three straight As at Advanced level and opted to join Newcastle Polytechnic, an institution that ranks among the World's finest to study industrial design. By working together with Jonathan Ive, late Steve Jobs ended up producing extra ordinary technology products and some of the world's most iconic products ever that includes the iPhone, iMac, iPod, Macbook's and iPad. Ive was recruited by Robert Brunner, the founder of industrial design group after he caught his eye as a student with an ambitious prototype phone. "What Brunner liked was that Ive had worked out not only how it would work, but how he would get it made in a factory," says Kahney who added that "students don't go that extra step or think that far ahead."  When Steve Jobs returned to the company in 1996 he trimmed 4,200 posts and at that time, Ive had been there for five years, and he was about to quit because he couldn't take the battles with the engineers any longer according to the author.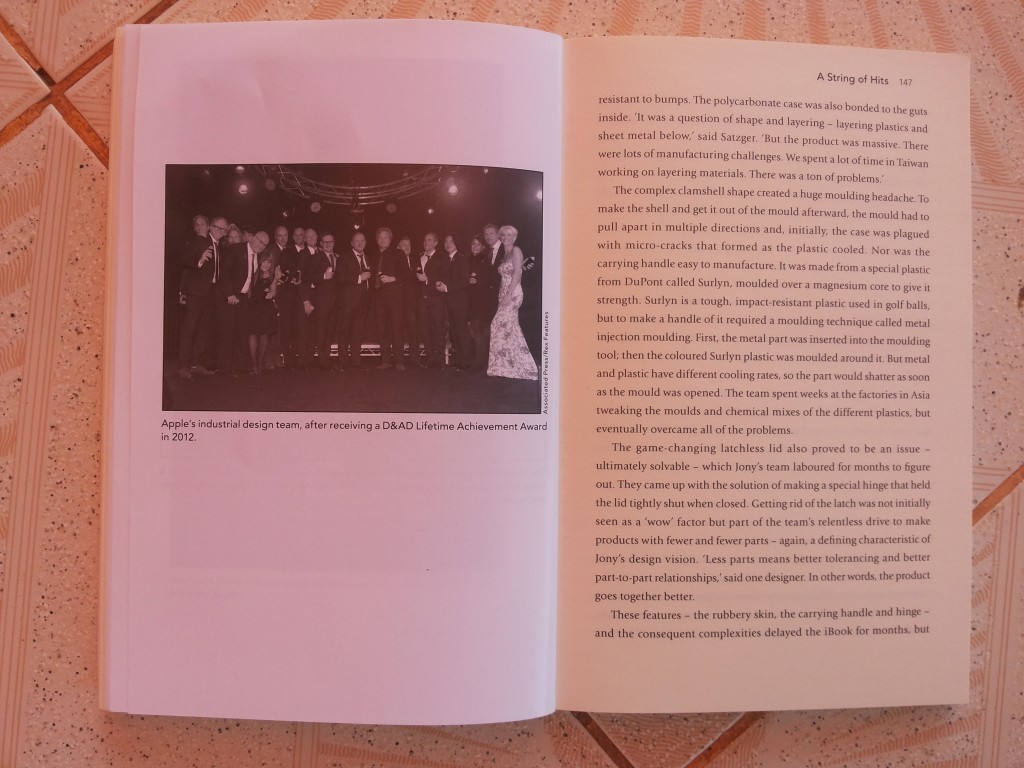 Jonathan Ive first project was the Newton tablet, which failed on what the author describes as technological challenges and the engineering-led culture of the Apple at the time. Late Steve Jobs referred to Ive as his spiritual partner at Apple. The author describes how during Steve Jobs's funeral close to three years ago, Jonathan Ive named Job as the best and most loyal friend and a person who confided "dopey ideas" in him. "Sometimes they were truly dreadful. But sometimes they took the air from the room, and they left us both completely silent." However, Jonathan Ive was also not cowed by the fame and wealth of his boss and his former colleagues said that Ive would berate Jobs for taking credit for his ideas, and in instance he warned Jobs that the public perception of him as the engine of Apple's innovation was making the vulnerable. Designs and uniqueness of those products have made Apple the world's most valuable company hugely valuable company, they've revolutionized entire Technology industry and has built a loyal fan base that sees millions of people lining up to buy their new products especially iPhone and iPad and this has created unrivaled globally powerful brands. Jonatha Ive life has not been a cakewalk all through. Ive smashed his Aston Martin DB9, a $250,000 James Bond super car, on the outskirts of San Francisco and according to colleagues he was lucky to survive.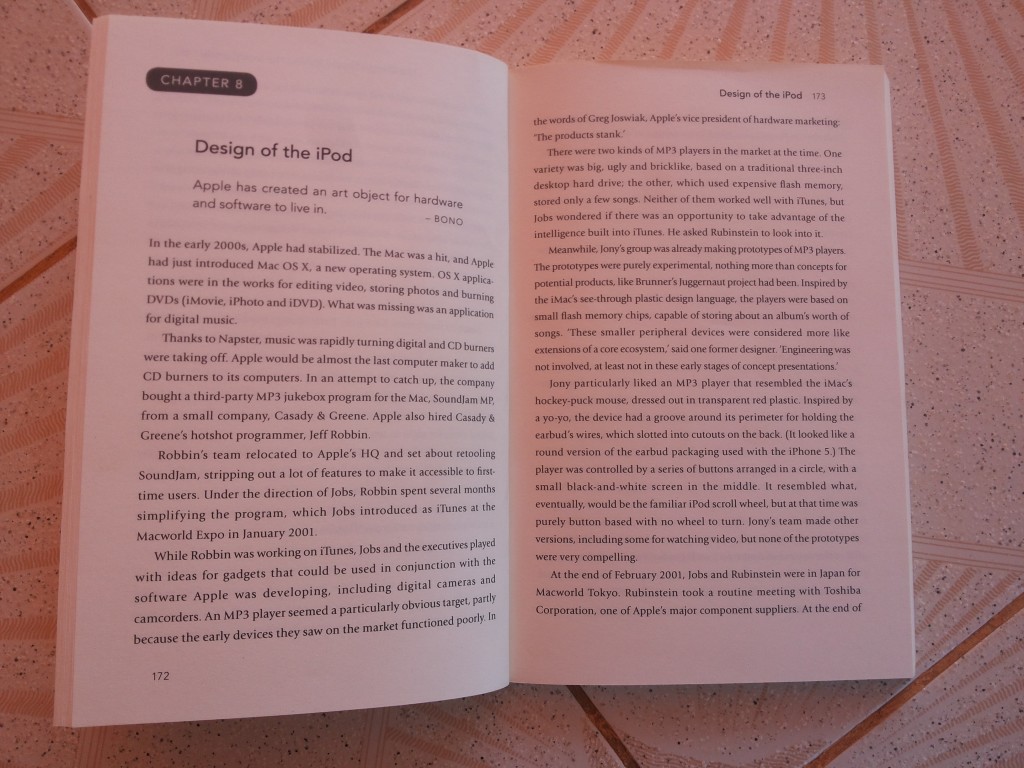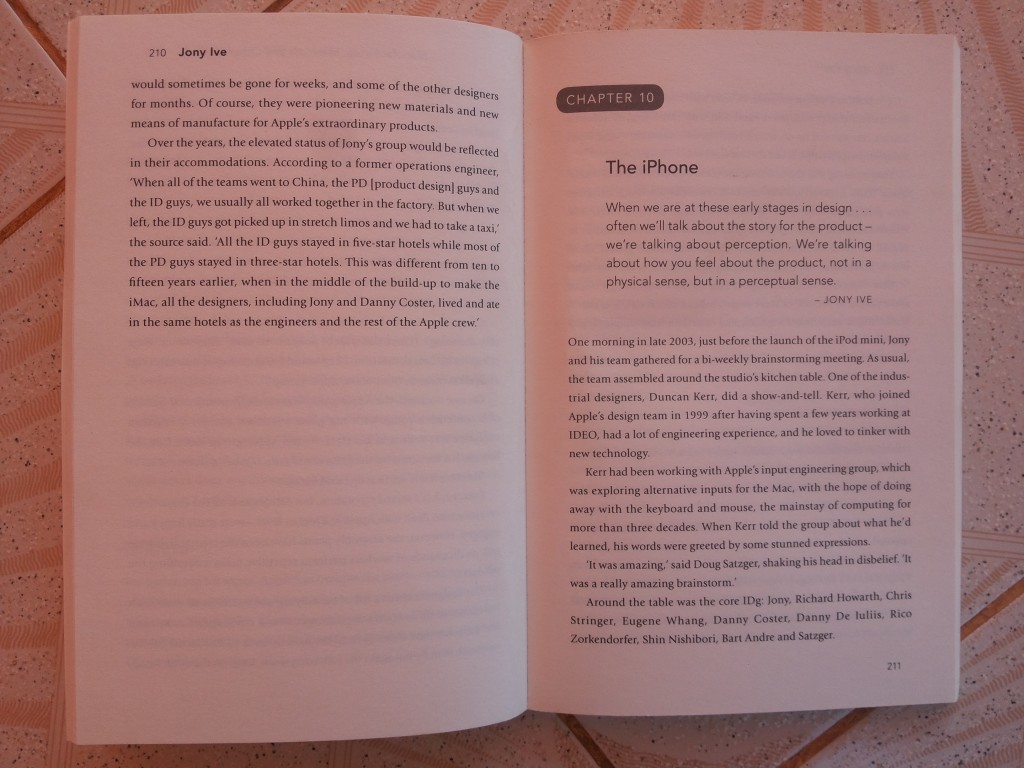 According to the author, that made Steve jobs and management Apple to worry what would happen if they lost him. That prompted them to give him a pay increment and stock options. His country's famous luxury car manufacturer Aston Martin replaced Ive car but unfortunately replacement burst into flames in his driveway and decided to get a Bentley. Author Kahney also reveals how Jonathan Ive went from a student with dyslexia to a genius whose once in a generation creativity have rewritten the pattern of our lives. Overall the books help reader understand and discover the practices that he mastered to become the designer of his generation.  Apple's famous design team was in place before late Steve Jobs returned consisting of 16 designers working in what the author describes as an ultra-secure studio on company's campus in Cupertino, California and enjoy great perks and benefits. Author also compares Apple's design team of 16 to that of Samsung, which employs 1,000 designers. That reminded me of Aristotle who said 'you'd rather be led by a lion than hundreds of rats.' Reading an authoritative book on one of the greatest and arguably best ever designer of our generation, it was a bit surprising that Ive drove his first car, Fiat 500 orange in color to school in 1980s while I was still suckling. Since 80s, Jonathan Ive has become the world's leading technology innovator and won accolades in design, earned and was knighted for his services to design and enterprise by her majesty the Queen of England.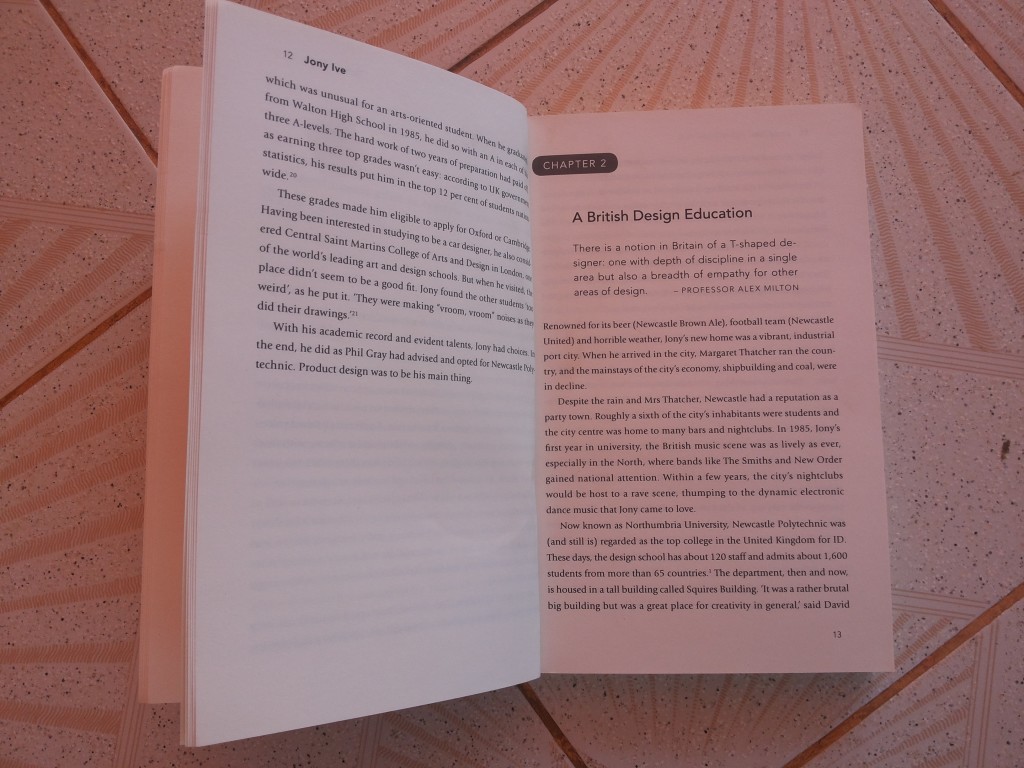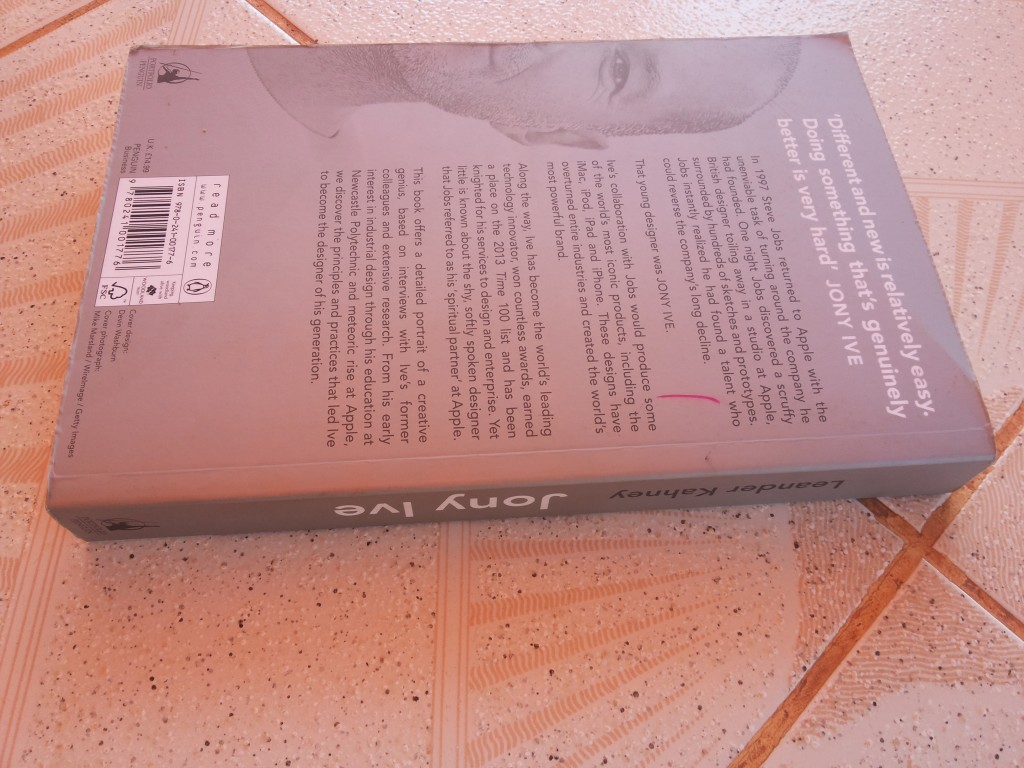 Previous
Next