Is 2017 the year of social media fatigue?
Posted on January 1, 2017 05:40 am
Its the first day of 2017 and a blud told me on the wee hours of this morning that one of his new year's wish is to quit social media platforms such as Facebook, Instagram and Twitter.When I sought his reasons, he made it clear that there's nothing cool about them anymore.No one can deny that globally, people are joining the social media craze with Facebook now having over 1.8 billion users, Twitter well over 300 million users and Instagram has half a billion.Therefore, its hard to understand why my blud has made the decision. But as they say, it is a new year and for many it is a time to make those resolutions. Social media accounts like Facebook, Twitter and Instagram have infiltrated people's lives so much that they can lead to what is being called online fatigue. It is a concept where people are becoming frustrated and infuriated with social media.My blud told me that he doesn't want to see other people's pictures and status updates that don't make sense to him. Told him how it is uncool to feel insecure and be private in social media and thats why those who have no such reservations don't care about what images they upload or text they share.Most of my blud polemic views are what one could describe as sound argument.While talking to him, he bounced, almost rapid fire, from one platform to another laying out the most horrible stories and telling the worst-case behaviours. The entire conversation, it appears, was designed to seek my deepest views on social media in vivid color. We all know how online gaming has seen college students stealing from their parents, how online dating has destroyed marriages and relationships and how a simple search online can violate our privacy.But as a libertarian, I simply don't mind if someone shares her nude pictures online or writes about her experiences with a man neither do I care if someone uploads photos of herself in a hotel in Sardinia having fun with boyfriend or someone posts about his game drive adventure in Maasai Mara. Indeed, much of my blud views are like a diatribe against social media and the technology in general.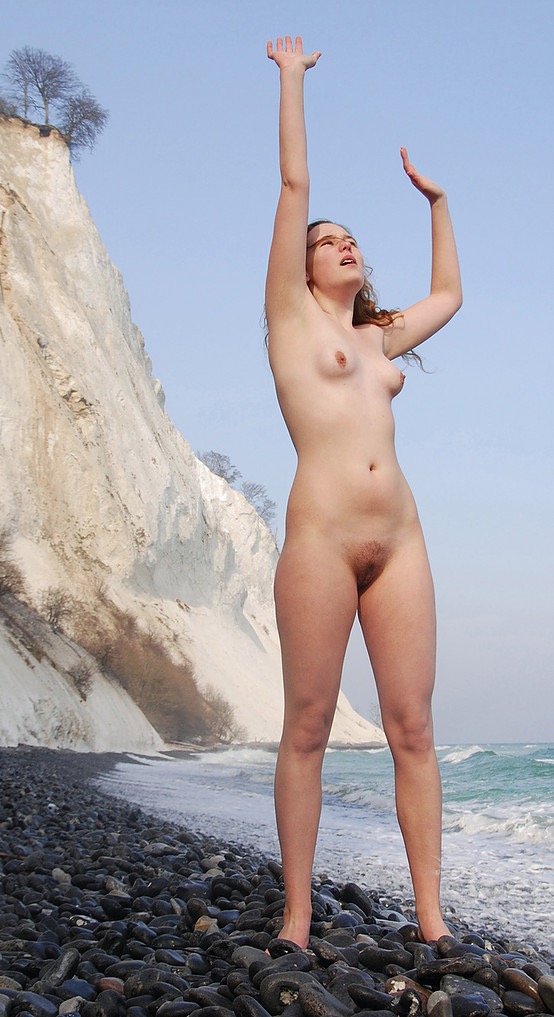 He lamented theft of smartphones with data on them, about an identity theft and couldn't stop moaning about the downfall of newspapers and mainstream media. Told him mainstream media is dying business just like it happened to steam engine factories many decades ago. After US elections, those who were supporting Hillary Clinton, as a result of her failure to win, disconnected while others deactivated their profile, some for a short amount of time while others still remains dormant.One of them told me she deleted Twitter after realising she wasn't connecting with anyone who was posting about election outcome. I started to unfollow people, like people I went to church with, and I would just unfollow them to avoid being angry by them.According to experts, social media sites like Twitter, in most instances, are a pleasurable experience, so people's brain secretes neurotransmitter dopamine. People get that instance of feeling good and your blogger is one of them. In my view, whether its 2017 resolution or not, there's no need to stop social media activities altogether and I think people should use the platforms as they would use their cars. Drive it when you need to, the right acviivity at the right time. If you use car too much, just because you want to, it will damage your health. Since I joined twitter more than eight years ago, it has made me feel connected and because of what people post, it has helped me become more aware and competent in life as an individual. Mistakes those on twitter have made and backfired them has over the years brought sense of control in me and I know what to put out there and what not to.Social media has helped me transition as I have over the years become more connected and expanded my social spheres. Thats why to me, unlike my blud, in 2017 I wont call it quits on Twitter and Google Plus. Happy New Year wherever you are.
Previous
Next