iPhone 5s review
Posted on July 19, 2014 02:20 am
When I reviewed iPhone 5 last year, little did I know it will take another similar period of use to appreciate iPhone 5s. After ten months of usage experience with iPhone 5s, I can confidently advise anyone to consider Apple's latest phone as one of the best option available in the market.Not even the extremely popular Samsung Galaxy S5 comes closer. Ignore anything else, holding up iPhone 5s next to the older iPhone 5 as shown below there's very little aesthetic differences between the two. While testing I observed that their packaging,dimensions and weight, and other features have similarities including the four-inch Retina screen.In my case, iPhone 5s distinction from the iPhone 5 came when I turned it over.First, the camera lens are bigger with two LED flashes. Apple described it as True Tone because it provides different colour temperatures for the flash by varying the intensity of the two LEDs.There is one with an orange, warm tone while the other has a blue, cool hue.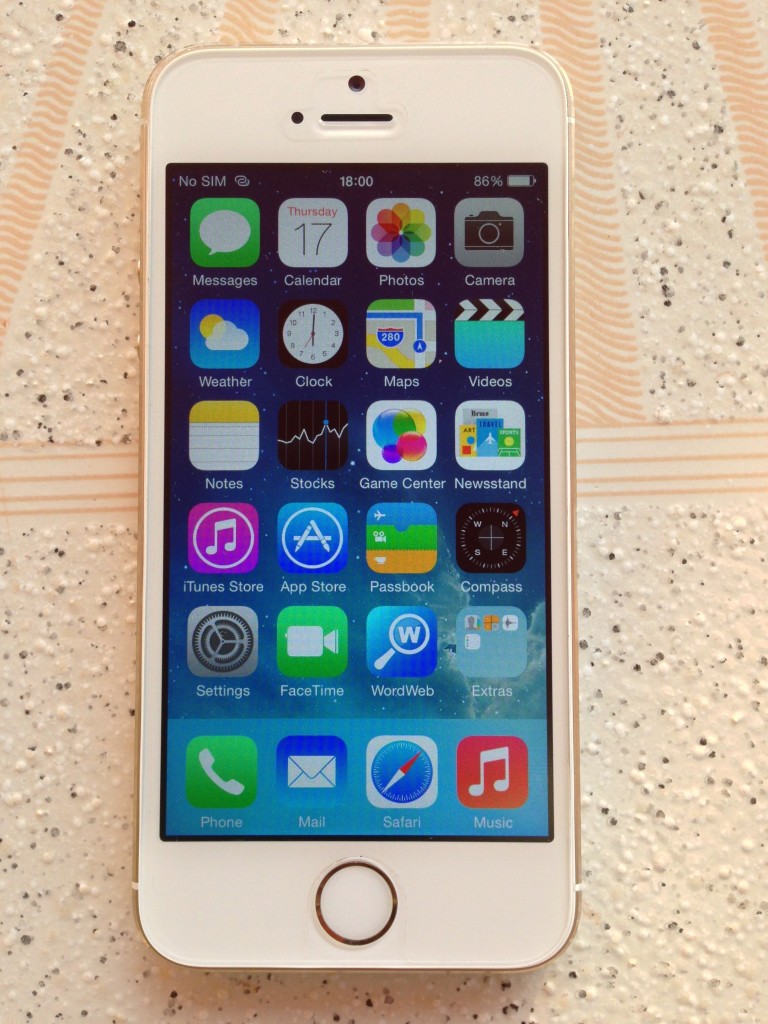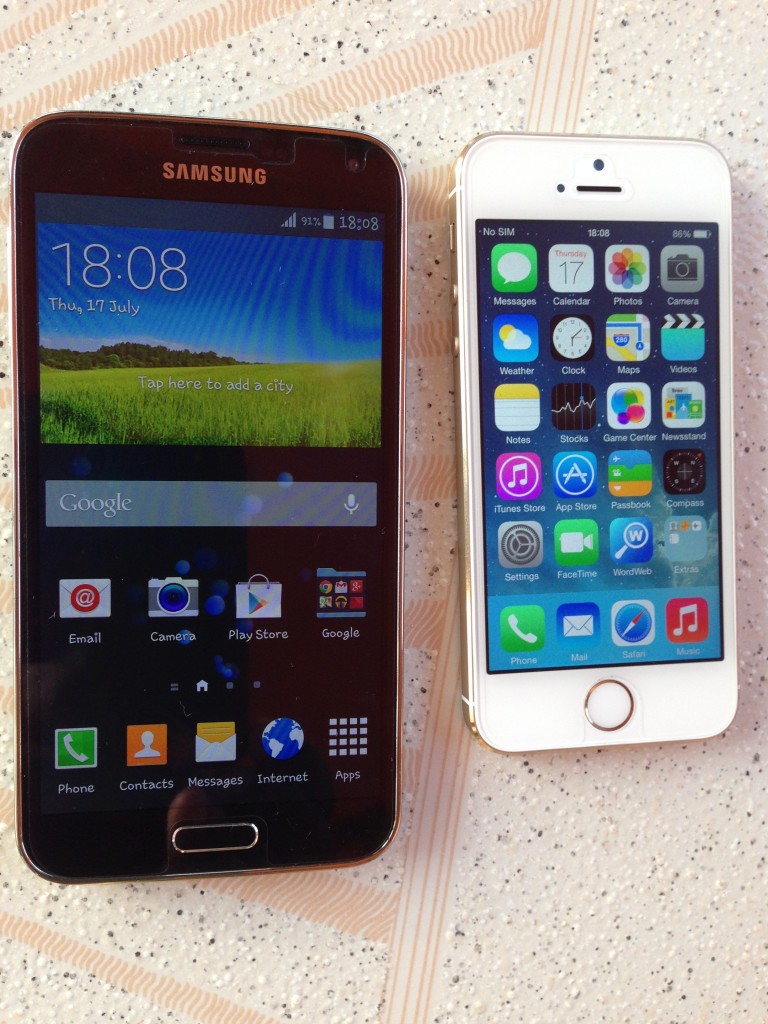 Undoubtedly iPhone 5s is a worthy upgrade from the iPhone 5 but not incredible revolution as such. Its a device that has additional features that make older versions of iPhones less chic. More powerful, better camera, iPhone 5S retained all the apps that have engineered iPhone's success. Main new feature in iPhone 5S is Touch ID, a fingerprint sensor that means there's simply no longer a need to enter a pin code to unlock your iPhone. In my usage experience, it worked in any orientation around nine out of ten times, and with economic recession leaving many jobless with no option but to be thieves, vital security features are a welcome development. I am impressed particularly whenever i use it to authorise purchases on App Store. Its easier and friendlier that Samsung Galaxy S5 finger print scanner and not doubt its becoming an industry standard across manufacturers. While fingerprint scanners have been used before, iPhone 5s is the simplest implementation I've come across. Teaching it a new finger or toes takes roughly 30 to 45 seconds.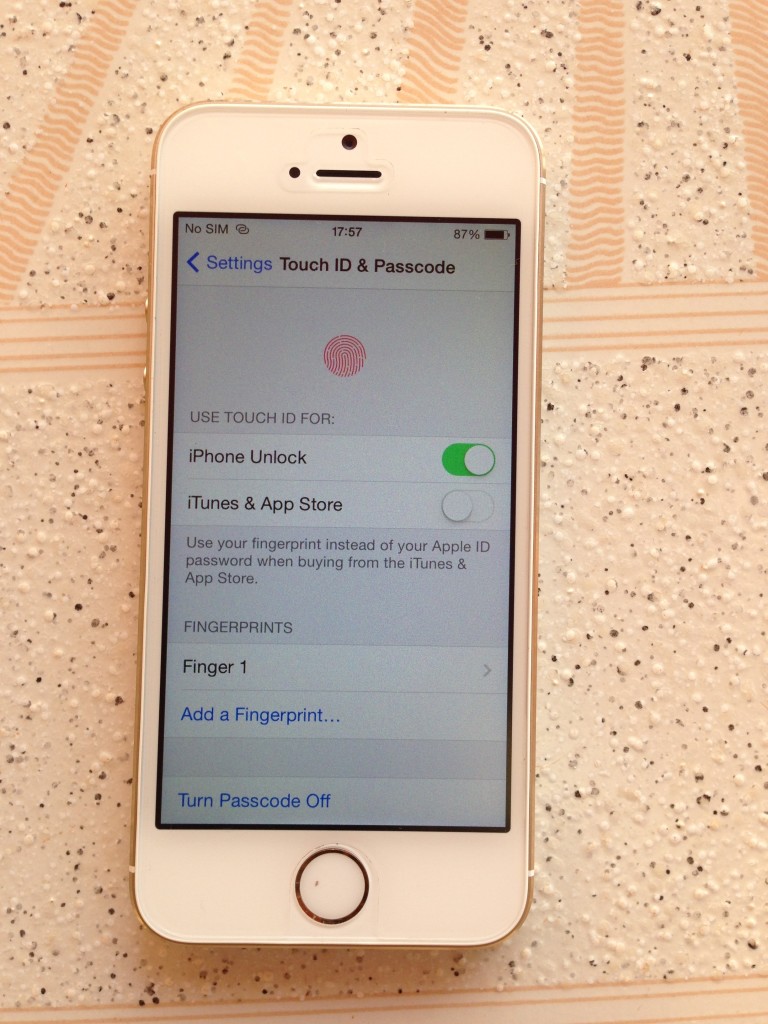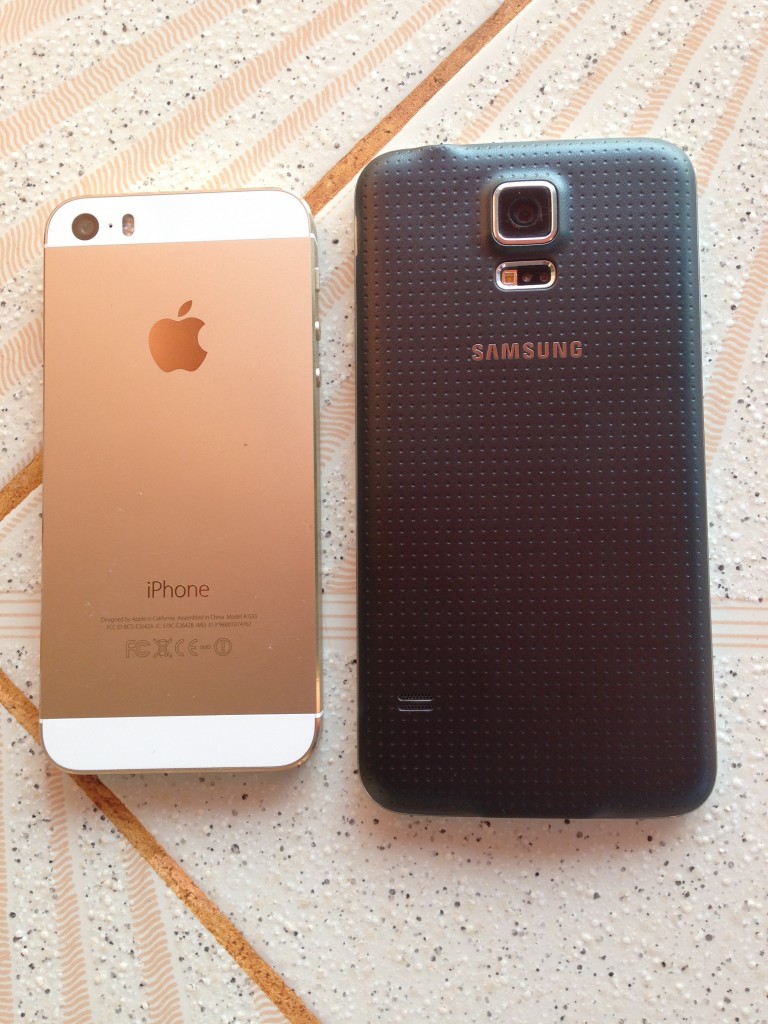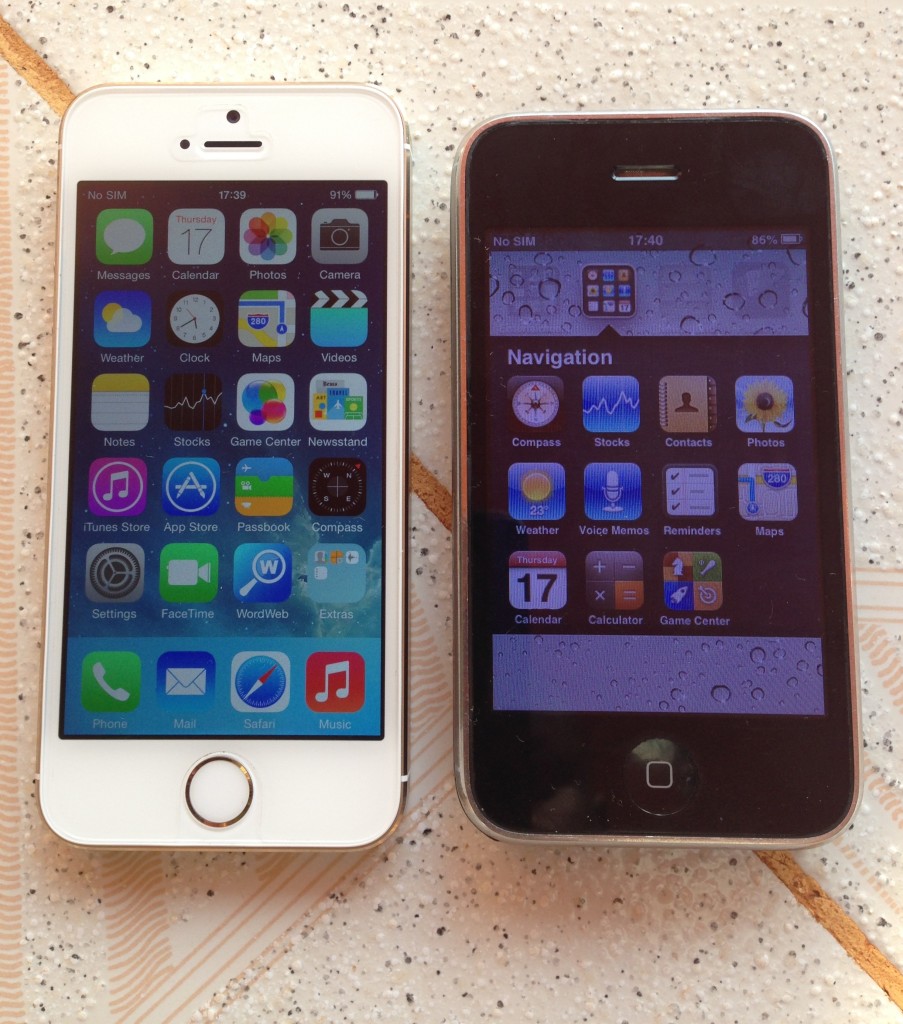 The iPhone 5s comes in three nice metallic colours gold like my version, silver and space grey. For those who really want other colours, they just have to add an external case. iPhone 5s's improved camera is still 8MP but i noted it has a larger sensor, a better flash and a larger aperture compared to iPhone 5 and was notably awesome in low light. More headline-grabbing is the burst mode, with ten shots per second, and the slo-mo option that shoots 120 frames per second and let user select a section to slow down. The results are fantastic. The slo-mo videos are shot at 720p high definition made possible by the fast A7 processor in the 5s, based on the ARM V8 architecture. A7 is dual-core and runs at 1.3GHz in a world where smartphones are entering the market with four processor cores and speeds of between 1.5 to 2GHz.However, iPhone 5s was the first 64-bit chip smartphone. In two Javascript benchmarks, iPhone 5s was substantially faster than the most powerful android handset I have which is Samsung Galaxy S5. On the 5s, the GFXBench 2.7.2 graphics benchmark drew scenes three to three times faster than the Galaxy S5.Impressively, the M7 motion co-processor also did its bit to improve performance by offloading sensor reading and processing from the A7. One key feature of a 64-bit architecture is the ability to use more than 4GB of memory, which is the limit with 32-bit devices. Despite the added processor prowess, the iPhone 5s has had no problems lasting three days and a half between charges, even with heavy use. Another improvement something I have been able to test several times since February is the improved LTE 4G support.The LTE support in iPhone 5s is category three of about 100Mbps downloads and 50Mbps uploads. When I tried category 4 LTE networks which is about 150Mbps downloads it isn't supported.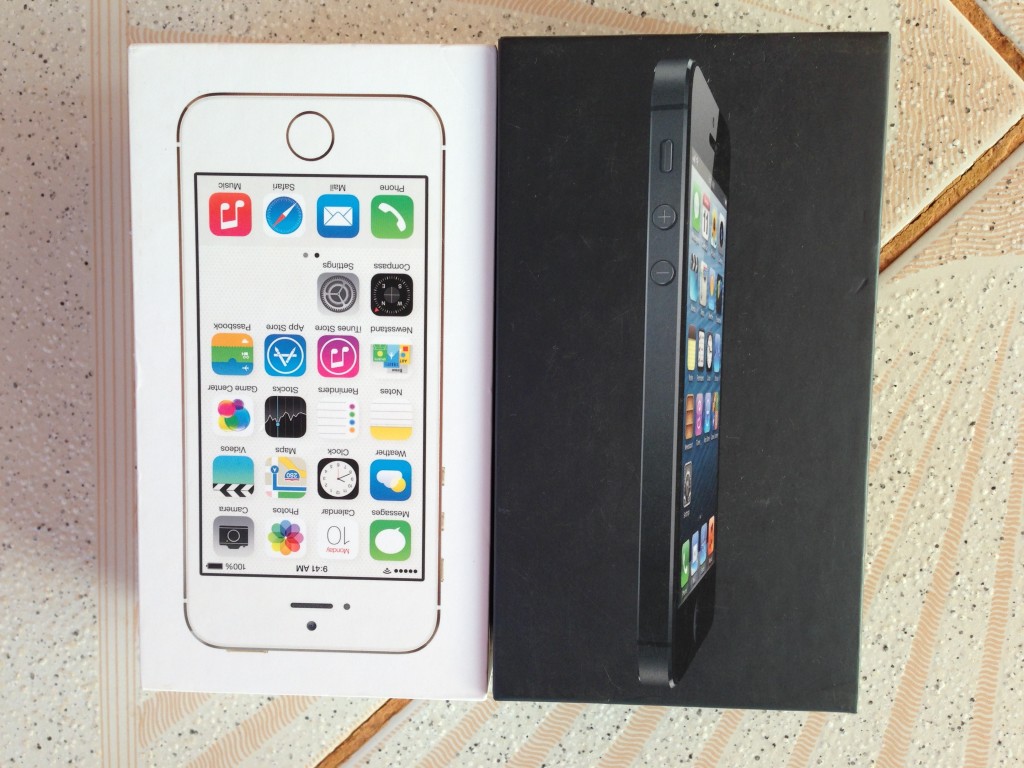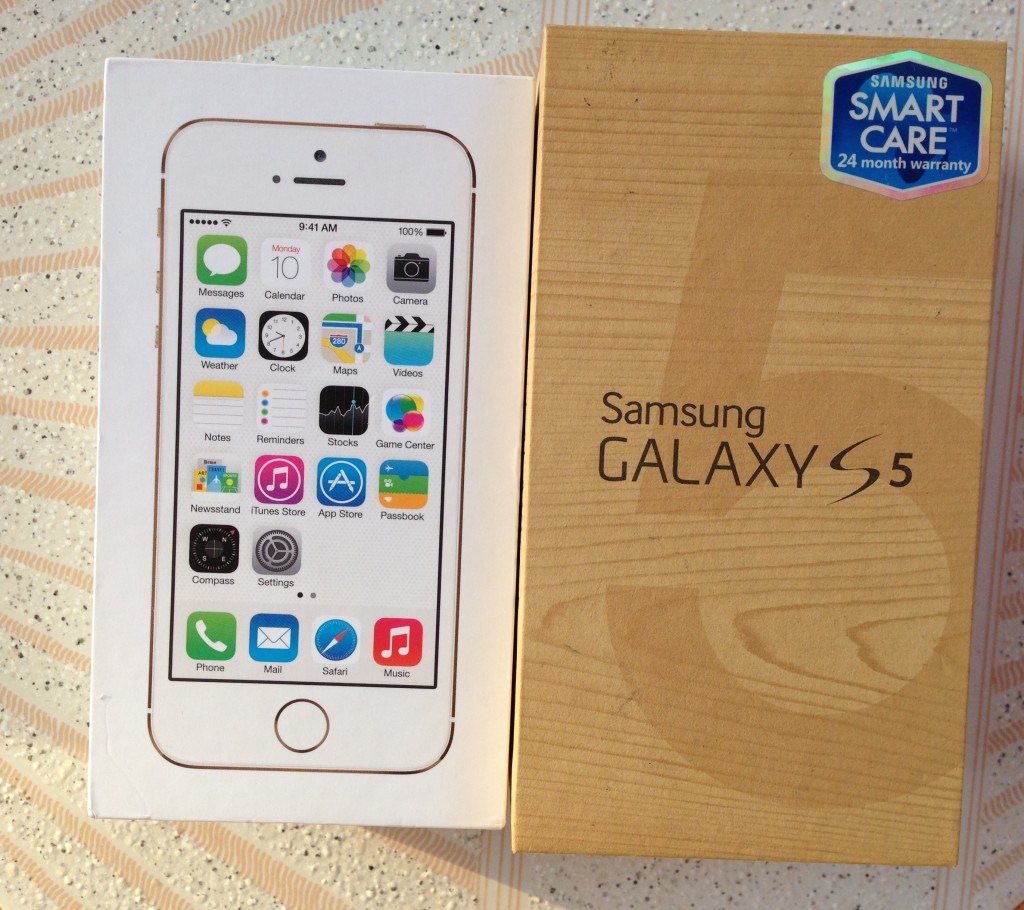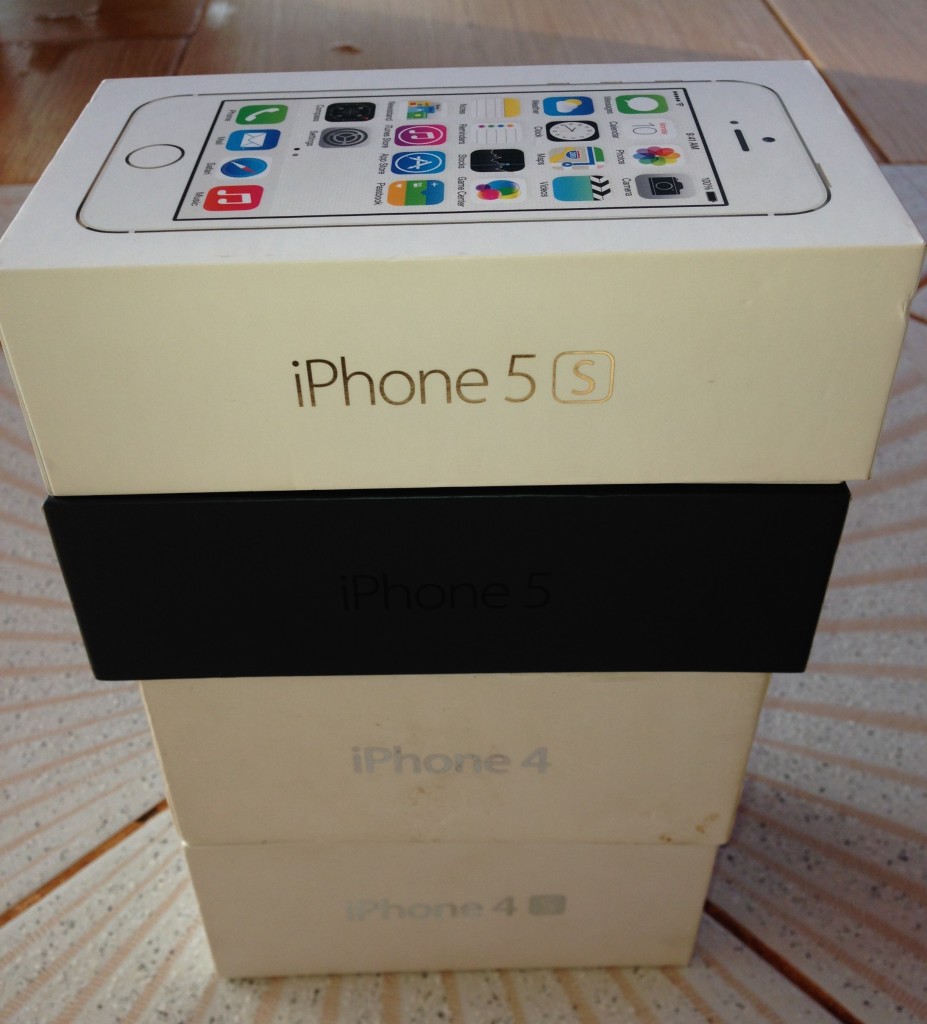 With it working well with my toes,Touch ID can be programmed to recognise up to five fingers and they can be just yours or your trusted partner. The process is simple.Just hold your finger or toes to the sensor repeatedly as the iPhone 5S builds up an image of what your print looks like. Then move your finger or toe around, to get full coverage, and then use the side of your finger or toe so that you can use Touch ID from pretty much any angle and you'd be good to go.As mentioned earlier, the phone size remained unchanged, so the screen has not changed as well and its the same 4in 1,136×640 screen as the iPhone 5. But compared to iPhone 5, I have successfully got higher resolution and iPhone 5S's size is not a problem to me.The M7 motion process and a slightly larger battery all mean that the iPhone 5S has better battery life than iPhone 5. For example, running at 25% brightness with Wi-Fi turned on, my iPhone 5S lasted 18 hours 21 minutes and in video watching, it lasted 11hours 29minutes while several times I tested 4G surfing time, it lasted roughly 9 and half hours. For Contador Harrison, there's a lot to love about this handset. Yes, it's smaller than the popular Samsung Galaxy S5, but after using it extensively for ten months I have to say that I love its size. iPhone 5s is easy to use one-handed and slips neatly into any pocket whether on casual trousers or suits.The iPhone 5S stands up brilliantly to the competition of Android versions and remains the brilliantly-made and desirable handset for anyone to hold.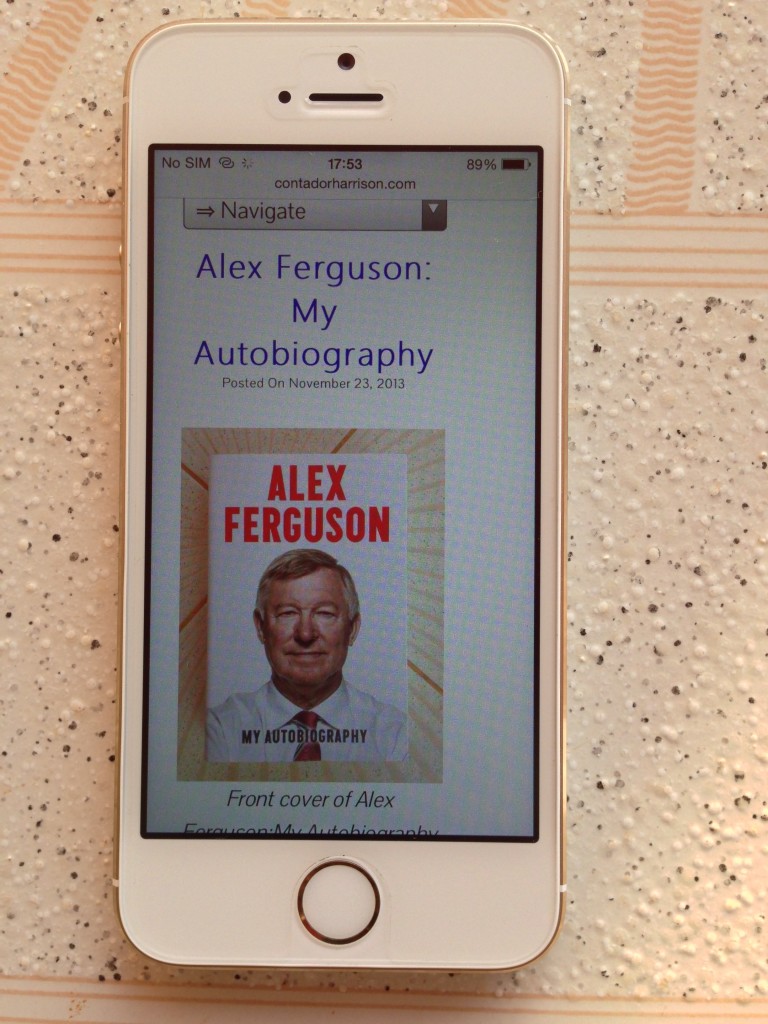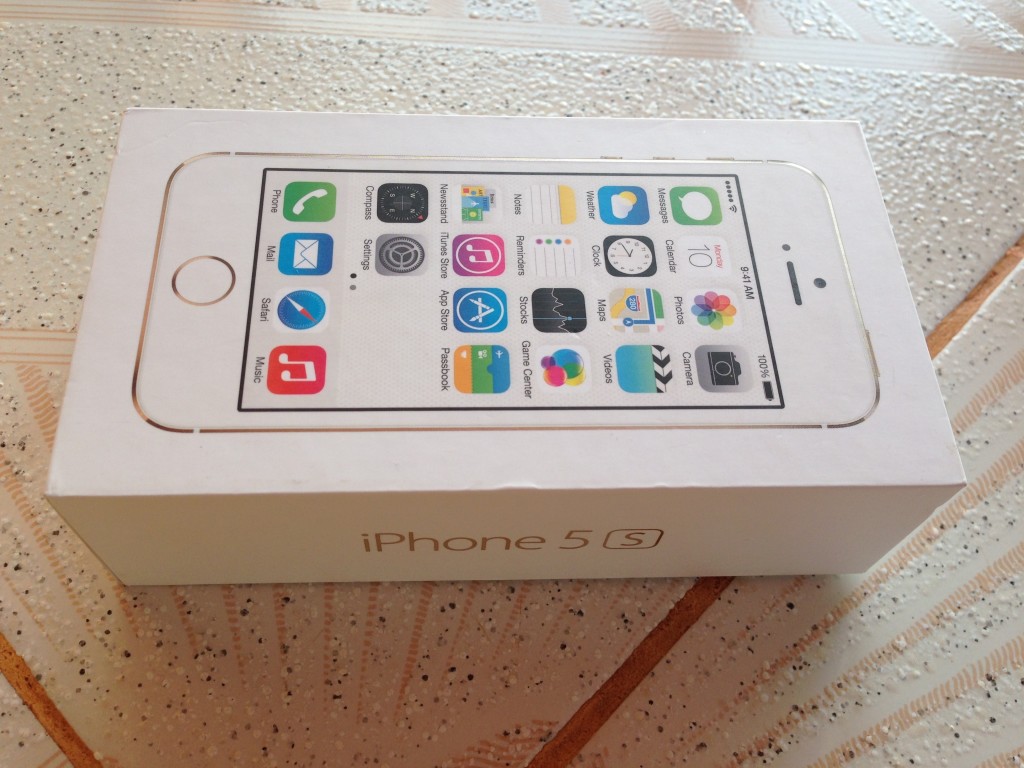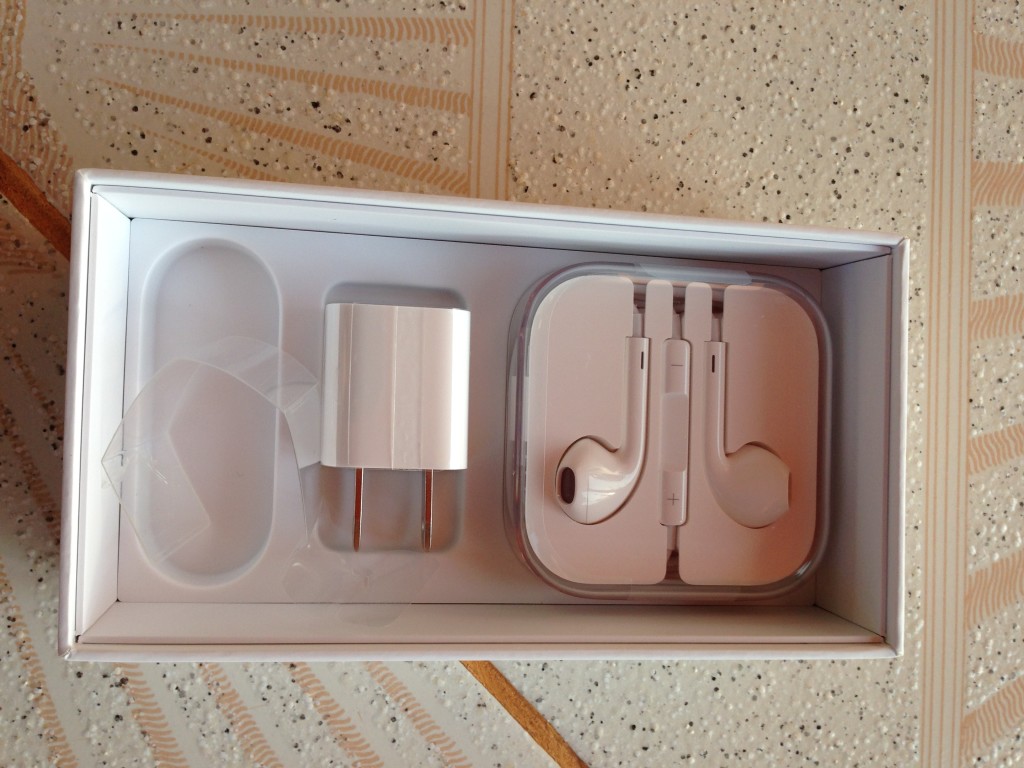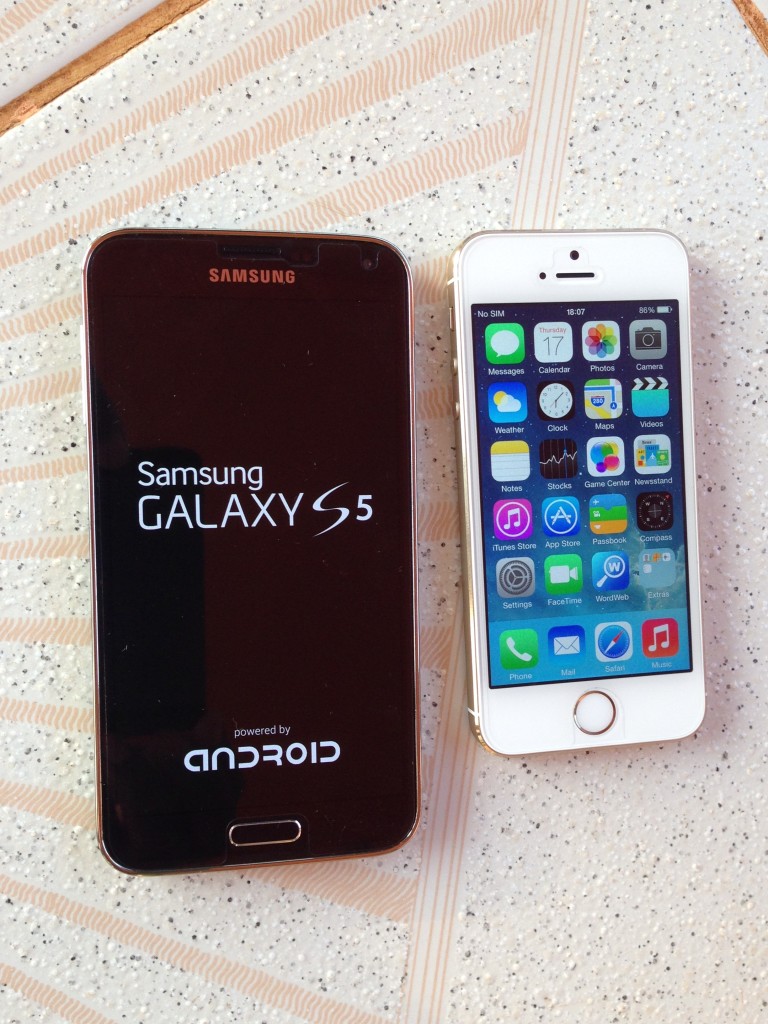 Previous
Next