iPhone 5 review
Posted on September 10, 2013 12:40 am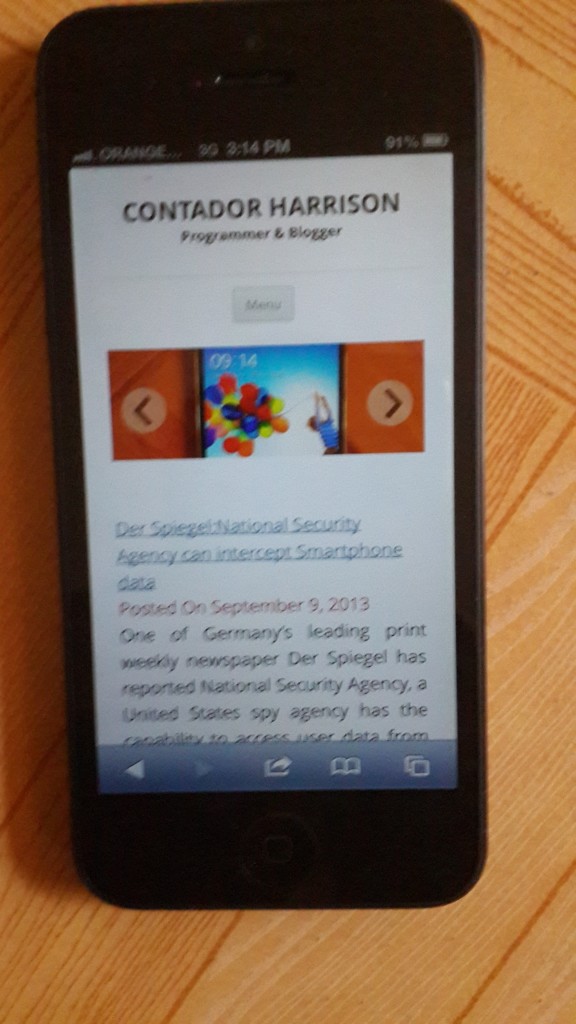 Today is Apple's biggest event of the 2013 as the Cupertino based firm is expected to launch two new handsets and release further details about the iOS 7software. Research shows that Apple remain the number one phone retailer in United States of America, controls more than 30% market share of smartphone users in Australia and according to available date iPhone is still the European's favorite mobile phone. If the rumormongers were to be believed, the new iPhone will have fingerprint sensors to be used for unlocking the homescreen while others are saying it could be used to confirm identity for payment from the App Store and other outlets. As I wait for the newest baby from Apple's womb, I need to share more than ten months usage experience of iPhone 5. Few months ago, tests of the seven most popular smartphones that purportedly found that iPhone 5 was the laggard when it came to processing requests which was half the speed of the Samsung Galaxy S4, the iPhone 5 is close to its first birthday, but is still an incredibly popular phone no matter what those tests showed. According to the test report, the phones were put through a series of benchmark tests by Which?, a United Kingdom firm which was meant to measure processor and memory performance, which established how quickly phone allow running graphic intensive games, photo editing and usage of multiple apps at once. Samsung Galaxy S4  was said to be the fastest phone of those tested specifically because it has a 1.9GHz quad-core processor which help it generate an impressive score.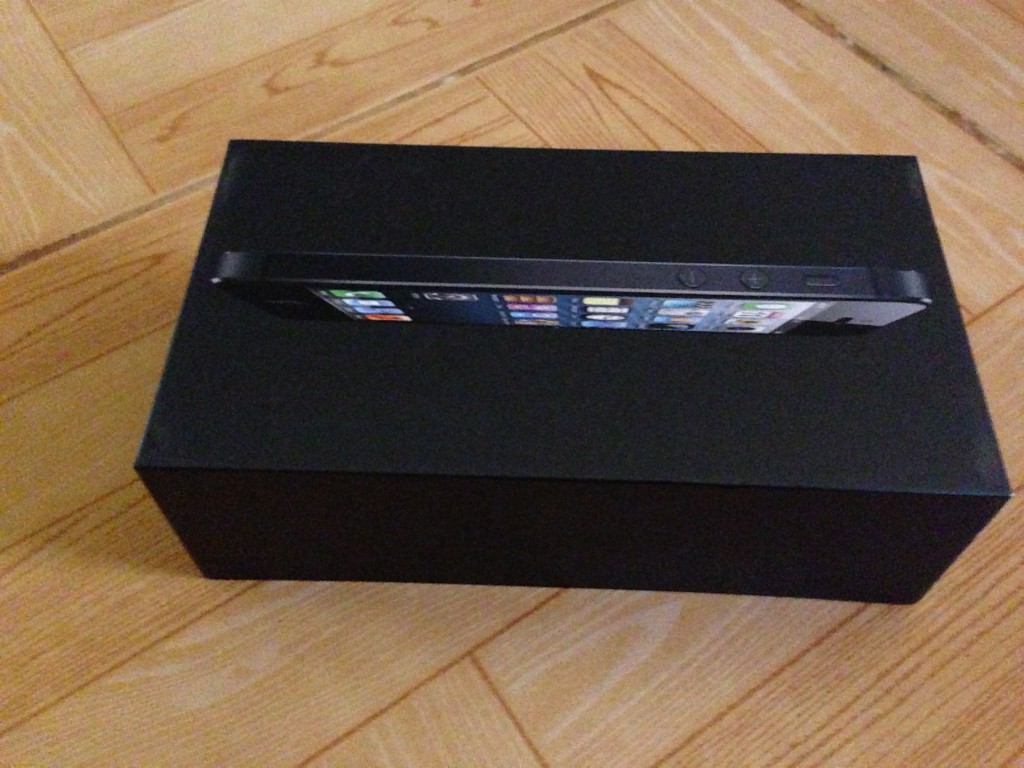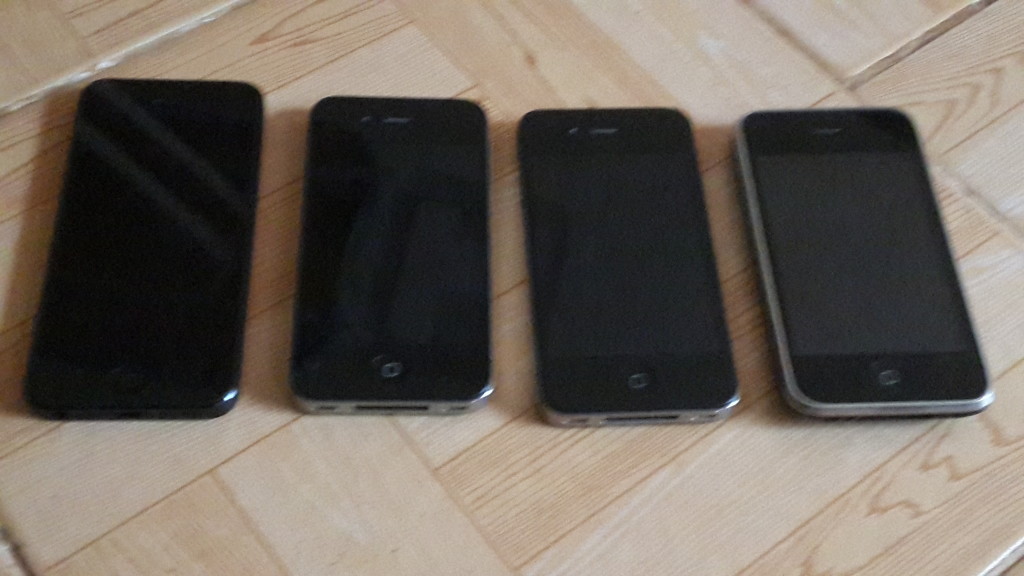 In iPhone 4S review last year,  confirmed my detractors long held view that my allegiance to the iPhone family was second to none for genuine reasons a situation further cemented after getting the iPhone 5 slightly over 10 months ago. iPhone 5's handset has an aluminium back and is made with the same anodized aluminium Apple uses in its laptops, comes in either black and slate like my version or white and silver which I felt was more lady-ish kind of. iPhone 5 is a bit taller than the iPhone 4S in portrait orientation and that made me feel 'cooler' as Mike Posner song goes. Other smartphone brands like HTC, Samsung, LG have gradually got bigger and wider but Contador Harrison hands have remained the same size. iPhone 5 display measures 4 inches from corner to corner, compared with the three and half inches of previous iPhones series. In my observation has given iPhone 5 a screen resolution of 1136-by-640 pixels and when I hold in landscape orientation, the iPhone 5 screen always display a 16:9 film without black bars at the top and bottom which is was rare with iPhone 4S. Doomsayers have written off iPhone for various reasons some genuine others malicious, but for me I cannot see any other phone that can match this piece of spectacular and marvelous piece of design. It's thinner and lighter and more powerful than the iPhone 4S and before you start accusing me of being an apple fanboy, you need to hold iPhone 5 in your hands.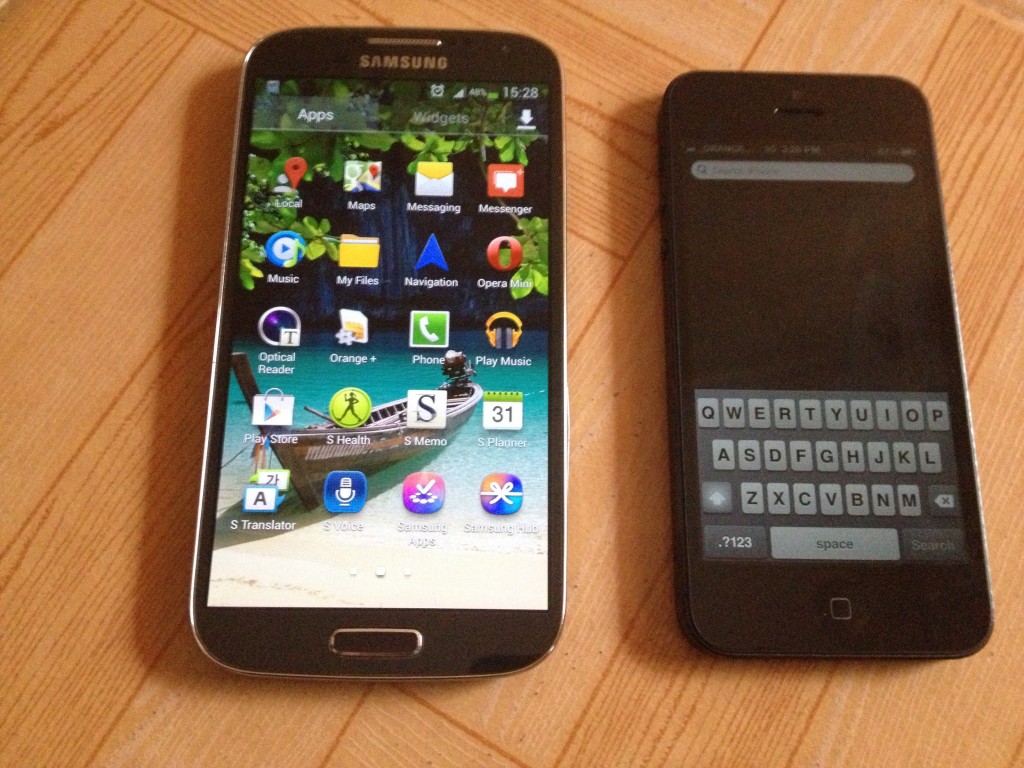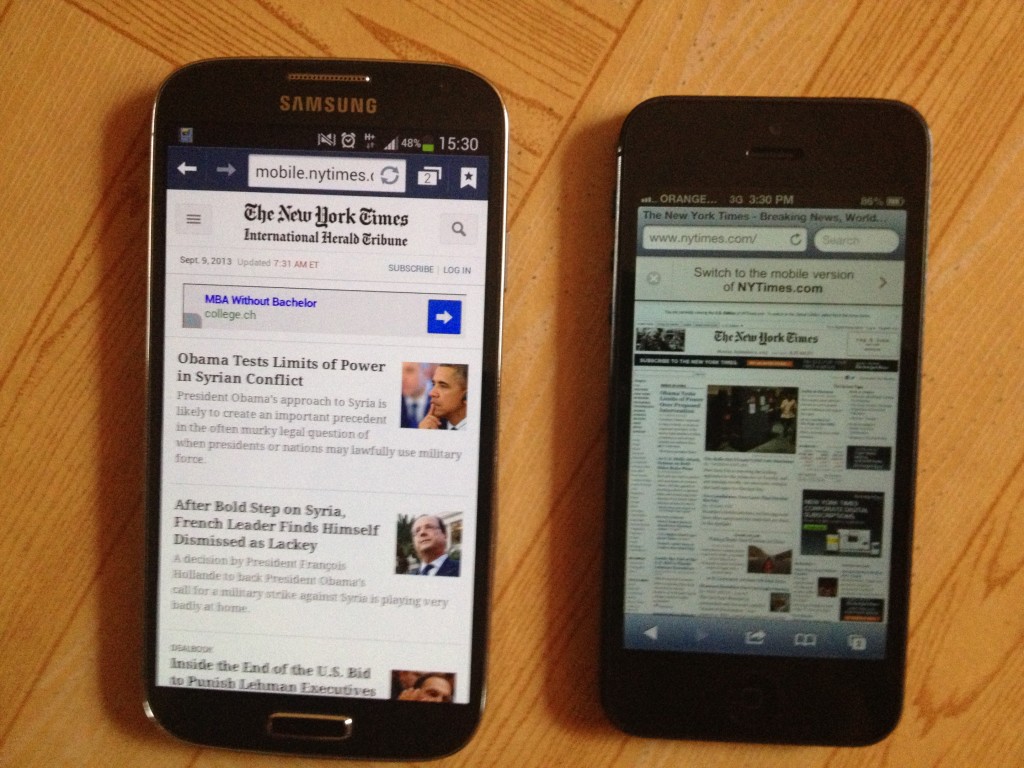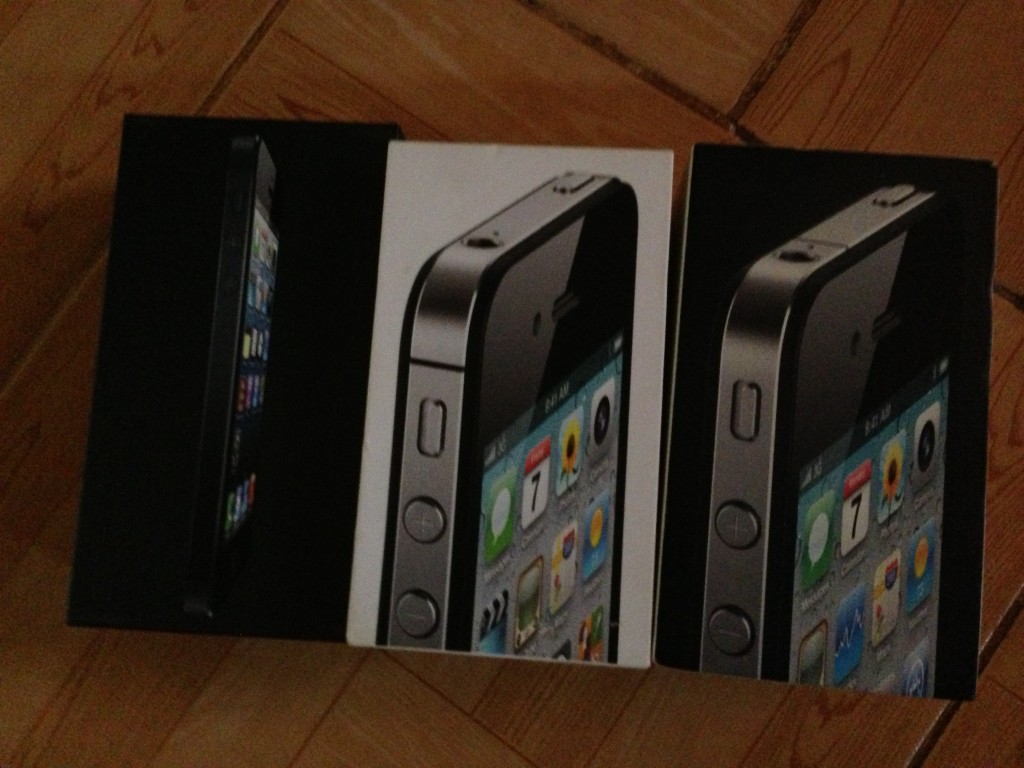 iPhone 5 has been my best companion whenever I have access to Long Term Evolution services and it has consistently offered me super fast speed and much better compared to the Galaxy S4 that I have been using for the past six and half months and end results are far the best of the two. Two weeks ago, I decided it was time to take iPhone 5S and Galaxy S4 for a spin to see what kinds of speeds I could squeeze out of the two. This was obviously the culmination of ten months usage and part of my full review of the iPhone 5, having had a closer use and look at interesting features the phone has. Between January and June this year, I was able to learn that iPhone 5 speeds depended on where I was, the time of day, what was surrounding me and the location of the nearby telecom towers. Standing closer to a tower, I managed to pull down an impressive 27 megabytes per second off peak when am connected to an LTE network and on average 13 megabytes per second on peak hours. The wannabe reviewers who some have never even never held an iPhone have been bashing iphone 5 unashamedly. Some don't even understand anything beyond what they copy from other reputable websites and paste in their amateurish blogs some which would make a nursery kid written work more readable. It's important to note that iOS platform and Android platforms are totally different hence the way their respective phones operate.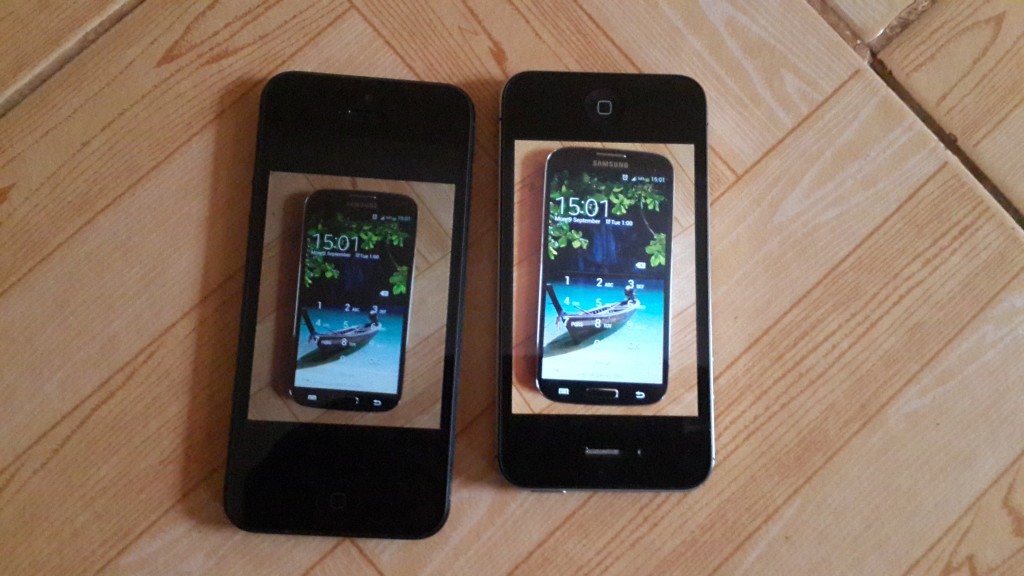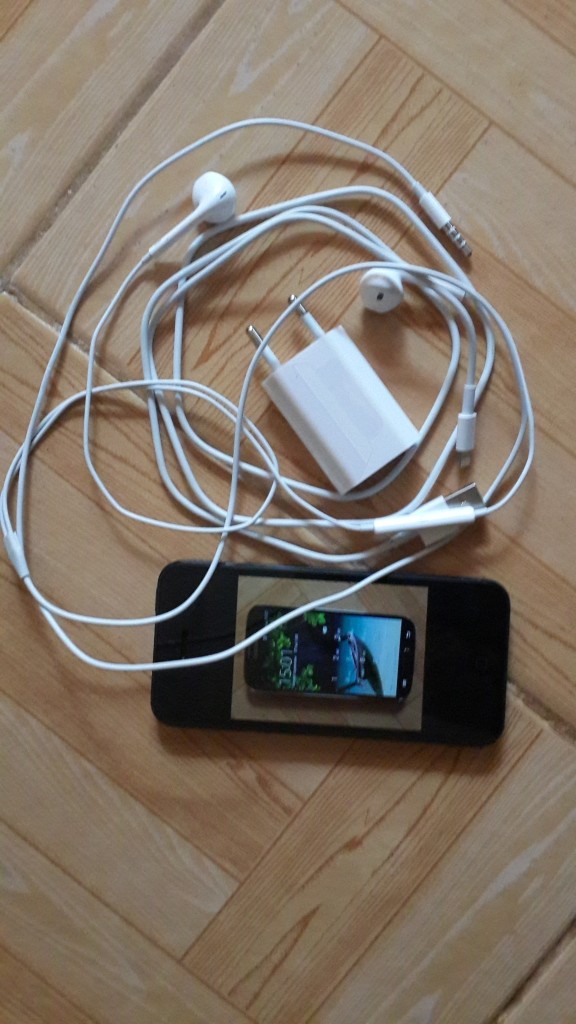 Android fanatics tastes cannot be compared with those of iOS fanatics even if consumer's taste comes down to an individual when choosing which among the two suits them. Unlike those amateurs who think and create a perception that this phone is better than that phone or lets say Galaxy 4 is better than iPhone 5, the two phones have their own positives and and negatives but some want us to believe that iPhone 5 is fatally flawed. It's irritating when so some reviewers goes on record claiming android phones are better than iPhone or iPhone is better than Android phones. I have been using Samsung Galaxy S4, apparently one of the best Android phones available in the market for more than half a year and there is no comparison with my ten months old iPhone 5 whose strengths cannot be compared with some expensive pieces of trash powered by Android. My arguments are broad and widely researched through my months of daily usage for both the iPhone 5 and Samsung Galaxy S4. iOS interface is the cleanest and the most user friendly for its simplified use compared to clogged up Android interface that makes Samsung Galaxy S4 look like an automatic lorry with no brakes. Samsung Galaxy S4 is full of unnecessary widgets that makes Android usage feels a walk through the wetland barefooted even though its powered by high speed processor according to unverified research that one wonders who funds them and for whose interest.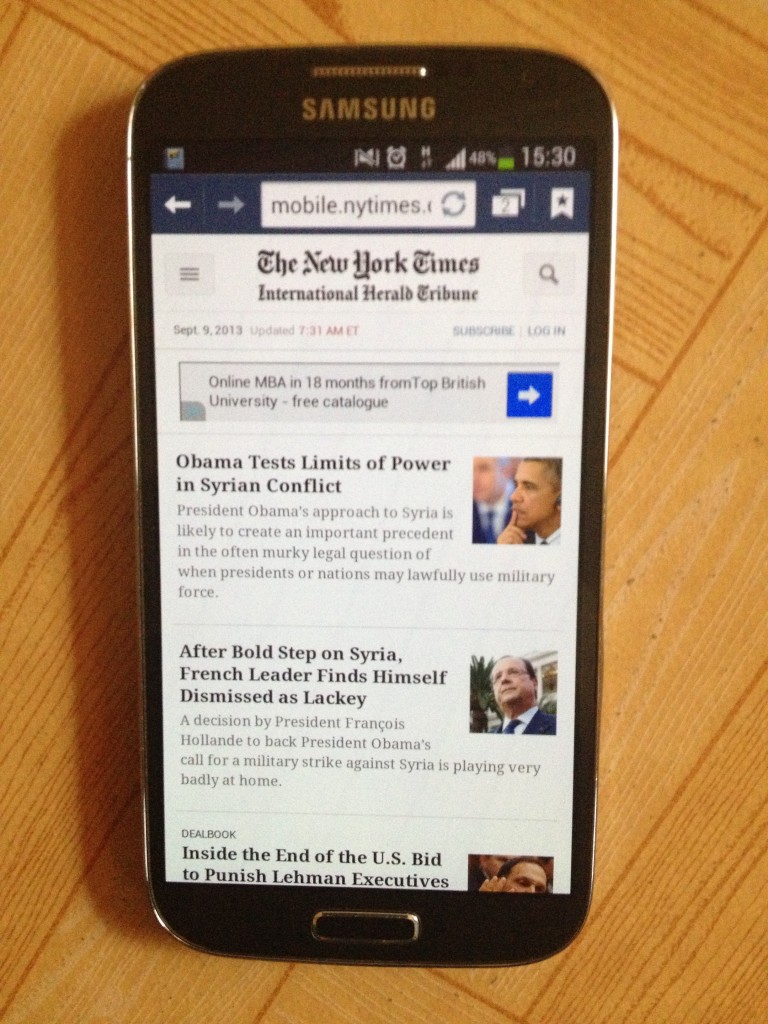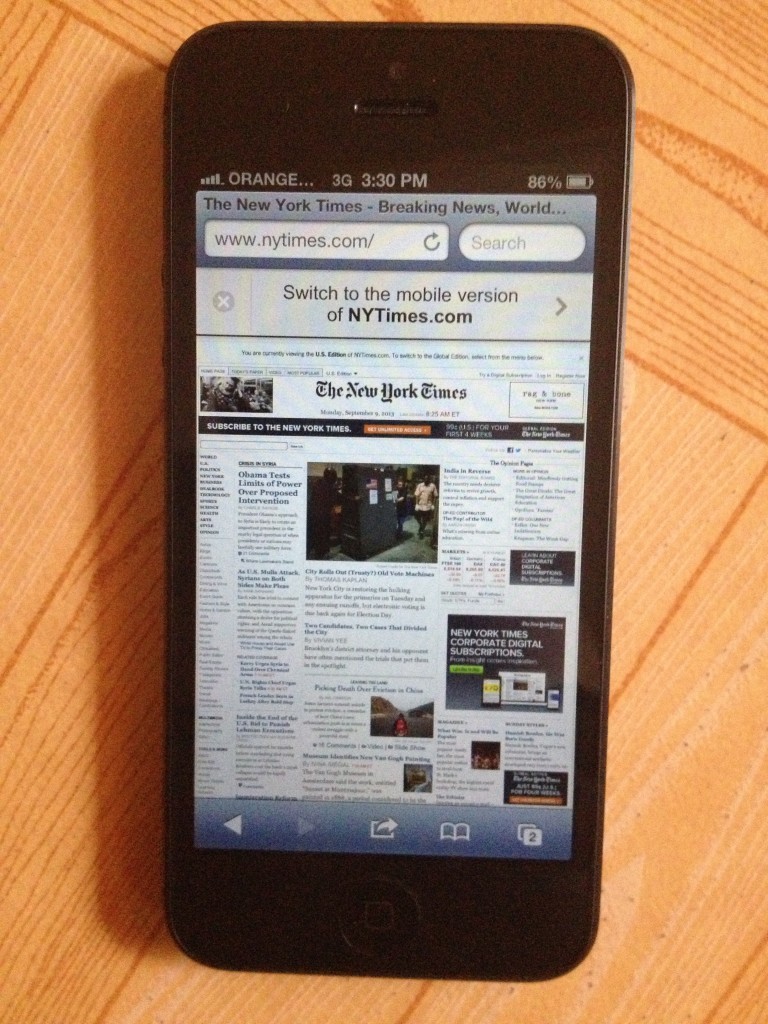 Magnificent iOS interface is the smoothest and most responsive available in the market and iPhone 5 4 inches screen size is arguably the most appealing compared to semi tablet sized Galaxy S4 phone. Those who adore Galaxy S4 are a bunch of 'users' still crawling before adapting to technology that is moving faster than their learning of how to use them. After I acquired my Samsung Galaxy S4, I knew I have a phone that looks as big as my mini iPad tablet and were it not for research purpose, I wouldn't have bothered getting it. One wonder why Samsung designers and marketers have never learned that smartphone should not be a replacement for a tablet. Looking at the body design of the iPhone 5 makes the phone look awesomely beautiful unlike the Koreans who seem to think an ugly looking plastic body. Contrary to what 'amateurs' think, phone usage does not depend on how fast the processor, how many color versions you offer, the High Definition or megapixel of the camera. The 'rocket science' that Koreans have failed to grasp is how the to maximize and optimize the specification that matters to both average and high user. Unless you are a first time buyer of a smartphone, you should know that buying a phone because of a faster processor does not make sense especially when the phone stutters like Galaxy S4 does.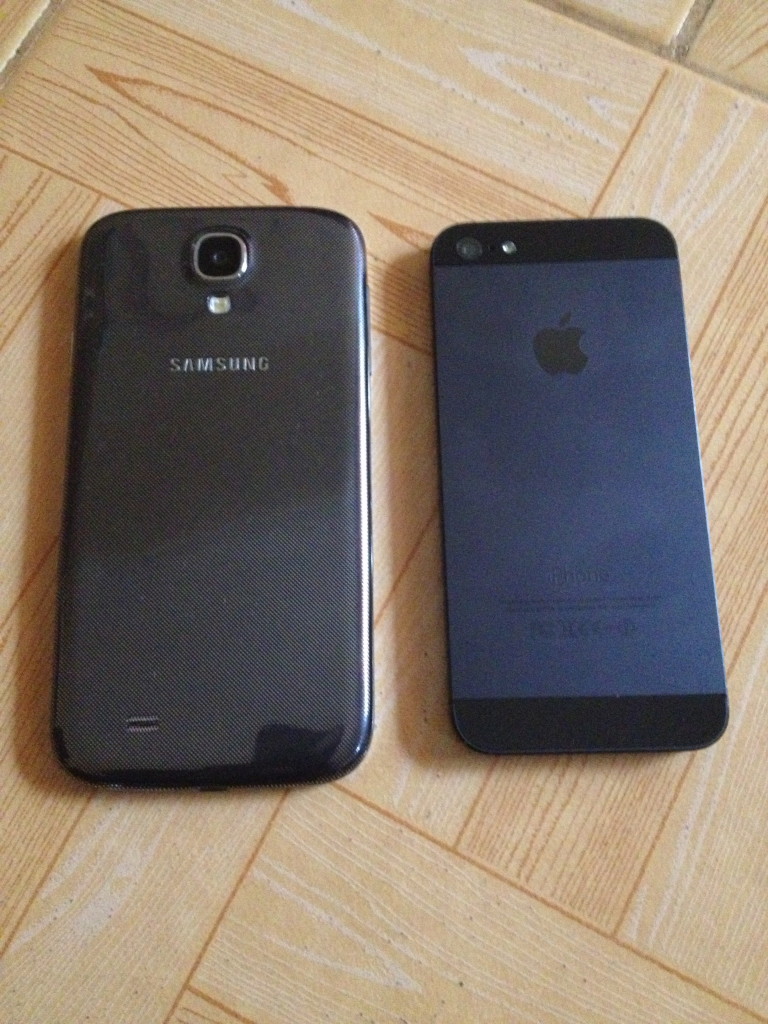 Visiting apple store gives a clear view why established brands apps are first uploaded on apple store first and after several months that when they decide whether they will launch apps on Google's play store. This is not a partisan review but a fact backed. I was involved in a project recently and was amazed how well known names have apps on the app store and even after three years they have never bothered to launch apps on Google's Play store making apple store a reputable and reliable apps store because one rarely finds the malware reported on Android stores until few weeks ago. iOS is built with a purpose to retain user experience that has been there since the launch of iPhone 3GS and it's a tradition that remains there even if I one uses iPhone for a along time like I have been using my 3GS and even when compared to iPhone 5 the performance of all iPhone never goes degrades from day you buys it. Ask me about Samsung Galaxy S4 today compared to six months ago and today…..oh my world, it feels like using Nokia N72- no pun intended if you use such a phone. iPhone 5 is a premium phone for a reason that only an owner can appreciate and not those half baked reviewers who've never even seen an iPhone beyond the images downloaded online and watching some videos online of the same.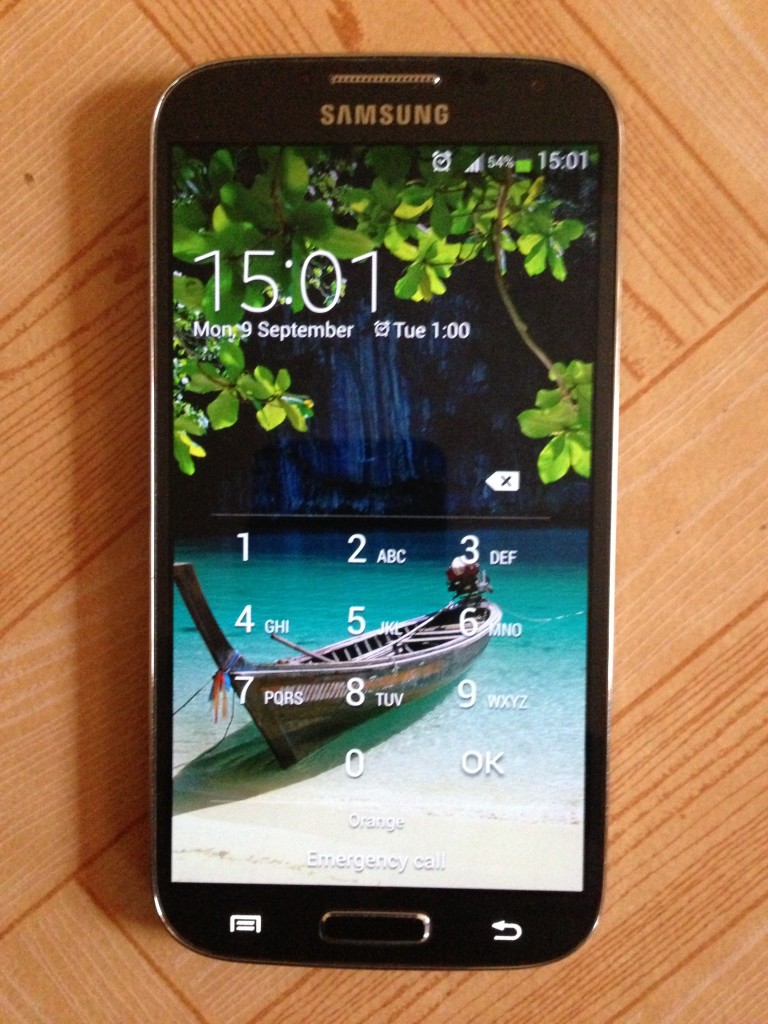 My iPhone 5 user experience is ten times better than that of Samsung Galaxy S4 and when I compare the hardware and software of the two phones, iPhone 5 design is integrated while android is not.  If your tired with that Android handset or if your taking the first move in the smartphone ownership and want to get a phone that serves all purpose I recommend you go for iPhone 5. After using the so called best android powered phone, I now know why Android users are always fickle and are always scout yearning for higher hardware specs. It does not matter what brand of phone one own but quality of iPhone comes down to cost and ability to fit into someone's pocket not the appearance and marketing campaigns. I have been lucky to travel around the world over the last couple of years and what I've watched on Television are advert drumming up sales for Android powered gadgets. Take it or leave it iPhone buyers buy them because loyalty and not blind marketing campaigns and hype and it's all about the perception.
Previous
Next