iPhone 4S review:Ten month user experience
Posted on August 27, 2012 08:03 pm
iPhone 4S is an incremental upgrade following in the tradition of the iPhone 3G S unveiled by Apple three years ago. The new iPhone 4S is identical in form to the previous model, although just like most people I had hoped for a thinner, bigger-screened design of a product that had not been updated for more than a year.The phone is not a major redesign as we saw with the iPhone 4, but rather a refresh to keep Apple in the game as competitors go from strength to strength.After using the iPhone 4S for nine months, I can conclude it was an evolution rather than a revolution although it has a few tricks up its sleeve to tempt the Apple faithful to upgrade and perhaps win new users.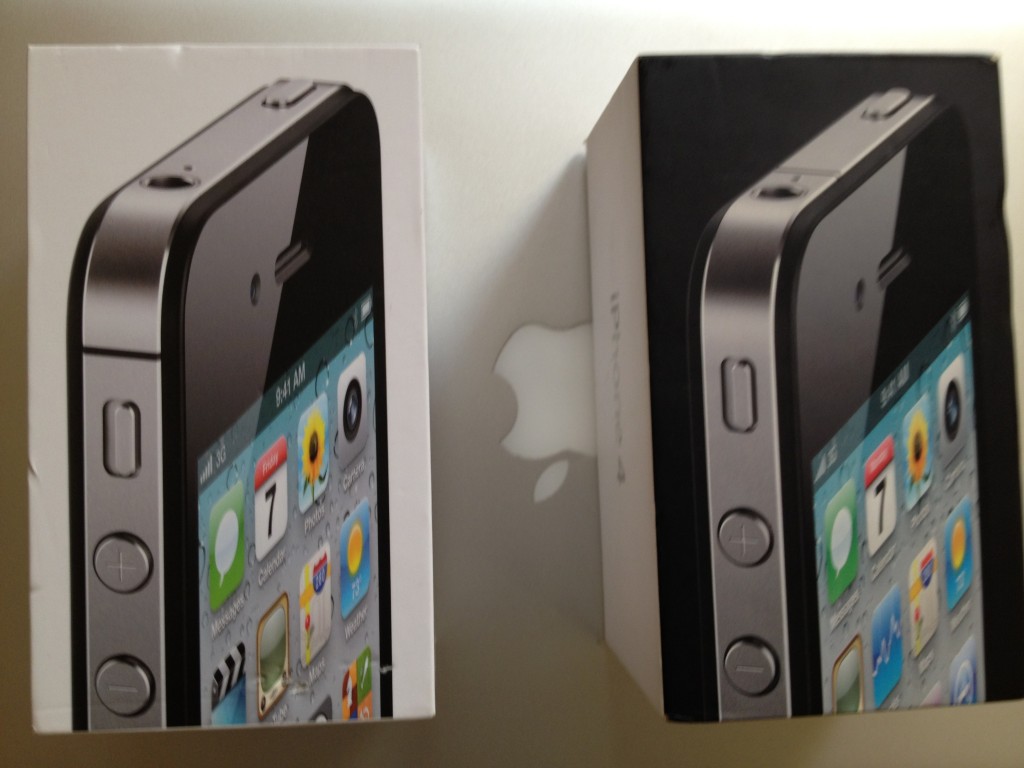 The iPhone 4S' key improvements are a faster processor, improved camera and Siri intelligent speech recognition.It has been generally considered that the S is for Speed, so how fast is the new 4S compared to the iPhone 4.So far, I have found that flicking between the menus I didn't feel a difference, nor when am launching basic apps.This in itself has been a welcome change as previous iPhones have generally been crippled by iOS updates and it's taken several months for them to come good. With nothing else running, the iPhone 4 takes around 2.5 seconds to launch the camera and open the iris so it's ready to shoot. The iPhone 4S cuts this down to around 1.5 seconds and takes better shots as shown below.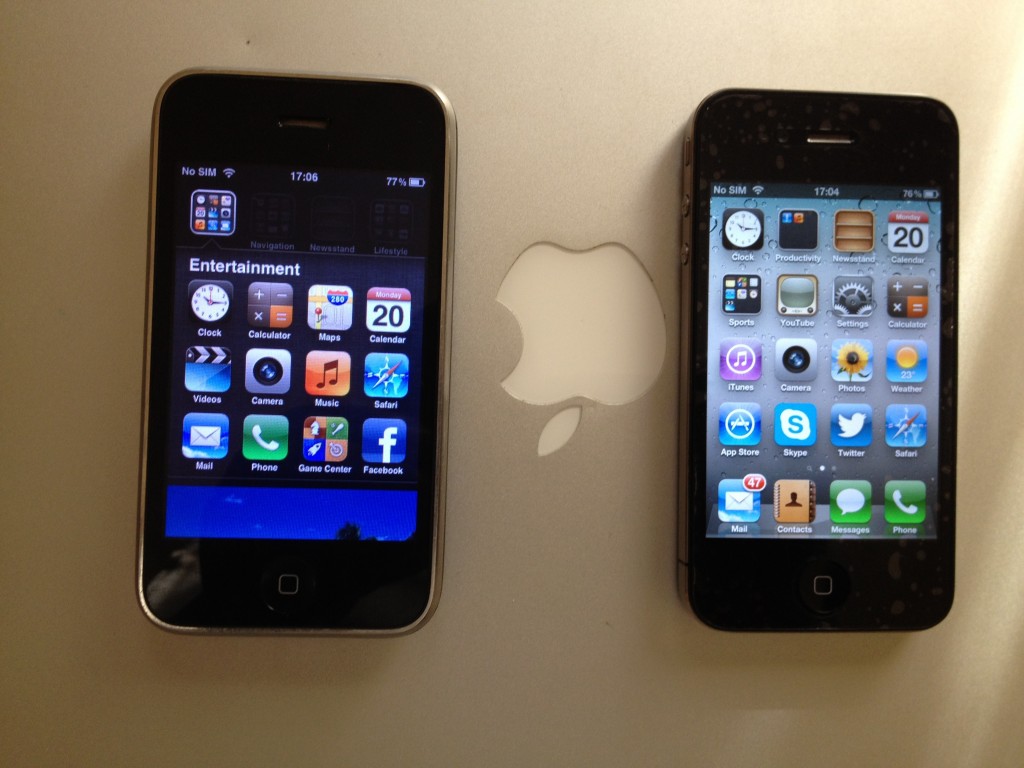 The iPhone 4S is a major hardware bump from the iPhone 4, offering as it does, an amped-up version of the iPhone 4, with a faster chip and better camera, as well as GSM and CDMA support.If you are a new user or are thinking of upgrading from an iPhone 3GS, this is undoubtedly the iPhone to get, since it really is faster and has longer battery life than the iPhone 4 but in just under a month iPhone 5 will be unveiled so you can wait.The decision on whether to upgrade rests on whether you want a better phone camera or whether the iPhone 4S' headline feature the Siri will appeal to you. Having used it regularly for nine months, Siri is a context sensitive voice-recognition software built into the iPhone 4S and has allowed me to ask the device questions and get answers, or to schedule appointments by just mentioning a name and date.I also like when Siri takes dictation, transcribing my words into text which I can use in e-mail, SMS or wherever text input is used.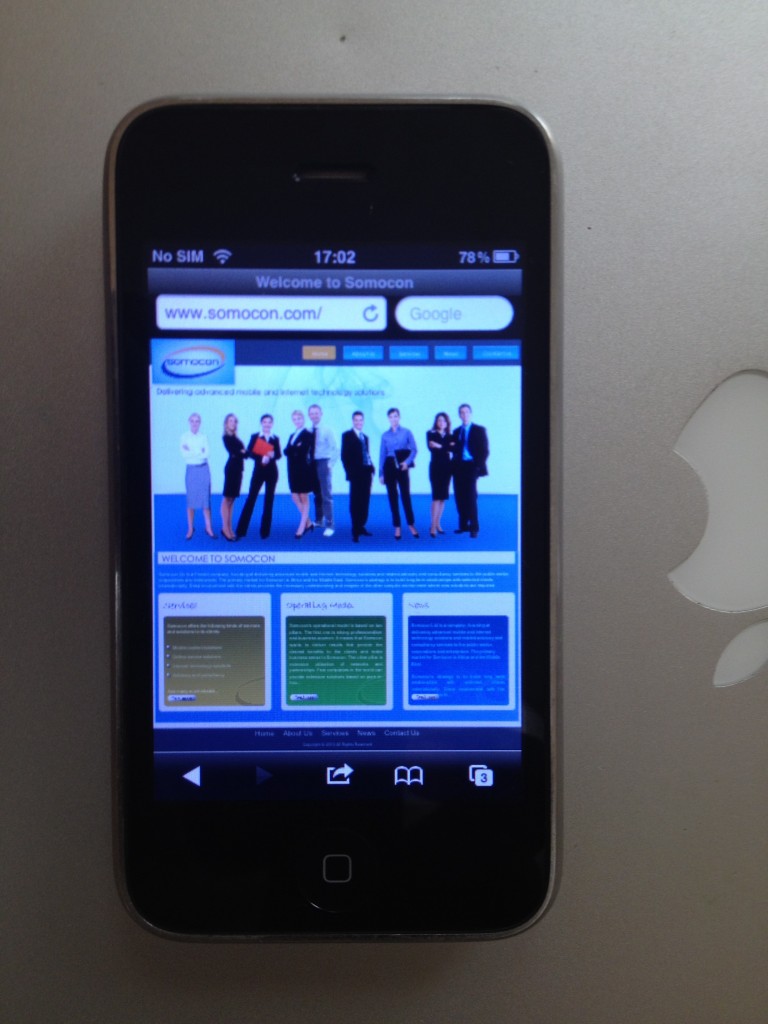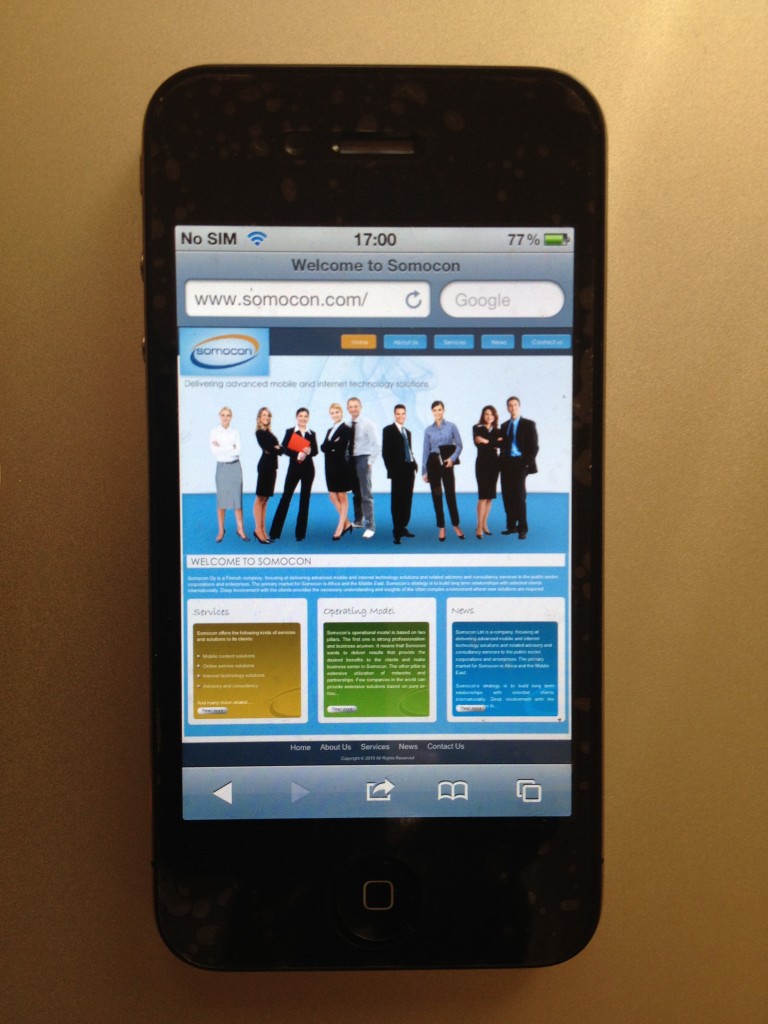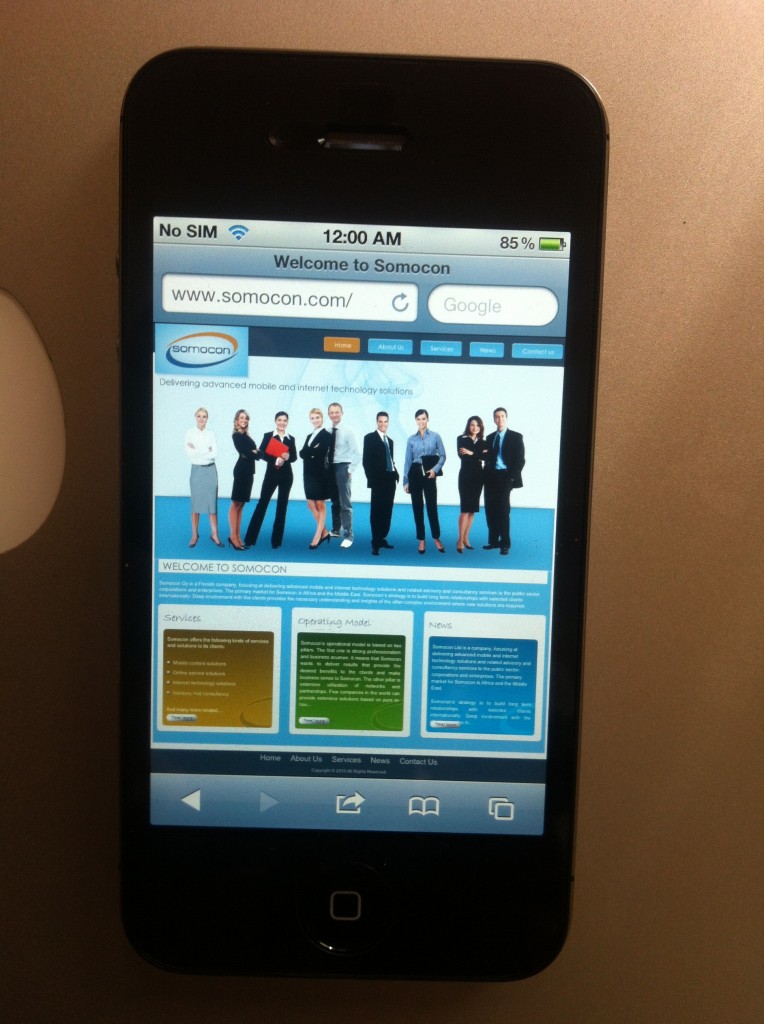 I had an iPhone 4 and while the iPhone 4S' features have been compelling, I never regretted for not skipping a generation and hold out for the iPhone 5 due by mid september.Other intensive tasks helped demonstrate the 4S' extra firepower compared to the 4.When I am editing large files in Pages, iPhone 4S keeps up with key strokes better.If you are bumping up against the iPhone 4's limitations then the 4S' performance gains can offer welcome relief but it's not perhaps enough to convince most people that it's worth.As an app developers I have taken advantage of the iPhone 4S' improved capabilities and I have seen more of a day-to-day difference between the 4S and the older 4.Talk of an improved camera has always been a major drawcard for new iPhones and Apple never let us down here by boosting the resolution to 8 megapixels while improving the optics and dynamic range.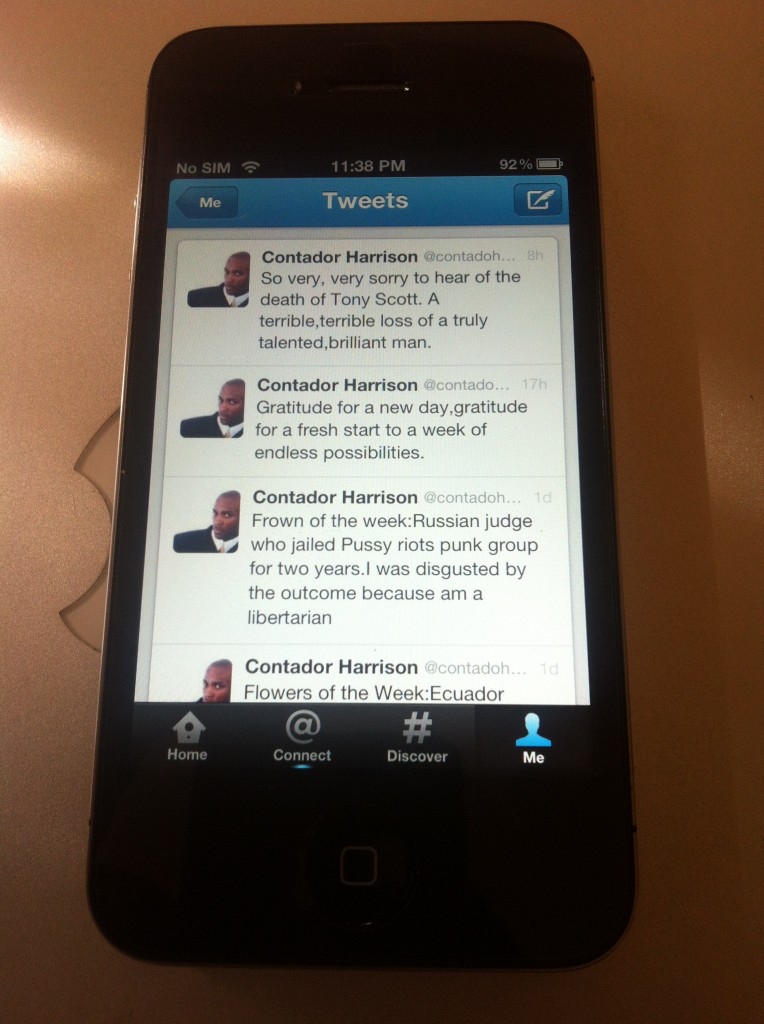 The difference between the two phones is more noticeable here, especially when taking photos in challenging light conditions. In the photo of the Steve Jobs authorized biography below, the 4S offers extra detail in the shadows without washing out the background bathed in bright sunlight. Meanwhile, the same book shot shows off those extra megapixels, even though I'd say the 4 offers slightly better colour accuracy. There are a lot more new features to explore, particularly thanks to the iOS5 upgrade, and on first impressions the iPhone 4S seem a worthy successor to the iPhone 4 although the gains have not been breathtaking but has built a solid platform for iOS in the future.No wonder I have the last three versions because iBelieve in iOS platform that any other.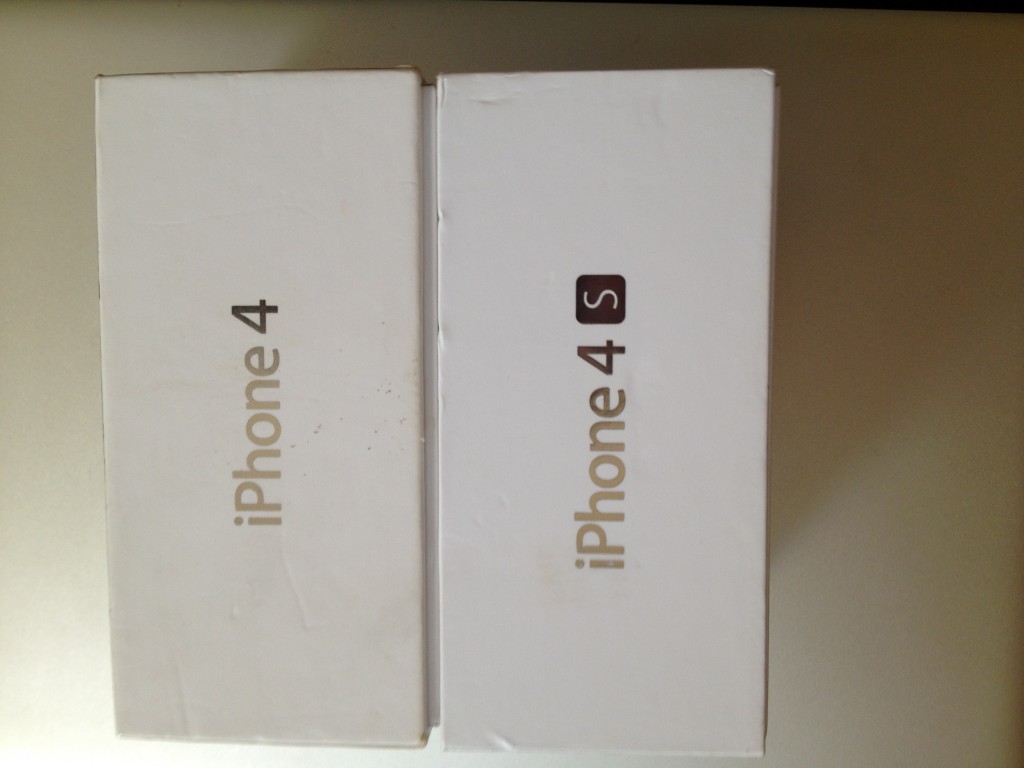 Next