HTC One S review
Posted on August 31, 2012 07:12 am
Reading Somocon Oy website while holding the One S horizontally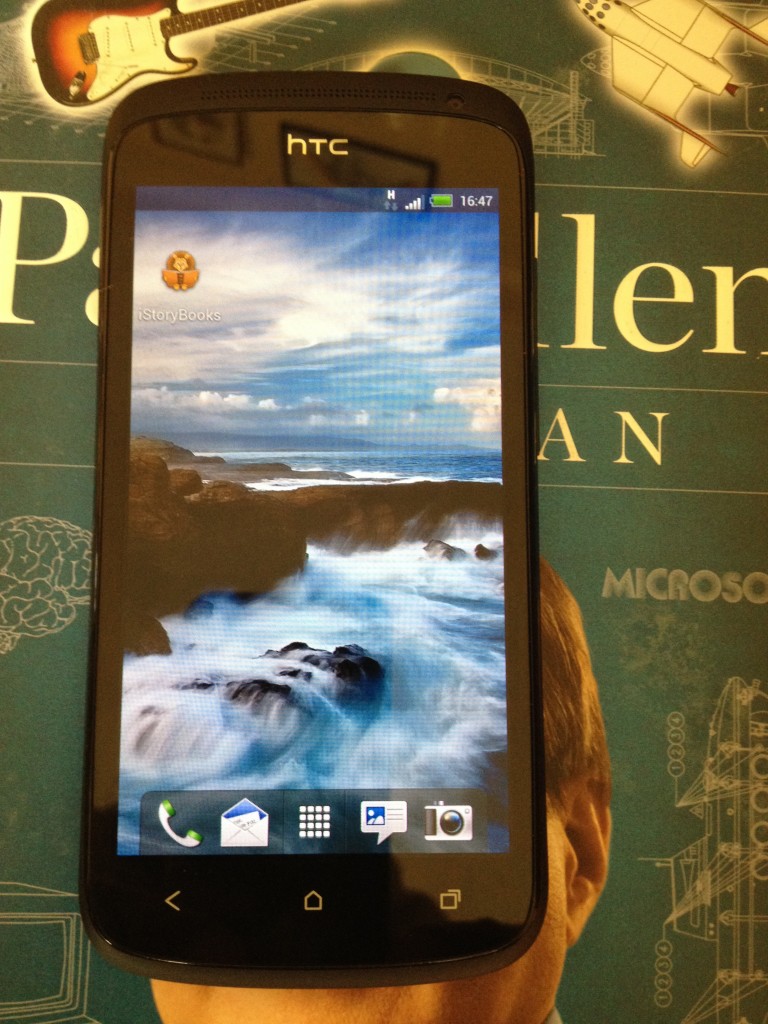 Main Screen on HTC One S
This is one of the fastest smartphones in the markets and is one of the best, slimmest, smartphone ever that I have used. The Elegant slim design is very impressive especially when I hold it and perfectly fit in my pockets.HTC One S is a cracking looking device and I felt that when I took it out of the box two months ago. The handset is just 8mm thick and weighs just 120g and is based on a dual-core Qualcomm Snapdragon chipset and uses Android 4.0 operating system and One S body is made of anodized aluminum, which gives it solidness.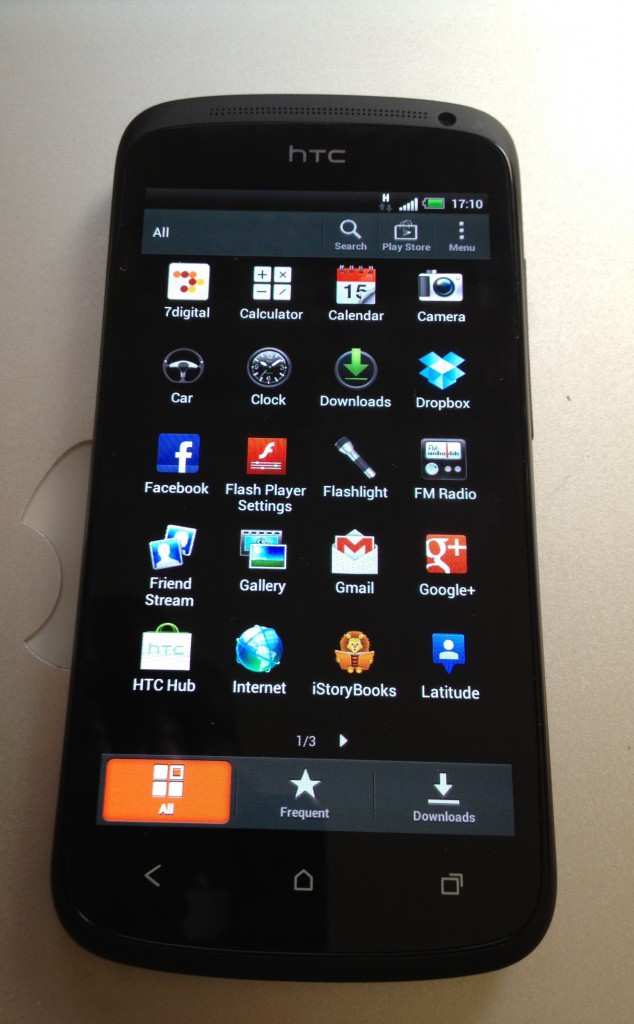 Above photo shows apps screen same as below
One S has three capacitive keys namely Back, Home and the Task Manager that are located below the screen. The space above the display includes a front-facing camera, sensors for ambient light and proximity, as well as a tiny LED. Micro-USB port on the left side serves as a battery charger and an HDTV connection, thanks to MHL support while volume control switch is on the right side. Upper part of the smartphone has a 3.5 mm audio jack, a power button and a tiny slot that allows raising the back cover for the micro-SIM slot. Lower edge has a miniature microphone and the backside features the lens of an 8Megapixel camera and an LED flash.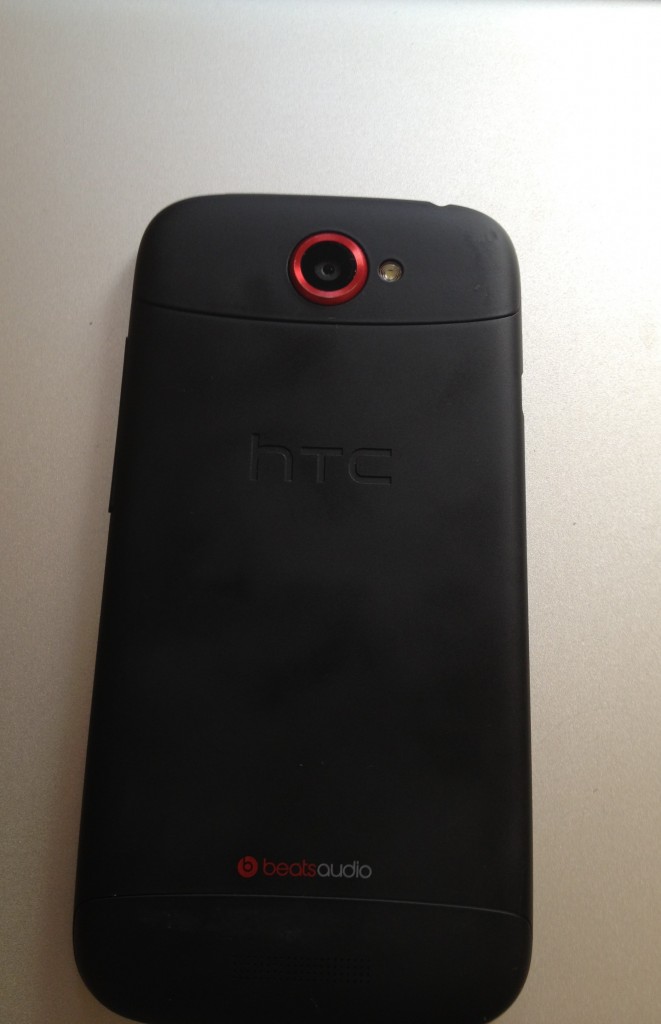 The back side of the phone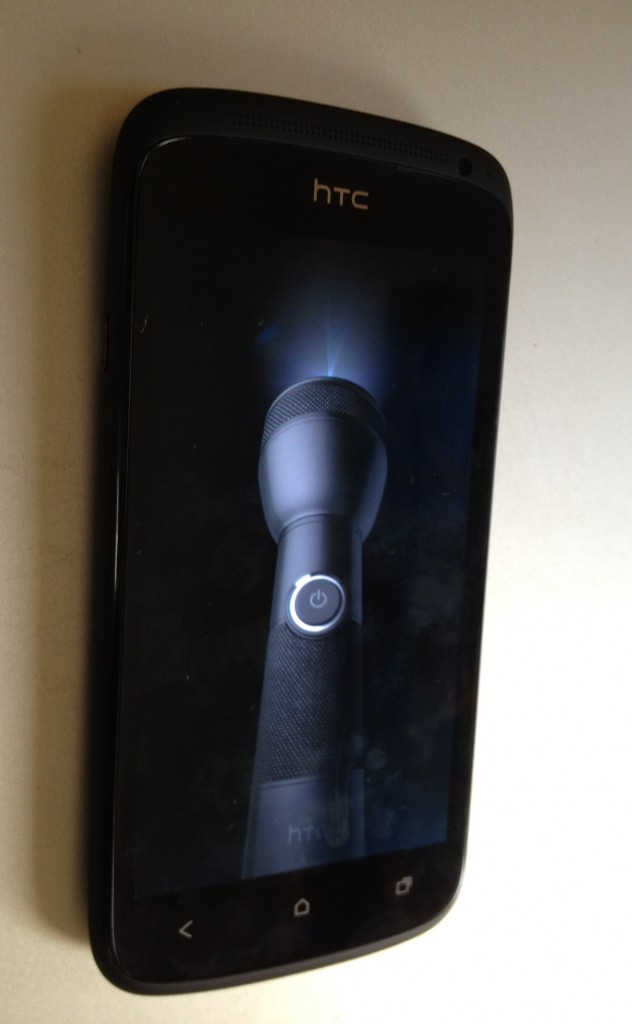 Above shows a photo of One S torch that comes in handy for me while in darkness.
One S oxidized Aluminium casing is impressively light and HTC booklet claims it's five times stronger than normal Aluminium but I have not yet verified that so far. When I watch video clips its hard to spot the extra resolution, but then the screen use scratch-proof Corning Gorilla glass, and I have found the One S touch interface is responsive, smooth and impressively highly resistant to greasy fingerprints.
Below screen shows iStorybook icon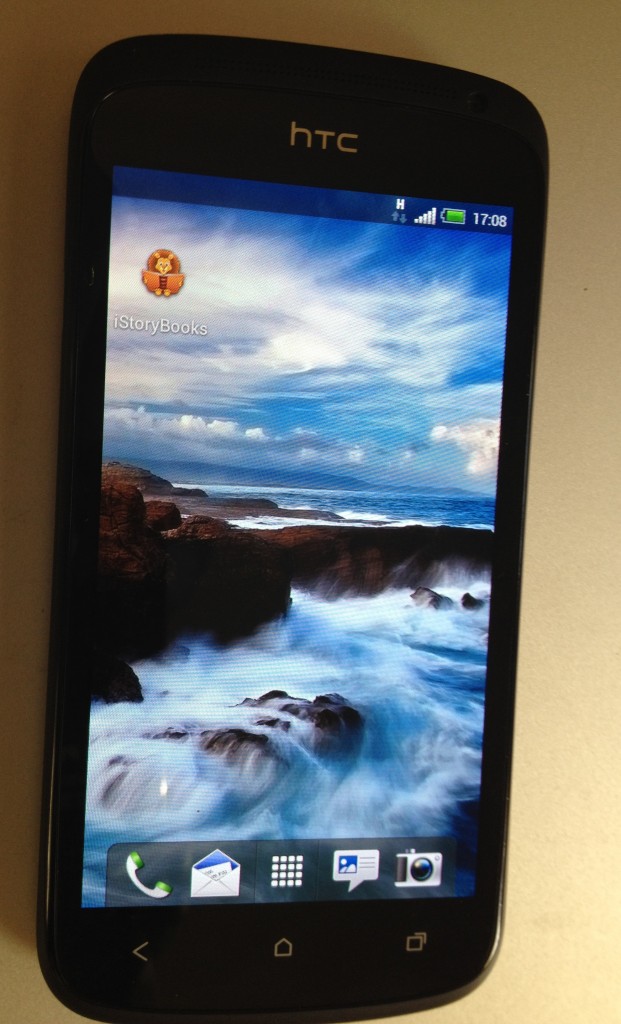 And below shows Skydrive app.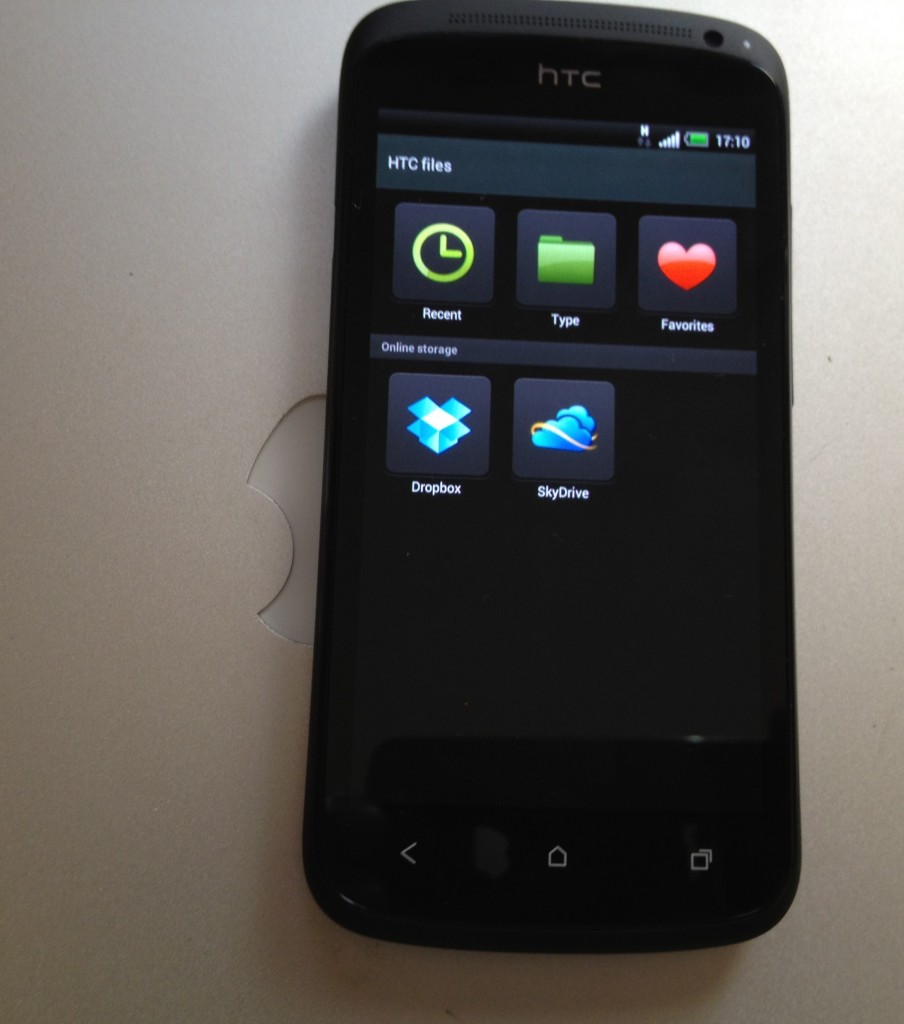 One interesting observation is that One S has the option to disable pre-installed apps from the Apps menu option that removes the app from the tray and stops the Store from reminding me about updates but it doesn't reclaim the space they take up. The changes Android 4.0 brings are important. For example, Sense has prepared me well for Android 4.0 overhauled menu placement instead of a Menu button as was the case with previous generations of Android phones. Android 4.0 has placed the menu in the top-right which is the same place Sense has placed its menus.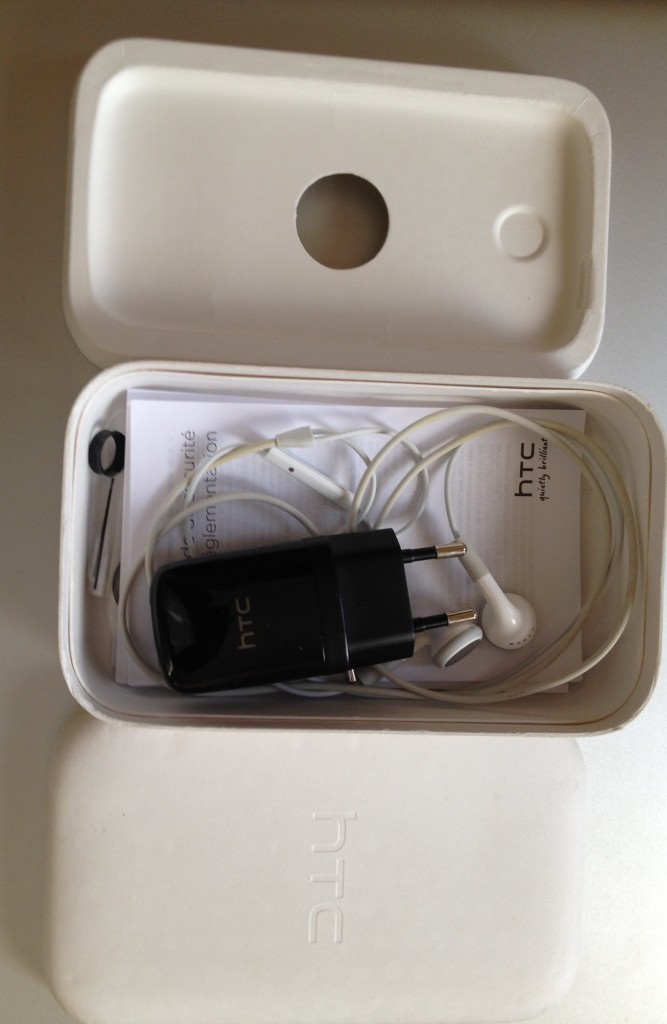 Above and below are packaging boxes for HTC One S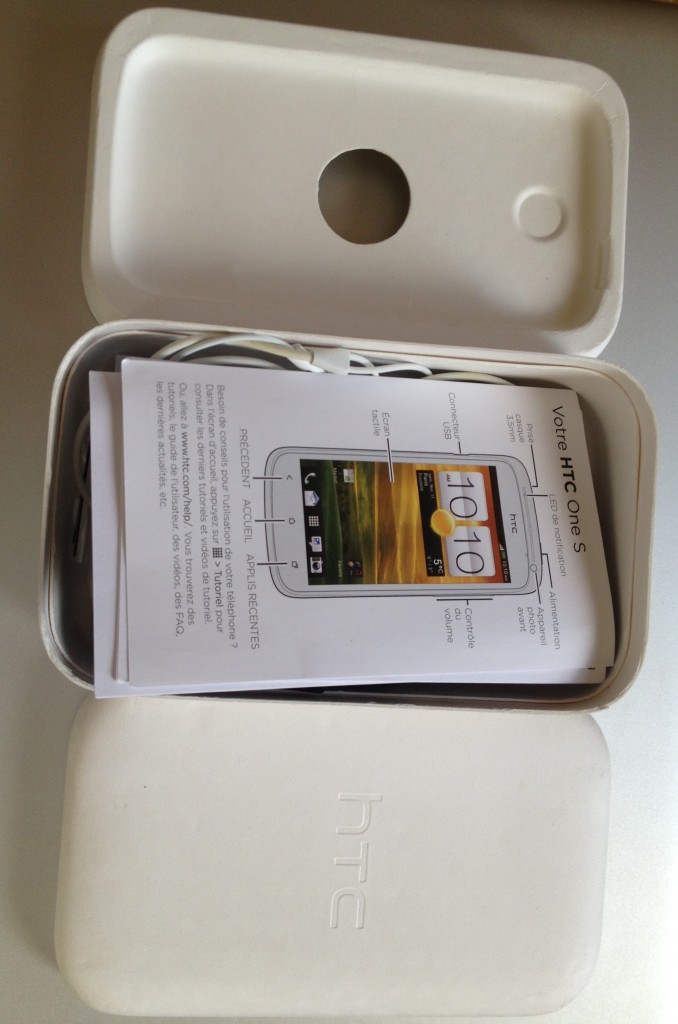 One of the challenges I have experienced with this phone is that the battery cannot be replaced, and there is no memory card slot or a special camera activation key like most other smartphones are offering. The One S has a 540 x 960 pixel resolution, which offers a 256 ppi pixel density on this display size. Body and build are selling points of One S, whose 4.3-inch screen is located in a casing with 130 x 65 x 7.8 mm dimension.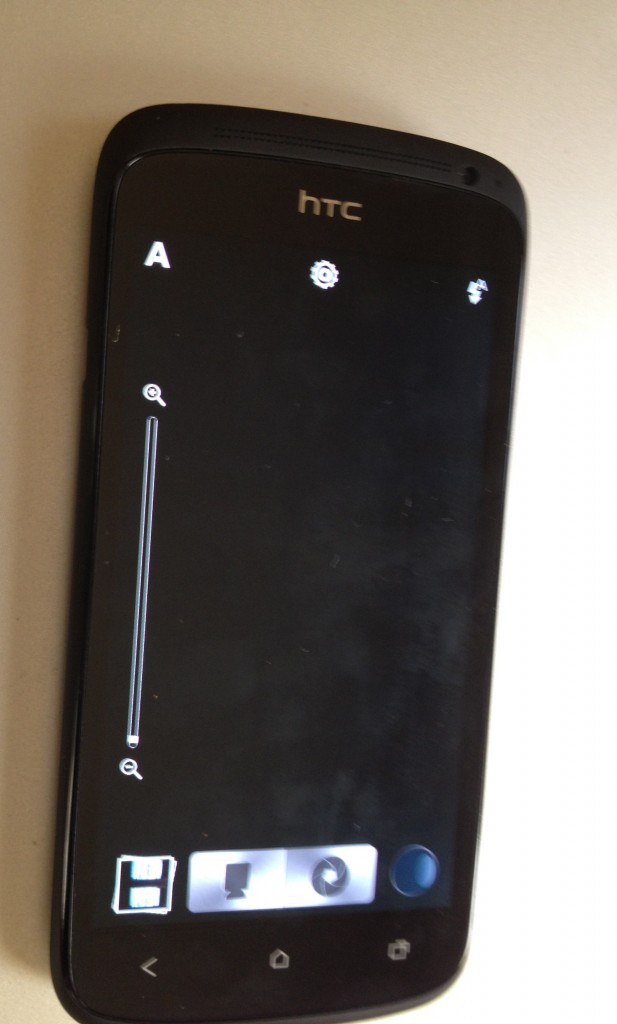 One S camera screen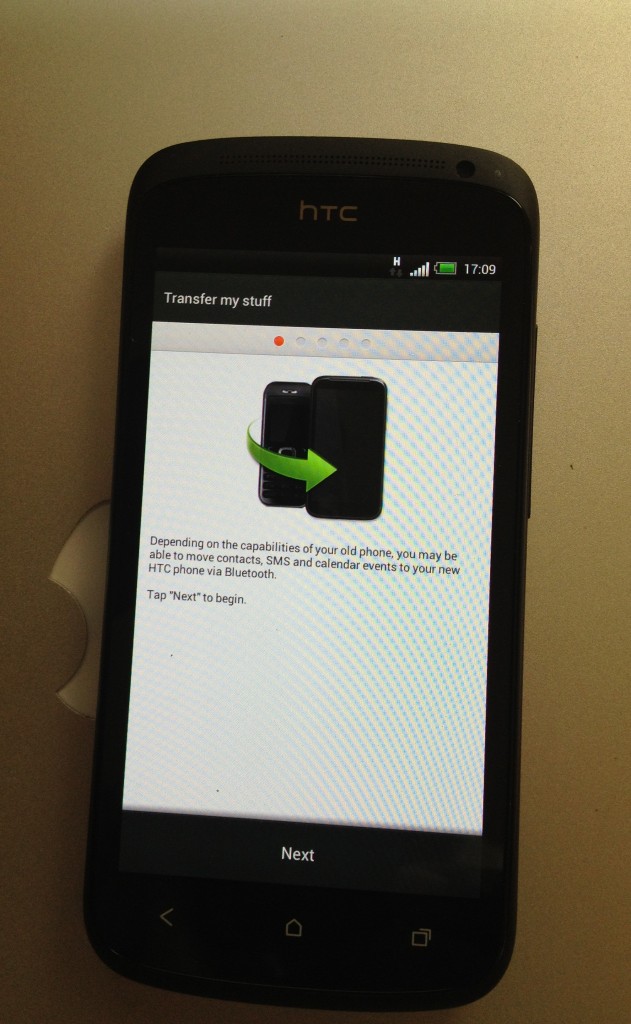 It has been an easy task to transfer content from One S to my other phones via BluTooth.
HTC One S has a powerful image and video software with 8 megapixel camera capable of taking photos with aperture of f/1.0 at the widest viewing angle of 22 mm expressed in units equivalent for a 35 mm film. Sense 4.0 enables simultaneous video recording and image taking, while HDR photos, face detection, geo-tagging and continuous shooting are also supported although One S has no hardware key for turning on the camera. One S battery has a cited capacity of 1650 mAh and offers above-average time between charges. When I use it heavily, I am forced to charge it every 16-24 hours but with a regular usage, the battery does last for a day or two.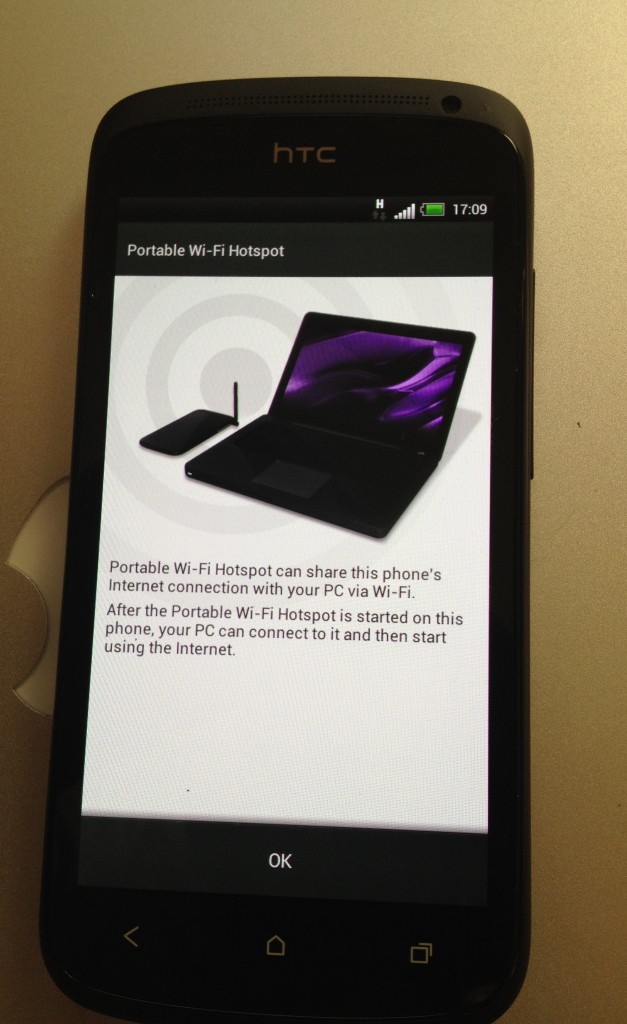 Connecting One S to portable gadgets via WI-FI and use internet is one of the easiest tasks as seen in the photo above.Below is a Paul Allen's Idea Man book photo that I took having placed the book 10 Meters away from where I was.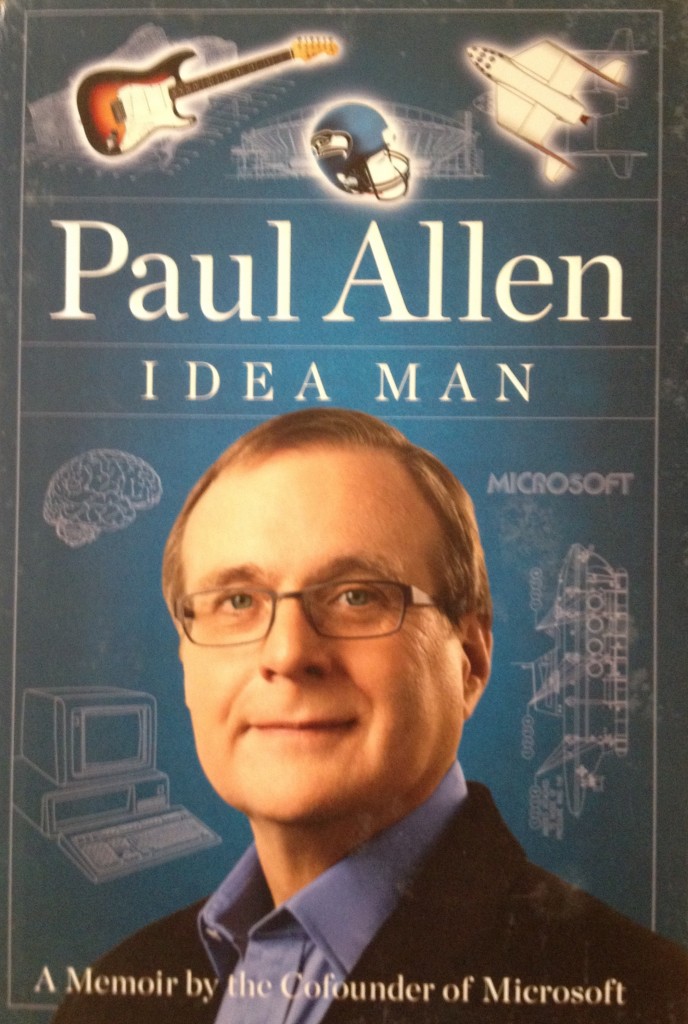 In conclusion, One S is more impressive when I looked at what's inside. GPS, HSDPA to mention but a few are elements I'd expect nowadays. In principle, it looks great. In practice, it has caused a couple of problems that have left me fuming. Also there's no dedicated camera button, no memory card slot and display is insufficiently sharp. One need to be careful how to manage photos and music because One S comes with half the storage space with a total of 16GB rather than 32GB, which translates into 2.2GB of app storage space and 9.9GB of other storage. It is good alternative smartphone and a good break from primary smartphones like iPhones.
Screen below shows some of my favorite apps that I use regularly.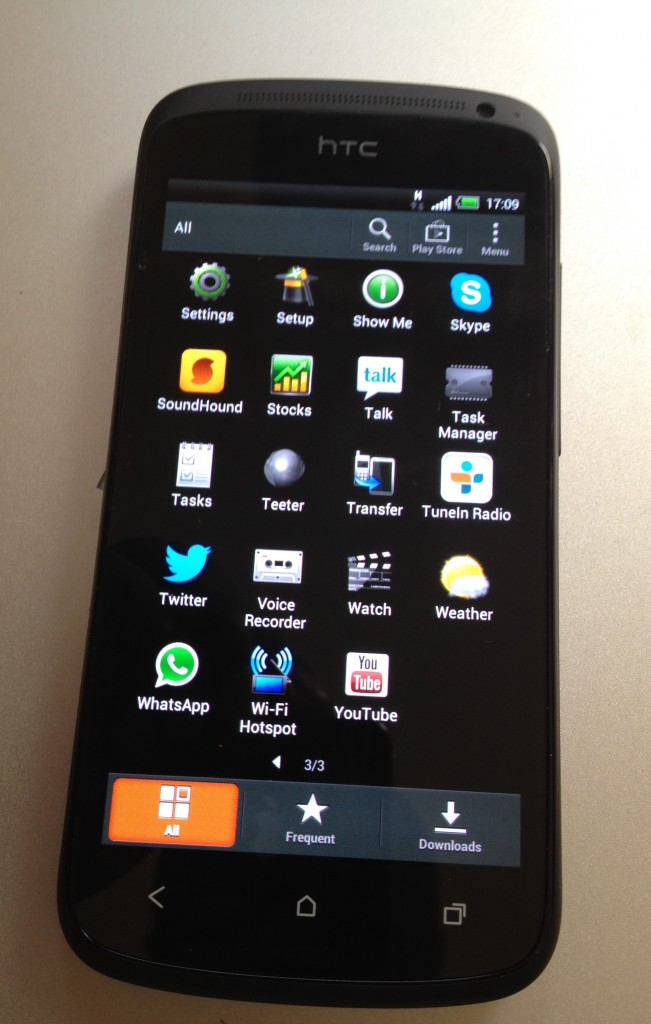 Next