HTC One Mini Review
Posted on September 26, 2014 12:38 pm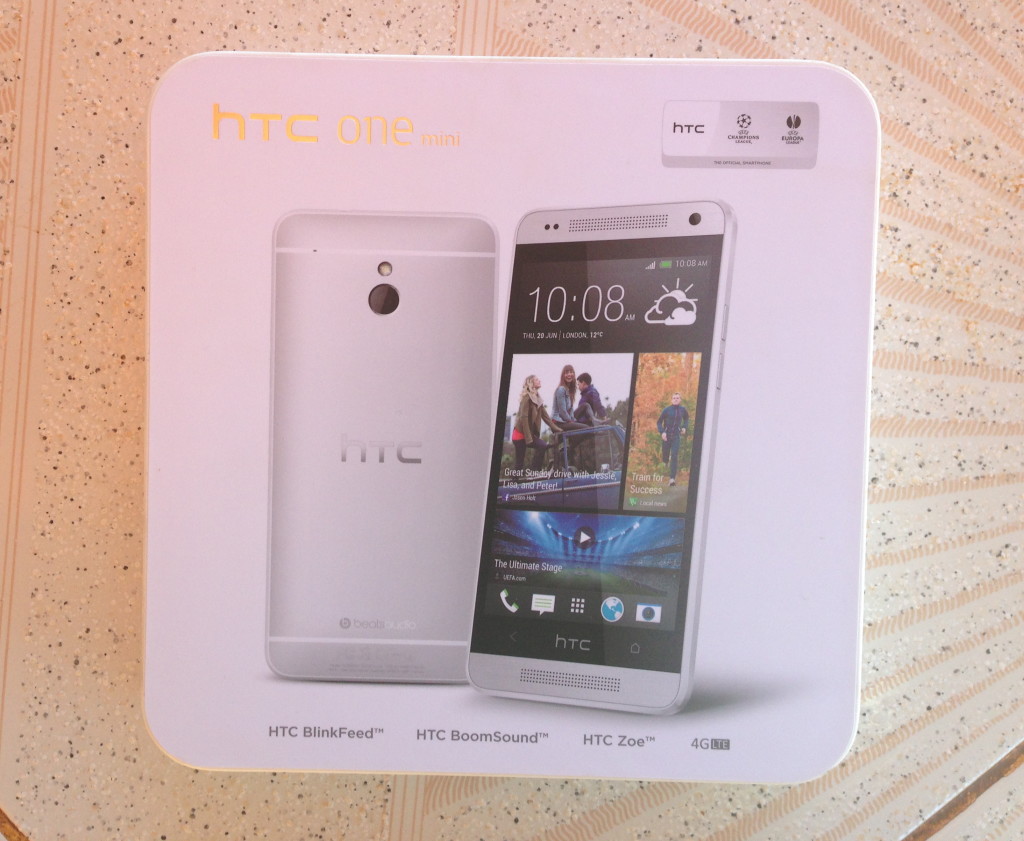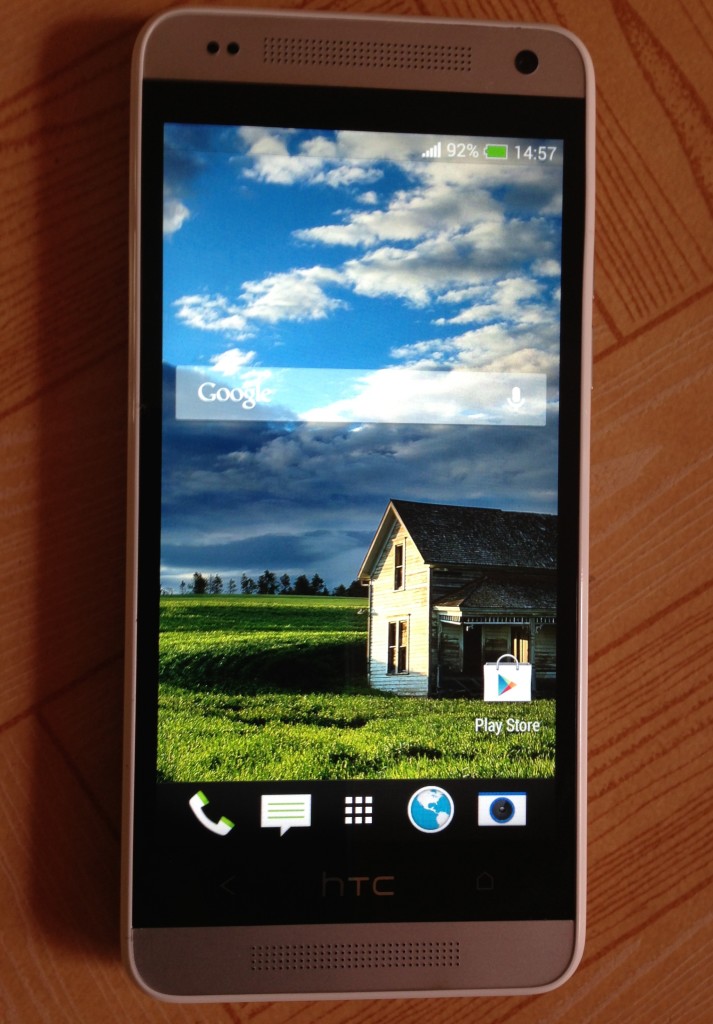 The HTC One Mini is a great looking phone with a beautiful screen and comes in glacial Silver and Stealth Black but I opted for the former after previously owning a black version. Impressively the design mixes in white plastic around all four edges of the phone, as well as a couple strips along the back and I was pleased to see HTC using the similar build and ergonomics that I had praised on HTC One S review. HTC One Mini is a testament that not everyone is clamouring for a large screen and reminds us how convenient using our phone with one thumb can be. The Taiwanese company seems to knows this all too well as HTC One Mini sports an awesome looking 4.3-inch Super LCD pane. The One Mini feels noticeably narrower device which is 0.36 inches thick, thinner at the edges, and 5.2 inches tall.One Mini's has 2.5 inch width and 1280 x 720 pixel resolution LCD screen. When watching HD movie on YouTube and browsing web pages, One Mini look sharp. Have personally been impressed with viewing angles that look great and it's bright enough to use in sunlight outdoors. Add the combined aluminium backside.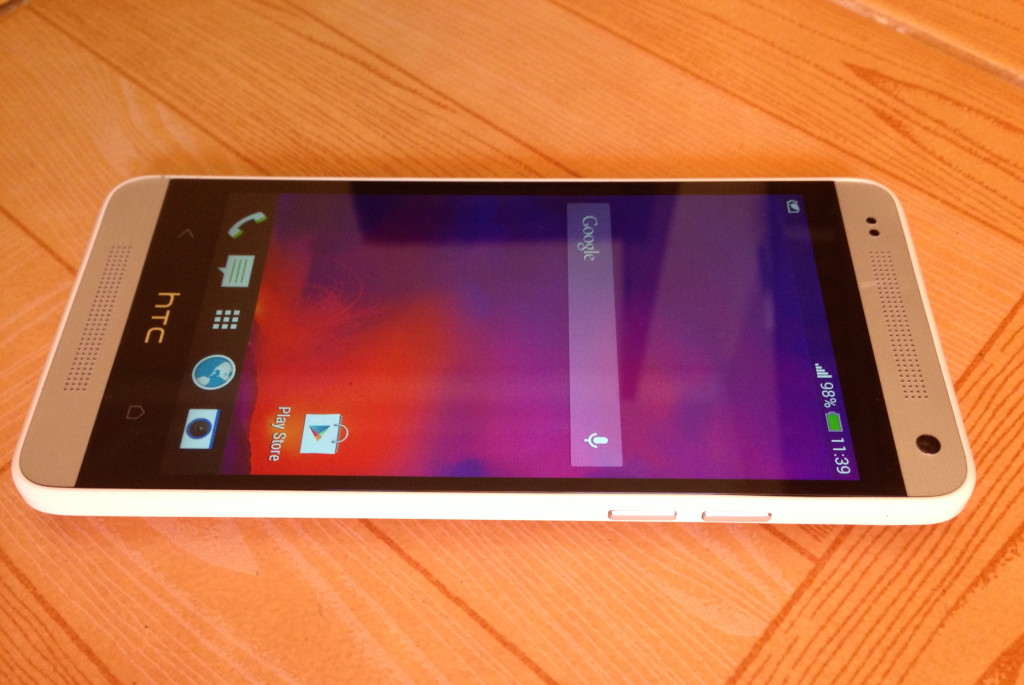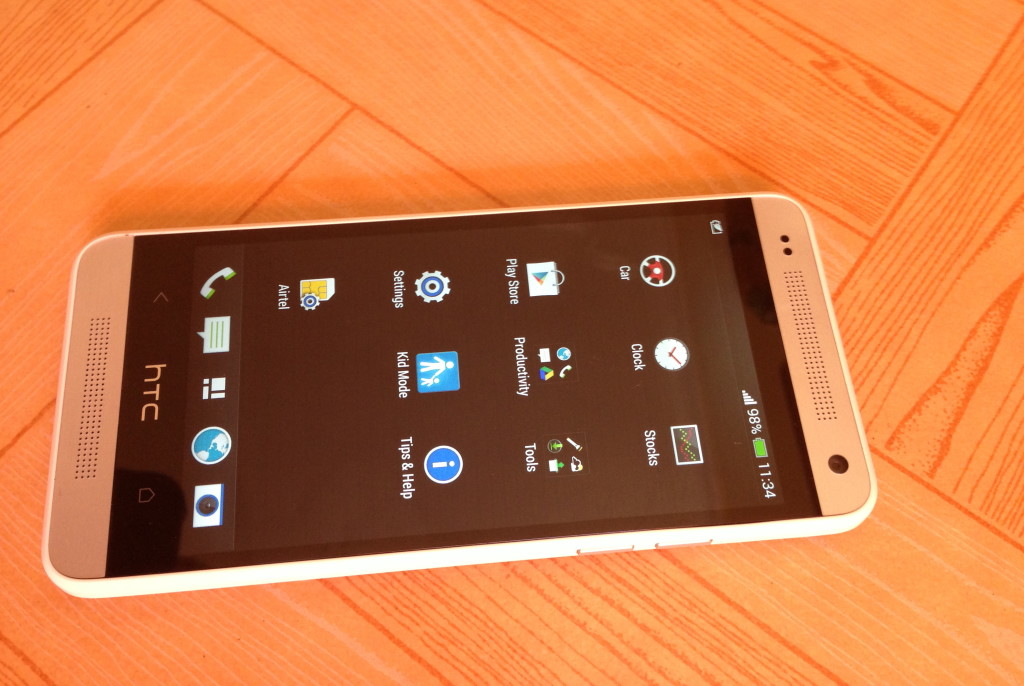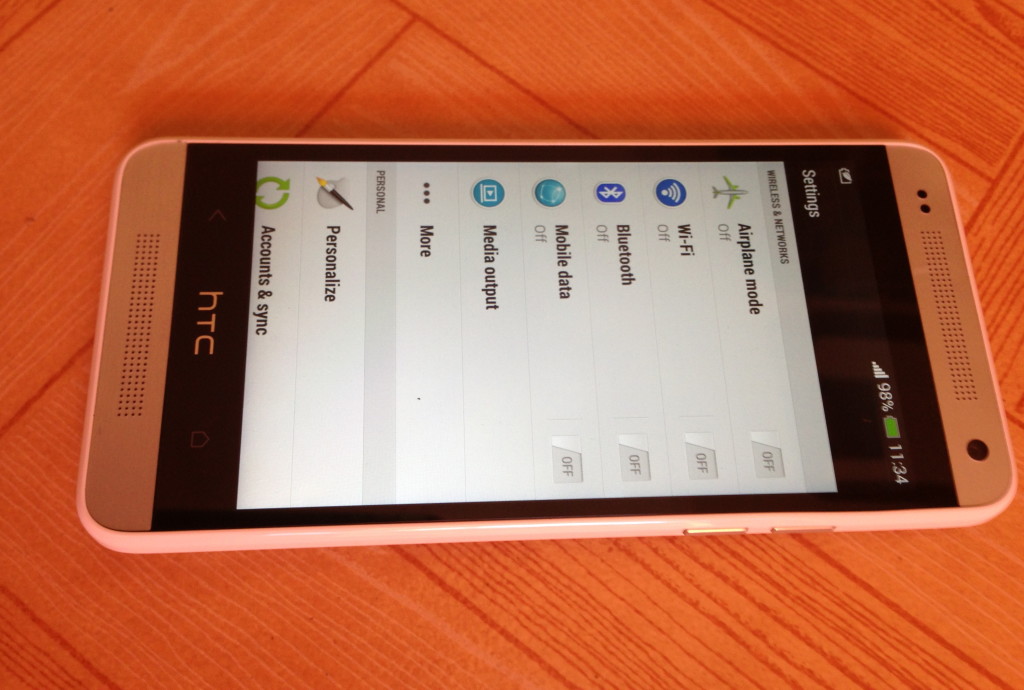 When I was swiping through home screens Android apps launched swiftly. But if you want to downloading apps from the Google Play Store , the Wi-Fi option is a much faster and painless task compared to using mobile data. Running the Safari web browser is much better experience compared to using the native web browser.Sadly, the HTC One Mini doesn't have a removable back and its impossible to replace the battery or add more storage as there is no MicroSD. The 16GB is all what HTC One Mini offers. Weighing in at 122g, HTC One Mini has room made for the Boom-sound speakers above and below the screen.The two front speaker grilles and most of the back of the device are aluminium and that means the 133mm tall.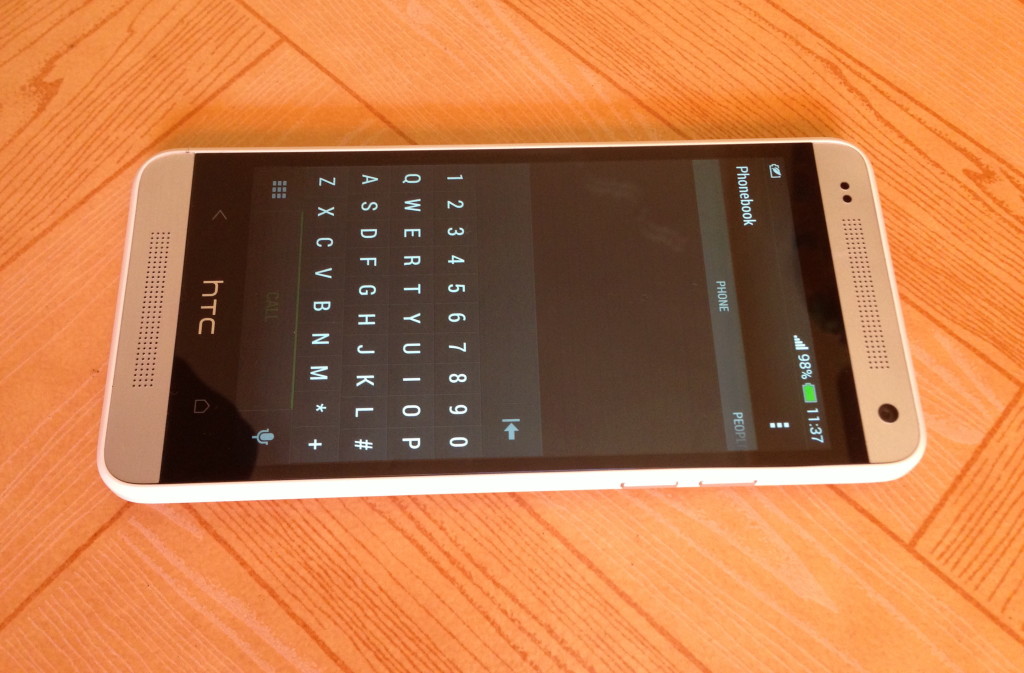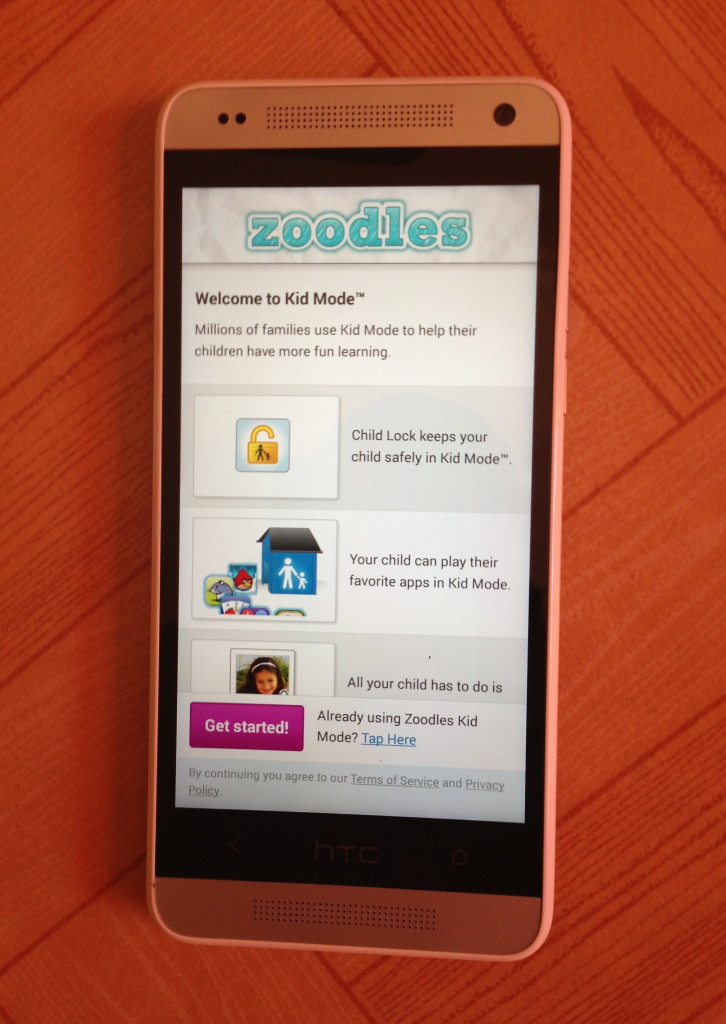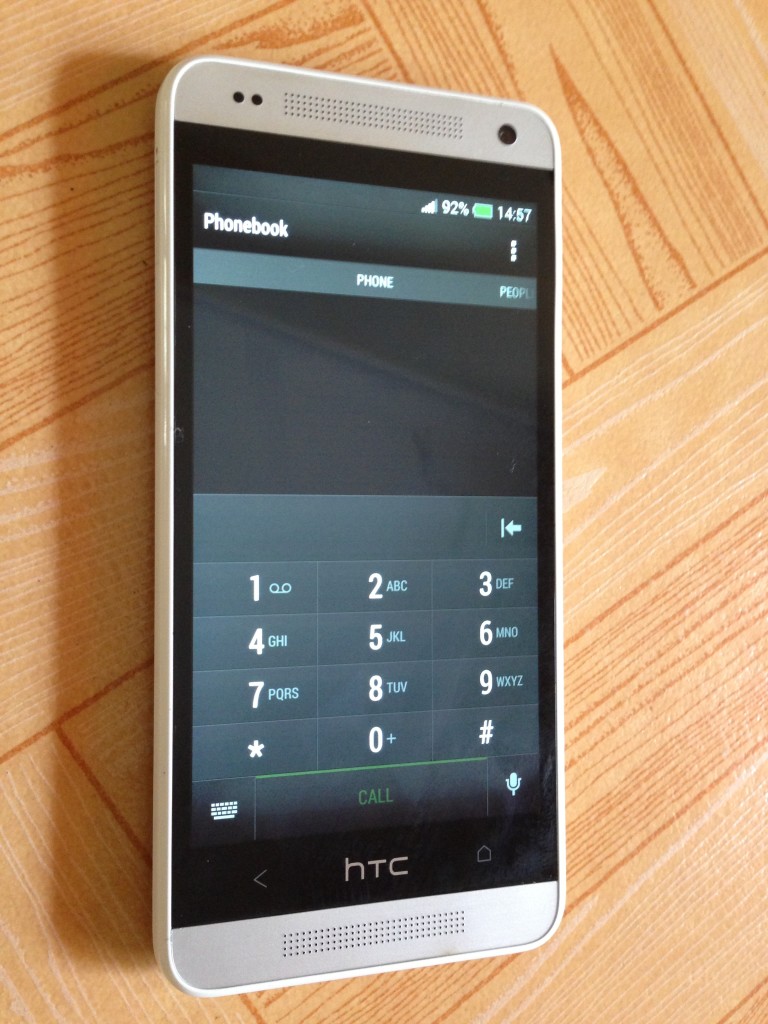 One Mini requires more of a stretch to reach the top of the screen in one hand, but it hasn't been a real challenge for me several months of usage down the line.HTC One Mini packs advanced dual microphones to cut out noise and what HTC refers to as 'Sense Voice'.What it does is that it essentially detects the noise levels in the calling environment and bumps up the volume to make sure both sides of the conversation come out loud and clear and at the same time giving excellent call quality. However, despite the Beats branding on the back, the Mini's speakers don't output nearly as much sound. And at maximum volume, there was noticeable crackling and popping. Watch this video  to understand my concern.
to
HTC One Mini UltraPixel camera has picture quality is not bad for a mid range phone and has better images in low-light.Large prints pixelate due to lack of image stabilisation and through my experience the best solution would be to use a point-and-shoot.During my testing, I was able to shoot four-megepixel photos using HTC's Smart Flash. Main camera is backed up by a 1.6-Megapixel front-facing camera that supports 720P video recording.I also noted that HDR and Macro modes offer the most detailed image quality and overall my verdict is that UltraPixel camera still isn't cool compared to a dedicated camera.HTC One Mini is powered by a 1.4 GHz Qualcomm Snapdragon 400 dual-core processor with 1GB of RAM. Combined with Android 4.2.2, HTC Sense 5 the One Mini is your average mid range phone.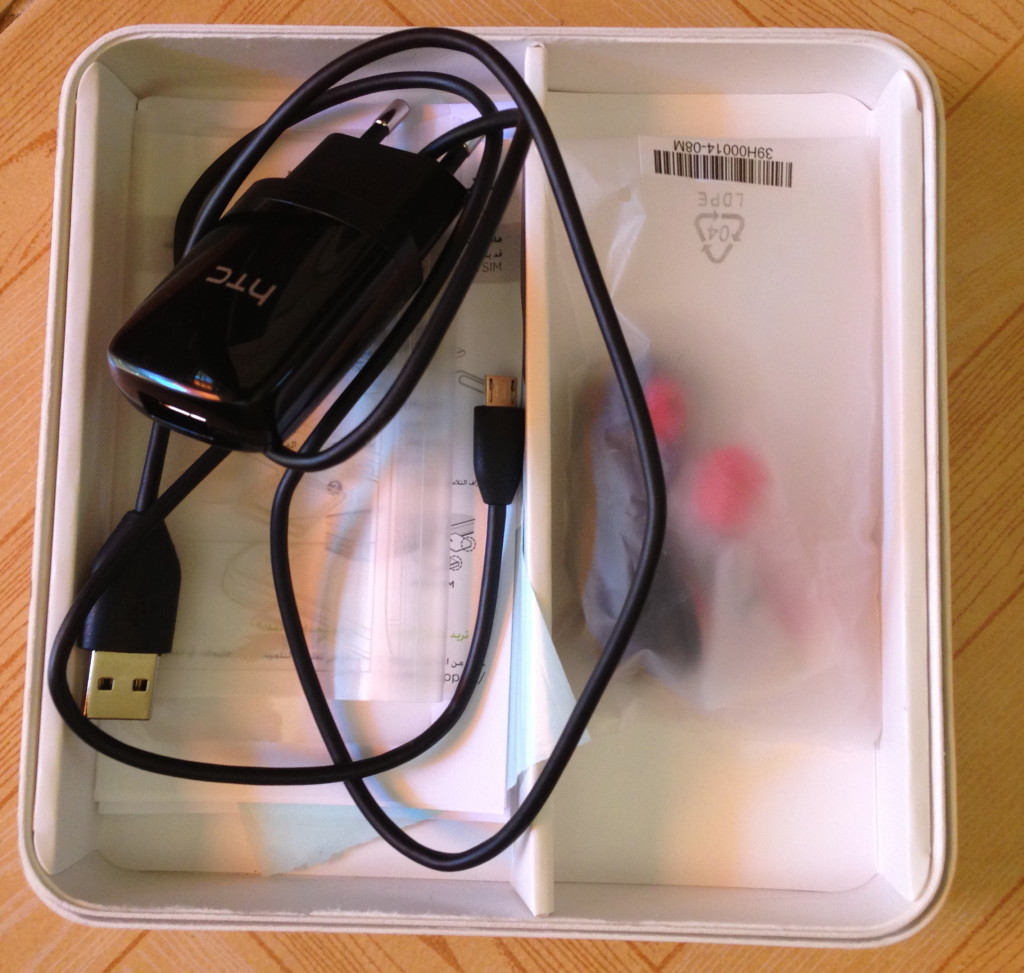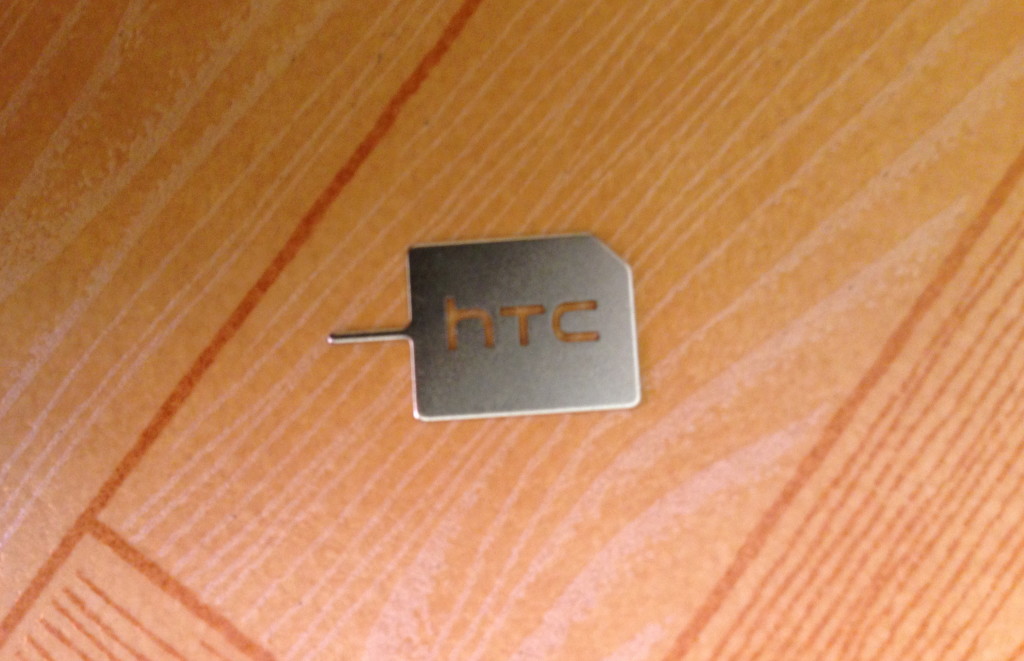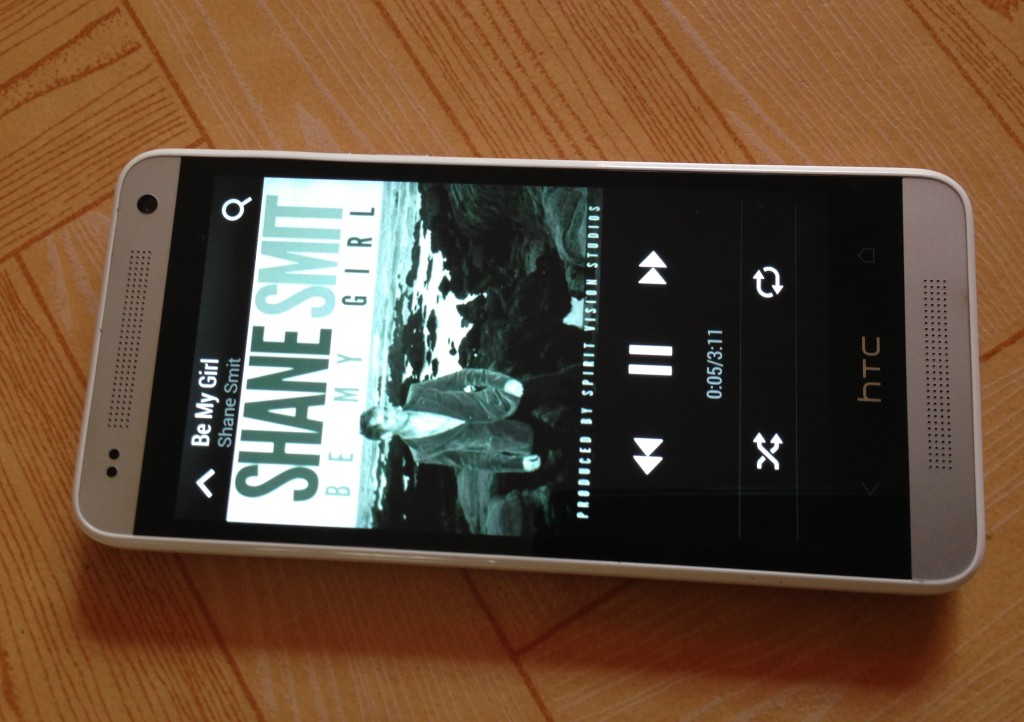 HTC's Sense Android skin as well as BlinkFeed makes Android feel more organised and simple, which makes HTC's devices a nice fit for novice Android users. I was able to add news categories, my social network feeds, and some specific news sites in a vertical-scrolling feed. HTC One Mini features a 1,800 mAH battery and HTC claims users can expect around 13 hours talk time over 3G but while using it, after fully charging the device, the HTC One Mini battery held up with a bit to spare for close to 11 and half hours. In a more intense environment like playing the music, the battery drains quickly by about 30 per cent within 40 minutes usage. After several months of user experience and steady use, I didn't come away impressed with this phone. I recall last month a day when I got about 10 hours of medium use out of the HTC One Mini by sending text messages, making phone calls, doing some gaming, and taking and uploading photos on 4G before the battery dropped below 3 percent and the phone went into battery-saving mode.However, If you are not a heavy user, me think its possible to get through a day – 7am to 6pm – without a recharge. In conclusion, HTC One Mini is extremely comfortable to hold and easier to use with one hand than larger-screen devices.Overall it has a brilliant screen for a mid range phone and delivers above average performance.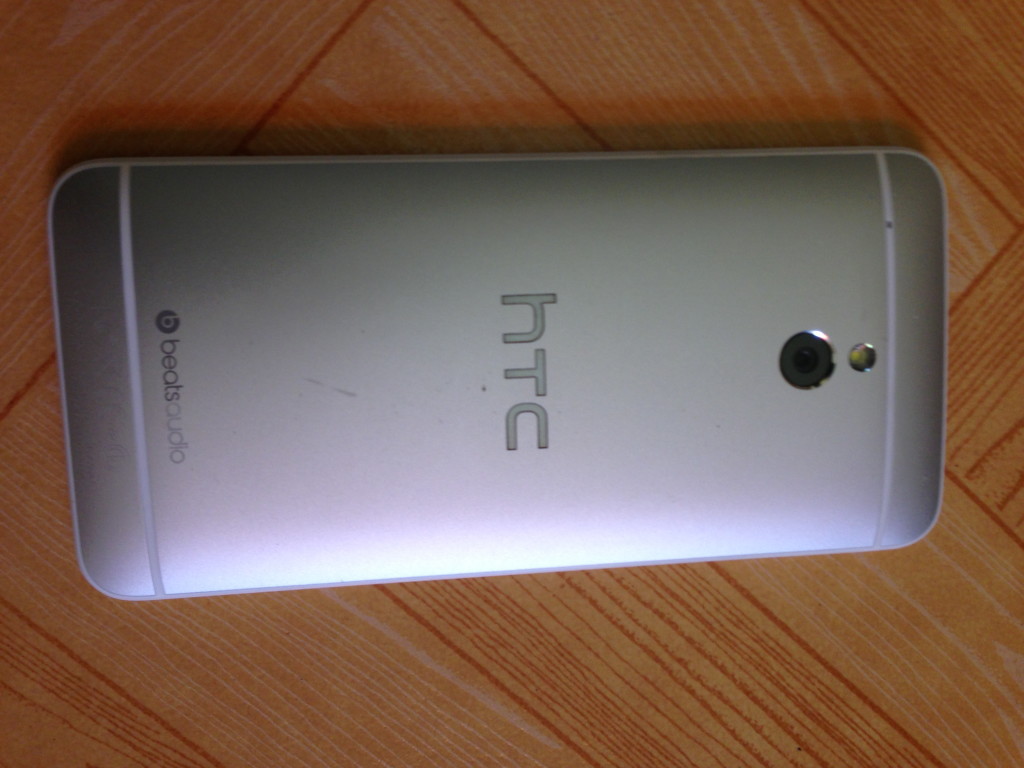 Previous
Next