Growth Opportunities for K2 Telecom
Posted on January 26, 2013 04:30 pm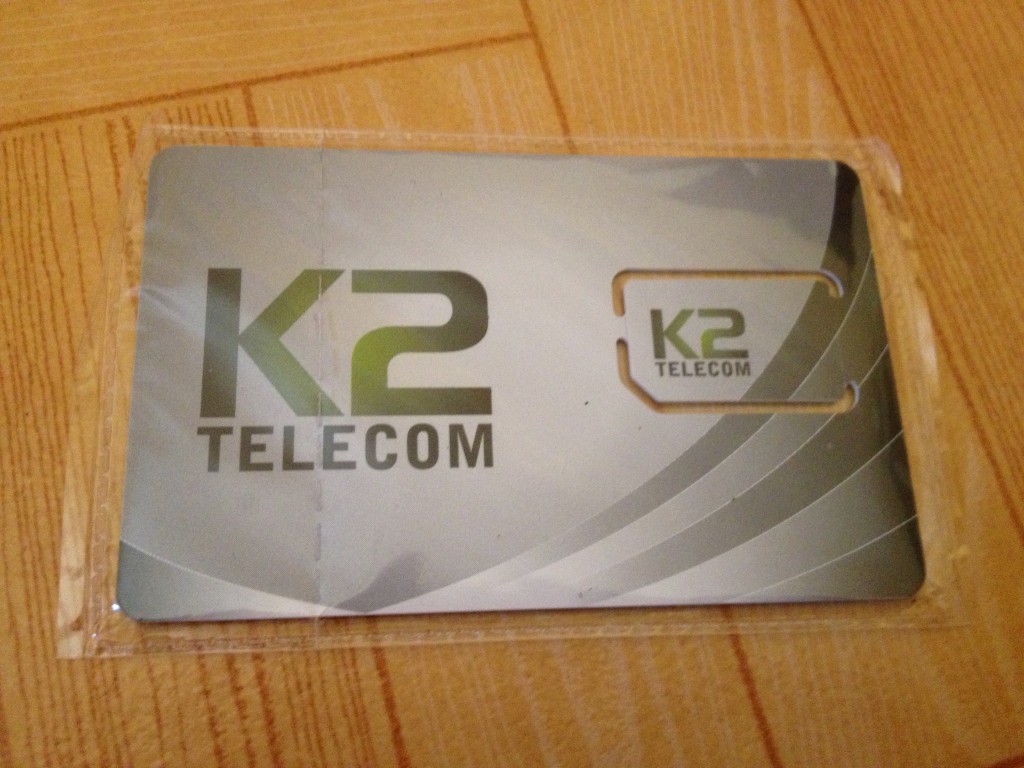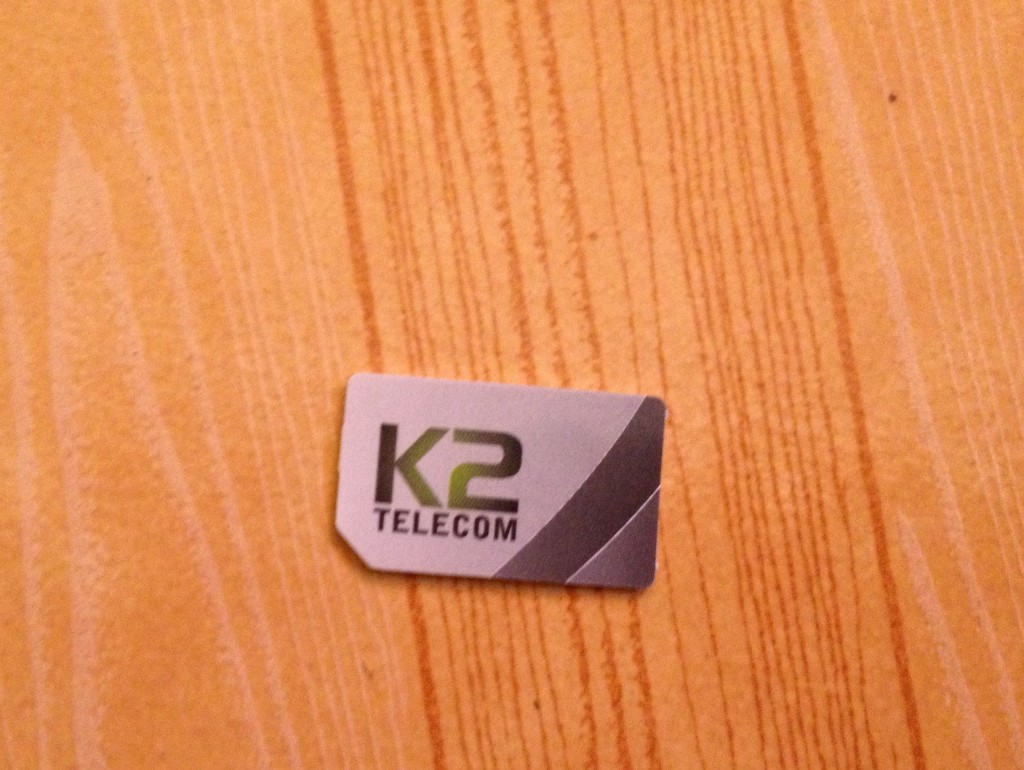 Barely a month after its spectacular entry into the Uganda Telecom market, K2 Telecom has plenty of opportunities that existing operators have failed to capitalize. The urban markets fast reaching their saturation points for telecom services in Uganda, especially the voice telephony services, the vast rural market holds a huge potential to drive the future growth of the telecom business in the country. In reality, the Tele-density in rural areas reflects the extent of opportunity left untapped for telecom companies in Uganda, going forward. This should be an area of interest for the K2 Telecom if it wants to make inroads and capture significant market share on a long term. The company should take advantage of government initiatives for increasing telecom connectivity in rural areas are also likely to aid the telecom service providers like K2 Telecom to extend their services in the unconnected rural areas. Penetration in rural areas by K2 Telecom will support the growth of telecom service providers and boost demand for equipment and telecom infrastructure.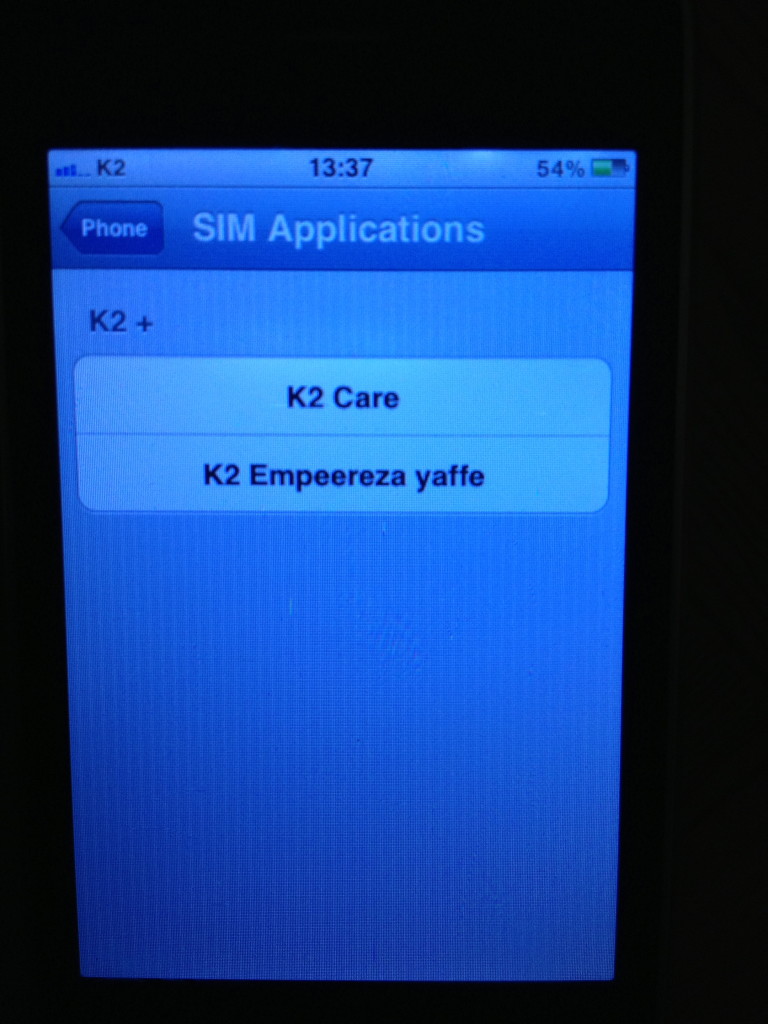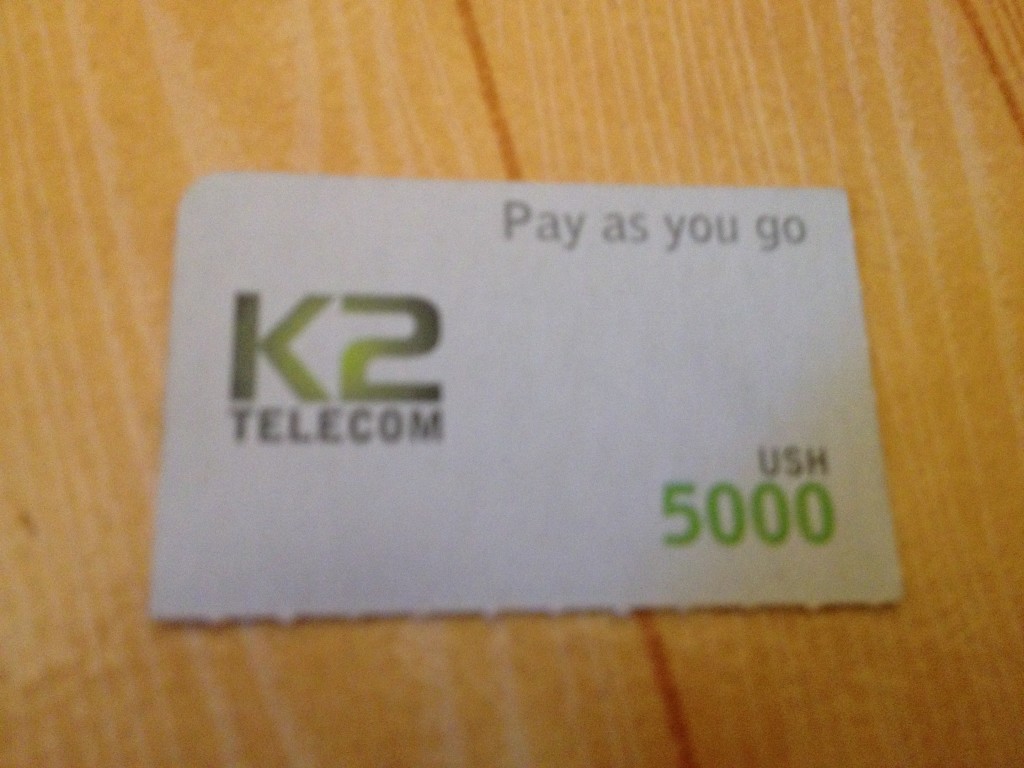 Currently, the 4G Network deployments are at very nascent stage in Uganda and first 4G services in the country will be launched around March this year by MTN, a subsidiary of MTN Group, a South African telecom business company. The 4G services will be instrumental in stimulating future growth of the telecom industry in Uganda. The 4G services will not only facilitate business through provision of high-speed data and content rich services but also will play a pivotal role in bridging the urban-rural divide by facilitating faster mobile deployment in rural areas. In Uganda, where mobile cellular penetration is much higher than that of fixed telephone lines, mobile broadband through 4G will drive broadband penetration and this is another area where K2 Telecom should focus. The inherent benefits of economies of scale and faster time to market of 4G services will benefit service providers. The high-end customers may get attracted to these services and provide a first-mover advantage to the initial entrants in the 4G Business.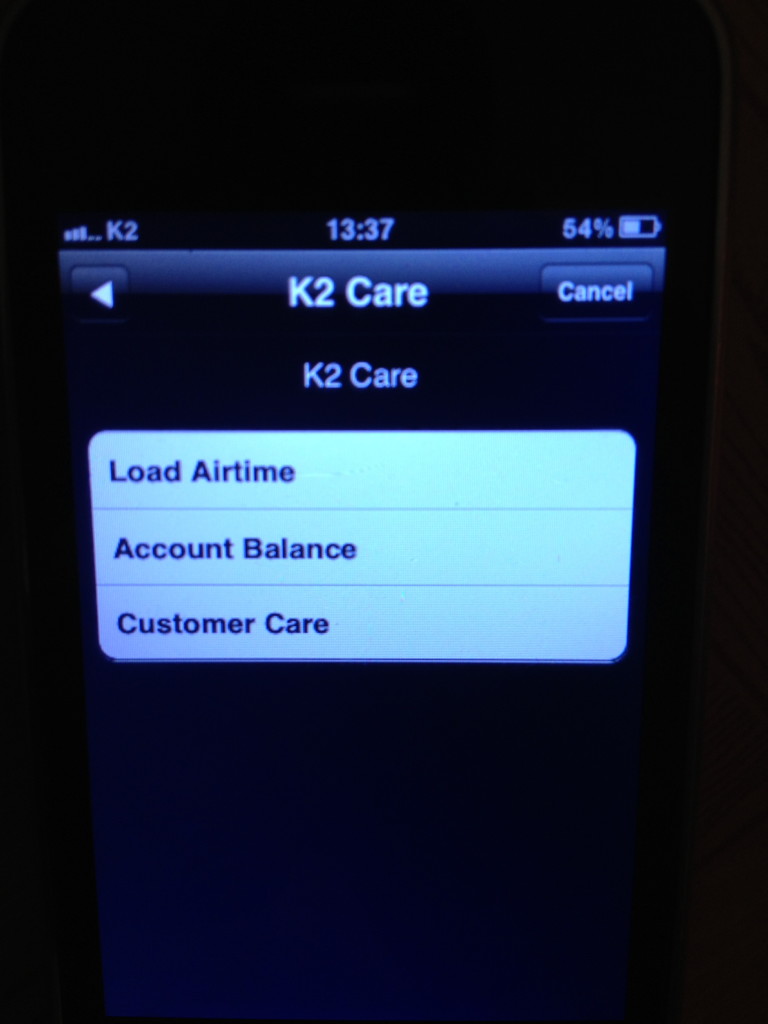 The launch of 4G is also likely to facilitate introduction of various VAS such as video calling, gaming, high-speed Internet access and other data services, which in turn might provide some support to the K2 Telecom average revenue per user.I would like to laud the Ugandan government well planned efforts to sell the spectrum for 4G services through an auction which will create a competitive environment that offers better services to consumers in Uganda. New players like K2 Telecom would are also allowed to bid which in turn is likely to usher technology innovation, increase competition, lead to prompt roll out of services and provide more choices to customers at competitive prices.With the allotment of the 4G Spectrum, the pressure on the 3G Spectrum is likely to ease especially in the heavy traffic areas. Moreover, Freeing 3G bandwidth might help the operators to cater to additional subscribers without significant additional investments. I do think that given the comparatively high cost of handsets and 4G services, the deployment of 4G services is likely to be limited to high-end customers for the foreseeable future. Thus, initially the 4G Spectrum will allow subscribers to experience improvement in service quality and going forward, the 4G Spectrum is expected to attract major investments and open new growth avenues for the telecom sector in Uganda.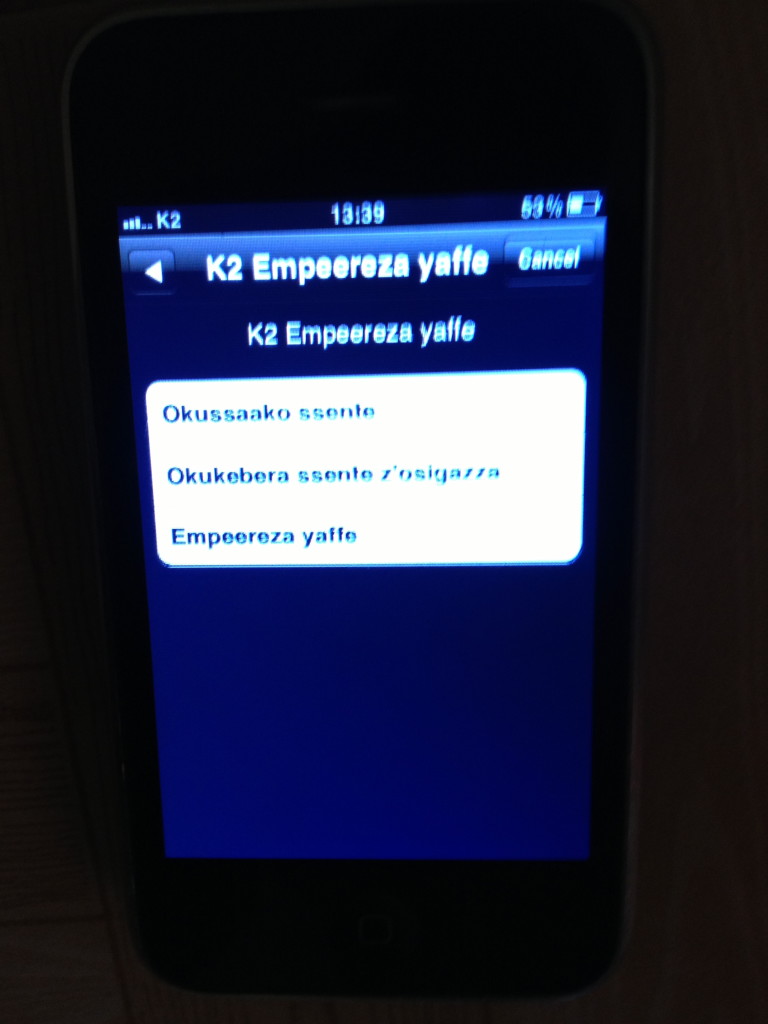 Another virgin area for K2 Telecom business is WiMAX business in Ugandan market which could be used as an alternative to cable and DSL for providing broadband access in rural areas especially far flung areas of west Nile, northern region, western and Eastern regions where markets remain untapped. Such a move could be a major factor driving the growth of K2 Telecom services, especially the wireless services. Moreover, it is likely to facilitate the propagation of the e-governance services that the Uganda government has been planning such as telemedicine, e-learning among others through broadband, particularly in the rural areas. Given the fact that WiMax deployment does not require significant resources, it can also be an economically feasible option for K2 Telecom to cater to rural communication needs.
Previous
Next