Posted On October 22, 2015 , 8:42 AM Contador HarrisonPeriscope
YouTube has announced a new paid-subscription service that will eliminate advertisements as Google owned video service site looks to better tap its vast commercial potential.It has announced few hours ago of the expanded music platform and original movies in a bid to encourage subscribers.The new service, called YouTube Red, will offer commercial-free access for $US9.99 a month starting on October 28, initially only in the United States.YouTube Red will also allow subscribers to save videos to watch later on their computers or smartphones, even when they lack internet connections.According to a friend who attended the launch, the traditional YouTube site backed by commercials will remain available and free.However, the traditional YouTube site backed by commercials will remain available and free for all users across the world. YouTube's chief business officer Robert Kyncl while launching the product that "YouTube Red marks an evolution in our desire to give fans more choice and features that they love and a much better experience."Kyncl credited YouTube with reviving music videos, making them a vital force for artists to promote their work."We want to take that to the next level and provide a way for artists and fans to connect," he said, voicing hope that YouTube Music would become a "primary destination for music."Kyncl also said that YouTube would share the "vast majority" of its revenue to creative partners but declined to go into details.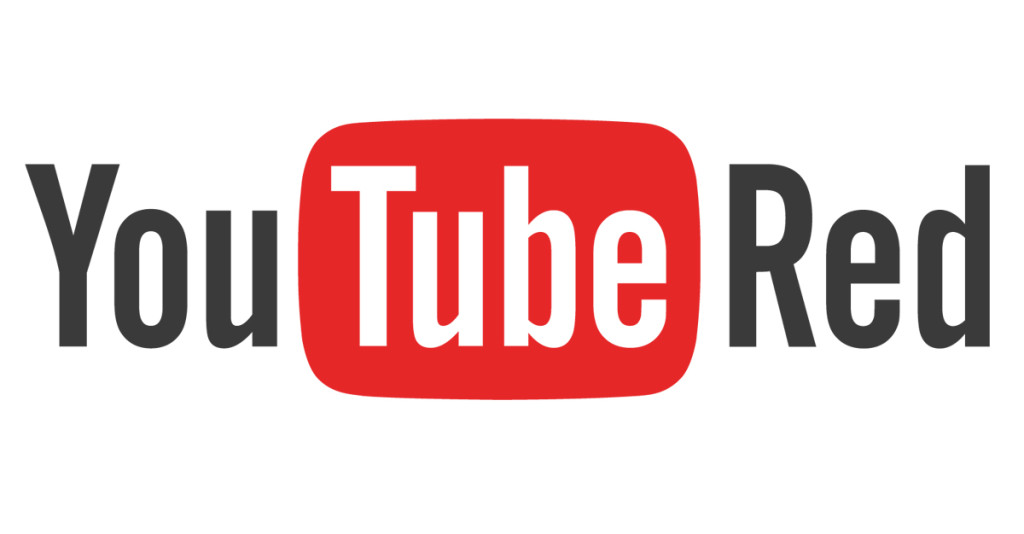 YouTube also announced a new YouTube Music app, an effort to draw more regular users amid the rapid growth of music streaming business across the world.YouTube Music launch date wasn't revealed but the plan is to have it unveiled before the end of 2015 according to an insider whom I sought views from.YouTube Music will function much like a streaming platform, with organised channels that provide videos of each artist.YouTube Music was designed after Google offered the YouTube Music Key test platform.You Tube Music will also make it possible to listen solely to the music without videos, a feature aimed in part at users who want to keep listening when driving. YouTube Music will be free with commercials.Subscribers to Google Play Music, YouTube parent company's audio streaming service, will automatically receive YouTube Red and vice versa. In an interesting turn of strategy of drawing subscribers to the paid tier, YouTube said it was developing movies and series exclusive to YouTube Red. The original programming will initially focus on content from providers who have made their name on YouTube.YouTube has long come under fire from the music and other creative industries, who say that artists are rarely compensated for content uploaded from non-official sources.