Google+ rolls out new amazing features to edit photos, video
Posted on November 2, 2013 08:29 am
Google is introducing more tools to automatically edit images posted on its social network. Basically, when I saw an email asking me to customize my URL, I knew it was another latest effort from Google to try and attract users away from other online social networking sites. According to my observation, most of the new features unveiled rely on technology designed to identify the photos and videos that are likely to be the most important to the individual users of Google+. Google has also announced in its official blog that Google+ has 540 million active monthly users, up from 390 million five months ago and has 300 million active monthly users who actually visit the Google+ website or app directly. However, some research conducted independently revealed that many of Google + users may only be watching YouTube videos and reading emails in Gmail while logged into Google. Google + has also added location widget to its new 4.2 version that makes tracing relatives and friends quick and convenient. This widget is a lot faster than navigating through the Google+ app, which involved a tedious process before a user could find the person whose location you want to see.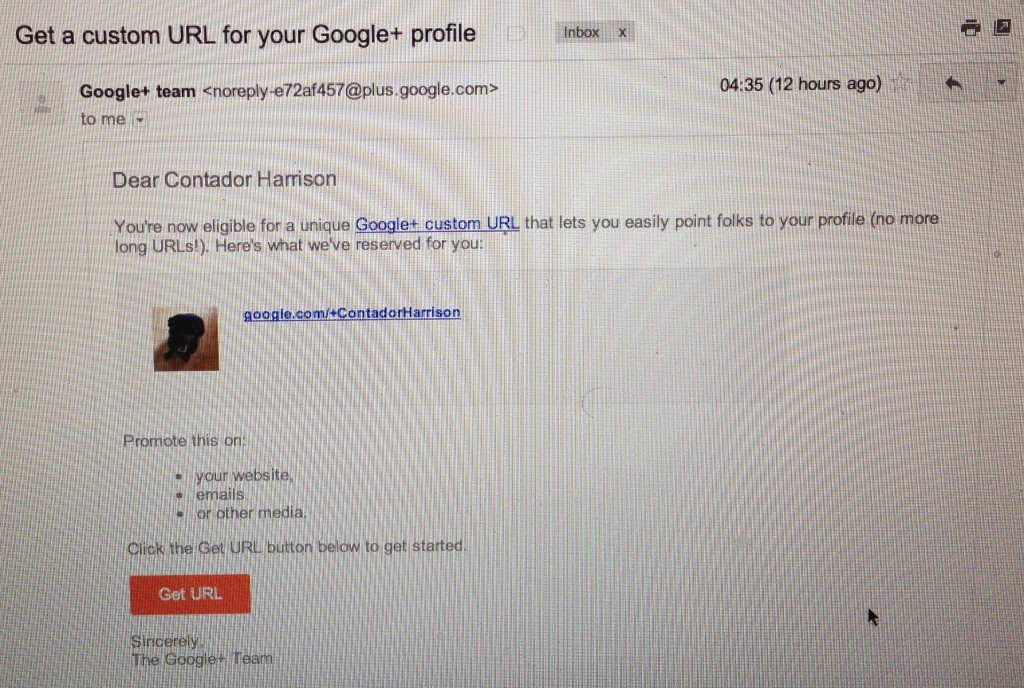 Google added an assortment of automatic ways to manage images in an attempt to turn Google+ into a photo-sharing hub. "At Google, we are looking at doing nothing less than revolutionizing the field of photography," said Vic Gundotra, the company's senior vice-president of engineering. Google's new editing tools can automatically touch up images or perform tricks such as erasing people from photos or creating animated GIFs –stringing together multiple images to make it seem like the subject of a picture is moving. Another feature will create a short movie set to music when a user selects different videos and pictures to mix together. Google also added that attracting more video content is less important to Google since it owns YouTube, a site for posting clips. Snapseed is a Google-owned mobile app that competes against Facebook's Instagram photo app, is also getting a new filter to improve the appearance of landscapes and structures. Google has been focusing on building better image-management tools as a growing number of people are posting videos and photos online on social networking services. Google said about 1.5 billion photos are being shared on its social network each week.
The California based tech giant launched the service two years ago as an alternative to other social networks and I must admit that it has lured me away from Facebook completely. Some of the reasons why I prefer Google+ is already integrated into the navigation bar at the top right with other something Facebook does not offer. I can easily read my mails, watch YouTube clips and monitor updates on my Google + page. Google + also offers a more user controlled concept when it comes to who can add you in "Circles" which offers a similar channels in the way we make friends in normal life. Unlike Facebook, Google+ trends feature that look similar to twitter trend is another important differentiator from Facebook. It is very hard to permanently delete your Facebook profile but Google + makes it possible for you to delete all your data under a tool called Data Liberation. In Google+ when I share an article or upload a camera image, Google+ offers me an array of channels of which friend circles I'd like to share that content with something that Facebook couldn't.
Previous
Next