Ghost in the Wires by Kevin Mitnick
Posted on March 24, 2013 01:07 pm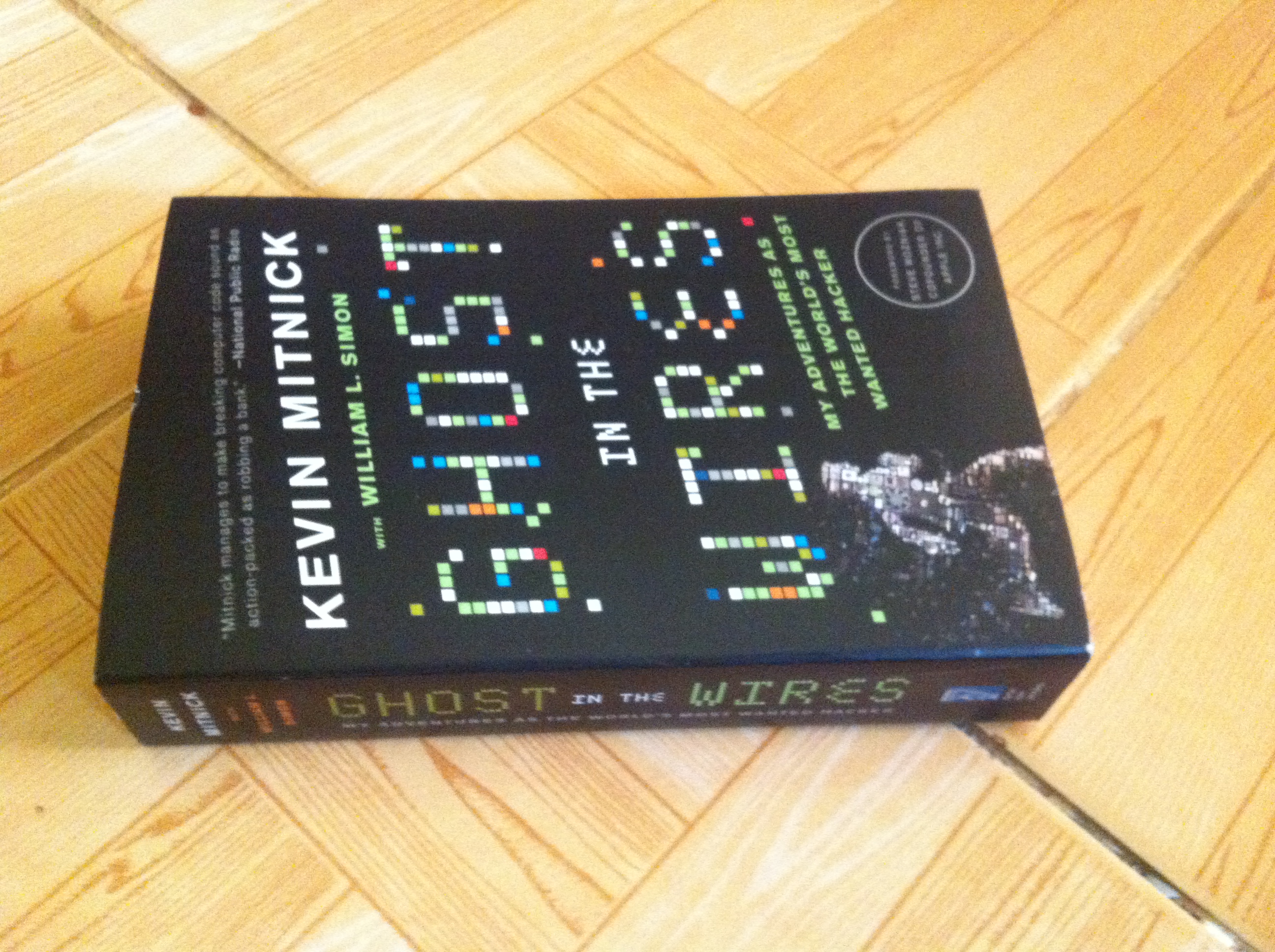 This book is about first hand account of Kevin Mitnick in which he takes the reader through his rise to become the Federal Bureau of Investigation 's most wanted head. As an experienced programmer, I was moved by how he has chronicled his steps in creating new identities and alluding law enforcement agencies manhunt while he staged a successful a counter snooping operation that kept him one step ahead of his pursuers for ages. Most of Kevin Mitnick's exploits are based on an attack vector known as in our jargon as Social Engineering. Mitnick has outlined the main steps to successful social engineering as assume a position of authority, convince the victim that you are supposed to be doing what you are asking them to do and lastly, convince the victim that you are unable to do it yourself, and you need their assistance. The book clearly shows that if there were a hall of fame for computer hackers equivalent to rock and roll hall of fame, I think Kevin Mitnick plaque would have been among the top famers.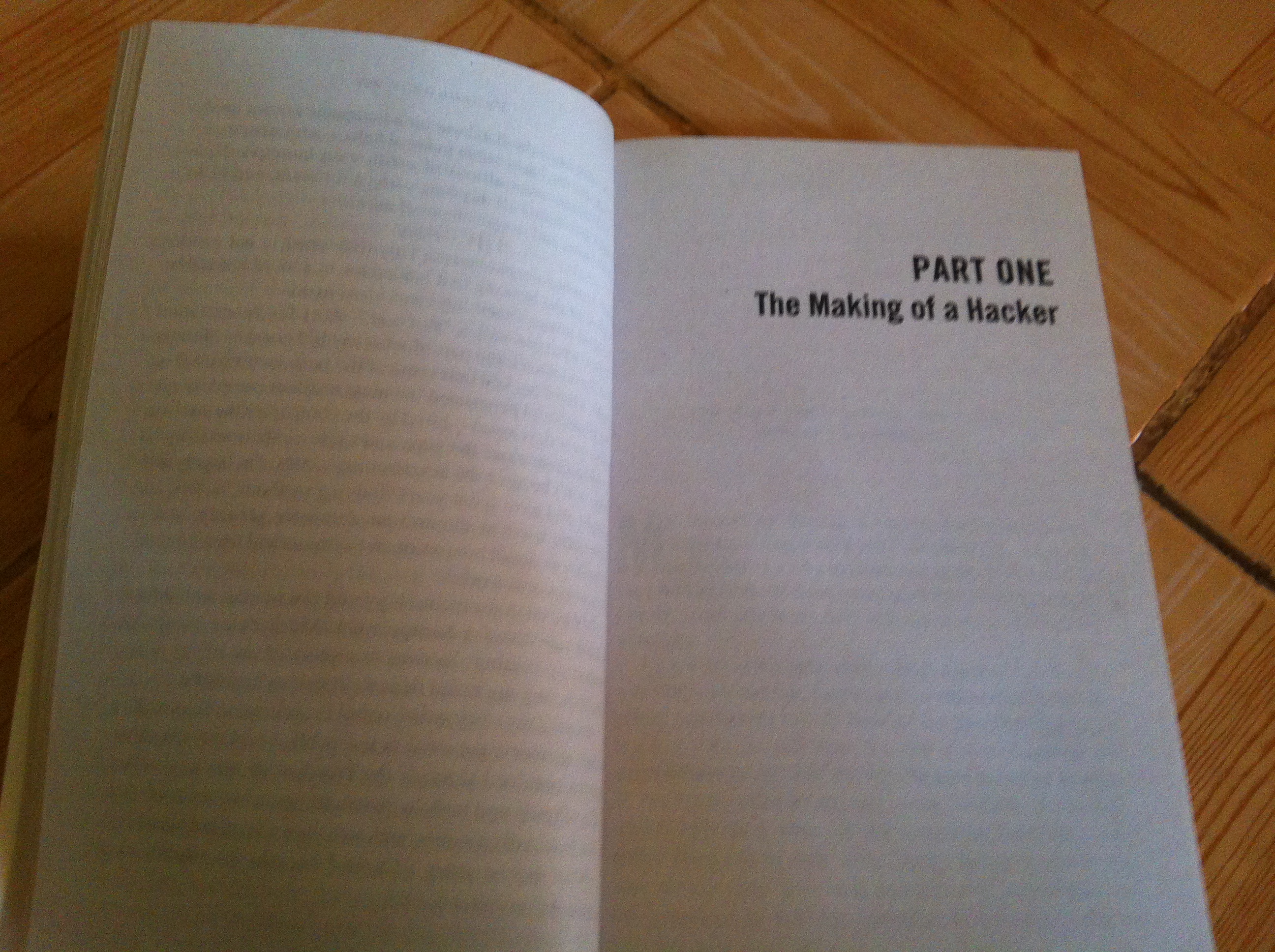 This book is fascinating because while other hackers were fumbling with passwords, this once in a generation adept break-artist was penetrating the digital secrets of world renowned brands like Finnish tech giant Nokia, Sun Microsystems, Digital Equipment Corporation, Motorola, Pacific Bell, and other gigantic companies. Mitnick's Ghost in the Wires memoir defines an action portrait of a plucky loner motivated by a passion for trickery, not material game. Mitnick, by simply talking to people on the phone, he was incredibly skilled in getting strangers to grant him access to restricted information and change systems that he never had the permission to change. One of the topics I found more interesting was Mitnick's thoughts on solitary confinement through first hand experience.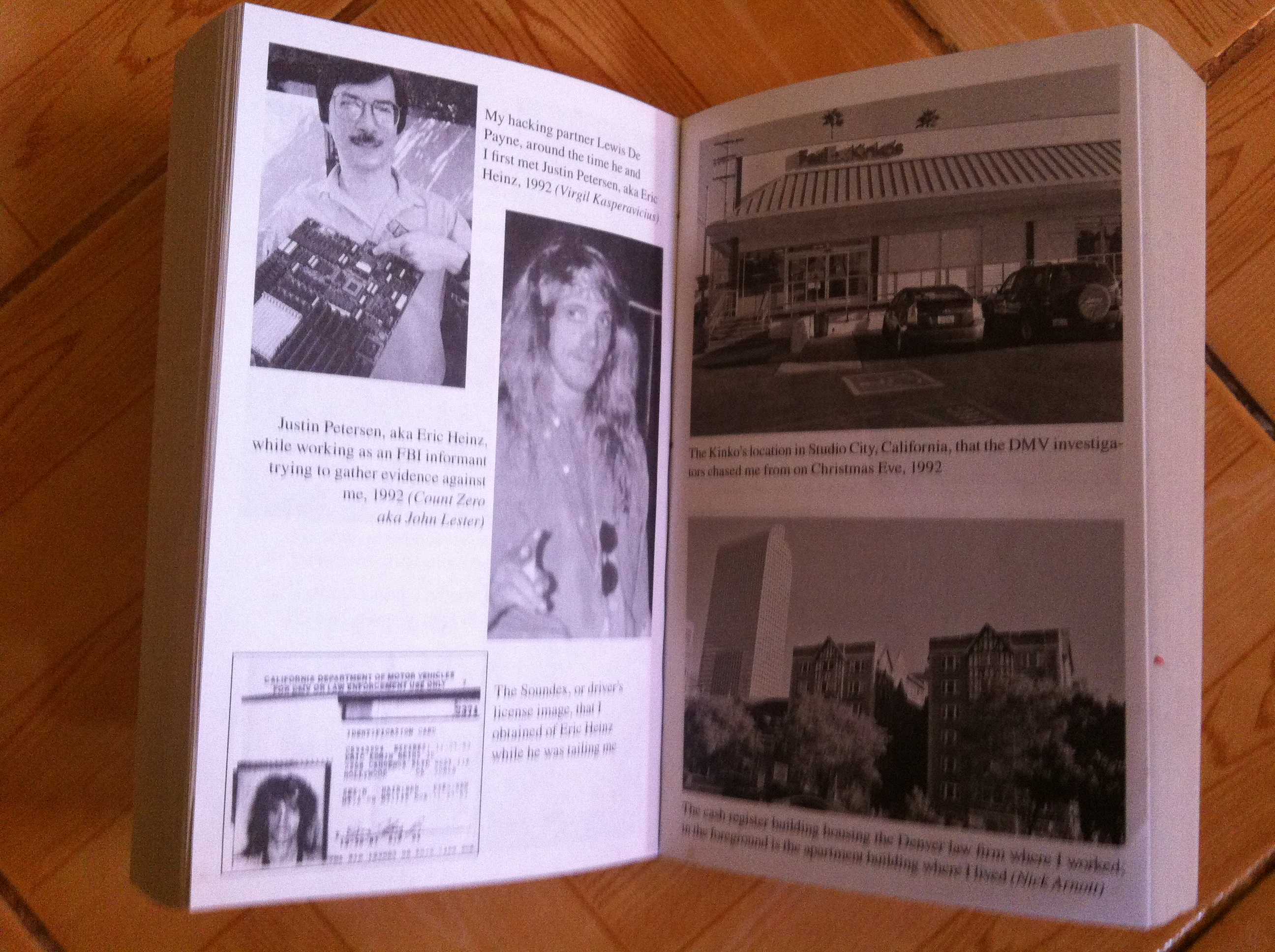 He spent eight months in solitary confinement for non-violent crimes seems and Mitnick describes constantly about the psychological impact damage tit can have on a people. When I was in the University, I can say I was an avid reader and I tackled some of the best novels I have ever acquired but this book fits the bill of among them. Mitnick writes: "Anyone who loves to play chess knows that it's enough to defeat your opponent. You don't have to loot his kingdom or seize his assets to make it worthwhile." Mitnick summed up his motivation to Ivan Boesky when they were both in prison: "I didn't do it for the money; I did it for the entertainment." The sad bit is that, this book requires some background understanding of how a Telecom operators' business operates and I can convincingly say that this is not a good book for the technically challenged. If you are tech junkie like me looking for a good read, this is absolutely worth every penny.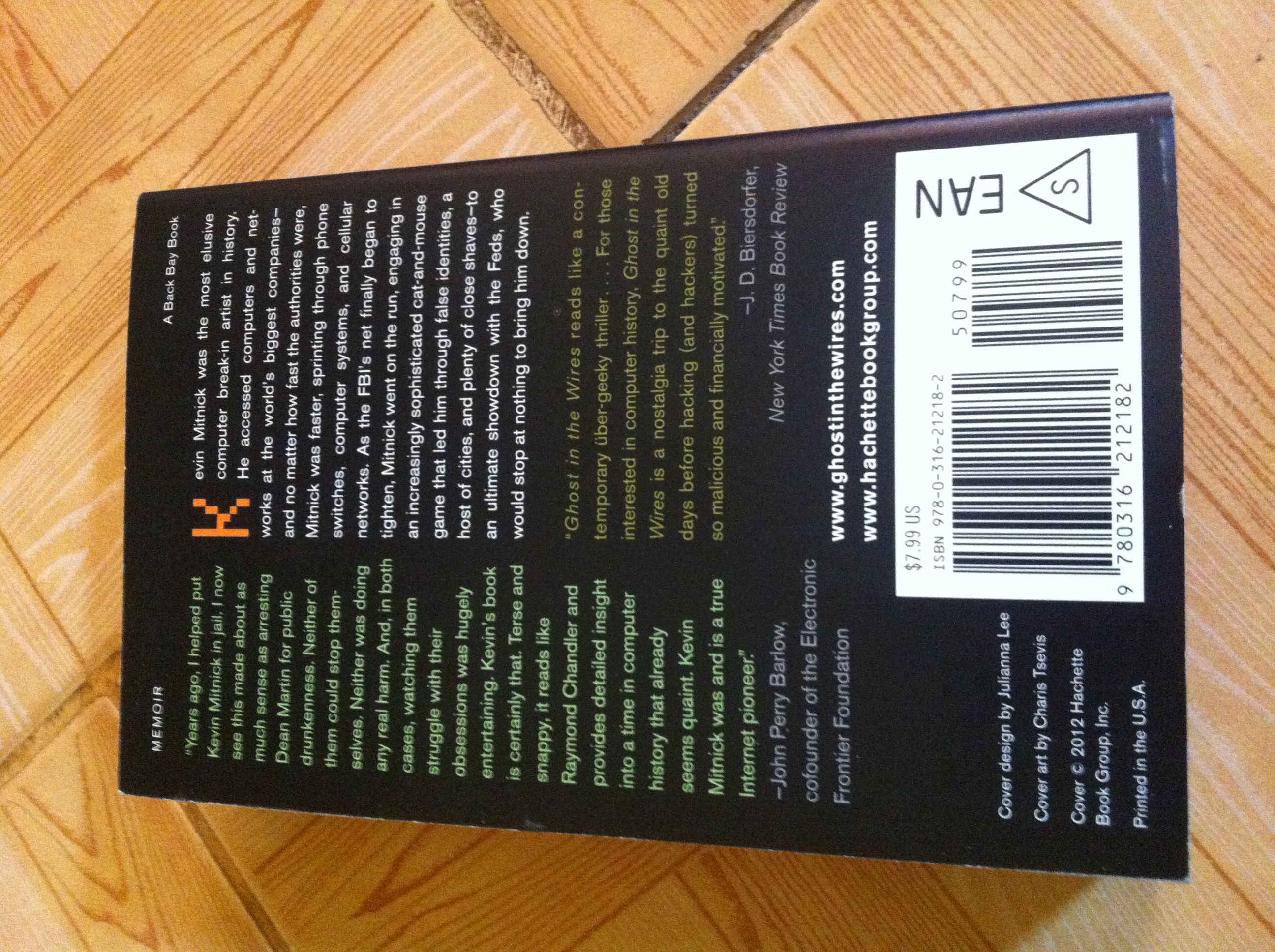 Previous
Next