Ethiopia Telecom: Africa's only monopoly telecom operator
Posted on November 7, 2012 11:21 am
Ethiopia is Sub Saharan Africa fourth largest economy and has a population of 93,815,992 according to July 2012 estimates which makes it Africa's second most populous country. Ethiopia Telecom has been posting strong revenue growth despite drastic price cuts and the country is the fastest growing mobile market in Africa. Ethiopia is also a low-cost location for mobile phone manufacturing and three companies are already manufacturing in the country with a combined capacity of almost five million units per annum and have started plans to export to other African markets in South, East and Central Africa.Close to 20 companies have also been licensed for local mobile phone manufacturing and the government has been encouraging foreign investment in a broad range of industries by allowing up to 100% foreign equity ownership. However, with all that encouraging developments, Ethiopia's telco market continues to remain a preserve of Ethiopia Telecom Company(ETC).
Despite the privatization of state owned entities witnessed during the reign of the late Prime Minister Meles Zenawi, the country remains the only country in Africa allowing its national telco, Ethiopia Telecom Company, a monopoly on all telecom businesses including fixed, mobile, Internet and data communications. According to my friend Kevin Tosh who lives and work in Addis Ababa, the monopolistic control has stifled innovation and retarded expansion though the Ethiopian government has decided to transform the telecommunication infrastructure and services to world class standard, considering them as a key lever to the development of Ethiopian economy and creation of millions of direct and indirect jobs.The state owned Ethiopia telecom was born from government ambition to bring a paradigm shift in the development of the telecom sector to support the steady growth of the country. As a result, there was a management contract agreement between Ethiopian government and France Telecom that has led to hugely improved performance and is now being seen as a first step towards privatization and the introduction of competition. However, not all is rosy though because the two companies are blaming each other for weaknesses in quality of service that has characterized the company for many years.In 2011,a market research for sub Saharan Africa revealed that in Ethiopia the mobile growth almost tripled but market penetration way less than half the African average, so enormous growth potential remains.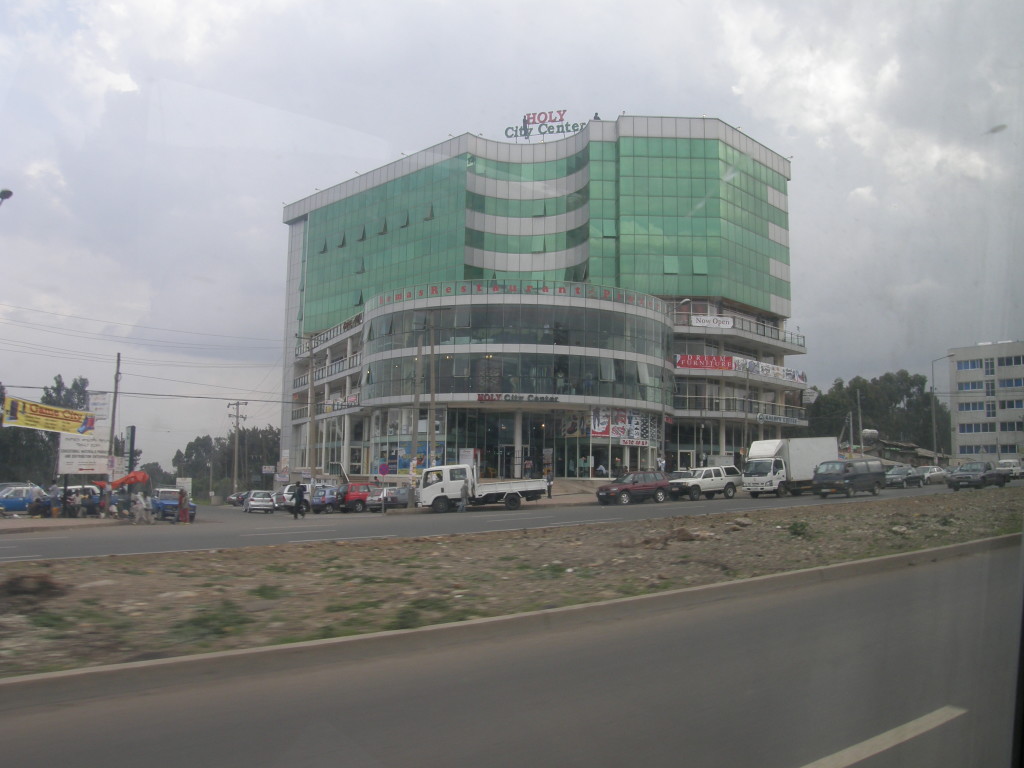 Mobile Internet uptake is also set for massive growth following massive improvements in international bandwidth, national fibre backbone infrastructure and 3G mobile broadband services being rolled countrywide.This comes after years of low uptake due to prohibitive pricing. Industry information retail prices in Ethiopia are now comparable to other markets in the region that are already more developed like Kenya and Sudan.Internet penetration stands at 2.5%,Fixed landline at 1% while mobile services are pegged at 28% of the total population. The Ethiopian Government recognizes that the country is being left behind in terms of digital inclusion, and urgently needs to address this if it wants to reap the benefits that other African countries have demonstrated from embracing ICTs.In my opinion, the appointment of Bruno Duthoit as the new ethio telecom CEO may prove to be the turning point for growth of telco business in Ethiopia. Duthoit has vowed to improve quality of Service in various domains and expand distribution network to facilitate access to products and services.Also, he plans to increase capacity building program will enhance the knowledge of ethio telecom staff, a move I feel could spur innovation and products portfolio growth.
Previous
Next