Einstein: His Life and Universe by Isaacson Walter
Posted on February 27, 2013 12:05 am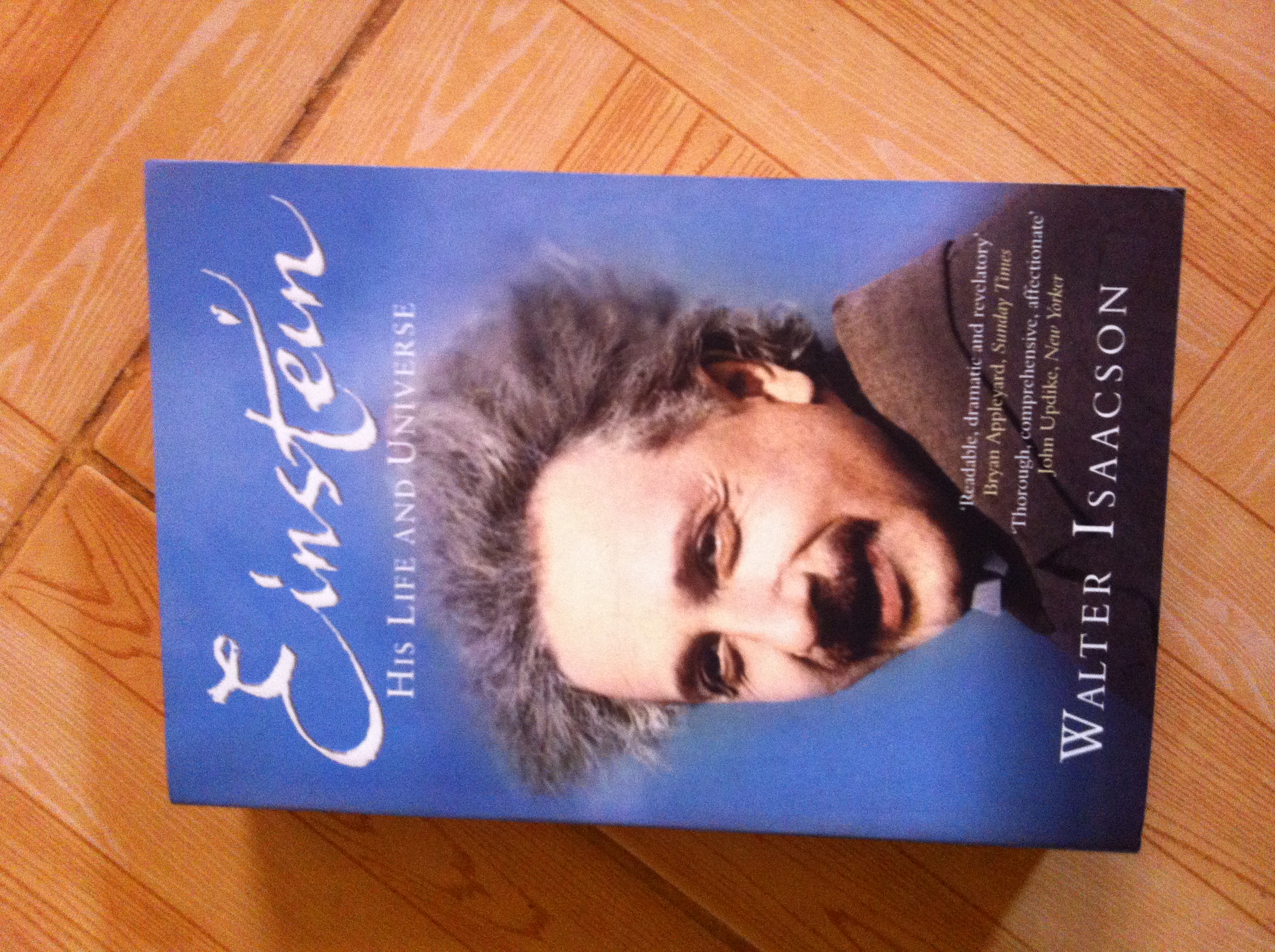 Isaacson Walter is the author of the and the globally acclaimed bestseller biography of Benjamin Franklin. This book about a legendary scientist is the first full biography of Albert Einstein that I have ever read. The book mainly dwells on how did Einstein mind work and what made him a genius. Isaacson's biography shows how his scientific imagination sprang from the rebellious nature of his personality. Einstein fascinating story is a testament to the connection between creativity and freedom. Based on personal letters of Einstein, this book explores how an imaginative, impertinent patent clerk and a struggling father in a difficult marriage who couldn't get a teaching job or a doctorate became the mind reader of the creator of the cosmos, the locksmith of the mysteries of the atom and the universe.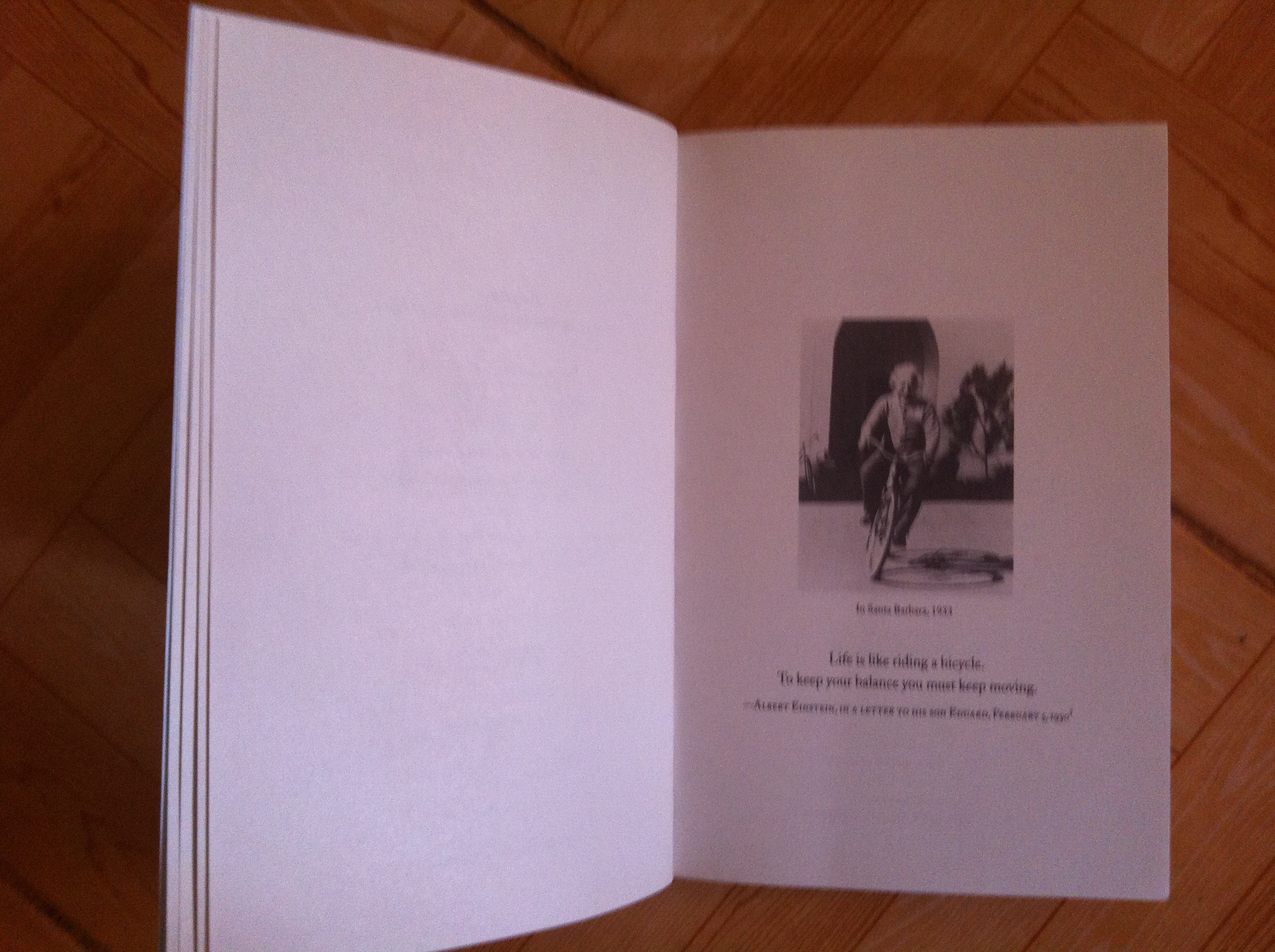 His success came from questioning conventional wisdom and marveling at mysteries that struck others as mundane. This led him to embrace a morality and politics based on respect for free minds, free spirits, and free individuals. These traits are just as vital for this new century of globalization, in which our success will depend on our creativity, as they were for the beginning of the last century, when Einstein helped usher in the modern age that we all thrive today. After I read his book on the late Apple founder Steve Jobs mid last year the acclaimed American writer Walter Isaacson has achieved what many consider unthinkable by producing a book about a theoretical physicist that is gripping and readable. Isaacson has also written two American political heavyweight biographies, about Benjamin Franklin and Henry Kissinger. When it comes to the biographical details of Einstein's life, I must admit that Isaacson was thorough in his research and his skills as a writer and editor of Time Magazine enabled him to retell as much of this as possible in a fluid narrative without being boring.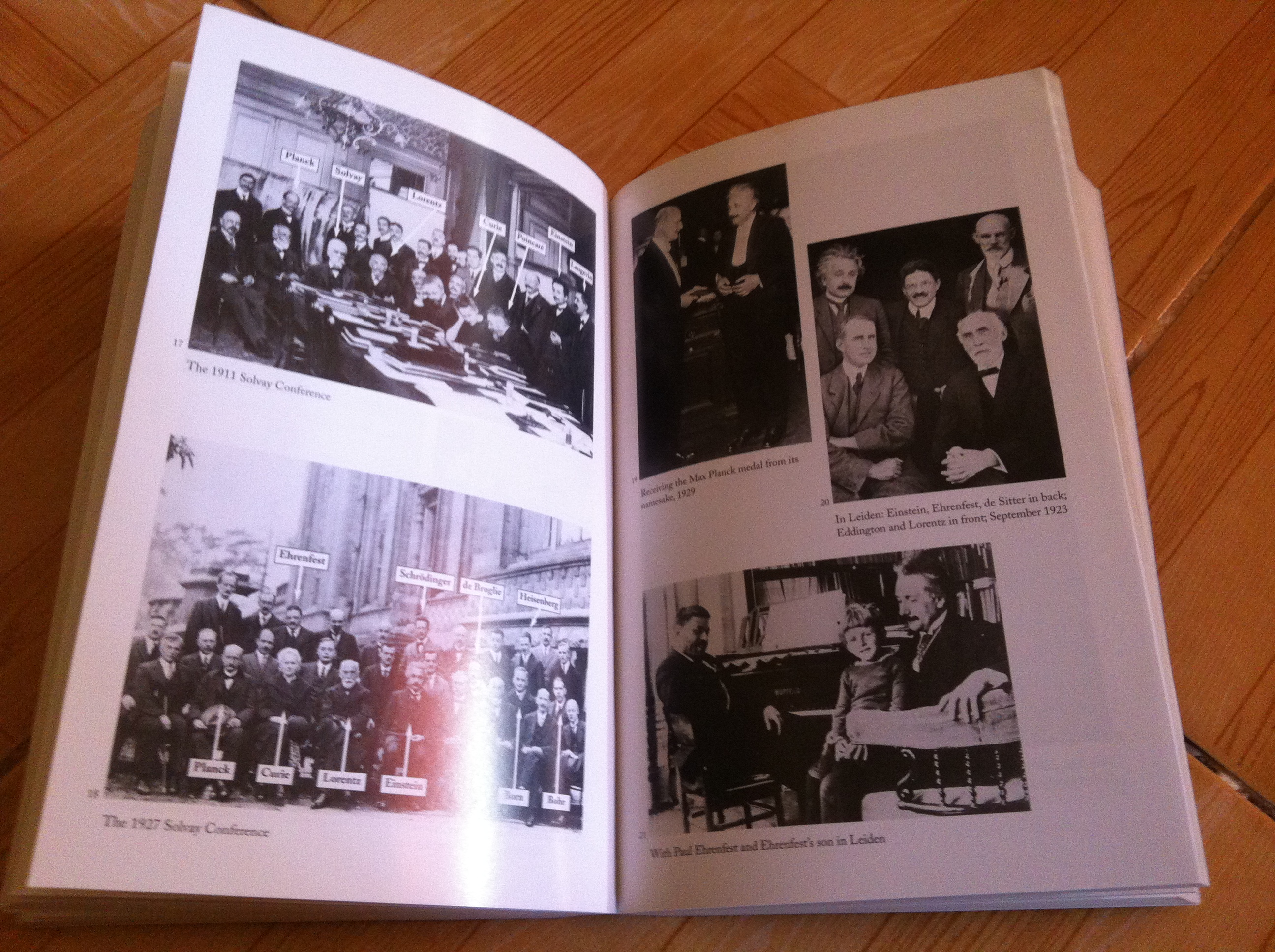 Isaacson does dispose in the book about the myth that Einstein failed maths at school. In fact, he was very good at maths but, as an independent thinker rebelling against traditional Prussian discipline, Einstein sometimes came into open conflict with his teachers. However, Einstein was nothing special as a mathematician according to the book. The book also reveals Einstein moved in his final school year to a progressive school in Aarau, Switzerland, that never focused on hands on experience, conceptual thinking and visual imagery. As Isaacson points out, this was a reassuring place for Einstein, who thought not in words or numbers but pictures. It was Einstein's non-conformist thought processes and his subsequent rebellious spirit that led to most of the triumphs and setbacks in his life. Combined with his status as a Jew non-believing but not overtly assimilating, either in anti-Semitic Europe, this led to great difficulties in graduating from a tertiary institute and subsequently getting academic employment. Also, Einstein spent eight years working in the Swiss patent office. Frankly, It's hard to fault this voluminous book and when I completed the book, I think more photos on the book could have spiced up the books. Apart from that, it has achieved what Isaacson intended, a definitive account of one of the most extraordinary people in history.
Previous
Next