Disputed Passage by Lloyd C. Douglas
Posted on February 26, 2017 12:02 am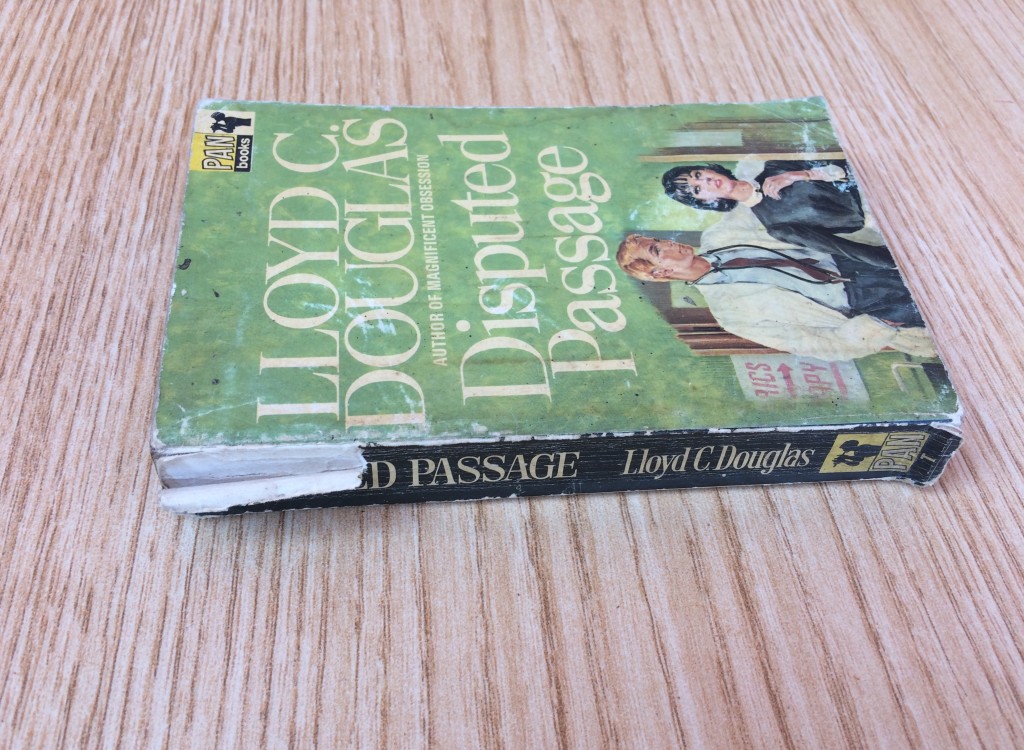 Lloyd C. Douglas was an incredible writer with extraordinary perfection on fictional writing. Dispute Passage was not only a successful novel but the film version did very well. 'Have you not learnt great lessons from those who braced themselves against you, and disputed the passage with you?' was an appetiser i needed to get this book of library and read again. After all, its the month of love as 21st century fledglings call the month of February. First published in 1939, the author takes the reader from how he was confused on whether as a young medical student, torn between two loyalties between seeing medicine as a social science or pure science to the point when the girl appears in his life. Reading chapter after another made me curious on why to this date few people understand practice of modern medicine is the application of science. When I was in school, we were taught that unlike chemistry or physics, medicine is not a pure science. When people call it an applied science, it implies only principles of pure science are applied in medicine. Half of what was true when Lloyd C. Douglas was writing the book, has been proven to be incorrect. Management of diseases, even diagnostic methods and ideas on causation of a particular disease, also change with passage of time. No doubt medicine is what helps or heals. From time immemorial, human beings have been struggling to control disease.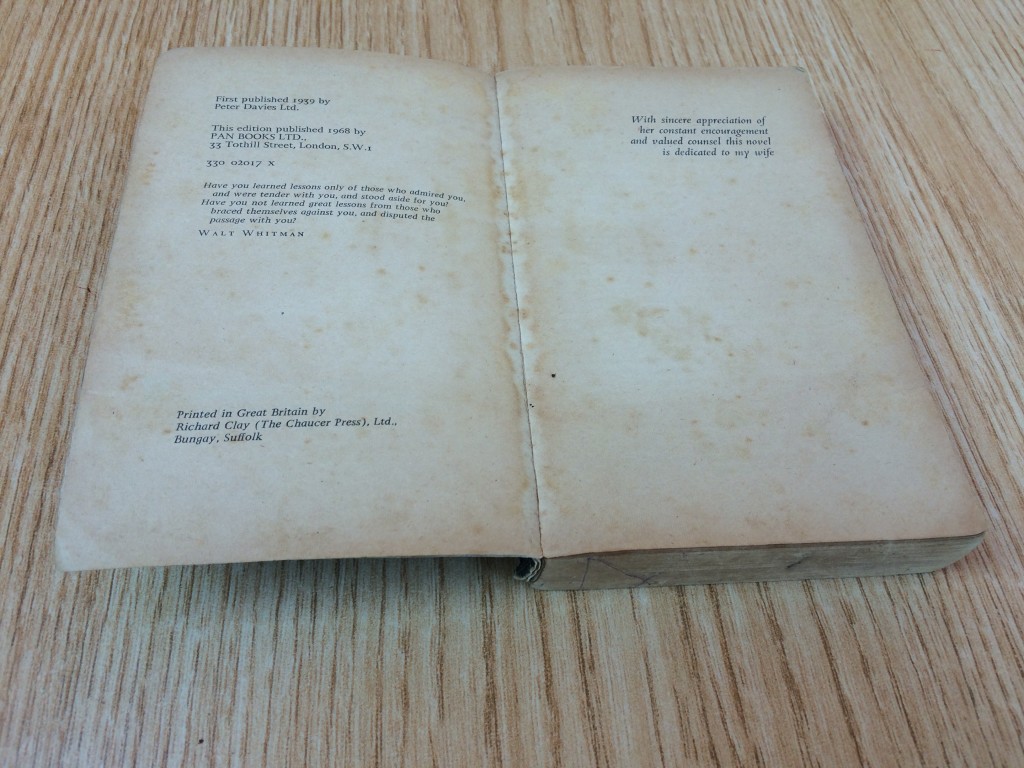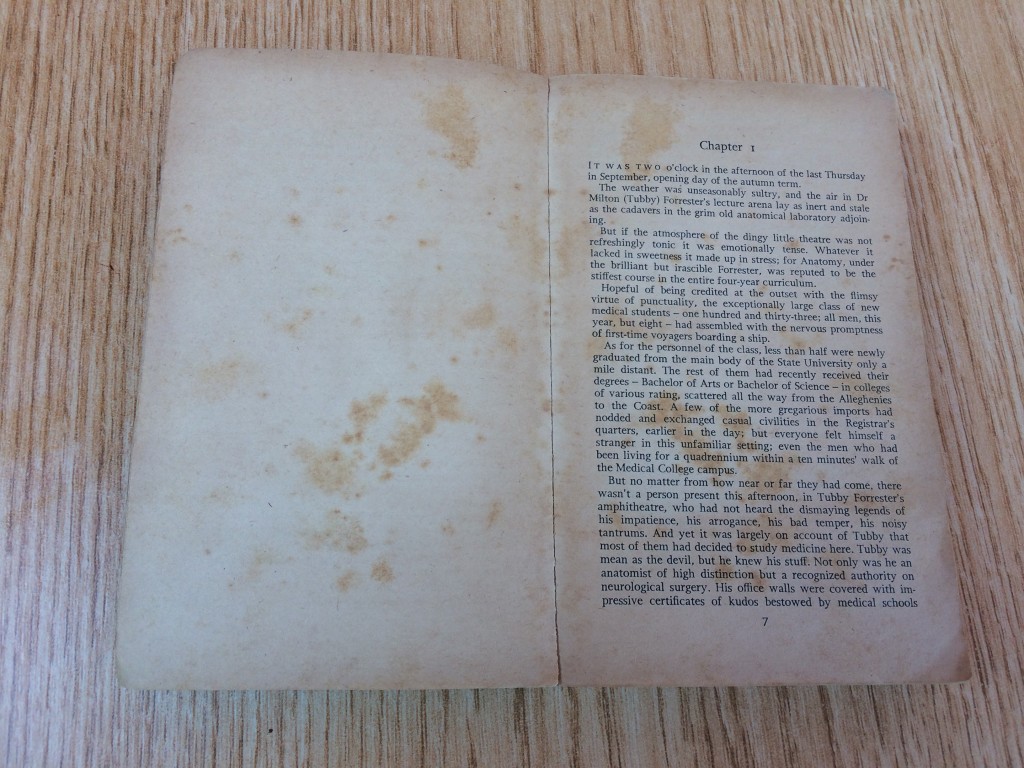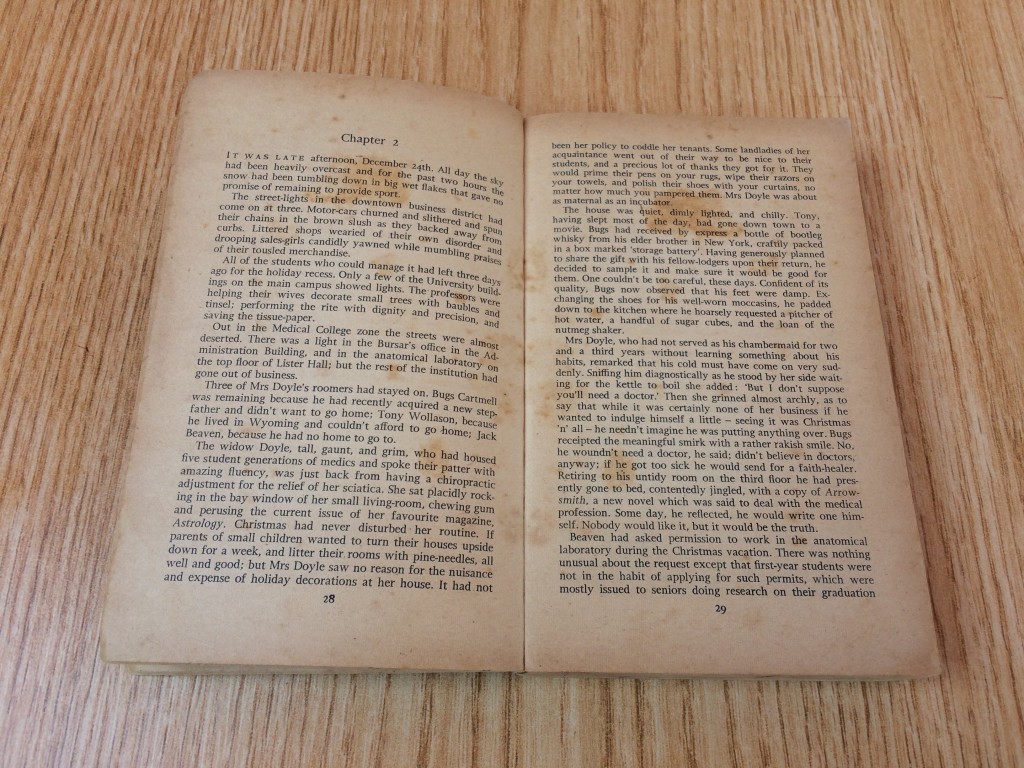 Medicine has advanced with the progress of science today compared to the time this book was written. Ancient medicine was the mother of science and played a large role in the integration of early culture and was different due to vivid cultures and civilisations. Compared to the time this book was published, medicine has undergone wide changes, so much so that its definition itself has metamorphosed many times. In my view, many people think it is a science, others think it is an art. Another group is of the view that medicine is both an art and a science. Medicine is sometimes considered a science, and sometimes an art, the object of medical science is to study disease.However, both are interdependent and inseparable, just like two sides of a coin. The importance of the art of medicine is because we have to deal with a human being, his or her body, mind and soul. To be a good medical practitioner, one has to become a good artist with sufficient scientific knowledge.Technology covered with the layer of art alone can bring relief to the sick. Just like Lloyd C. Douglas found out, the most beautiful thing we can experience is the mysterious. It is the source of all true art and all science. From knowledge, i know pure science creates and establishes information to understand nature, whereas applied science uses this information to develop technology or techniques to change outcomes. For example, engineering is a dominant form of applied science, as it utilises the findings from pure science as the basis of applications. Pure science is often referred to as natural science, basic science or fundamental science. Pure science is often conducted in a laboratory, whereas applies science is done outside the lab.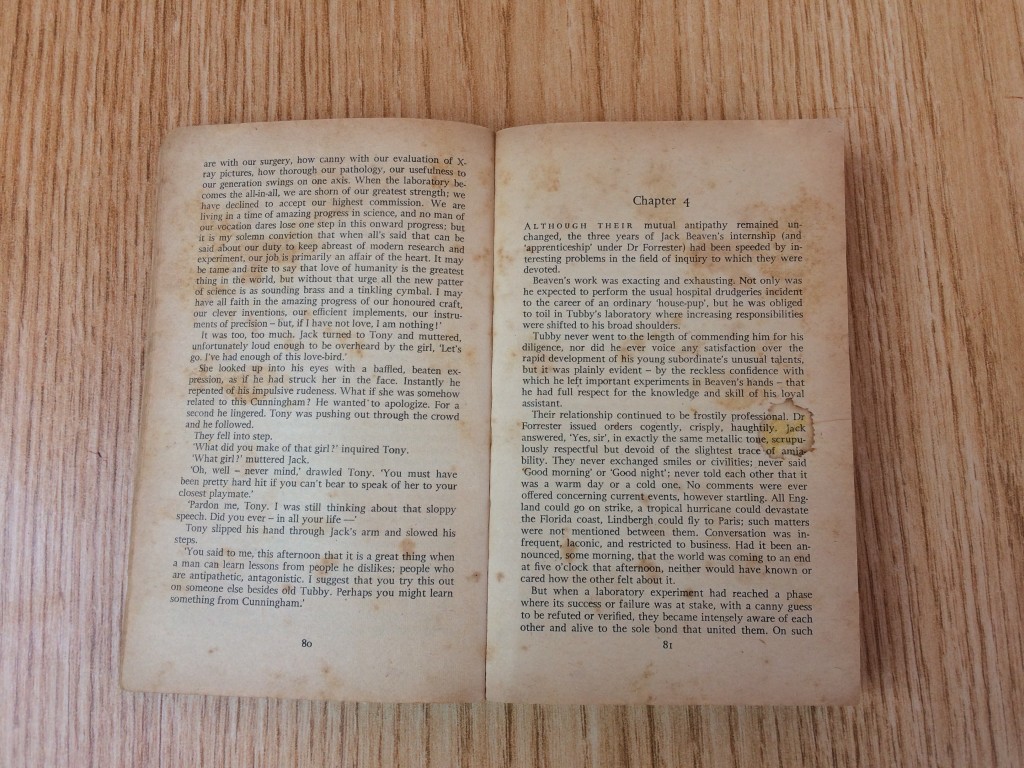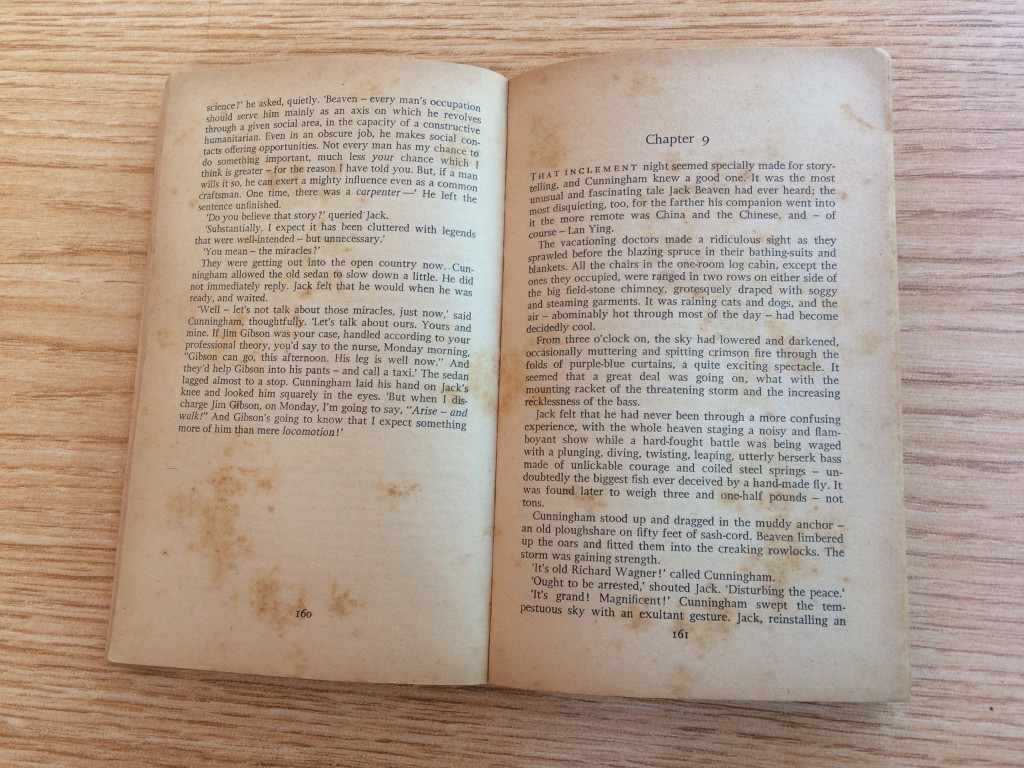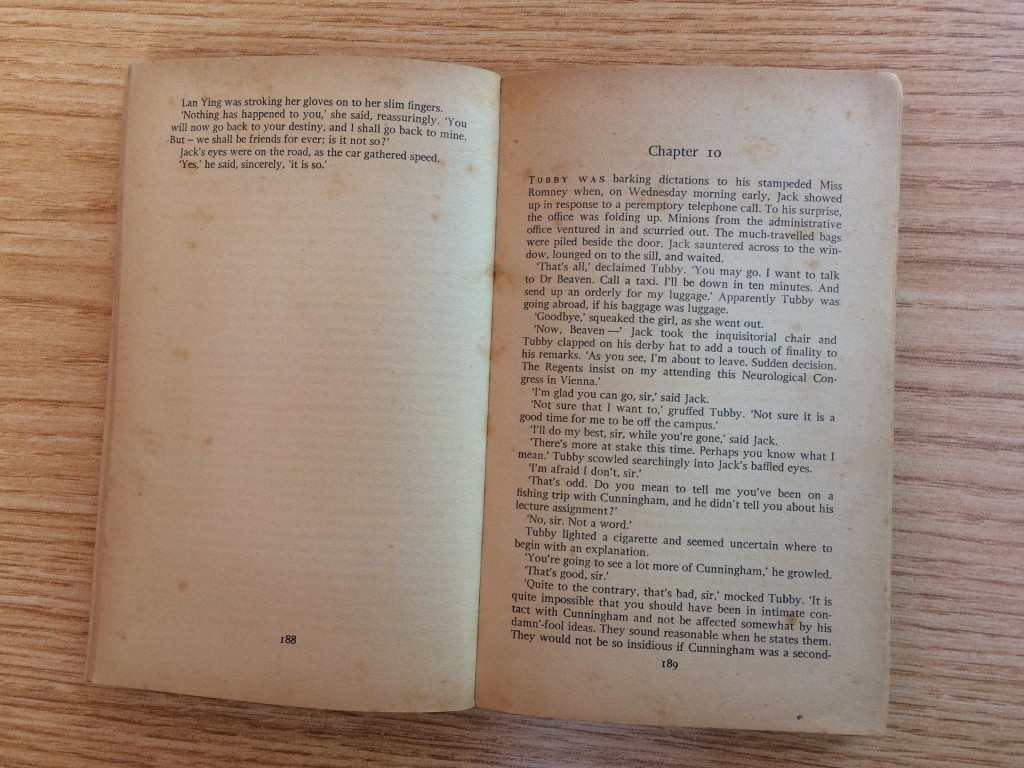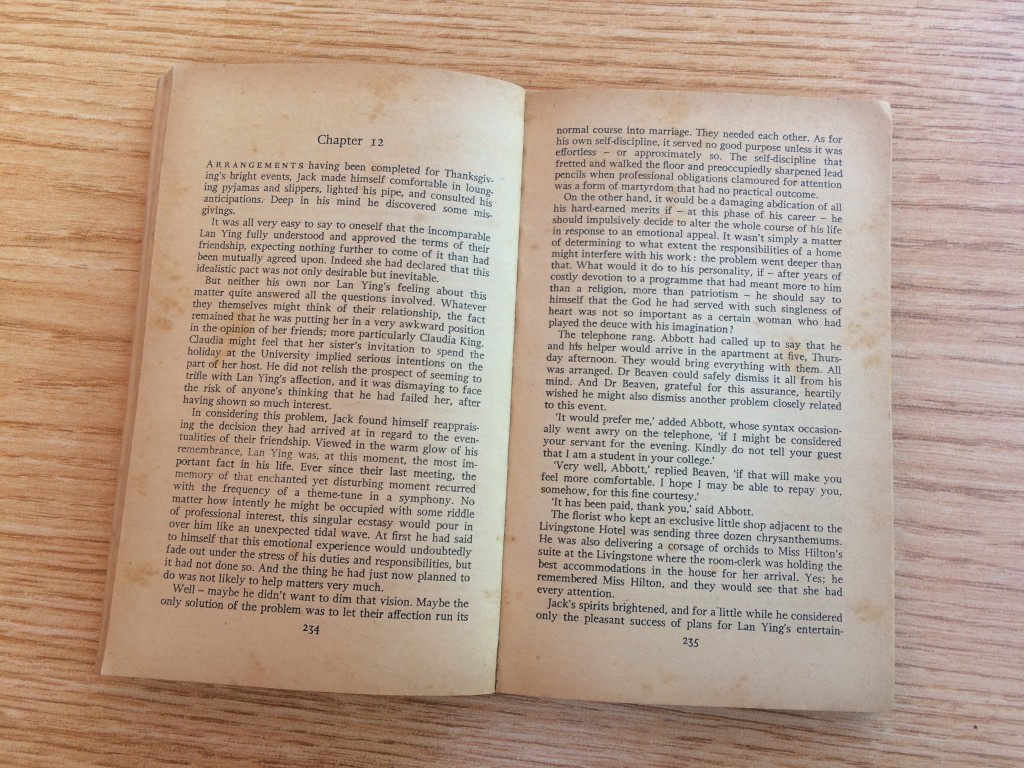 The main objective of pure science is to increase information of a particular field of study. The main objective of applied sciences is to use this information to solve practical problems and thats why Lloyd C. Douglas notes that there is more to the art of healing than pure science. Doctor Jack Beaven career as a surgeon was successful but undeniably stormy. But what made him a success? From the book i can say surgeons need to be courageous as they see things that would probably make most us ordinary folks barf. It was clear Doctor Beaven lived without much food and water as surgeries can last for many hours at a time.For him to be a success he survived with very little sleep and are pretty exhausted most of the time and can't forget to say his big ego contributed immensely. My mom once told me in reference to a family who is a surgeon that surgery is 90% confidence, and 10% medial knowledge and that could have as well contributed to Doctor Beaven success. Also respect for Milton Forrester's talents allowed him to bear the animosity shown by his professional superior during the long years they worked together. Milton Forrester was ambitions were notable as well. Many of people call ourselves 'successful', but do they have what it takes to be categorised as a 'successful'? A successful person doesn't just refer to monetary gains, it is also about the journey to success and your enjoyment of that journey. Forester had the ability to embrace risk, one of the most important characteristics of ambitious people and business people alike.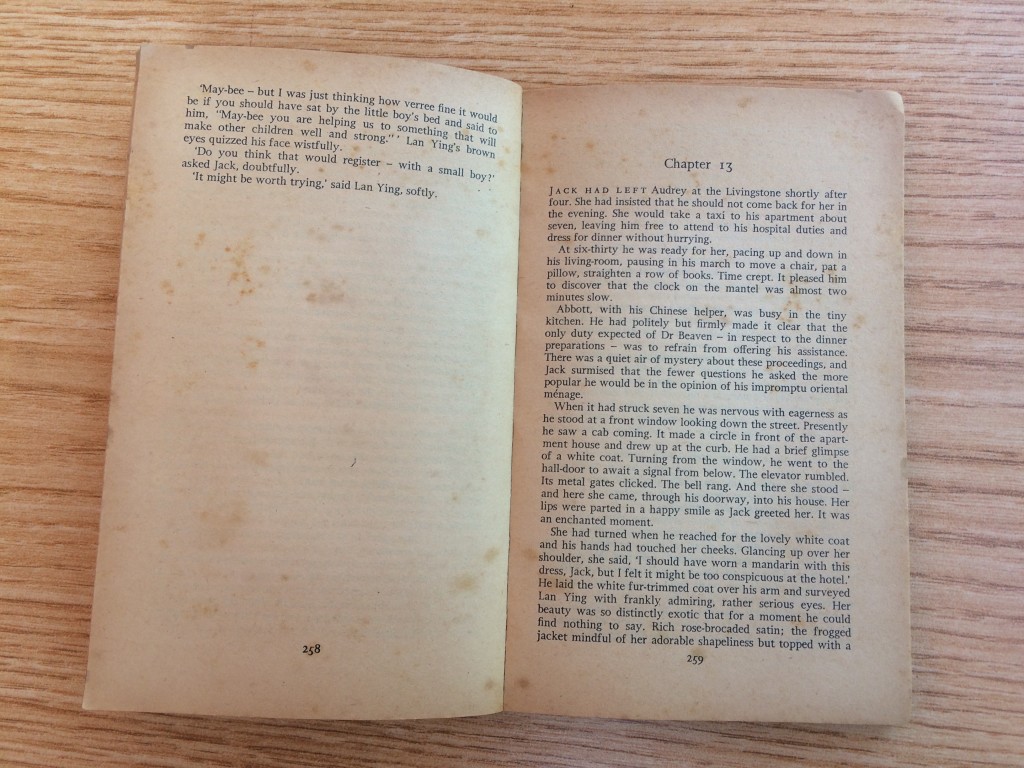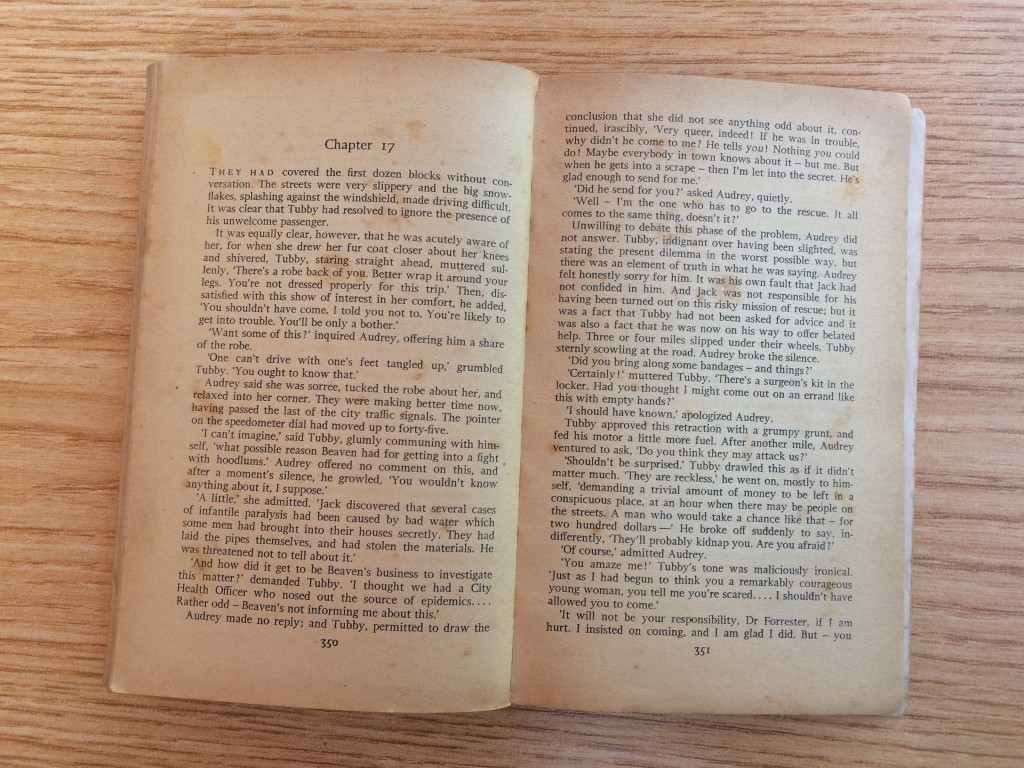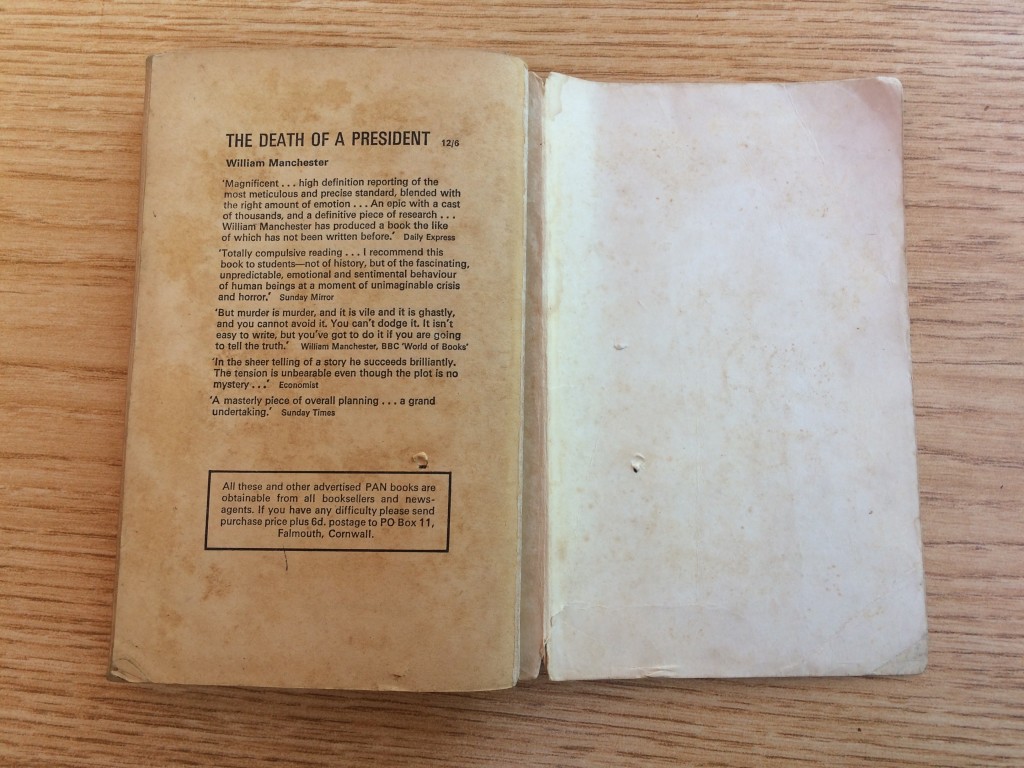 Risk is inevitable, and if you never embrace it then it would have been almost impossible to deal with Doctor Beaven. Passion and enjoyment was also part of Forrester, whilst it is wonderful to follow the orders, because he was passionate about the ongoings, he didn't struggle. Passion is an essential characteristic for highly ambitious people like him as it helps to persevere when times are tough and keen interest allows to see things from unique angles like he did with Doctor Beaven. Ambitious, his vocations meant everything to Doctor Beaven until the onset of love brought different emotions. Dr Beaven looks up to Tubby, his medical tutor and tries to live a life dedicated to learning and researching. No doubt in my mind the rules of surgery are finite. And then he falls in love. At this point, i asked myself why did they fall in love? Well, according to science various reasons makes that happen.Because of similarity, we are attracted to people similar to ourselves, also reciprocated feelings is a common reason same as attraction, social influences, danger factor, mysteriousness, no commitment phobia and one on one time which all applied to the author.I had a great time reading this book and although I tend to focus on heavy reading and this books off my old books library offered a little bit outside my normal reading diet. From Chinese Japanese war, a hospital bombing, the cynicism in surgeon's life among others, this story of medical life is exceptionally good and I enjoyed it especially those surgical moments.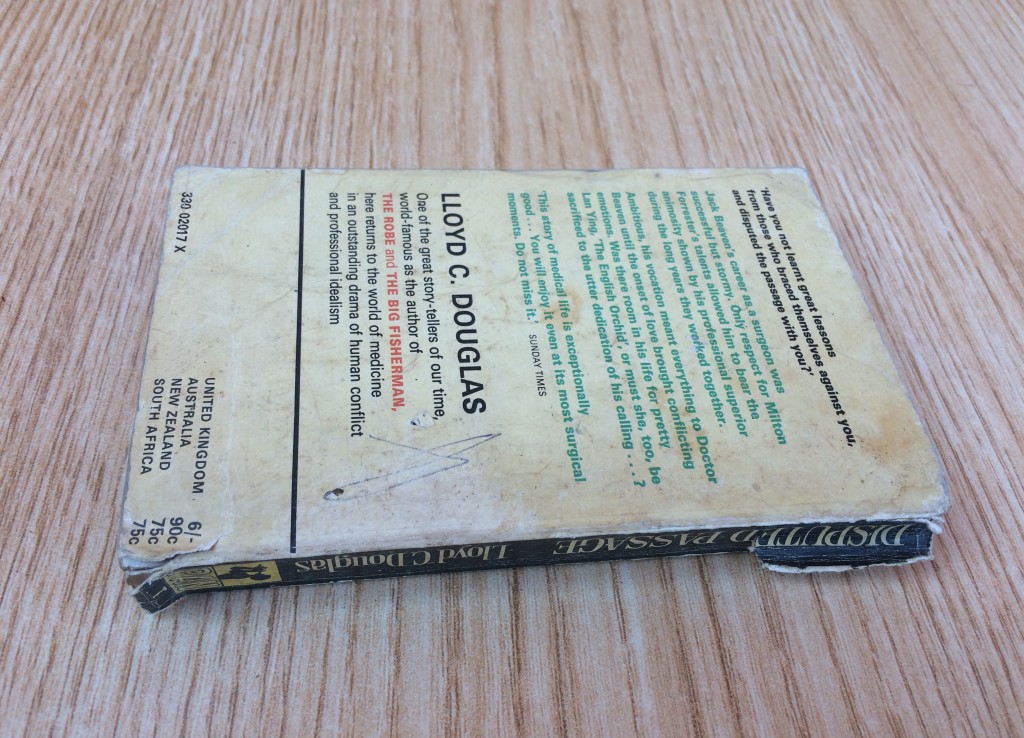 Previous
Next