Diana: Her True Story by Andrew Morton
Posted on December 30, 2017 12:08 am
It is 25 years since the publication of Andrew Morton's book on the princess of Wales, released on June 7, 1992, the book "Diana: Her True Story" happens to be among may publication that I've read about her life although much of it was driven with conspiracy theories. When this book hit the shelves, it caused a lot of anger among the British monarchy fanatics because Princes Diana had allowed herself to be tape recorded as she confessed all of the details of her marriage, her suicide attempts, Prince Charles' affair with Camilla Parker Bowles and her eating disorders.Princess Diana herself picked Andrew Morton as the person she wanted to tell her side of the story and he obtained the information through the help of a third party.Morton is said to have confessed he personally never talked to Princess Diana himself. He, however got the information through a trusted intermediary, Dr James Colhurst, a friend of Morton's and an old and trusted friend of Diana's. In fact, in the book Gideon's spies:The secret history of Mossad by Gordon Thomas, the author noted that Princess Diana's marriage got into trouble immediately after the wedding that fascinated the world.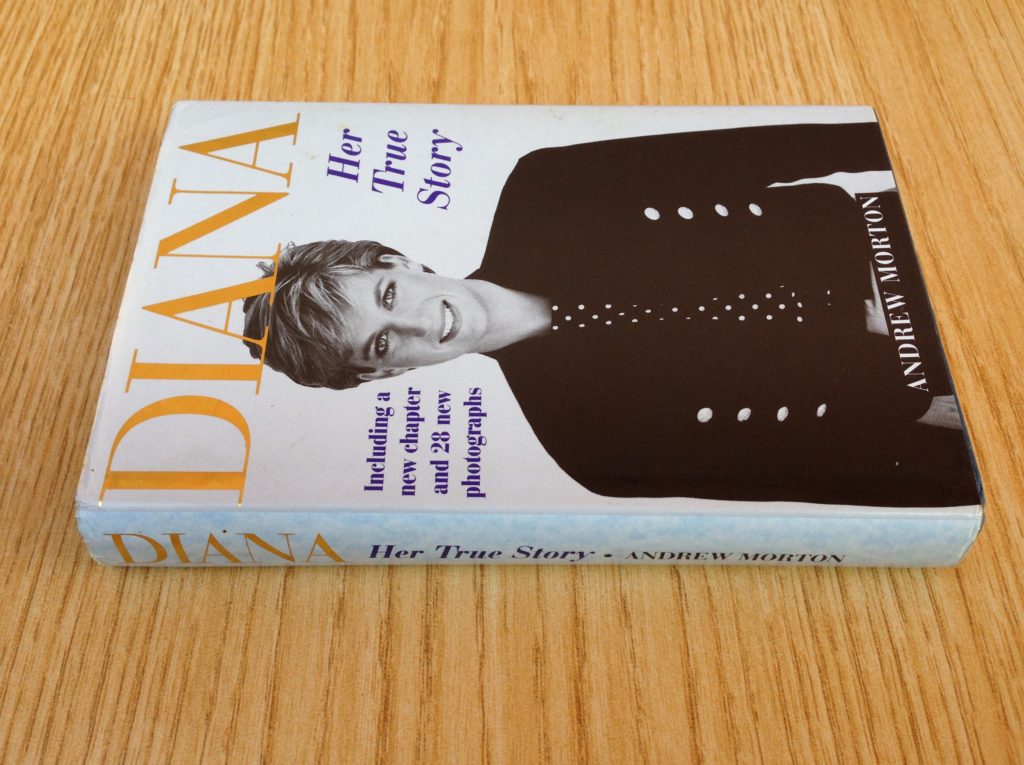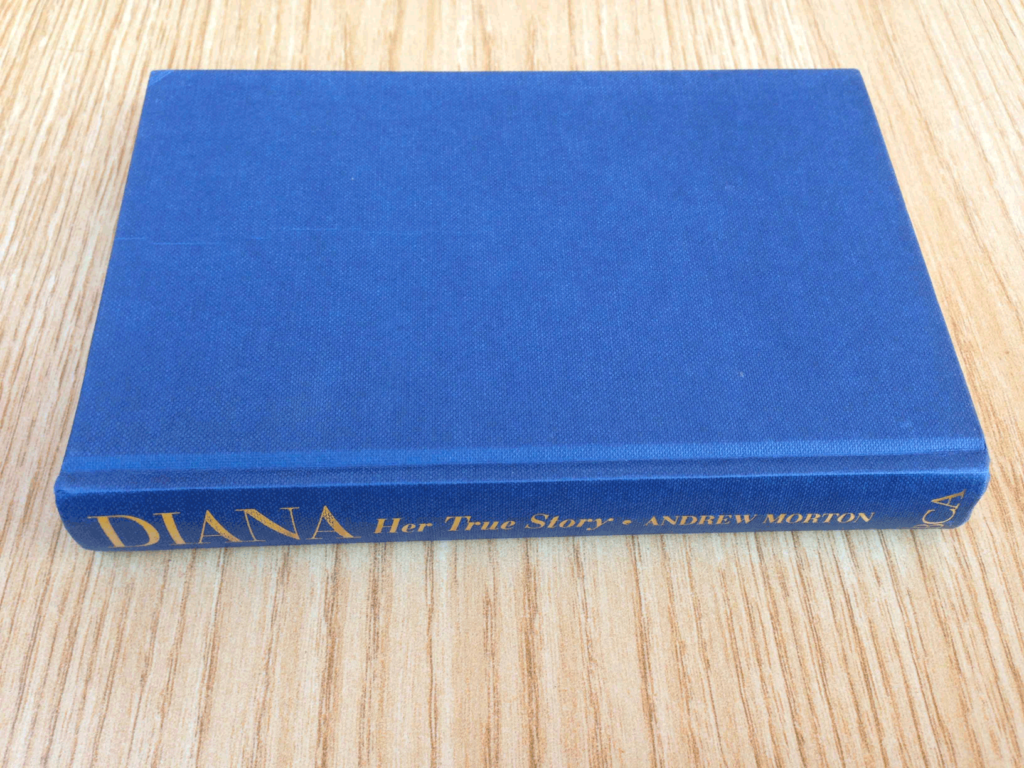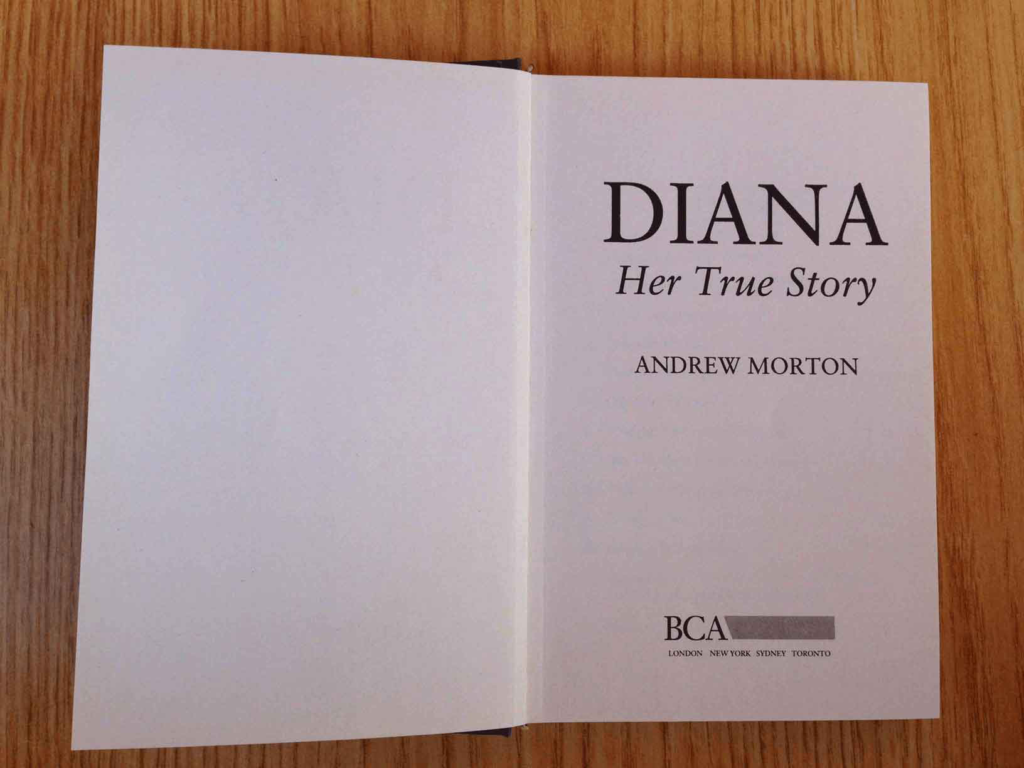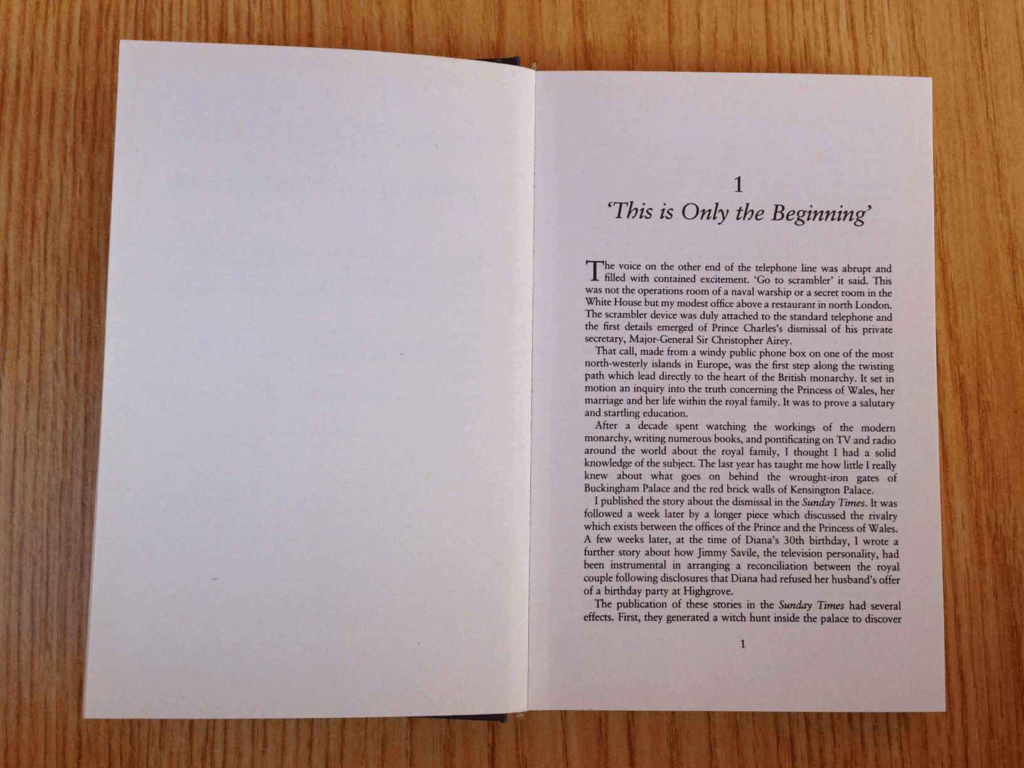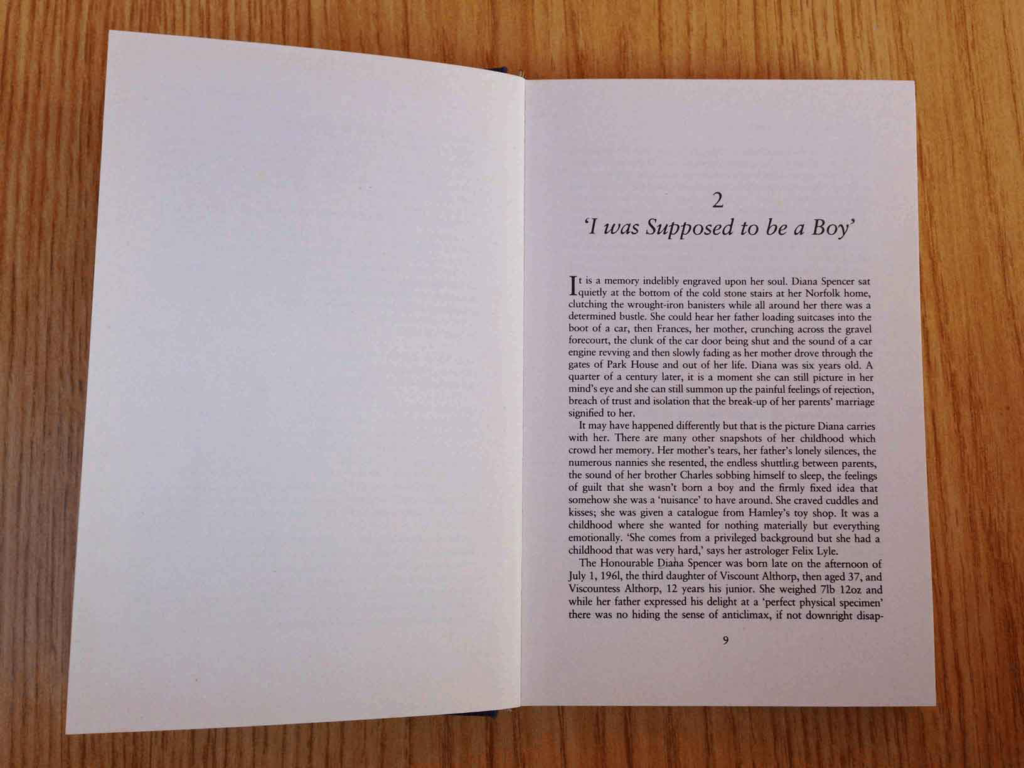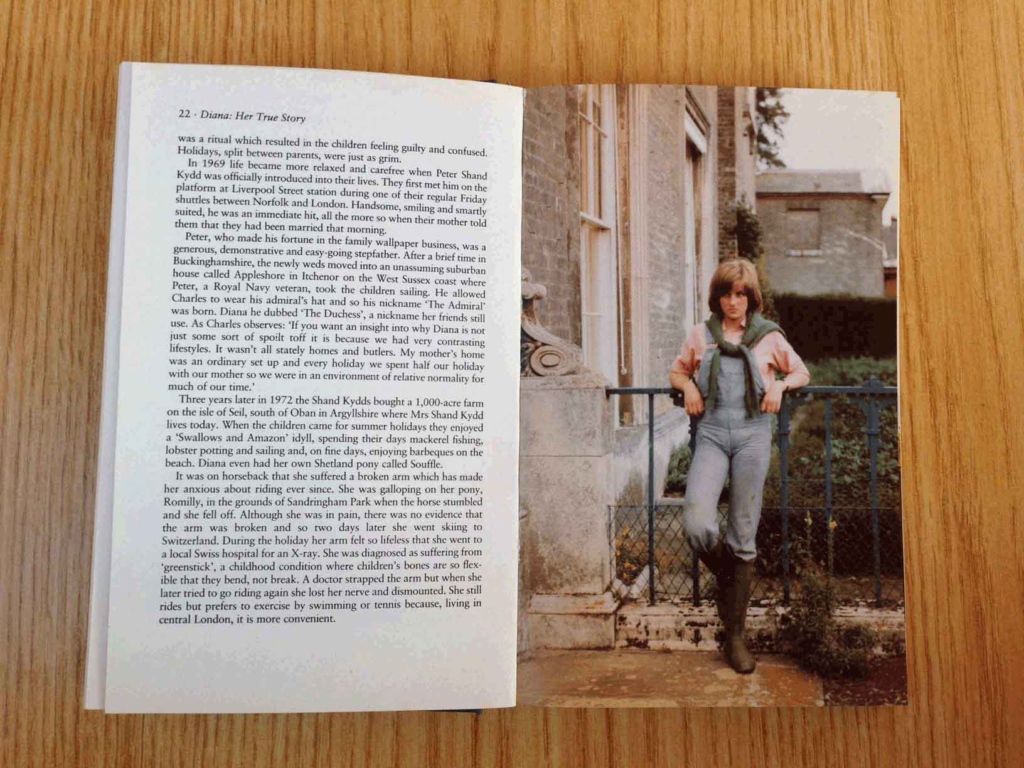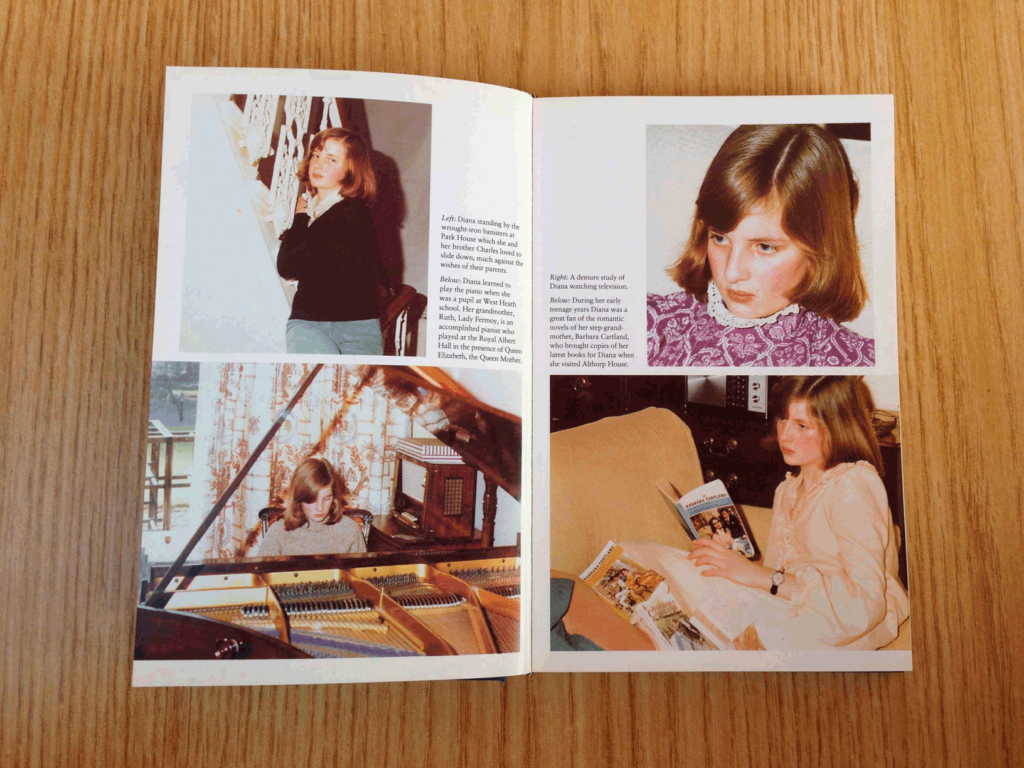 Colhurst would go to Kensington Palace sessions in the summer and fall of 1991 with hand-written questions, read Morton's questions to Diana, record her answers, and would return with transcripts of Princess Diana answers, give the tapes to Morton. This way, Morton explained, Princess Diana would be able to say she had never met him.That information only came to light after her death in a car crash in Paris, 20 years ago.Morton later revealed he was asked to become the conduit for Princess Diana story after she learned Morton was preparing her biography. A friend of Princess Diana summoned Morton to a pub in London suburb of Ruislip and reported Princess Diana interest, saying she had been impressed by his fairness in articles and books Morton had written during his years as the royal correspondent for British tabloids, now defunct The News of the World and the evergreen, The Daily Mail.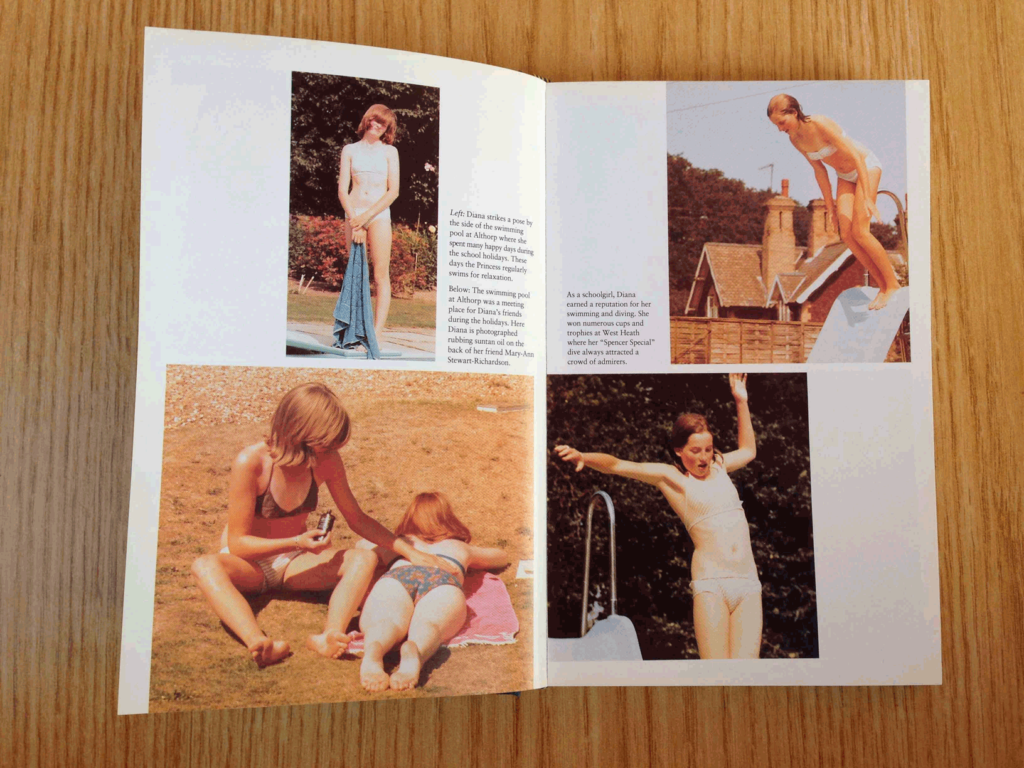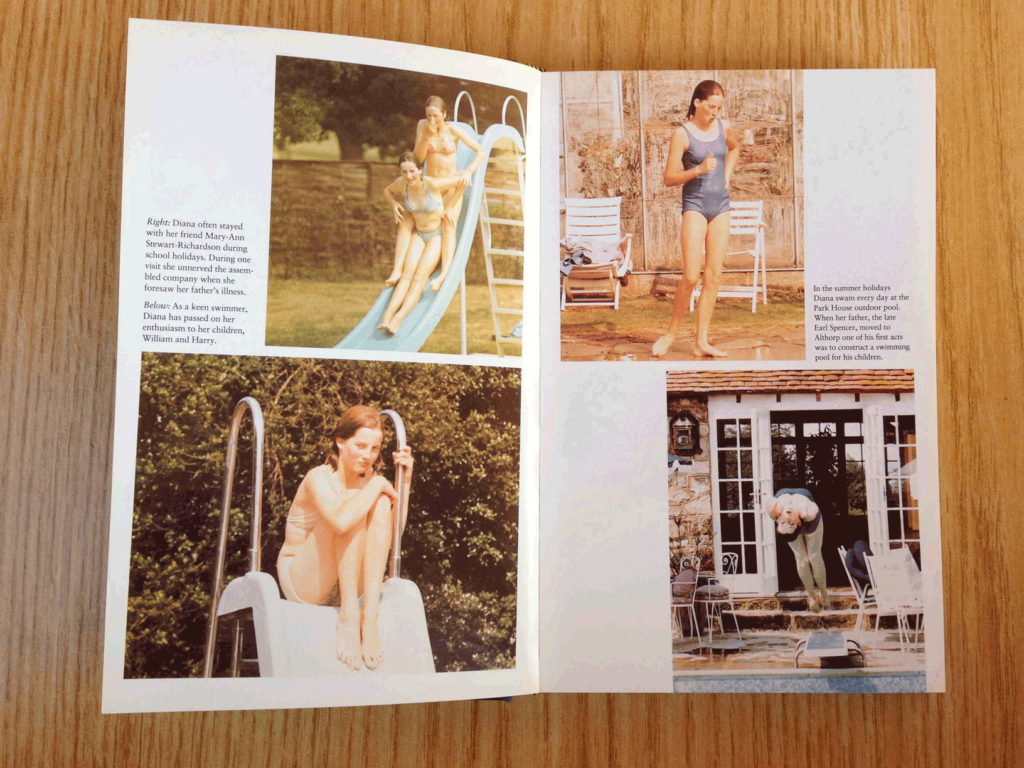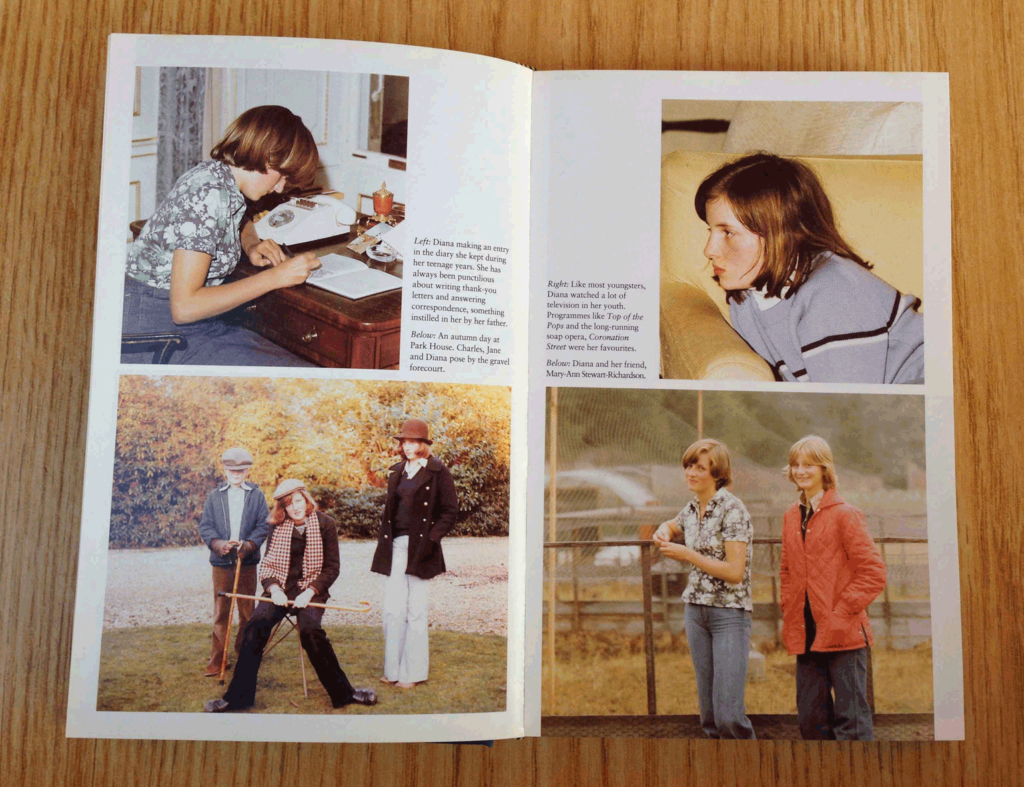 When the book was published, people were clueless that the book was based on taped interviews with the Princess Diana herself, conducted by a mutual friend who then smuggled the tapes out of Kensington Palace and handed them to Morton.One could argue that Morton knew he was writing a piece of history that many of his peers would only dream of, its a book that let the cat out of the bag off Diana's uncool marriage to Prince Charles.This copy which I first read as a teenager, shook the royal family to its core. This year marks 20 years since Princess Diana passed away in a road accident and to this day, there has never been a universal agreement on what exactly happened, who was behind it.After her death Morton revealed Princess Diana provided photographs and captions from her family's album, read the manuscript and made revisions in her own handwriting, then personally approved every page of the book and selected the cover photo.Recent documentaries I've watched on telly including National Geographic exclusive four months ago, conspiracy theorists have won by a country mile in advancing their narratives. As a result, I decided to re-read this classic book that will go down as one of the most controversial in history when it comes to a member of British royal family. The book was highly controversial because it revealed publicly for the first time Prince Charles's affair with Camilla Parker Bowles, Diana's eating disorders and the time she threw herself down the stairs while pregnant. I remember Princess Diana swore she had nothing to do with the writing of the biography when it was released and then it transpired that there were six interviews taped secretly with the Morton and she'd read the proofs. Princess Diana even added notes in the margins. Princess Diana's complicity came out when Morton updated the book using transcripts of the tapes after she died in 1997.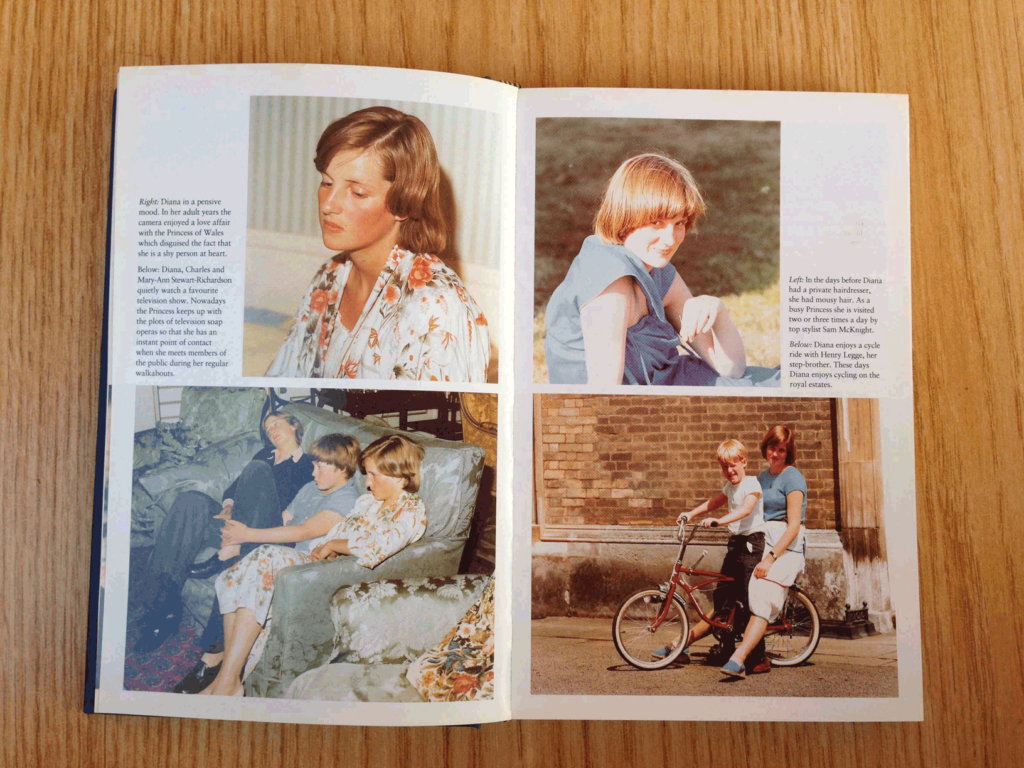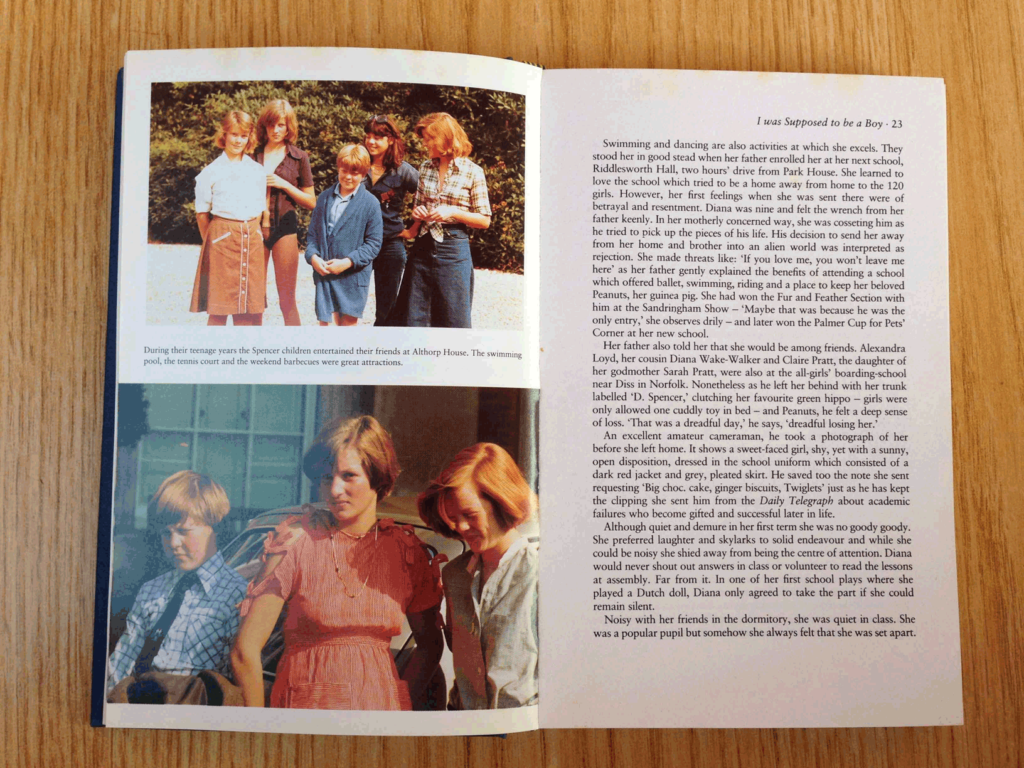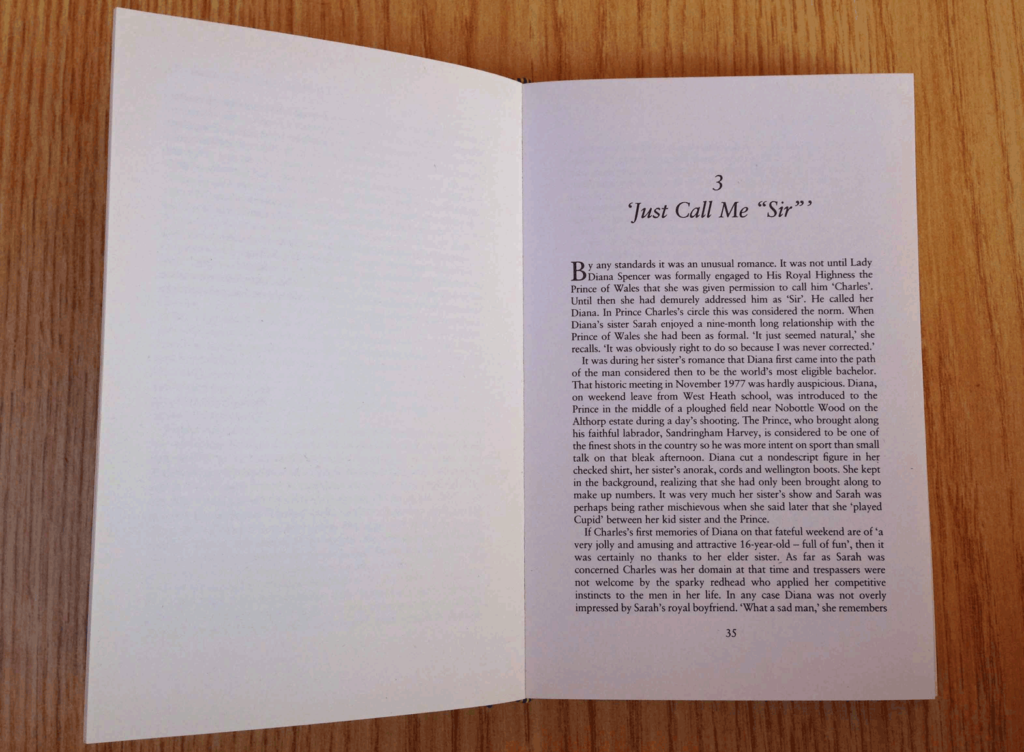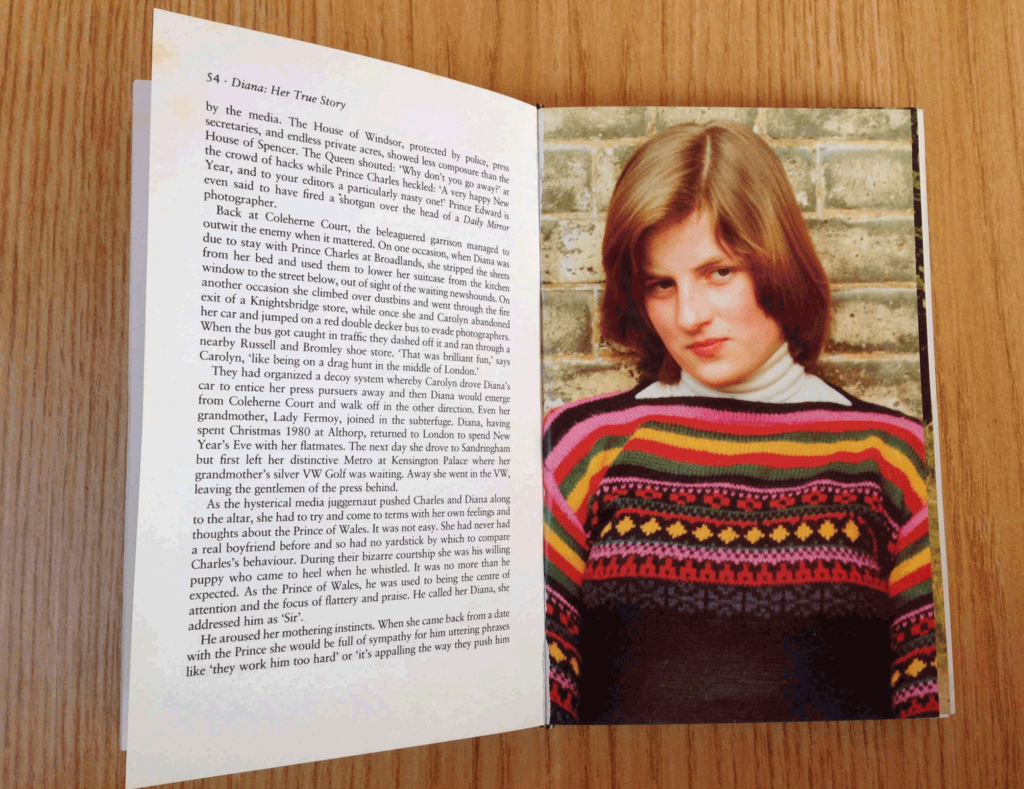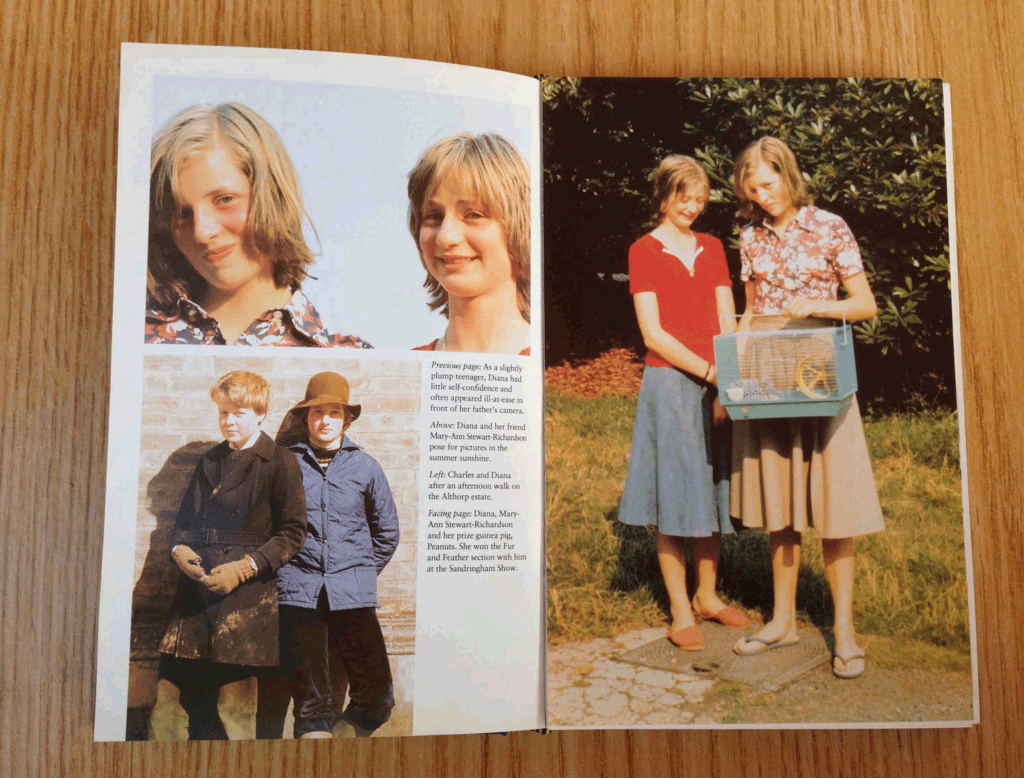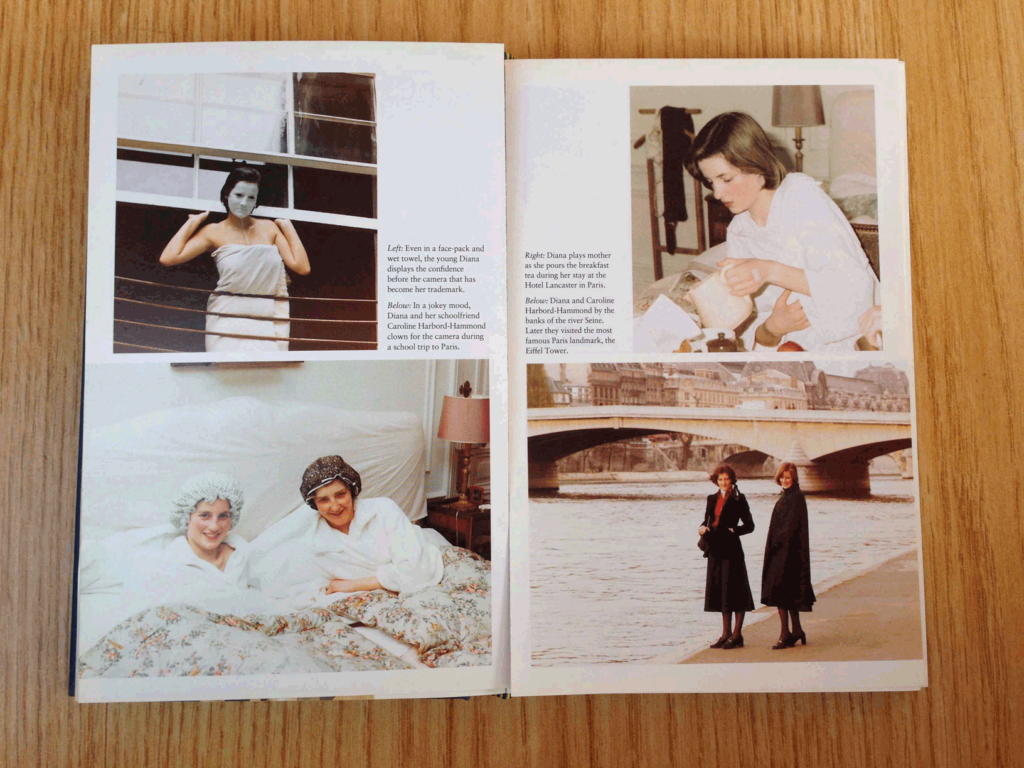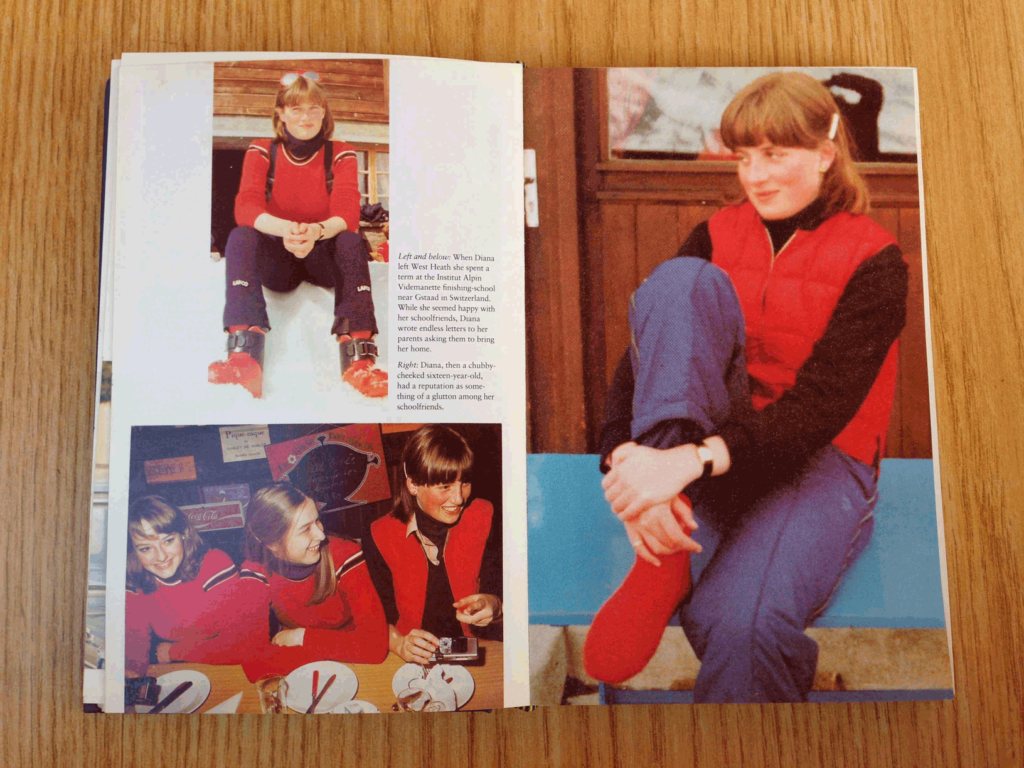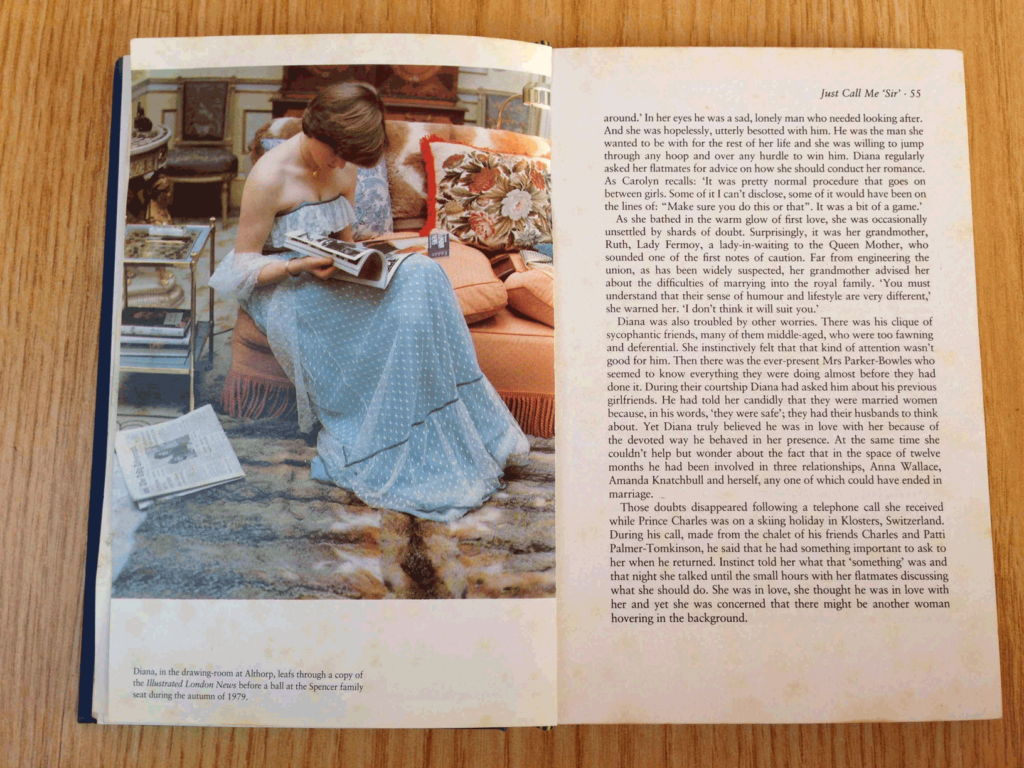 A friend of mine who recently found me reading the book, argued that Diana was a 19 years old virgin who matured more quickly than most women do and there was no dithering when she made her own way in the world. For him, Princess Diana was born a rebel who might have been the queen of England. My mother who observed Princess Diana phenomenon in the 1980s, once told me that, like most people, she was hooked from the minute the future Princess appeared on front pages posing with kids at a London kindergarten, her legs famously backlit through her thin skirt. Mom argued that there was no single generation that wasn't fascinated by Princess Diana who after all the good things she did, was later thrown to the wolves by the powers that be. In my mom's words, the Spencer Gulf in South Australia was named after the second Earl of Spencer, Princess Diana's forebear in 1802 and after second world war, the eighth Earl, Princess Diana's father Johnnie served as aide-de-camp to the governor of South Australia. Fast forward in Australian summer of 1981, a couple of months into her courtship with Prince Charles, Princess Diana got an escape route from the attention of a frenzied British media by traveling to Australia, mom remembers with nostalgia how media reports told a breathless world in February 1981 that Lady Diana Spencer, the favourite in the Prince Charles marital sweepstakes, is in Australia, or the Caribbean, or none of the above. As recorded by Morton in this book, there were no sheep in sight at the actual Spencer hideout contrary to what mainstream media wanted the world to believe. I remember my father told me when Princess Diana died that Diana: Her True Story, is a book that will likely diminish if not kill the monarchy or change it forever. And boy, he was right.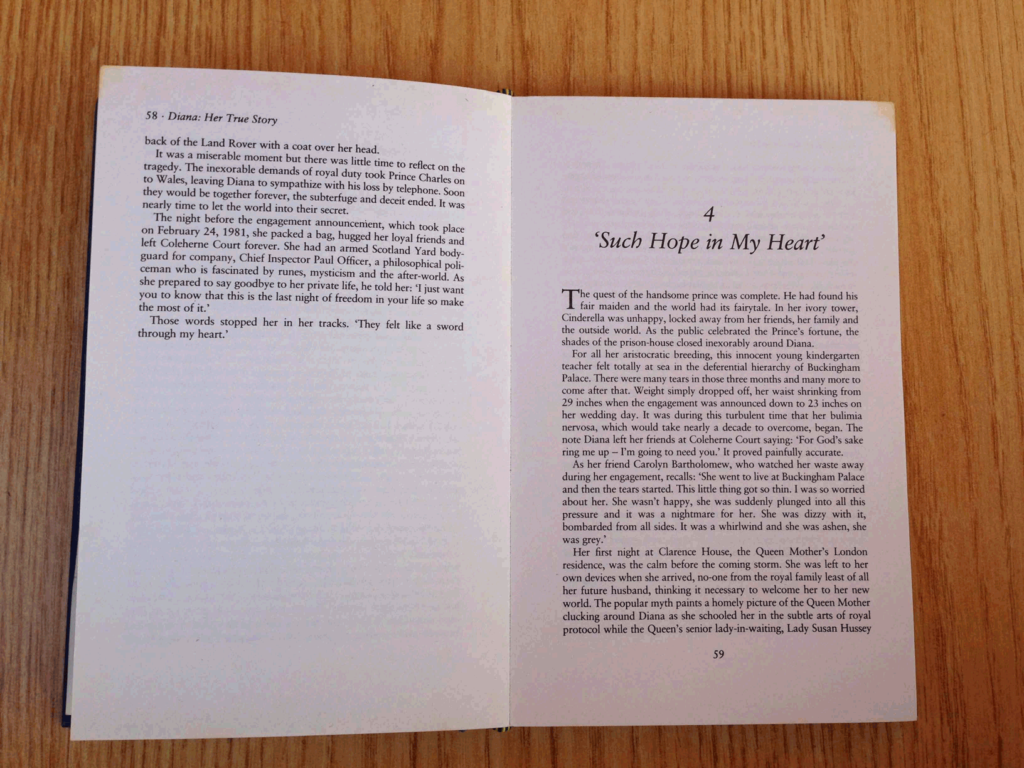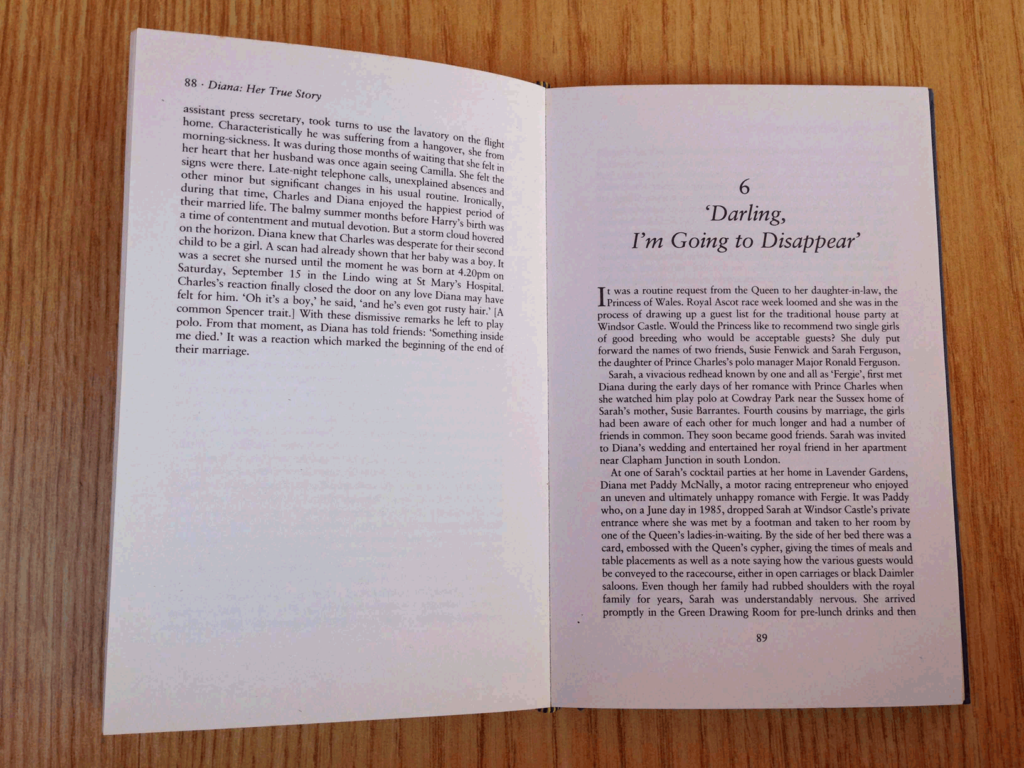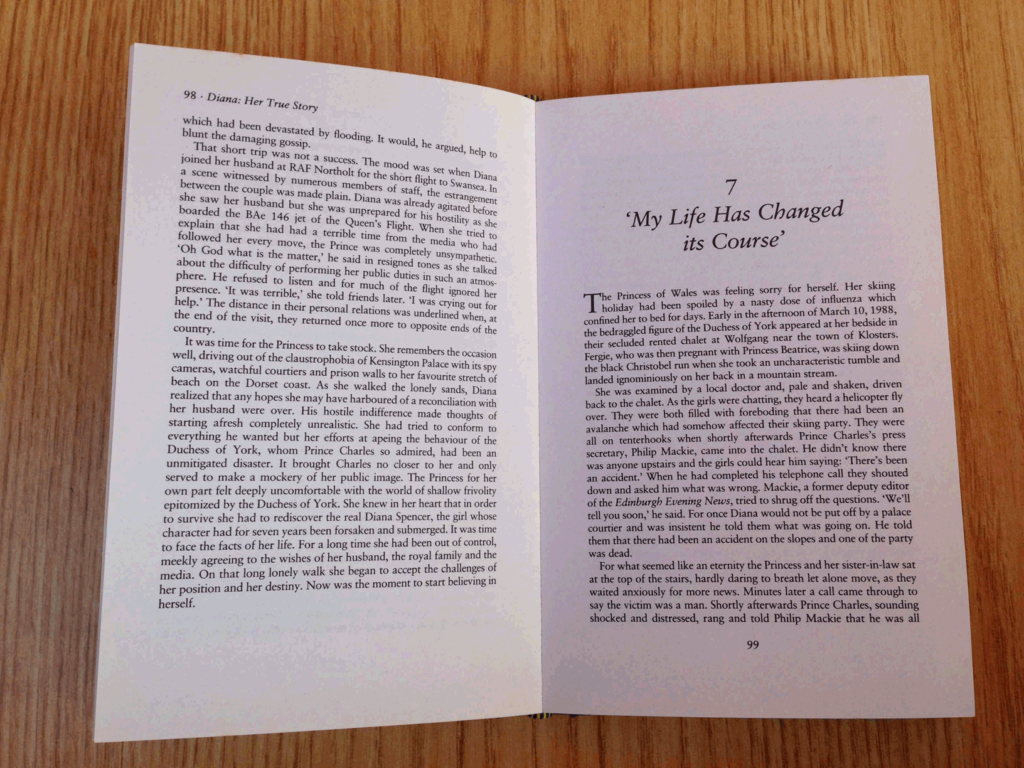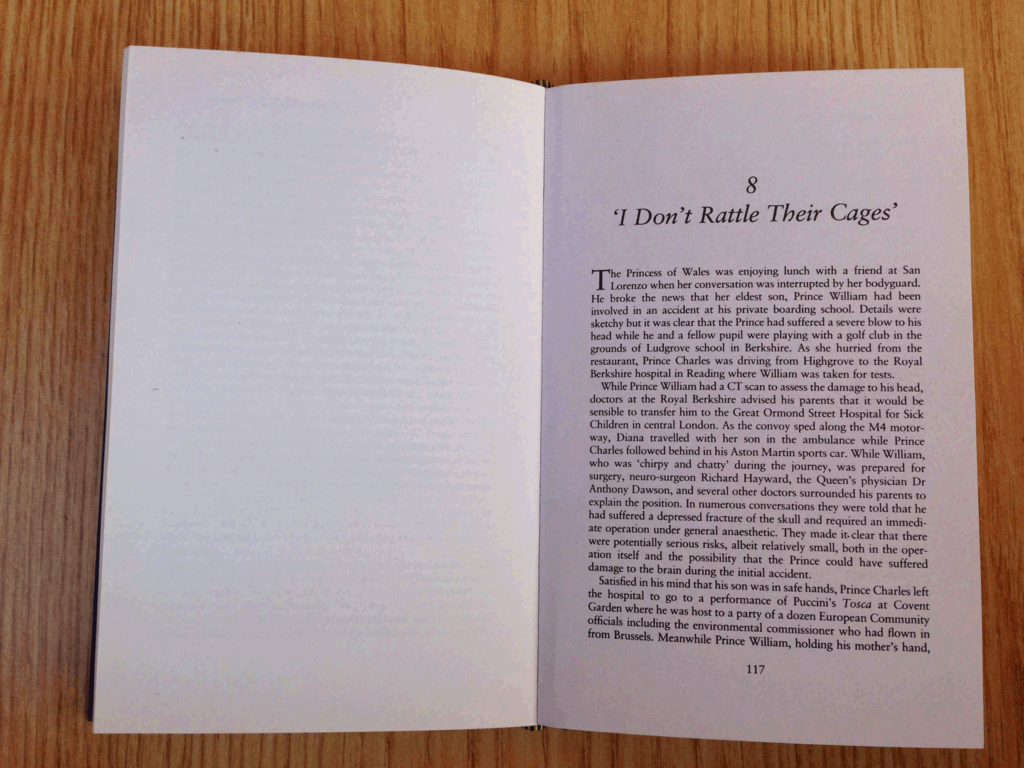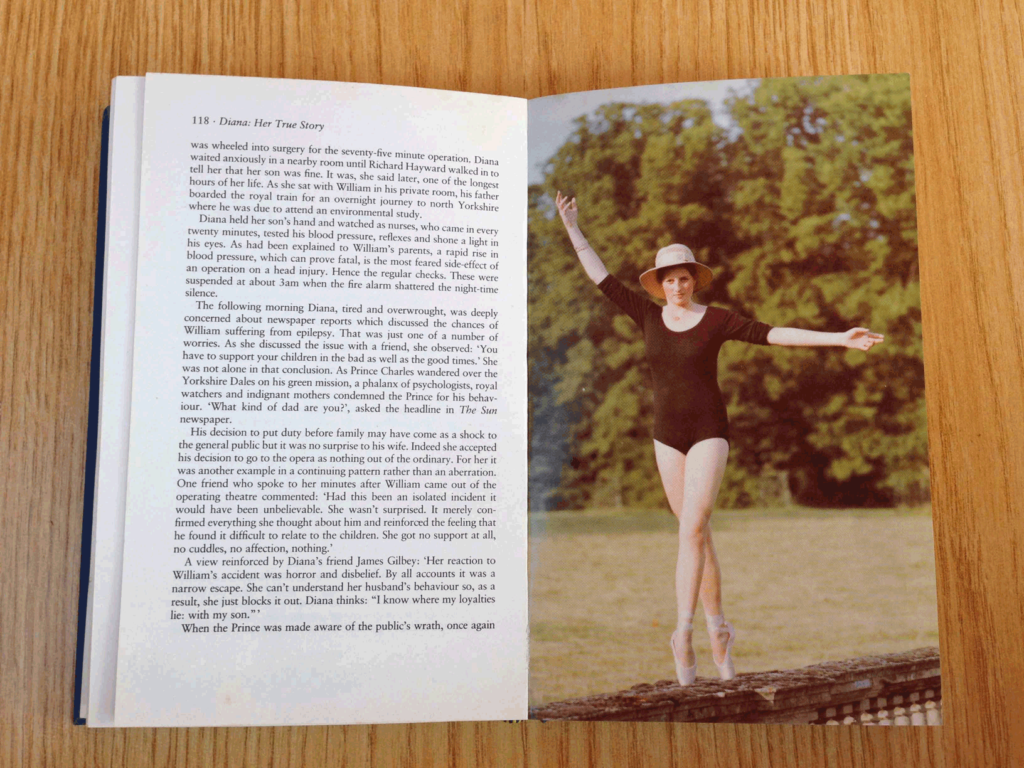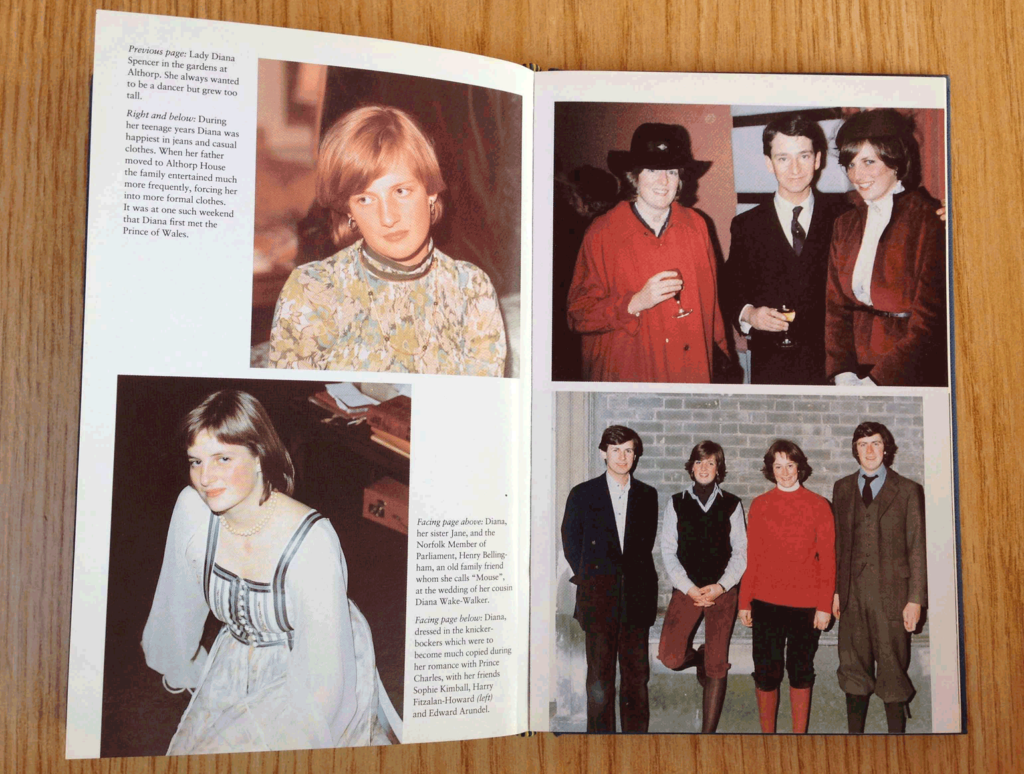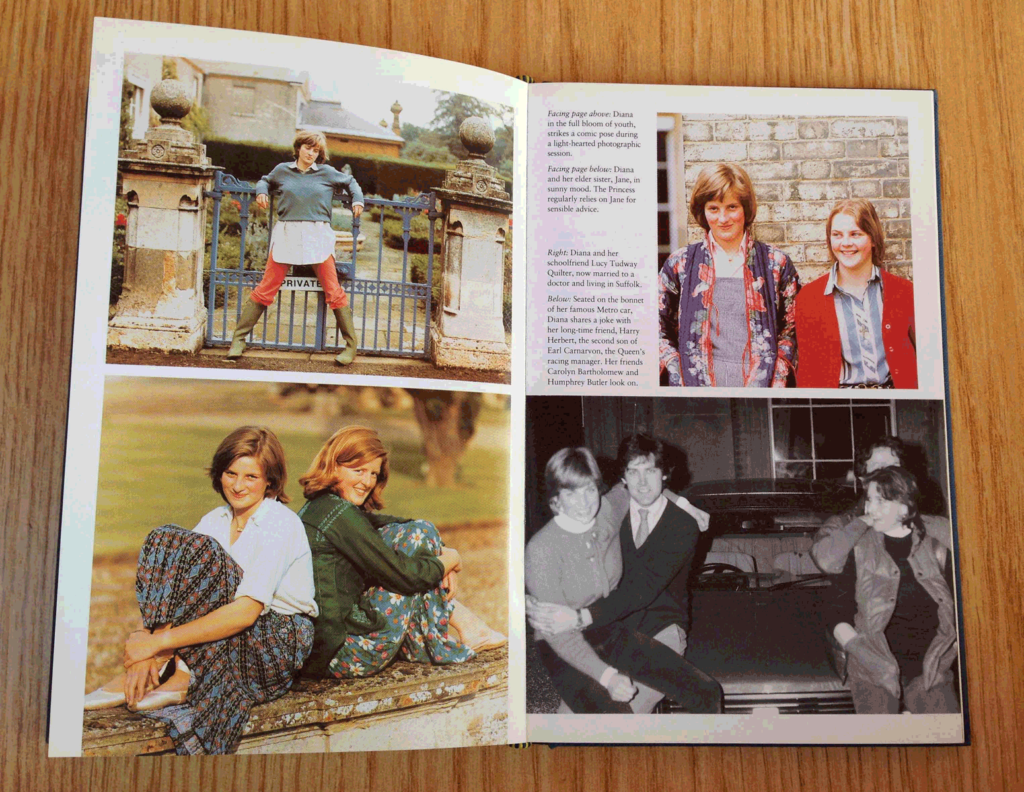 Morton's book, and Princess Diana's jaw dropping BBC Panorama TV interview three years later, changed forever the public view of the royal family and damaged the reputations of Prince Charles and his now wife Camilla so badly they have never fully recovered.The tapes were recorded throughout 1991 and 1992, when Princess Diana marriages was in its death throes and she was desperate to break out of the grasp of grip the royal family and its courtiers who she had never felt supported or welcomed her. The book was an international bestseller and Morton morphed from an average journo to one of the wealthiest in United Kingdom as he made more than $7 million from the book.As a royal watcher, who worked as a freelance author and was not associated with any of British national newspapers, Morton didn't deeply know much about Princess Diana.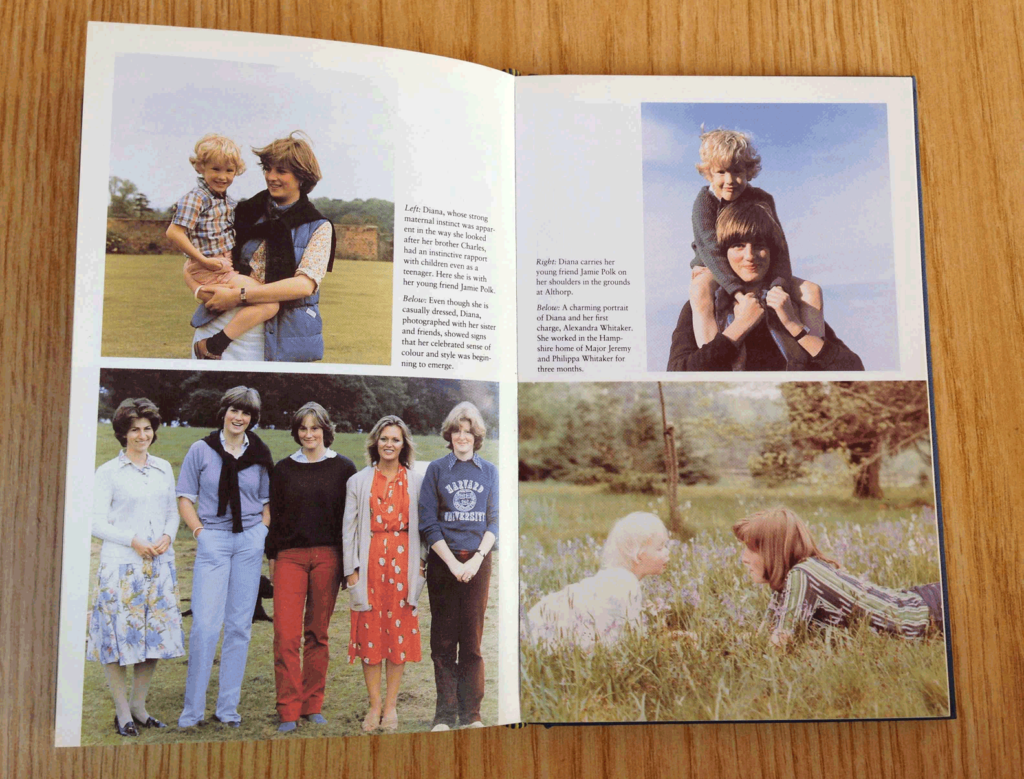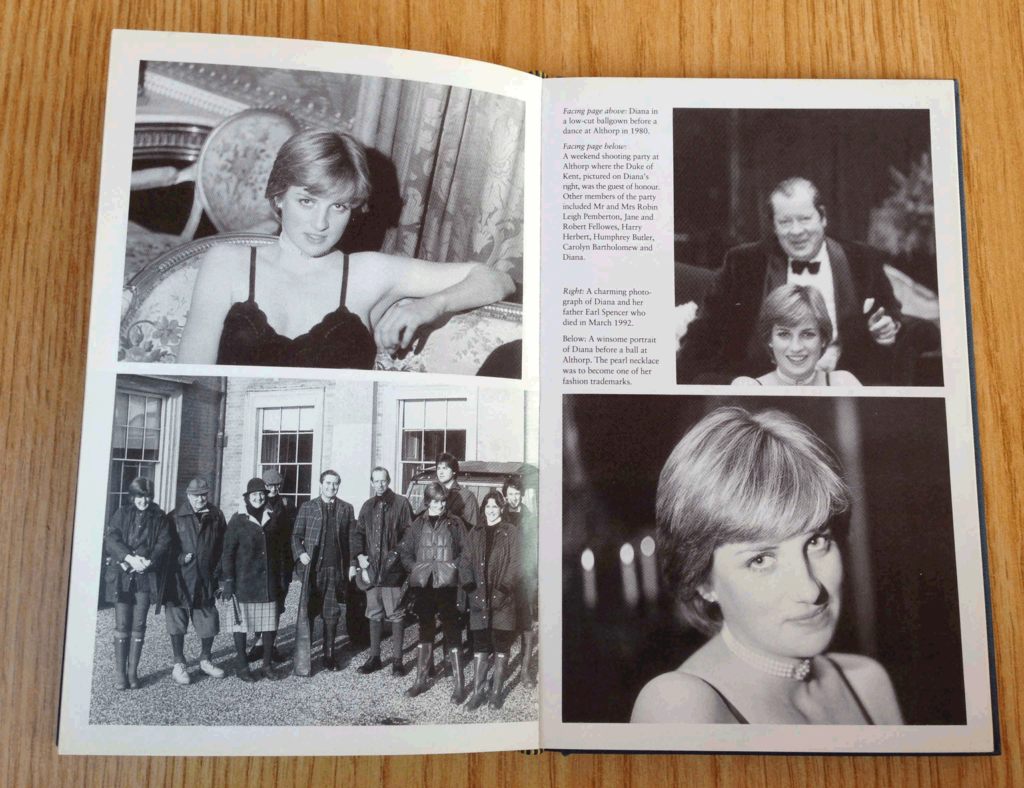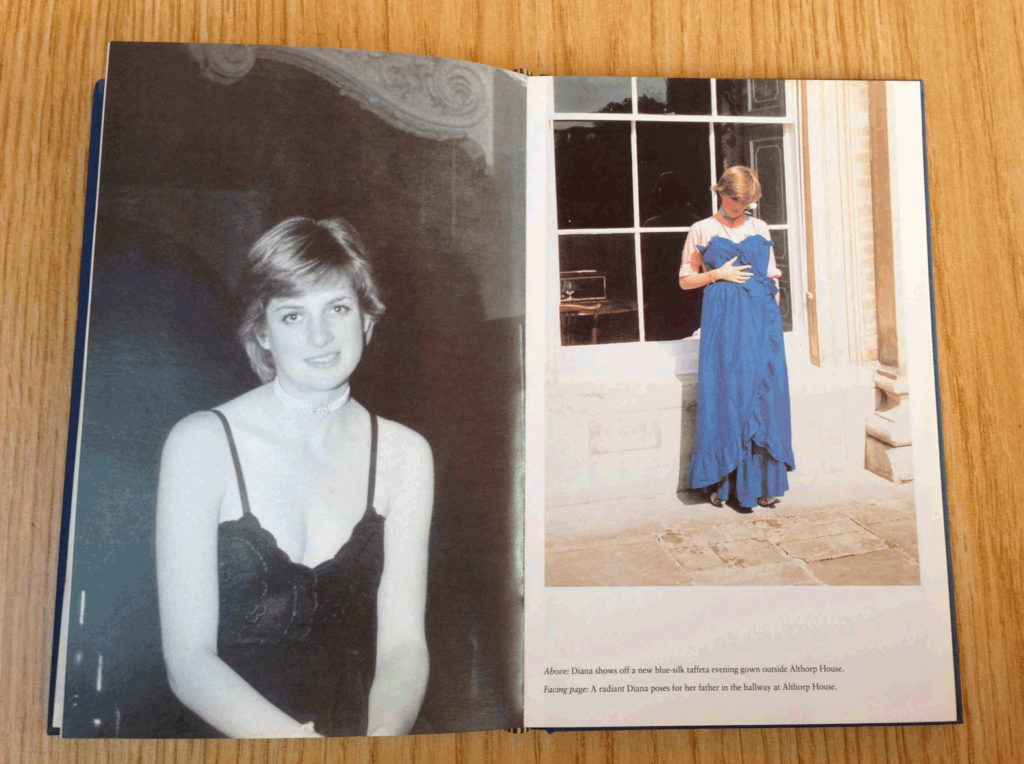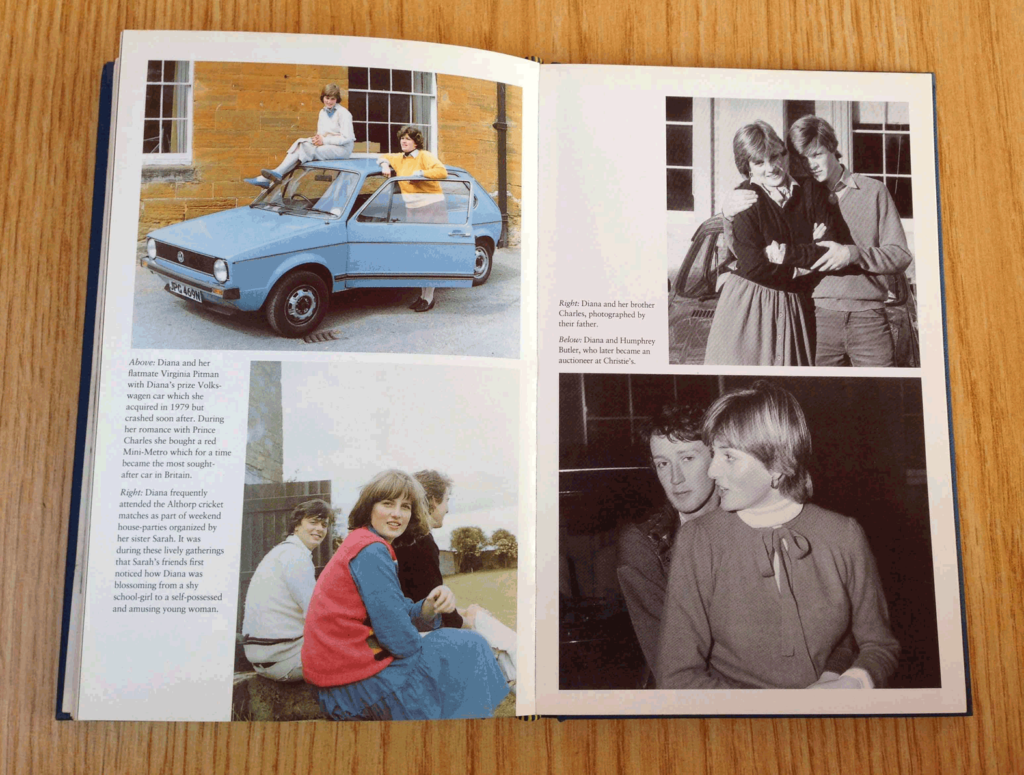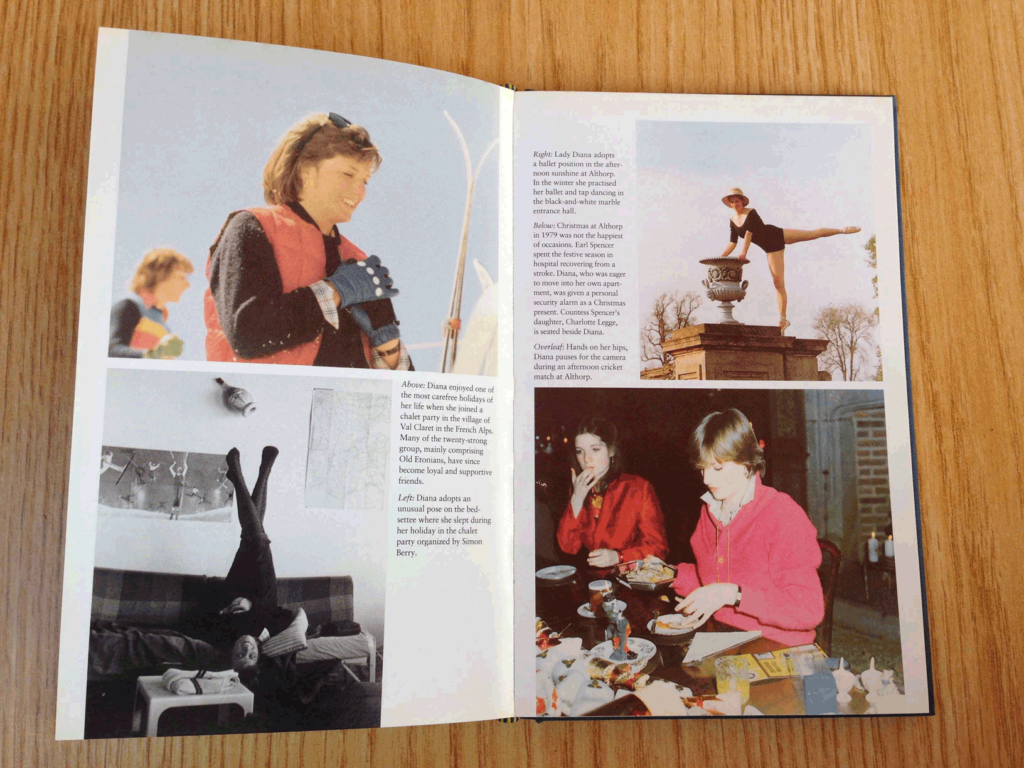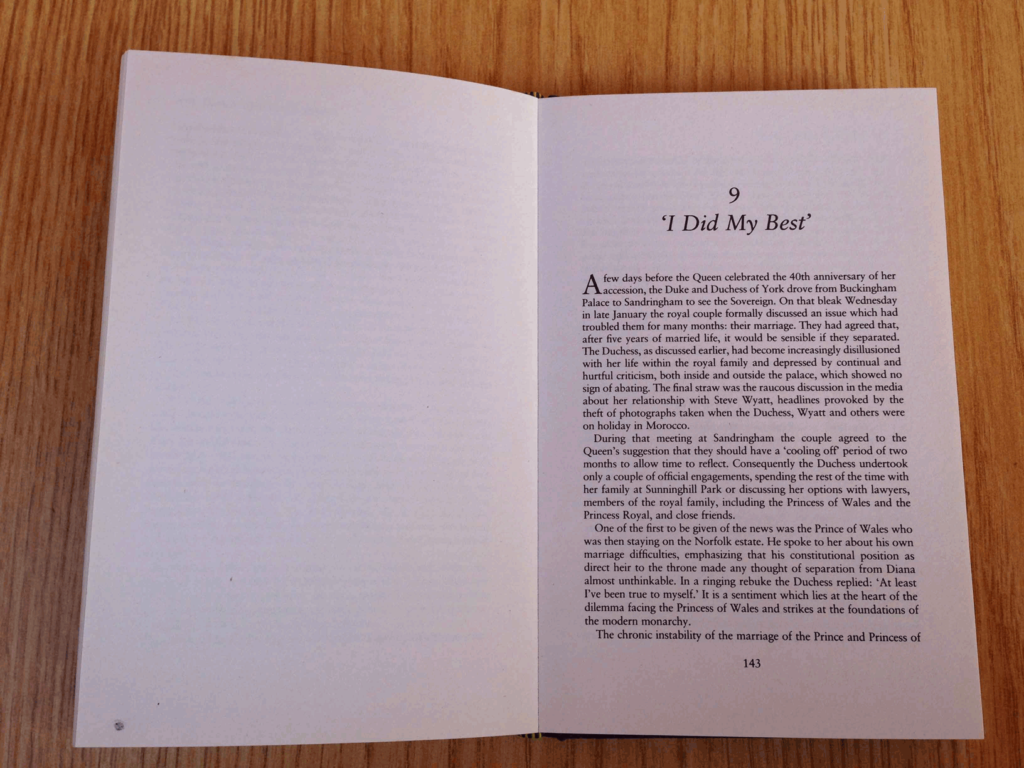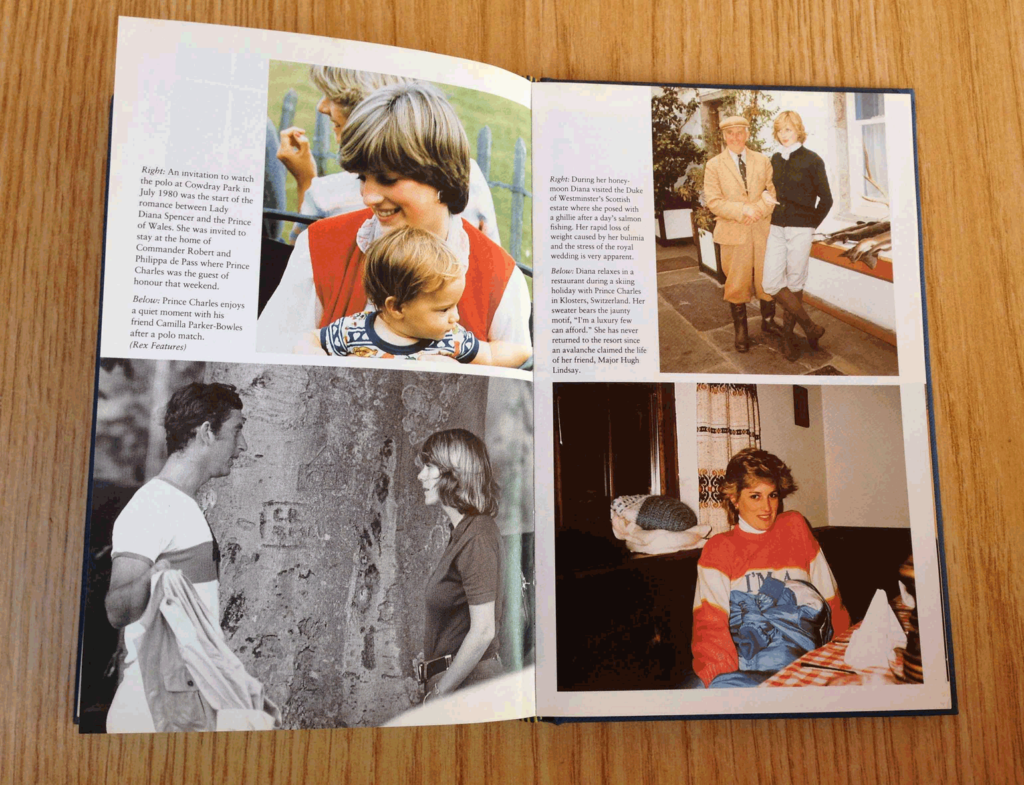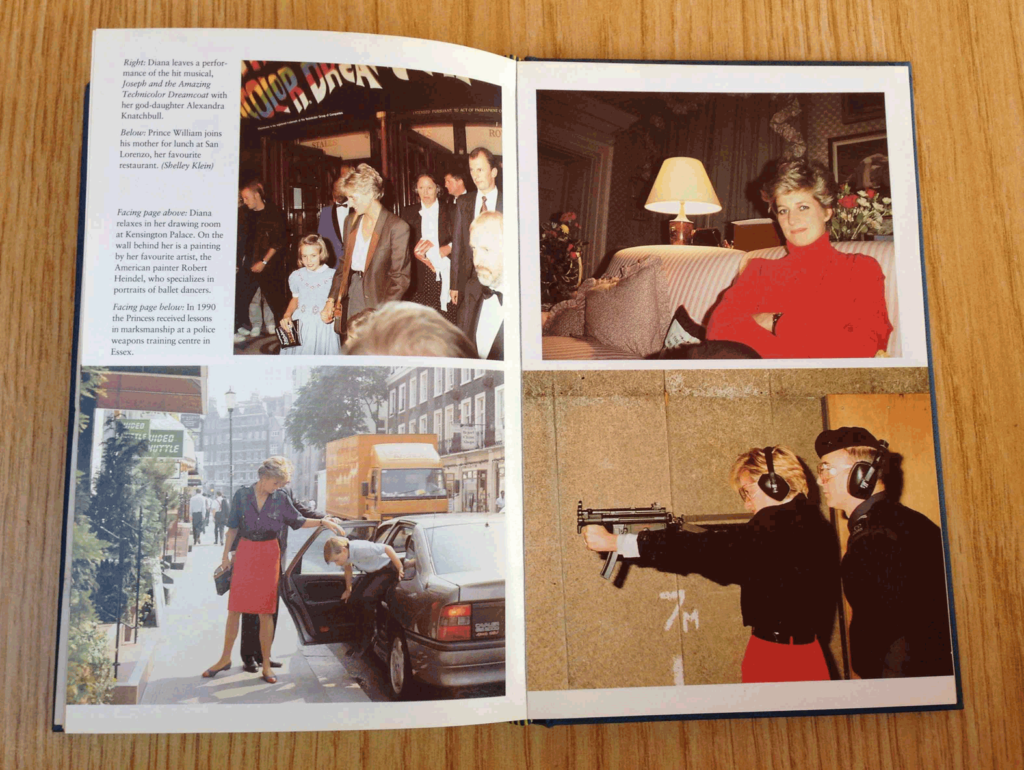 Morton believed Princess Diana wanted to deal with someone not connected with the mainstream newspapers, who had close ties to Buckingham Palace and the royal court and Princess Diana nicknamed Morton as Noah. "Tell Noah to get the story out," Princess Diana would say to her closest friends.The nickname apparently arose after Morton was described in an American publication as a notable author and historian and the resulting acronym tickled the Princess. Many royal watchers believe that if Princess Diana was alive today, the extent of her involvement would still not be known. They also feel the book would forever have referred to information coming from those close to her, when in fact it came from the Princess Diana herself. It is a piece of history and although it was deemed to be unofficial 25 years ago, today when you look at it, it's actually an official biography of Princess Diana. Looking back, I admire the efforts of Morton to keep Diana's involvement in the book under carpet.Described as the most photographed human beings in history, i will forever remember how at her funeral, Princess Diana's close friend and favourite performer Elton John summoned one more metaphor for a country in mourning: a lament for England's rose.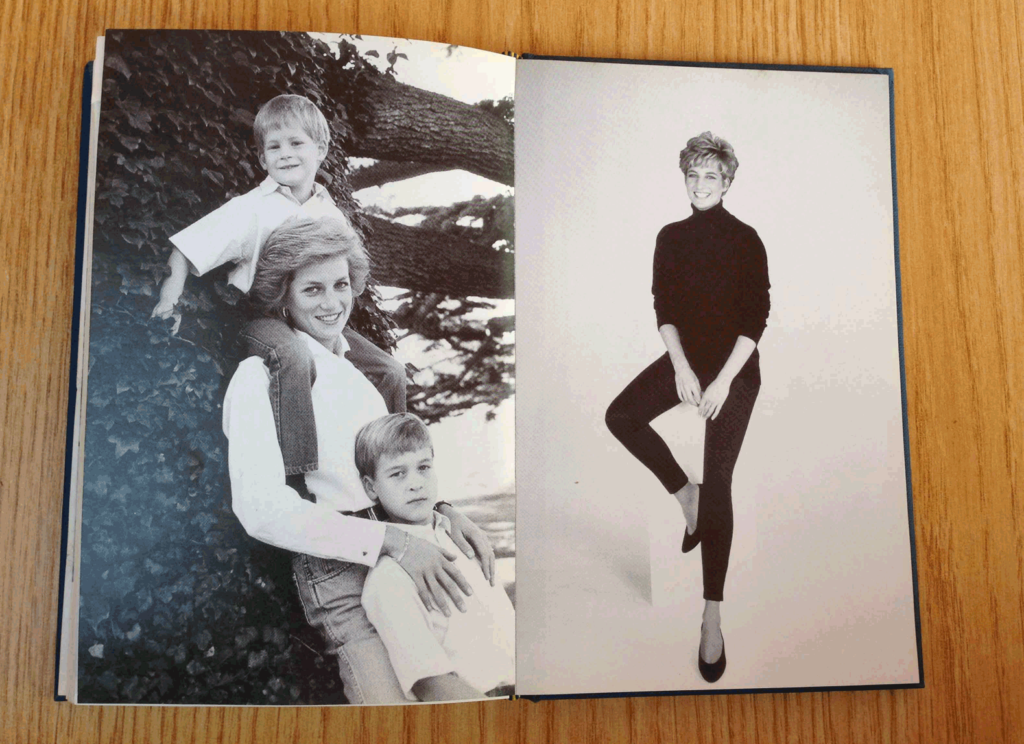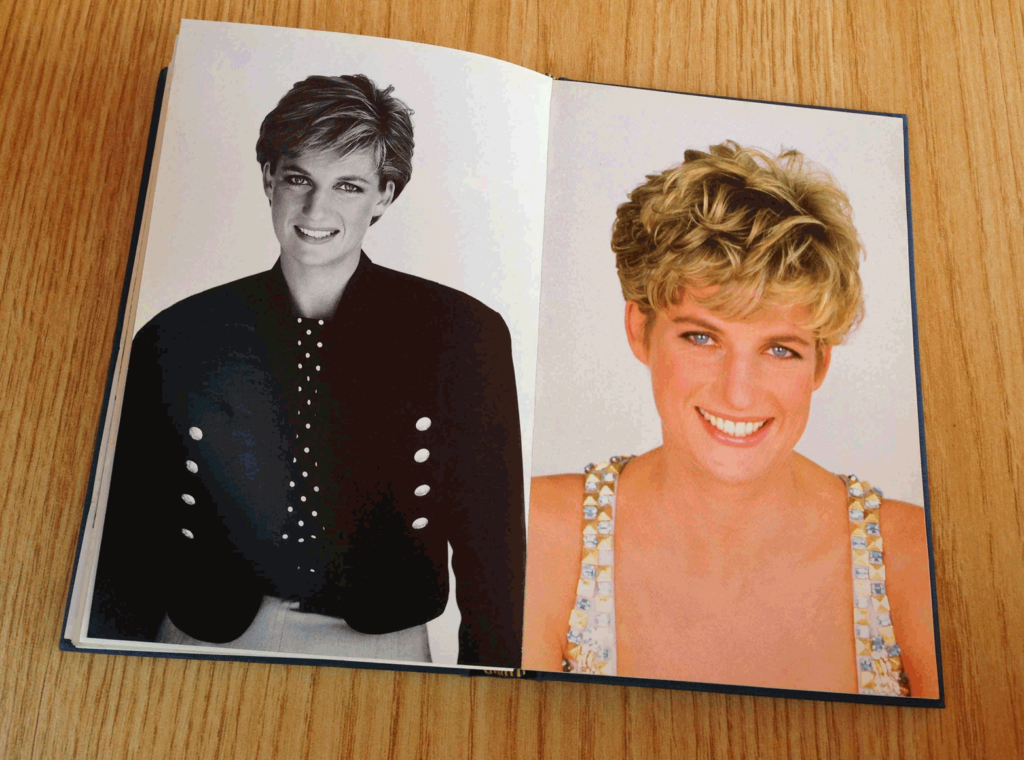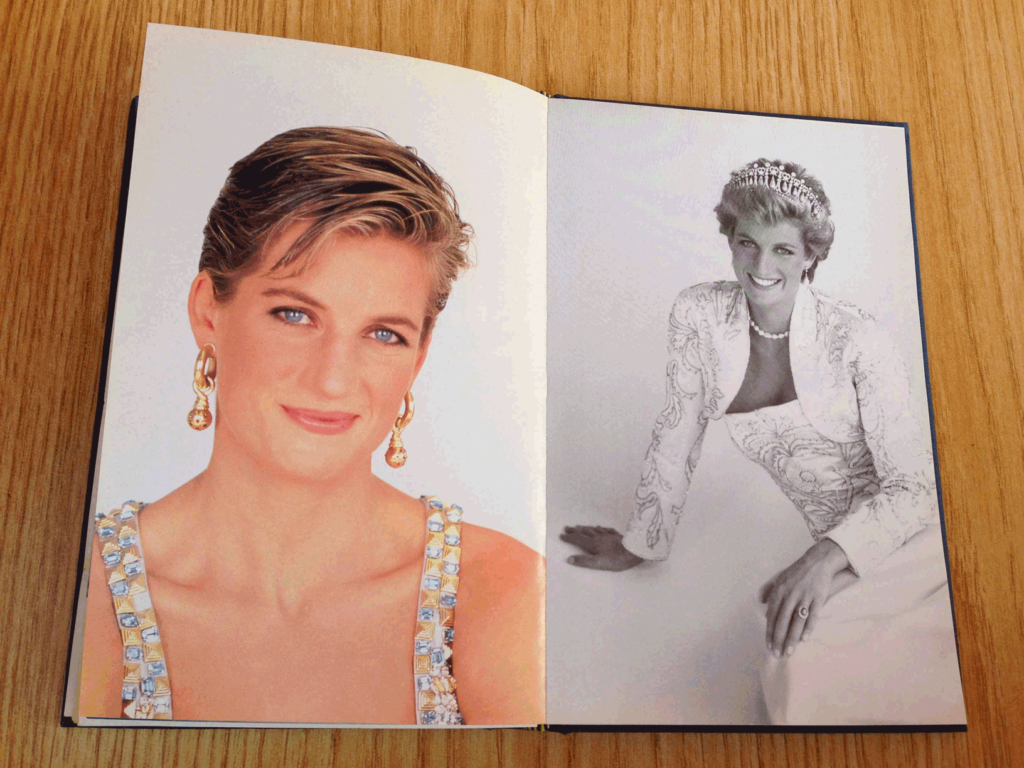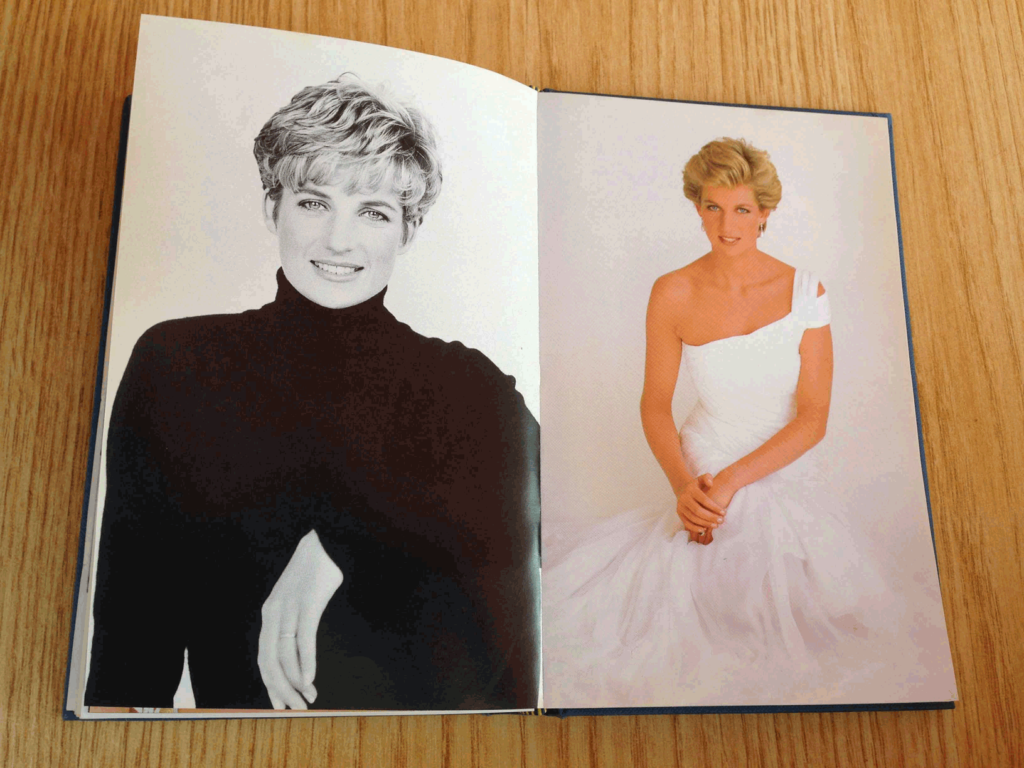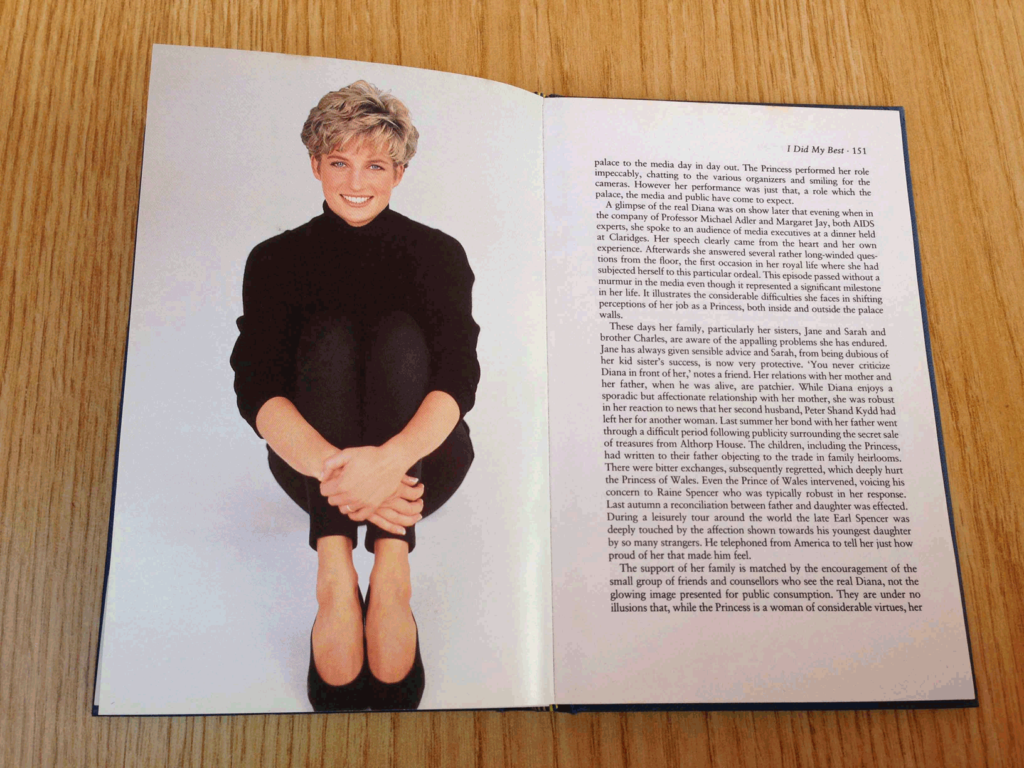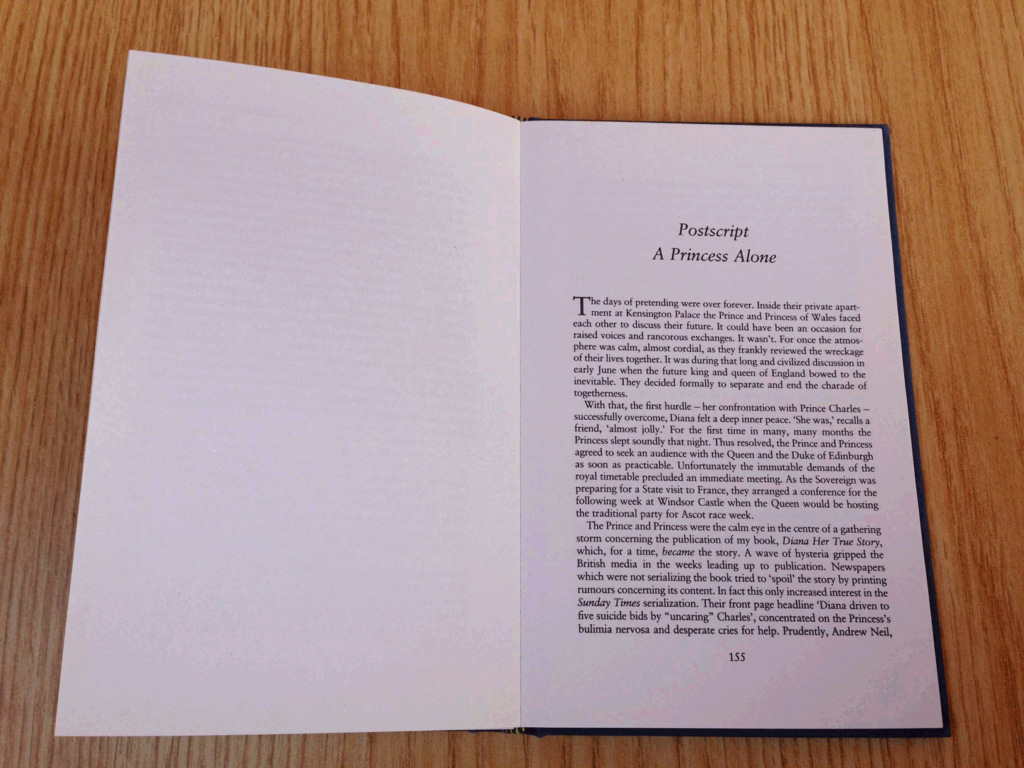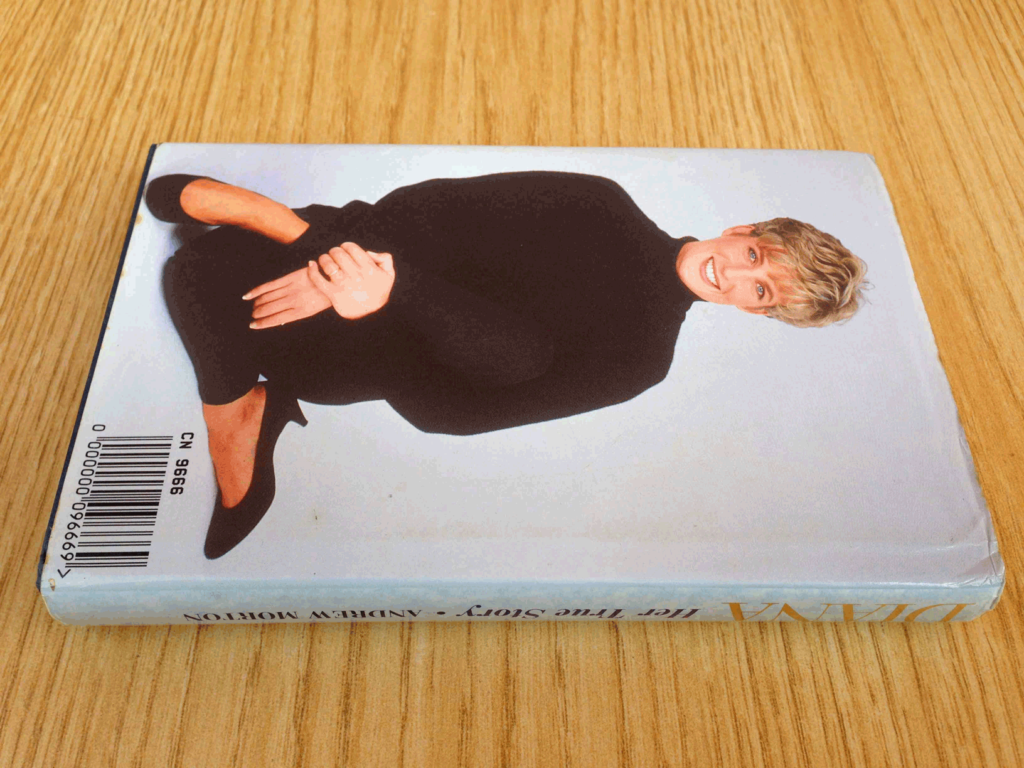 Previous
Next